This "Harry Potter" actor was going to be Hilary Duff's "A Cinderella Story" love interest
If we had to guess who everyone's 2004 celeb crush was, we'd definitely go with none other than Chad Michael Murray. That's because while he was playing Lucas Scott on One Tree Hill, Chad also took the time to act as another dreamboat: A Cinderella Story's Austin Ames.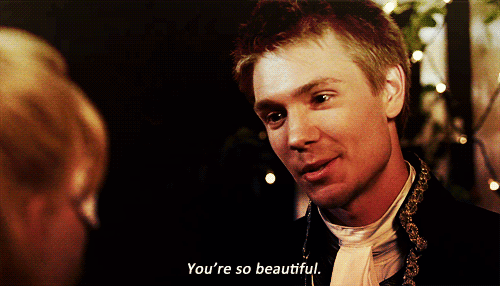 Though it's almost impossible to picture anyone else playing Austin Ames (we've tried), we just learned that Chad Michael Murray wasn't actually the first choice for the role. Instead, another familiar face was given the opportunity to lock lips with Hilary Duff. We're referring to Harry Potter actor… Rupert Grint!
Teen Vogue revealed that Rupert was all set to play the football-playing, poetry-writing Austin Ames, but had to bow out because he had Harry Potter movies to film. At the time, Grint had just finished Chamber of Secrets and was getting ready to start Prisoner of Azkaban. 
Just in case you need a visual, here's what the actor looked like at the time: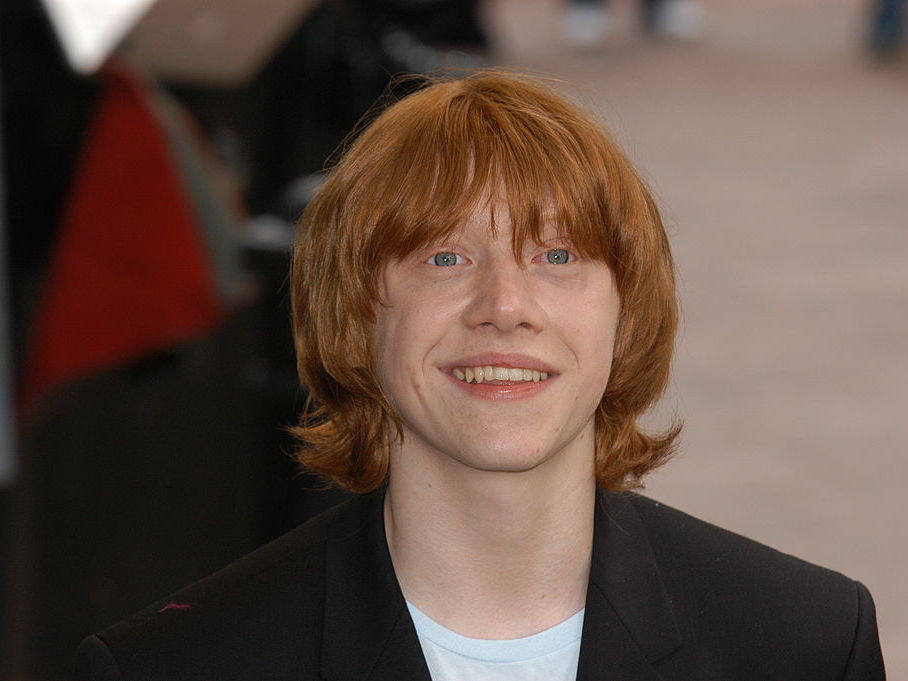 Okay, now we can kinda see it.
Though Chad Michael Murray and Austin Ames are basically one person in our minds, we can't help but think that Rupert Grint would bring something different to the role. However, we're glad that he chose to instead continue filming the Harry Potter series because we most-definitely can't picture anyone else playing Ron Weasley.