13 times Hilary Duff was so relatable she was basically you
We can all agree that teen idol of our youth, Hilary Duff, is multi-talented, super successful, and basically #goals all around right? [Nods in agreement.]
The amazing thing is that despite all this, Hil has somehow managed to remain super relatable. In fact, sometimes we wonder if she's just straight up reading our minds.
1. When you were being honest about using dating apps.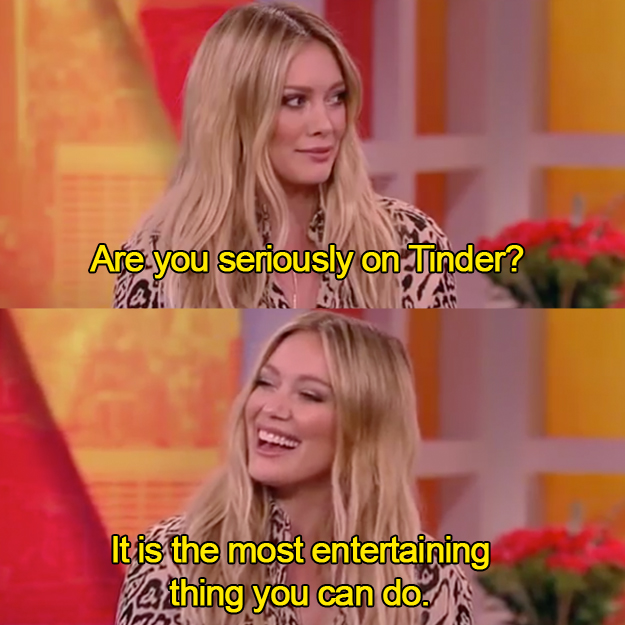 2. When you had a closet full of clothes, but the struggle was too real.
3. When your big Friday night plans pretty much just consisted of your bed.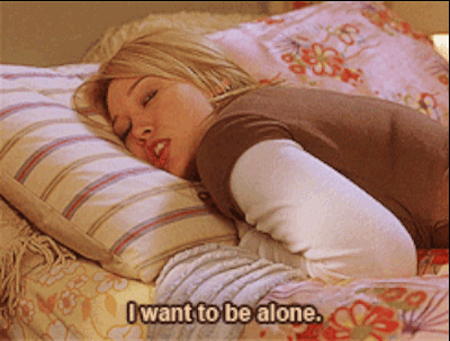 4. When you were determined to get over that mid-afternoon slump.
5. When your favorite song came on and you couldn't resist busting out a move.
6. When you couldn't keep a straight face about your gym habits.
7. When there weren't any baked goods nearby.
8. When you were trying to look cool in front of your crush, but…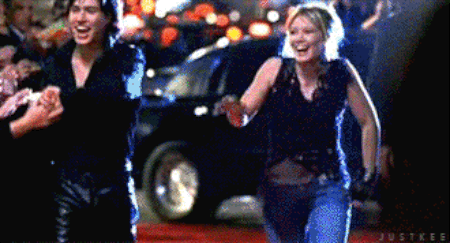 9. when your phone decided to be a total jerk.
10. When you couldn't stop hitting the "snooze" button.
11. When you were still very proud of your "look" many years later.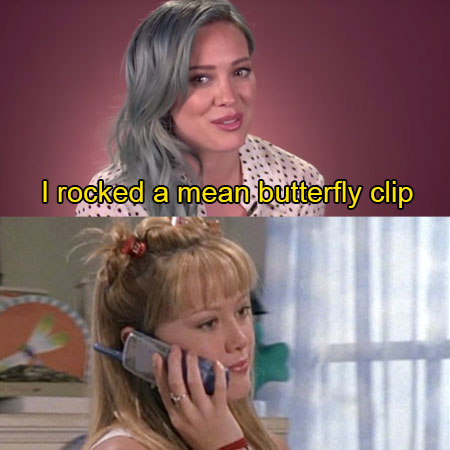 12. When your face mask was the perfect "filter" for Insta.
13. And finally, when you discovered an amazing #TBT pic and couldn't wait to share it with the world.