Hilary Duff uses this $29 dark spot toner to tackle her postpartum melasma
While we're not all filming Younger and dealing with the Lizzie McGuire reboot drama, so many of us can still relate to Hilary Duff's beauty routine time constraints."I'm a busy mom. I don't have a ton of time to do my makeup." Duff says in a video beauty tutorial for Vogue. In the video, Duff breaks down a slightly extended version of her beauty routine for days when she's busy with her kids, has a couple of meetings, and wants to look like she "put some effort in." The key step in her beauty process is a toner than helps with her postpartum melasma.
Melasma is a skin discoloration that can occur with hormone fluctuations, and Duff started experiencing it after giving birth to her two children.
"So one really cool thing that happened to me when I had babies was I got melasma, and it hangs out right here on my forehead," Duff says, lightheartedly.
To tackle the darker pigmentation and spots, Duff begins her beauty routine with the $29 Glow2OH Dark Spot Toner by Ole Henriksen. "Every day I just say a little prayer that it's taking care of that dark spot right there," Duff says, pointing to her forehead.
After letting her toner dry, Duff moves on to the rest of her beauty routine. Even though she has a few pricier items in her lineup—like the Chanel cream bronzer she's been using for "probably 10 years" and the Perricone MD foundation serum she more recently introduced to her beauty cabinet—we were happy to see that many of Duff's picks were actually within our price range.
One of those picks is an $18 concealer from Glossier. "I just started using concealer under my eyes and I've gotten into this Glossier concealer. It's really light," Duff says as she uses a flat brush to sweep some of the product under her eyes.
After applying a shimmery brow eyeshadow by Chantecaille, the actress goes in for the glitter. A little tidbit we love: Duff says her makeup artist on Younger first introduced her to the Stila liquid eyeshadows she now uses on her own.
For her brows, Duff says she uses a range of products, but she especially loves Benefit's Ka-brow! Cream Gel Eyebrow Color. "It's a nice waxy pot and it's lasted me forever," Duff explains. On a busier day, when Duff doesn't have as much time to do her full makeup routine, Duff says she quickly use Glossier's Boy Brow to help fill in the holes.
Duff also says she's "obsessed with" this $25 Grande Cosmetics mascara for its restorative formula. "I had eyelash extensions for, I don't know, six months, and my lashes are finally getting a bit better," Duff explains, so the serum in the mascara provides a two-in-one treatment for her lashes.
Shop all of Duff's under-$30, favorite beauty products below:
1Ole Henriksen Glow2OH Dark Spot Toner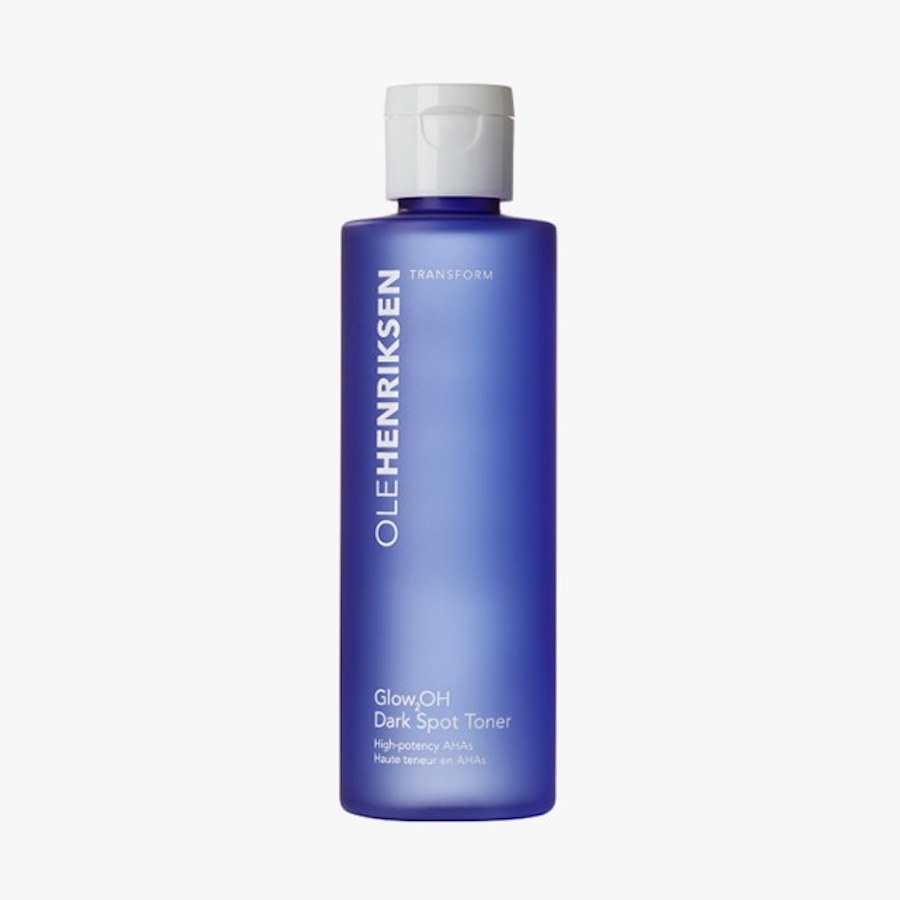 2Glossier Stretch Concealer
3Stila Shimmer & Glow Liquid Eye Shadow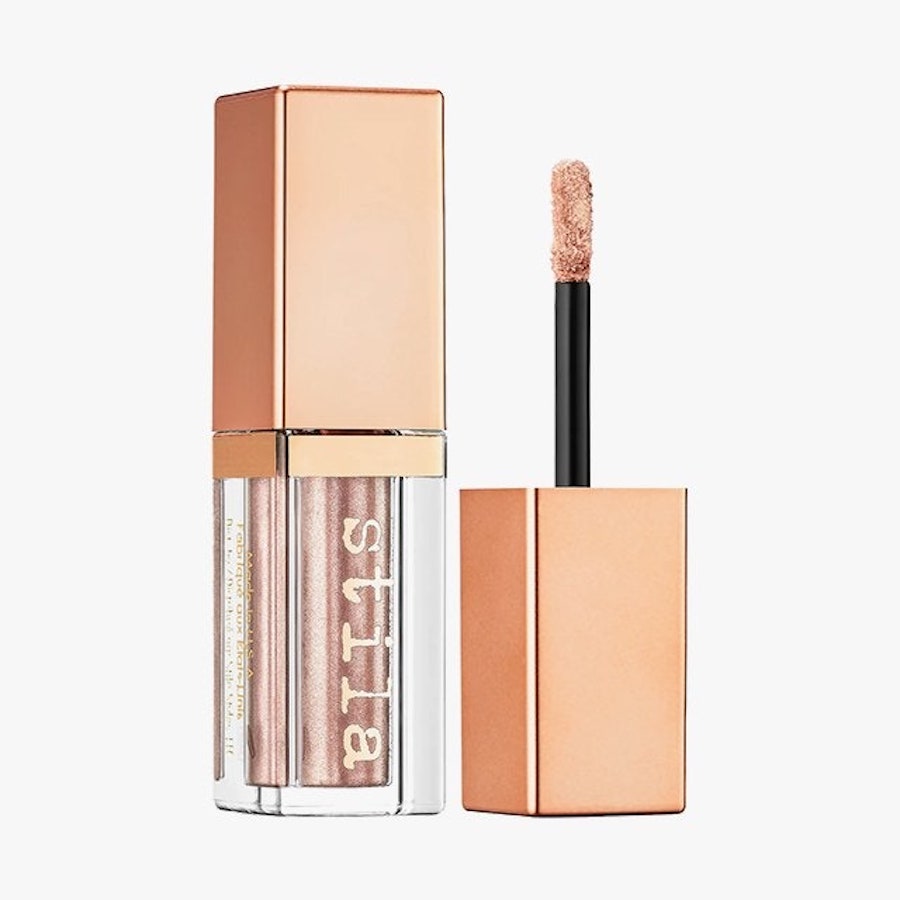 4Benefit Ka-Brow! Cream-Gel Eyebrow Color
5Glossier Boy Brow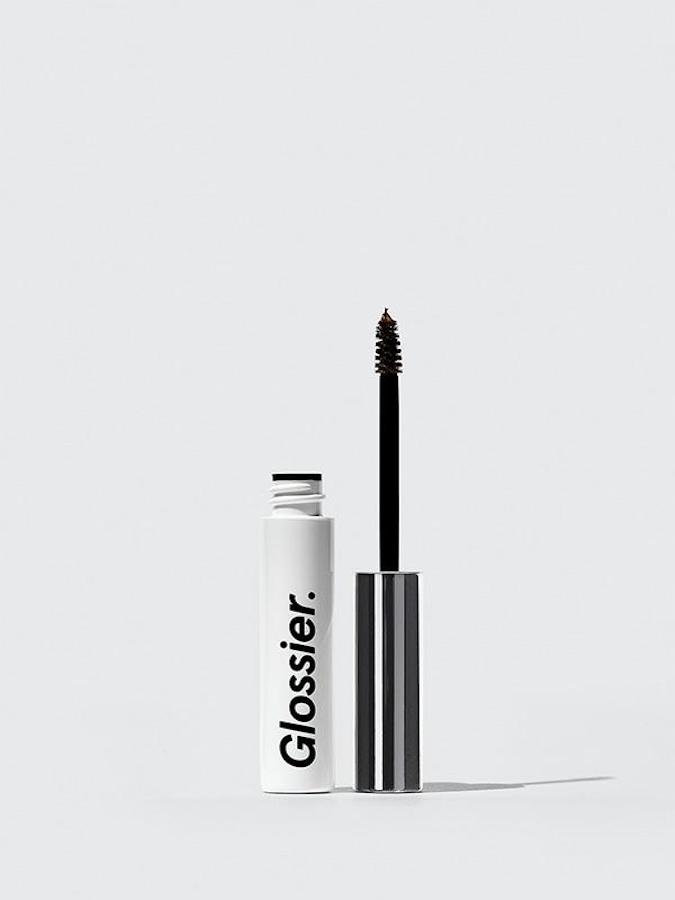 6Grande Cosmetics GrandeMascara Conditioning Peptide Mascara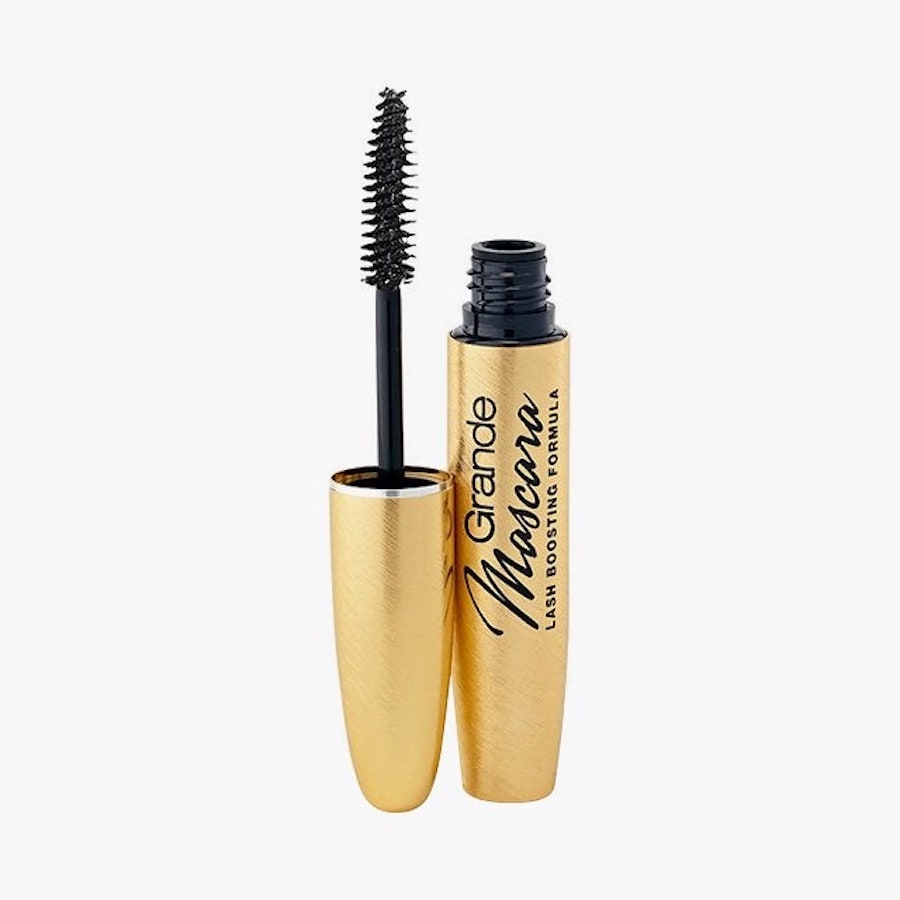 7Laura Mercier Longwear Lip Liner in Chestnut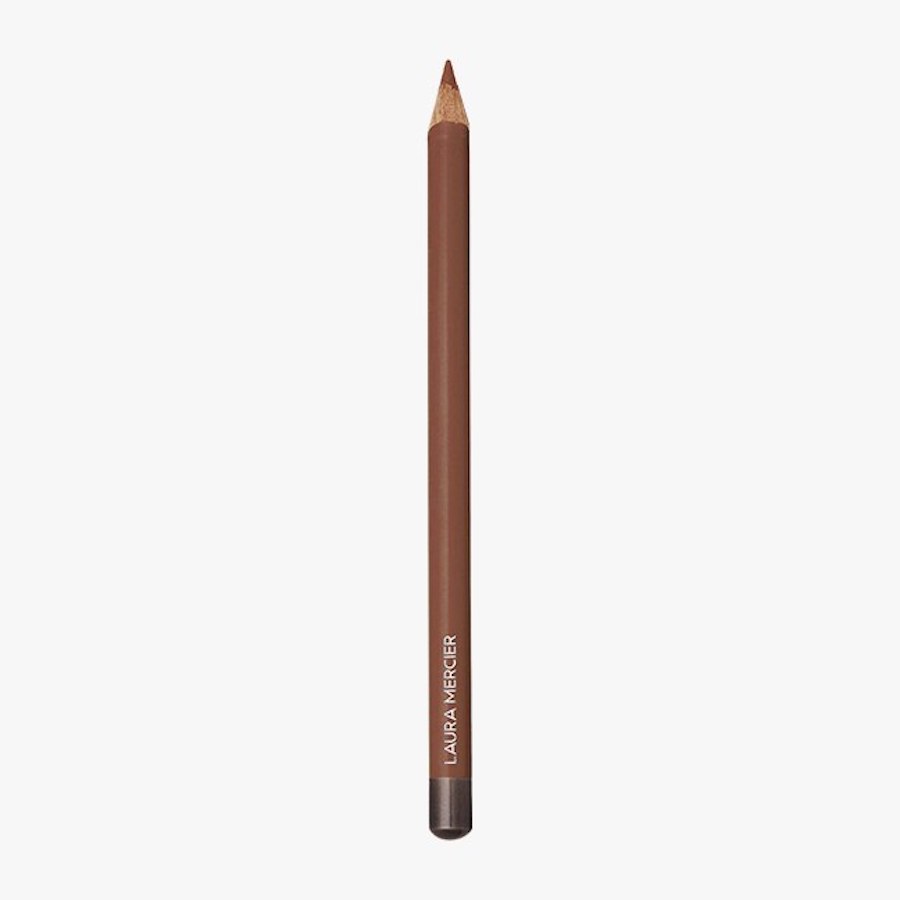 Duff shows us that being a busy mom doesn't have to mean compromising "me time" to make yourself feel good and glowy, and we love to see it.