Here's how to get Hilary Duff's astronaut graphic tee on the cheap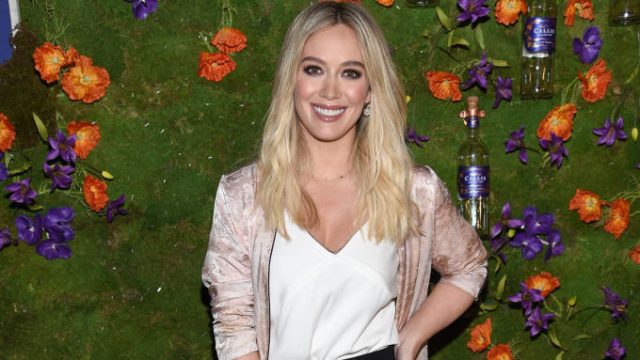 As you probably already know, slogan shirts are all the rage right now. From the highest of high-fashion runways (hi, Dior) to social justice-minded brands and hand-painted protest shirts, wearing your thoughts — and your politics — on your sleeve is de rigueur in today's world. We particularly love Hilary Duff's take on the trend: a punny tee printed with an astronaut and the words "I need more space."
Get it? Get it?! Of course you do.
Duff donned the shirt in a recent pic from the gym, sitting on a treadmill and smiling brightly. She either just had an incredible workout, or decided she's skipping the gym and getting a milkshake. Either way, we'd be smiling, too.
The tee comes courtesy of Venice, California-based brand Sub_Urban Riot, and it's available online right now for $44.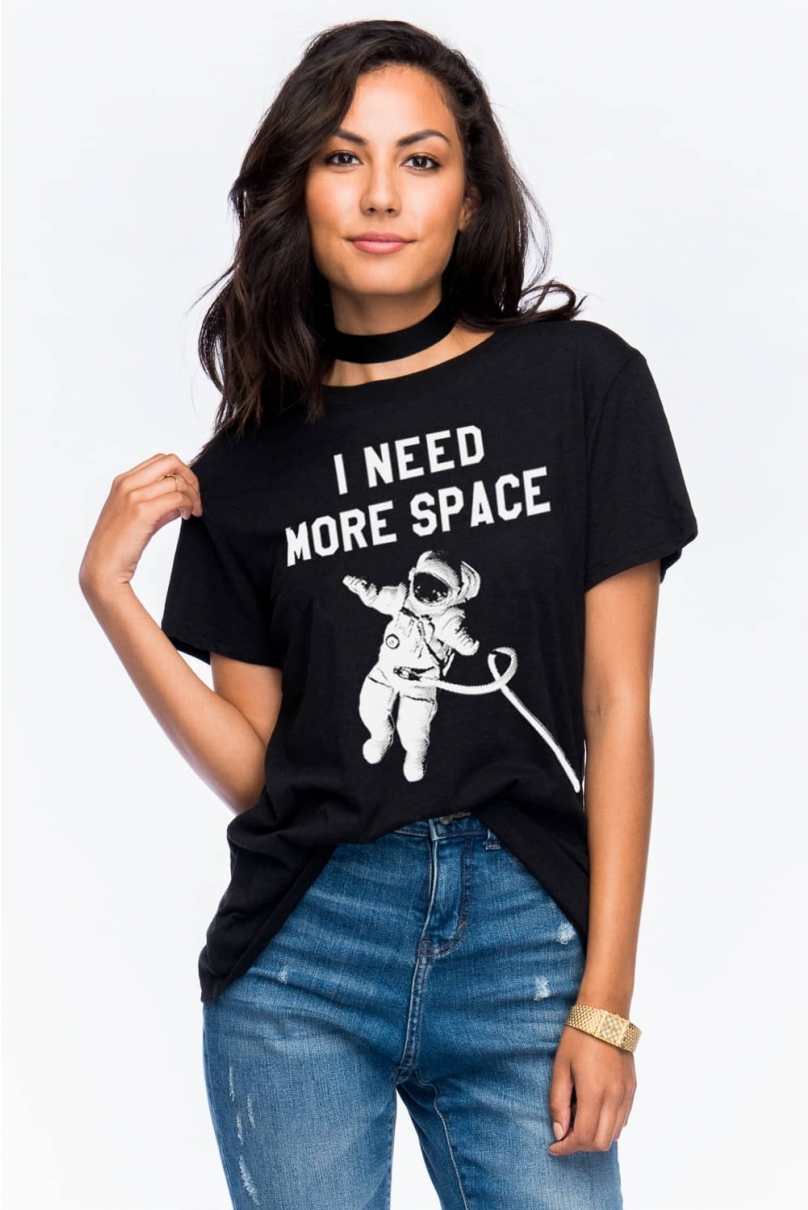 Plus, you can get 20% off the shirt with the code "STYLE20," so you should probably head over to the site and get shopping, like, immediately. (And by the way, it comes in a sweatshirt and tank style, too.)
Duff's been keeping busy lately, launching her own wine collection — Callie Collection wines — and embarking on a major drunk shopping spree immediately after the launch party.
But seriously, she's been legitimately busy, too! She's on this month's cover of Redbook magazine, where she opens up about the difficult reality of co-parenting with her ex-husband, Mike Comrie, and she took a well-deserved vacation with her new bae in February before the next season of Younger gets under way. We can't wait to watch!