15 hilarious jokes only "Stranger Things" fans will understand
It's only been a little over a month, but Stranger Things fever has officially swept the nation. From fan art to theories, the world just can't get enough of Hawkins, Indiana and its inhabitants (including the Upside Down).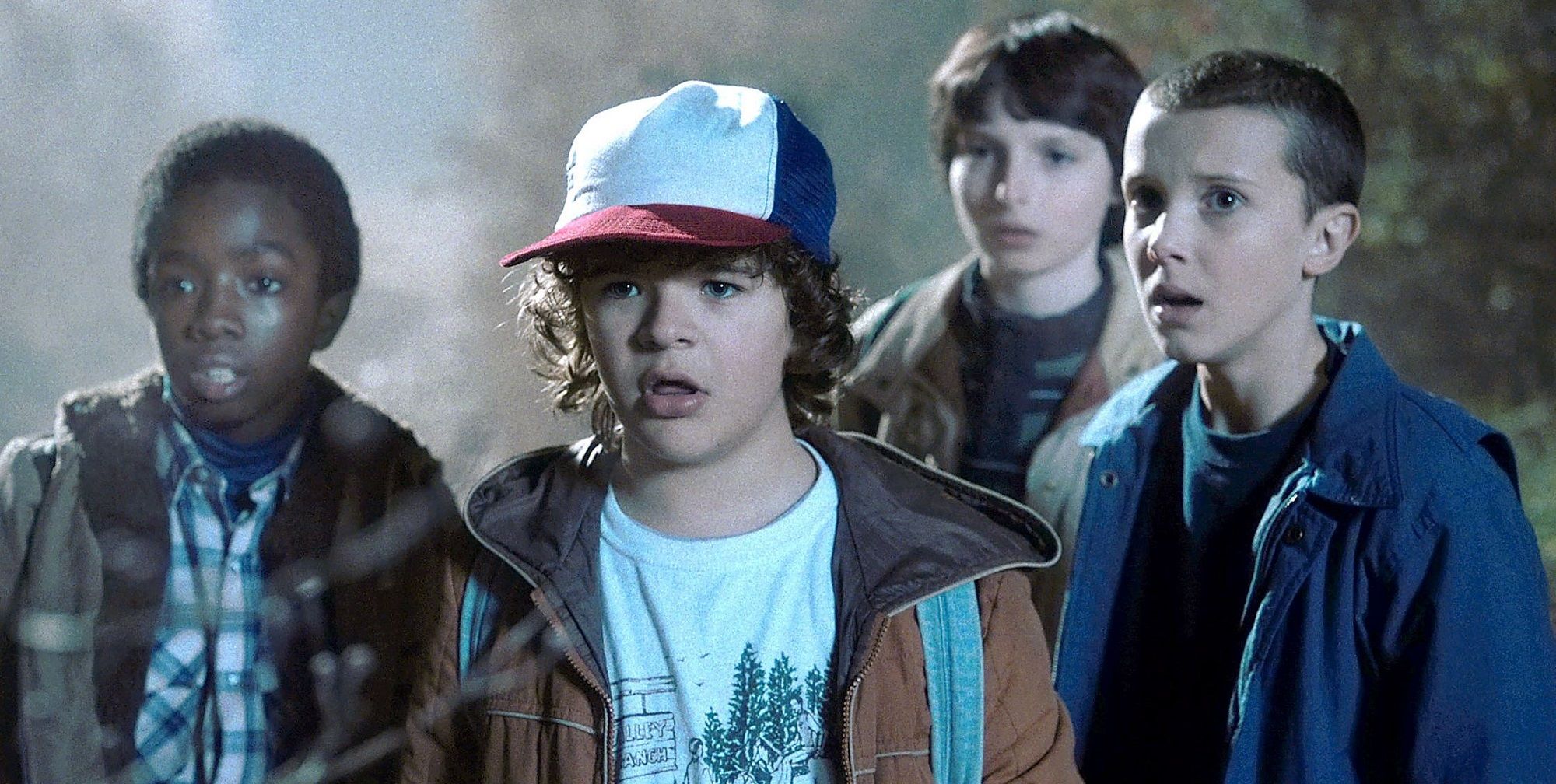 And while we all patiently wait for an ~official~ Netflix announcement about a Season 2, we'll just have to take some time to amuse ourselves. Thankfully, there are plenty of jokes out there to do just that.
1.This head scratcher.
false
2. How honest this really is.
https://sagihairius.tumblr.com/post/149110326180
3. You, during the finale.
https://beenotafraid.tumblr.com/post/148805833501/me-when-chief-hopper-left-the-eggos-in-the-woods
4. What happened when you started watching.
false
5. What your freezer probably looks like now.
false
6. This mind-blowing theory.
false
7. Your thoughts exactly.
false
8. How true this imaginary conversation really is.
https://incorrect-stranger-things-quotes.tumblr.com/post/148570031690/barb-you-know-my-code-hoes-before-bros-uteruses
9. What happens every time your lights act up, now.
false
10. When someone questions your new favorite show.
false
11. This funny fandom crossover.
12. You, at the end of Episode 8.
13. And then you about one second later.
https://twitter.com/udfredirect/status/766033763562205184
14. Your exact feelings.
https://theatricxl.tumblr.com/post/149091284148/someone-on-a-scale-from-1-to-10-how-much-do-you
15. And finally, LOL.