These highlighters are hilariously awesome and totally NSFW
This highlighter is *probably* the most innovative thing in makeup this summer, and it's up against Kat Von D's stunning cruelty-free lipsticks and Urban Decay's lip palette. It's hard to compete with such incredible products, but it's a little easier when you're doing something totally unique—like selling highlighters in the shape of genitals.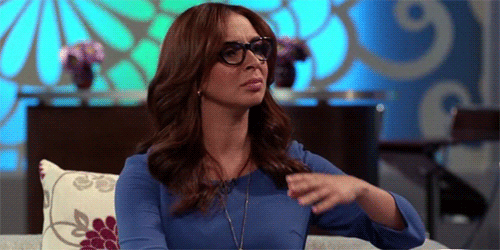 Oh, you heard us right. The NSFW palettes are shaped like vaginas and penises, because feminism, or straight-up humor. Sold by Bitch Slap Cosmetics, the highlighters, which cost $20 each and are available for pre-order, are the perfect combination of gag-gift and actually really high quality product, and we're all about it.
According to the website, they *know* some of these products may freak you out.
But, they say, "We are hoping through this line, to inspire those who are different to stand tall and break the cliches."
We're willing to give them a chance. Why? Here are a few things we love about what this brand is doing.
1. The highlighters come in a huge variety of colors
Appropriately titled, the "Netflix and Chill palette," because nothing is better than that.
2. And customers are *loving* them
We need this like, ASAP.
3. The highlighter is also just super beautiful
That swatch, though. We'd rock them day and night.
4. AND they're inclusive
https://www.instagram.com/p/BHljTr4B1de
Introducing "Deep Throat," because Bitch Slap Cosmetics knows how to name their products.
They also have these penis-shaped glow stick highlighters!
So will we try it? Probably. Only the brave among us will leave them proudly on our makeup counters, but hopefully with the rise of feminism and body positivity we come to realize that genitals are just body parts. Why be ashamed?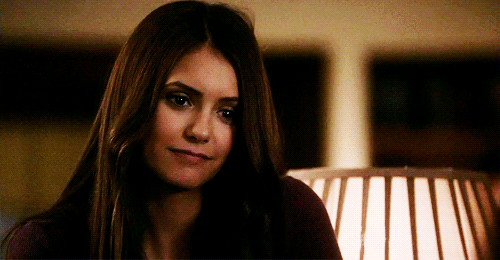 Still, if you'd rather try a product of theirs that's more on the safe-for-work side of things, there's this very cool Zodiac wheel.
Or their Prince-inspired eyeshadow.
Or this very familiar-looking pizza highlighter, inspired by the one we all went crazy for back in June.
How will we even choose?