We NEED this highlighter palette inspired by "The NeverEnding Story"
We've seen plenty of makeup inspired by our childhoods this year, from Lisa Frank-esque rainbow highlighters to eyeshadow kits that remind us of our junior high school sticker collections. Anastasia Beverly Hills is the next brand to jump on the nostalgia bandwagon with the release of Moonchild, a highlighter palette inspired by The NeverEnding Story.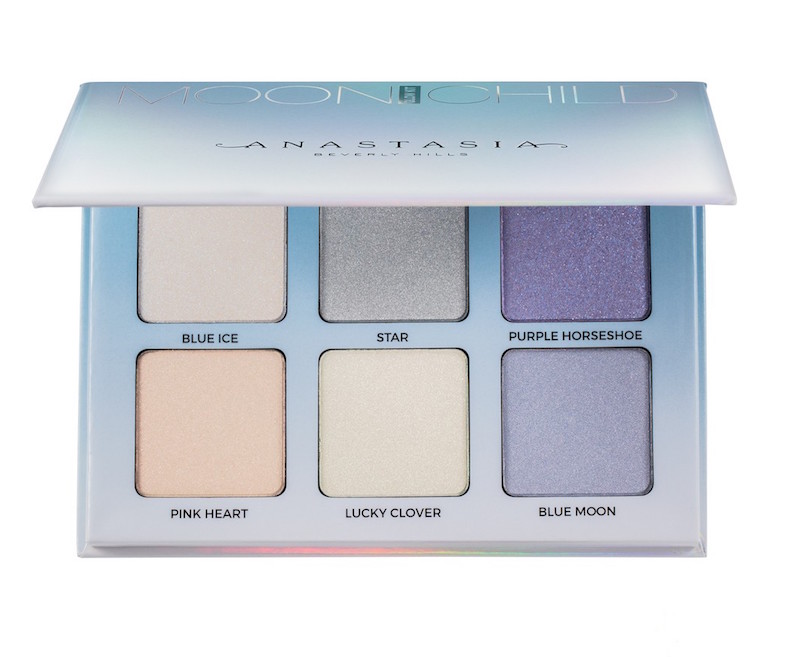 If you were a fan of the 1984 film, you may remember the story of the Bastian, Atreyu, Falkor the Luckdragon, and their adventures in the magical land of Fantasia. There was also one particular memorable character — the Childlike Empress, also known as Moonchild.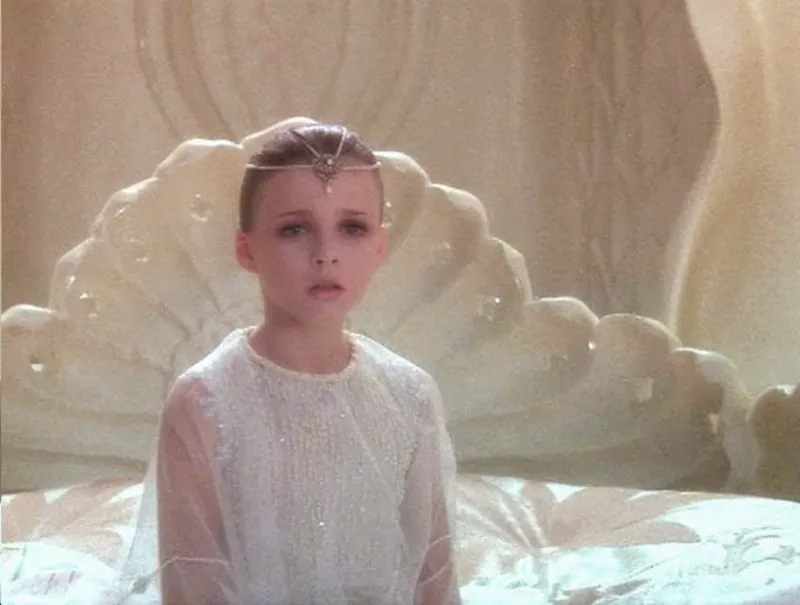 How cool was she?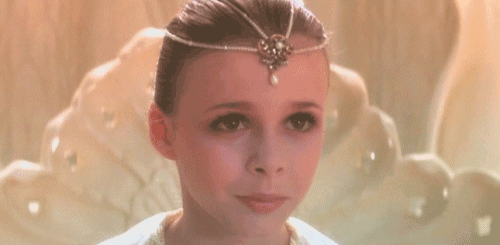 According to Allure, the movie was a favorite of Claudia Soare's, the president of Anastasia Beverly Hills. "I made this palette as a nod to the Childlike Empress and brightly reflective visuals [in the film]," Soare explained in a statement. It's seriously breathtaking. 
What's even MORE awesome is that you can use the six-color palette for other purposes besides highlighter, like eyeshadow and blush. Being a multifunctional makeup kit helps justify the $40 price point.
Notice how gorgeous it looks on different skin tones.
SIGH! Now we can all pretend we are the Childlike Empress when putting on our makeup for the day. '80s goals: ACHIEVED.
Both Moonchild and ABH's other new highlighter kit, the candy-inspired Sweets, are both available on AnastasiaBeverlyHills.com and will not be sold in stores. Grab it here!