Disney is making a "High School Musical" TV show, because it's about time we got our head in the game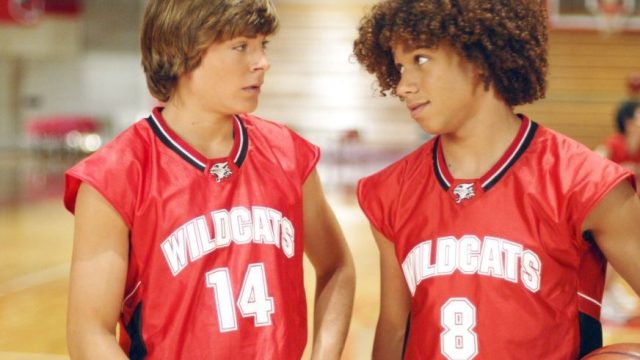 2019 is going to be the start of something new for Disney as it's set to launch its own streaming platform and with it, a brand new High School Musical TV series. That's right, a decade after Troy, Gabriella, and the rest of the East High Wildcats sang their way through graduation in High School Musical 3: Senior Year, Disney is looking to bring the franchise back in episodic form.
And that is just…FABULOUS.
While the first two films broke records for Disney Channel — the third film was released in theaters — it appears this newest variation of High School Musical will air on a completely different medium than the Channel that sparked our love of Troy Bolton. Instead of Disney Channel, this new HSM series will air on Disney's upcoming streaming service.
In addition to a whole host of iconic films under the Disney umbrella —including those from Marvel, Pixar, and Lucasfilm — the HSM series will join a live-action Star Wars TV series, a spinoff Monsters Inc. series, and an original series from Marvel, as Disney looks to compete with the likes of Amazon and Netflix.
As Disney hasn't released any additional details regarding this new musical series, there's no word as to whether any cast members from the original trilogy will be involved. While we *definitely* don't think any of them could still pass for teens, here's hoping at least a few of the supporting cast members make an appearance or two — a la Girl Meets World. We know Zac Efron probably doesn't have the time to return…
…But can we at least see the returns of Coach Jack and Ms. Darbus to tell us Troy and Gabriella are together forever?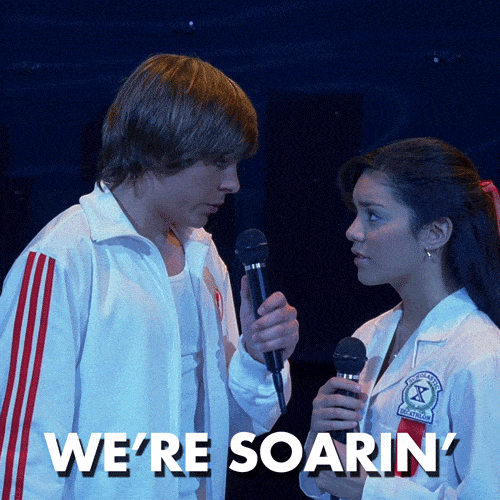 Now, if you're worried about having to pay for *another* streaming platform in order to revisit your favorite musical alma mater, Disney CEO Bob Iger revealed the currently-unnamed platform would cost "substantially less" than Netflix's current monthly fee.
Because this *is* High School Musical after all, we have to ask: Is Kenny Ortega going to be involved? If not, Disney, you better get'cha head in the game and ask him!