Zoë Kravitz's High Fidelity is officially our number one must-watch TV show of 2020
Navigating through heartbreak is hard. Doing it as a fiercely headstrong (and perhaps a bit petulant), woman makes it even harder. Heartbreak simply makes no sense. It has no clear reason for coming into our lives and shaking things up. Or at least, that's what Zoë Kravitz's latest character is grappling with in Hulu's High Fidelity, a riff off of the 1995 book by Nick Hornby and the 2000 movie adaptation by the same name.
In the new show, Kravitz plays Rob Gorden, a record store owner "in the rapidly gentrified neighborhood of Crown Heights, Brooklyn, who revisits past relationships through music and pop culture, while trying to get over her one true love," according to Hulu. (For fans of the movie, Kravitz takes on the John Cusack role.) It also stars Da'Vine Joy Randolph, David H. Holmes, Jake Lacy, and Kingsley Ben-Adir.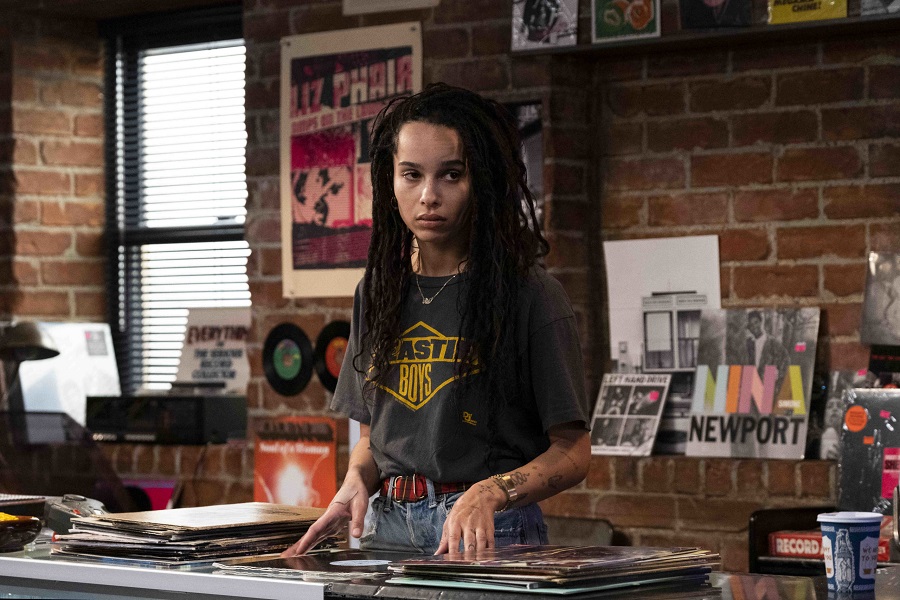 And if the fact that Kravitz is taking on a traditionally male role doesn't get you excited to watch what is bound to be a punch-to-the-gut kind of relatable story, the teaser trailer will.
In her first TV series post–Big Little Lies, Kravitz becomes the neurotic, self-reflective, hopeless romantic that lies somewhere in us all, with tons of insight on music but virtually none on the complications of love.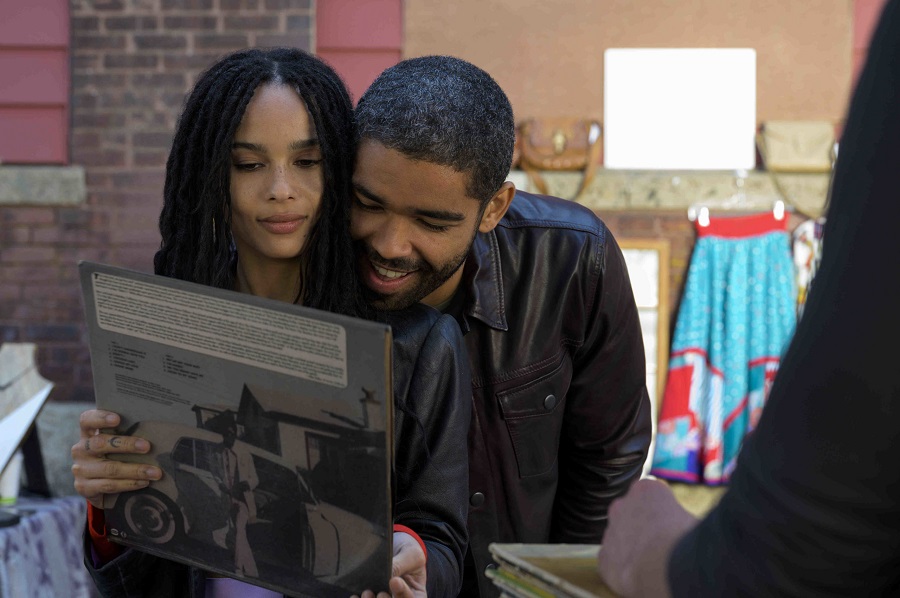 The trailer features a conversation between Gordon and a friend that literally everyone has had:
Friend: You know you do this after every relationship?
Gordon: Do what?
Friend: You know you kind of overthink things a little.
Gordon: Uh, I think I tend to think about things the exact right amount, thank you.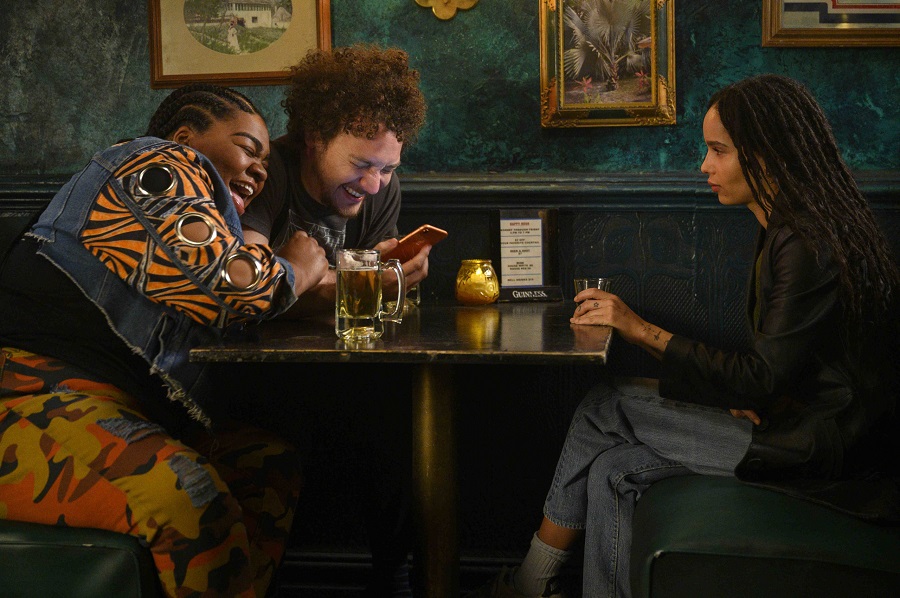 Watch the full High Fidelity teaser trailer below:
https://www.youtube.com/watch?v=WpDx9msKh_Q
Executive-produced by Kravitz herself and sure to be filled with killer music, quippy dialogue, and Gordon breaking the fourth wall, High Fidelity is currently at the top of our must-watch list. If you need us, we'll be tuning in on February 14th to find out who are Rob Gordon's "desert island, all-time, top five most memorable heartbreaks" are.