"Hidden Figures" star Octavia Spencer has the BEST thing to say about diversity in film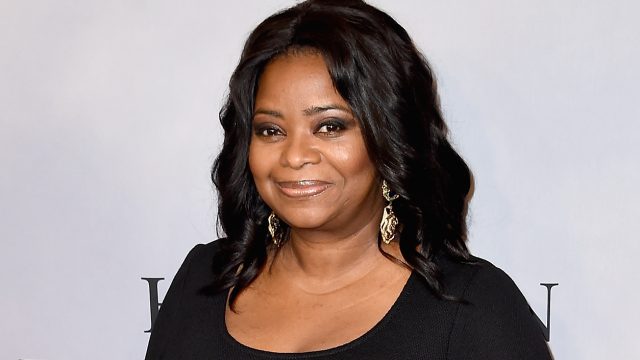 When people demand more diversity in our film and television, they are demanding representation. Seeing characters of different skin tones and backgrounds helps encourage a world where we believe anyone can do anything. One star of the new film Hidden Figures, Octavia Spencer, recently brought up this important issue.
Hidden Figures tells the true story of three African American women in the 1960s who worked for NASA. These brilliant women helped NASA develop its space program, and until now, very few people knew their story. Now, thanks to this film, women across the country will learn about the trails these women blazed in mathematics and engineering, and we think that's awesome. Octavia sat down with The Hollywood Reporter to discuss why this film matters, and what she has to say is so important.
Octavia Spencer insisted that what makes Hidden Figures different is the fact that it's a story about everyday life.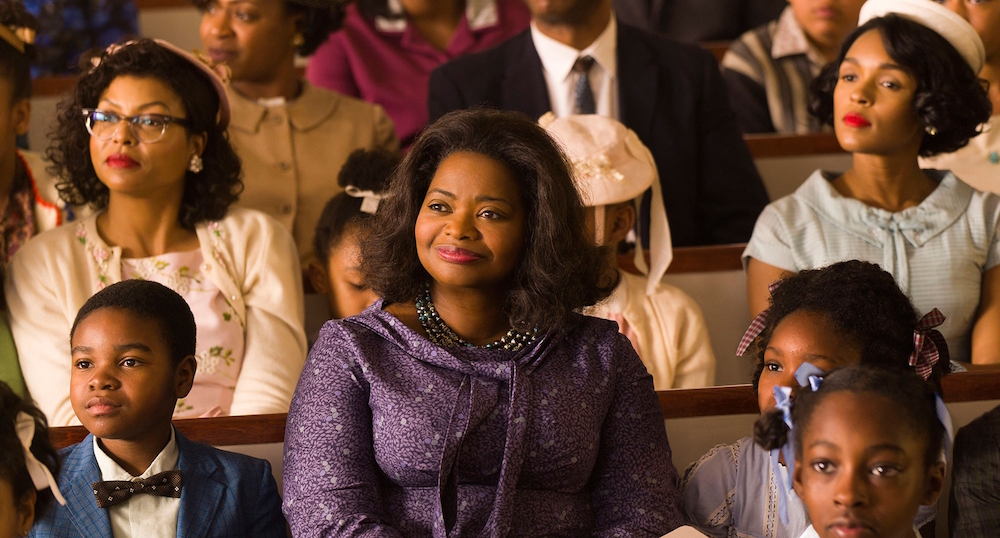 Octavia said she appreciates that the film tells a story about these women's real lives. It doesn't create characters to serve a larger narrative about the Civil Rights Movement. It's sharing real women's stories from that time.
Octavia said, "I think the fact that this movie is out there, the fact that Fences is out there, is encouraging: These aren't necessarily just stories about African American struggle, but about daily life. There's a need for it and an audience for it."
Hidden Figures shows the small acts of racism and sexism that three African American women dealt with every day. And in doing so it shines a light not on huge acts of intolerance, but the small, almost imperceptible acts that still permeate society. Beyond that, Hidden Figures show women of color who were SO impressive and SO inspiring. It's a message to other women of color that great things are possible. That kind of representation on screen is so important for people to see to break stereotypes. Stories like this — accomplished African American women from history — are sadly not very common, but we hope this film will encourage more stories like this one.
Octavia reminded us in her interview that these stories are still universal.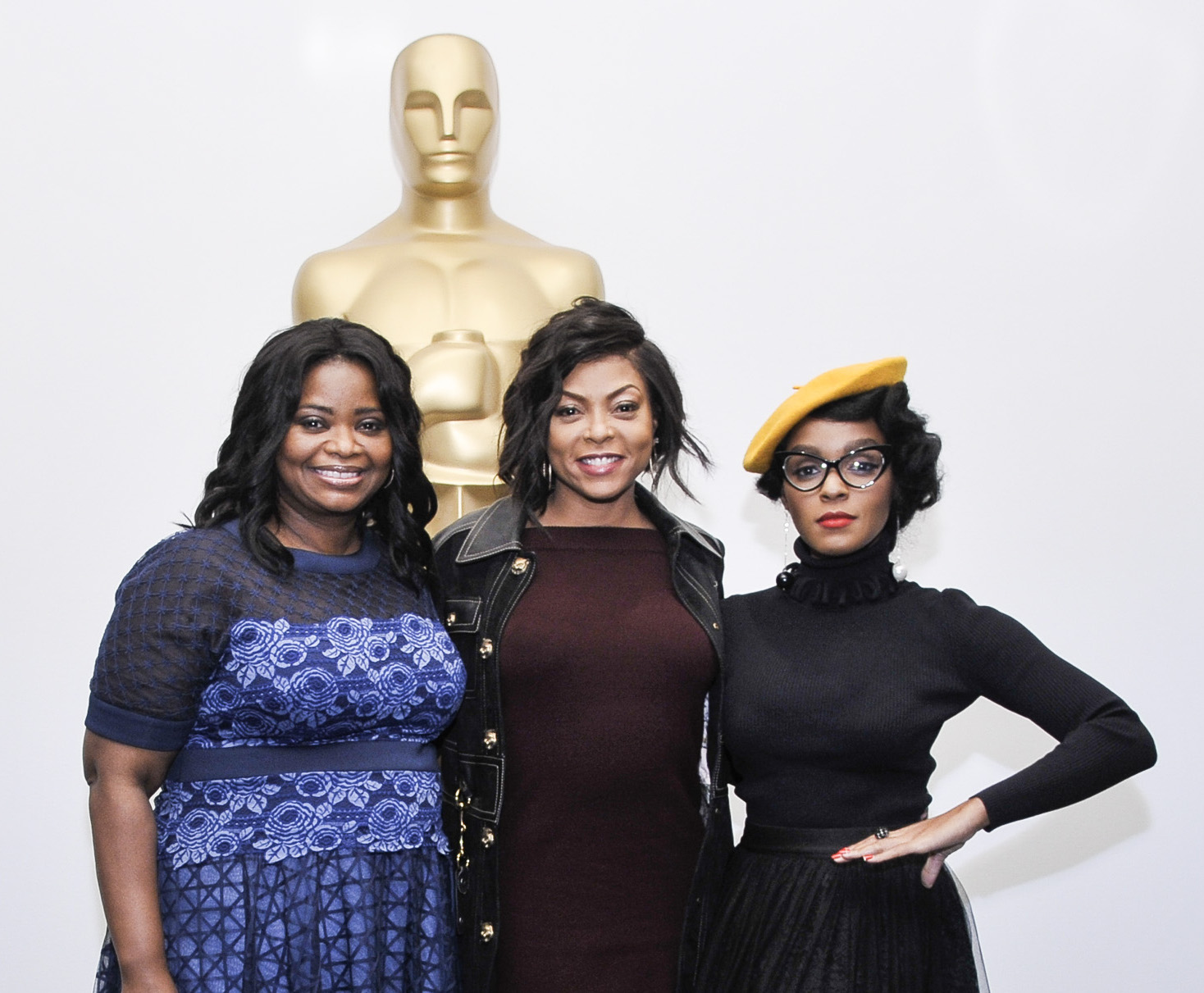 Octavia said, "I'm very grateful, and very hopeful that it continues, and that it's not just about African Americans. We need different slices of Latina life. We need different slices of Asian American life. There are so many stories out there that need to be told, and just because the leads happen to be three African Americans doesn't mean they won't translate to mainstream audiences."
And it's true, because we can't wait to see Hidden Figures.
Octavia explained that this film was unprecedented, and she had to be a part of it.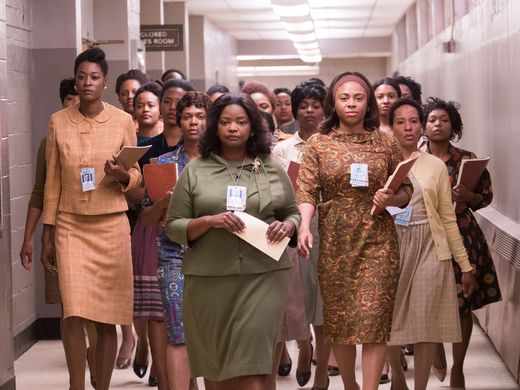 She said, "It has not been done. There's an underserved audience for stories of women like this working, and succeeding."
Octavia also said the film came out at an important political time, and that changed the film's message a bit. She noted that these women lived in a world of open racism and sexism, "And in spite of that they rolled up their sleeves and did something extraordinary for the world. So I realized that instead of being the triumphant rallying cry I thought it was going to be, the film was going to ground me in this spirit of enlightening people, inspiring people and galvanizing people."
That is a crazy powerful message, and we can see why this story so desperately needs to be told. And we'd love to see more films like this about powerful women in the future.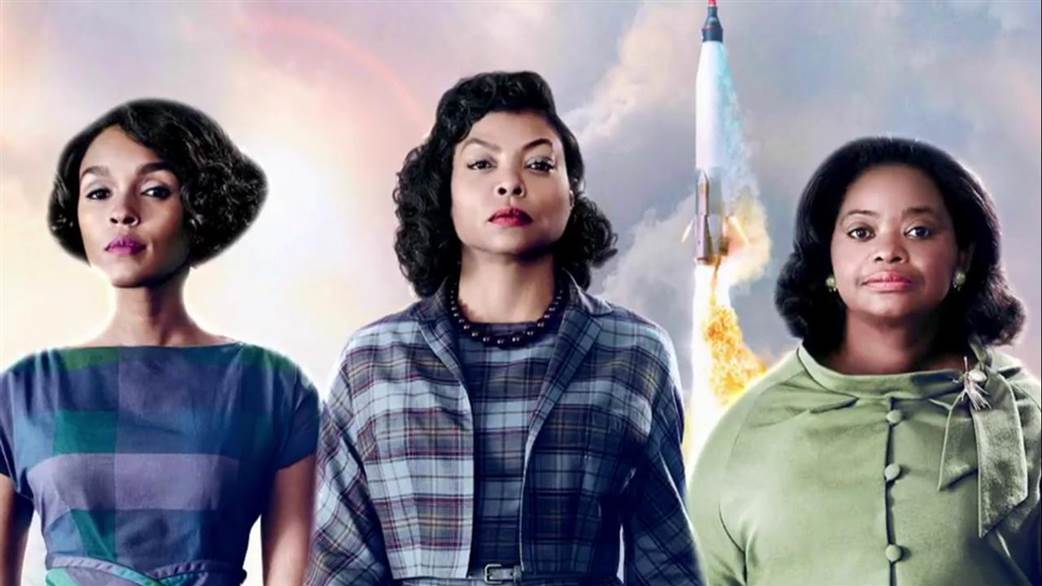 Hidden Figures starring Octavia Spencer, Taraji P. Henson, and Janelle Monae hits theaters everywhere January 6th.