Hey Arnold!'s best friend Gerald is a *beautiful* man in real life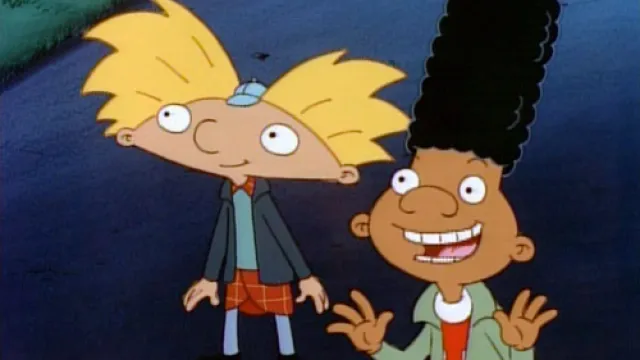 Hey Arnold! premiered 22 years ago. Just let that sink in for a sec. The cartoon that's a key part of our nostalgia was revealed to the world over two decades ago. Not only is that making us feel real old – it's also making us realize just how much we miss seeing the Hey Arnold! characters on our TV screens. That would explain why we can't help but take a look at what this show's voice actors are up to today.
Now, we know that Lane Toran (Arnold's voice) is a stunning human specimen, but what about Arnold's BFF Gerald?
Here's what he looked like as a cartoon character:
And – get ready – this is what Gerald (aka Jamil Walker Smith) looks like in real life:
Side-by-side: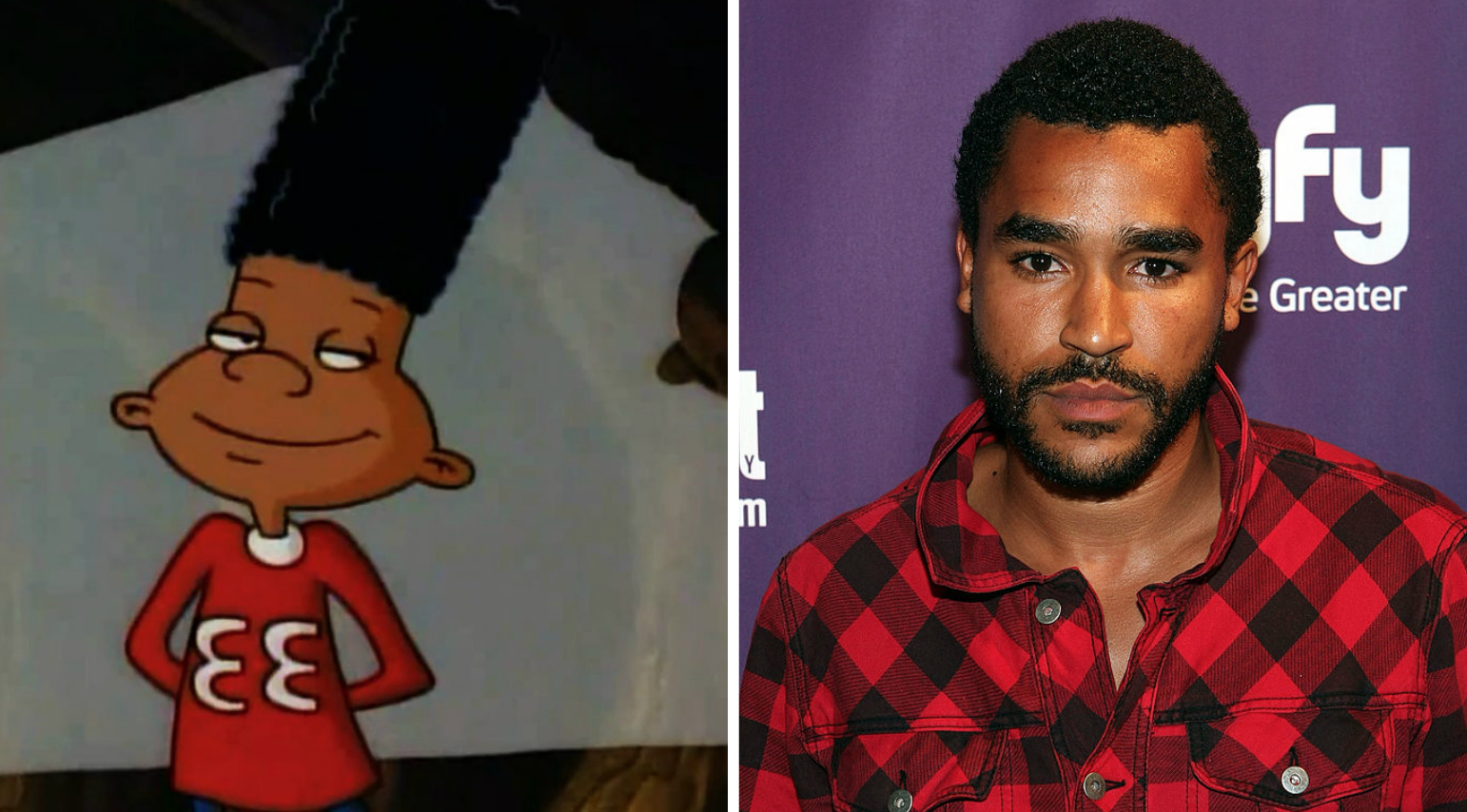 And it gets even better. Turns out that Jamil and Lane (Gerald and Arnold)  are friends in real life – and they just got together to make a special announcement on Lane's Instagram:
That's right! There's going to be a new Hey Arnold! movie! According to IMDb, it's called Hey Arnold: The Jungle Movie and it's going to be featuring a bunch of the original voice actors.
Alright, back to Jamil:
And one more of this beautiful human for the road: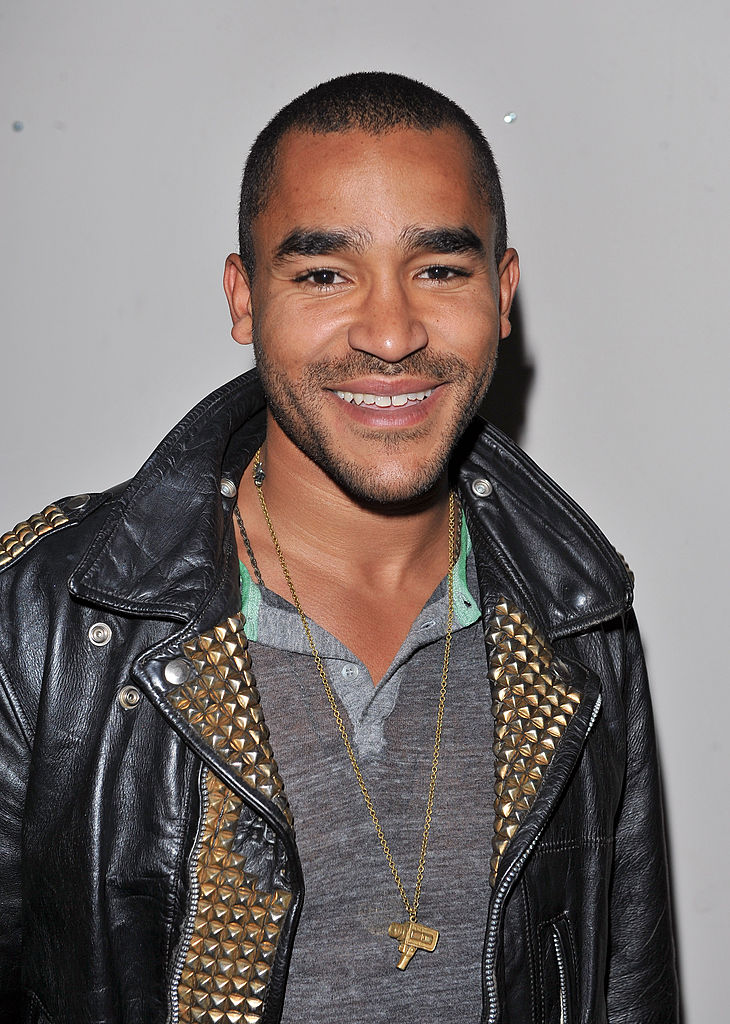 We're so glad Gerald's back.