Here's why Groot is still Baby Groot in "Guardians of the Galaxy Vol. 2"
Baby Groot was arguably one of the most memorable (and GIFed) parts of the first Guardians of the Galaxy movie. So of course, it makes total sense to bring him back for Guardians of the Galaxy Vol. 2. But logically, does it make sense for Baby Groot to still be…well, a baby?
We're all super excited for Guardians of the Galaxy Vol. 2 and we've noticed that Baby Groot is one of the most anticipated characters of the film. Because he's just so cute, obviously.
But, why is he still a baby? The easiest explanation (besides the adorableness factor) is the fact that Guardians of the Galaxy Vol. 2 takes place only a few months after the last film ended. So while we have no idea how quickly Groot can grow, it kinda makes sense that he's still little in the new film.
Slash Film went to the set of Vol. 2 and asked Director James Gunn a ton of questions about the upcoming sequel. And of course, they asked about the decision to keep Baby Groot a baby.
"When I first started thinking about it, when I was jotting down ideas, I thought Groot was maybe going to be an adult," Gunn explains. "And I thought 'God, what if I just make Groot a baby for the whole movie. Like he's a baby.' And I think that just felt right."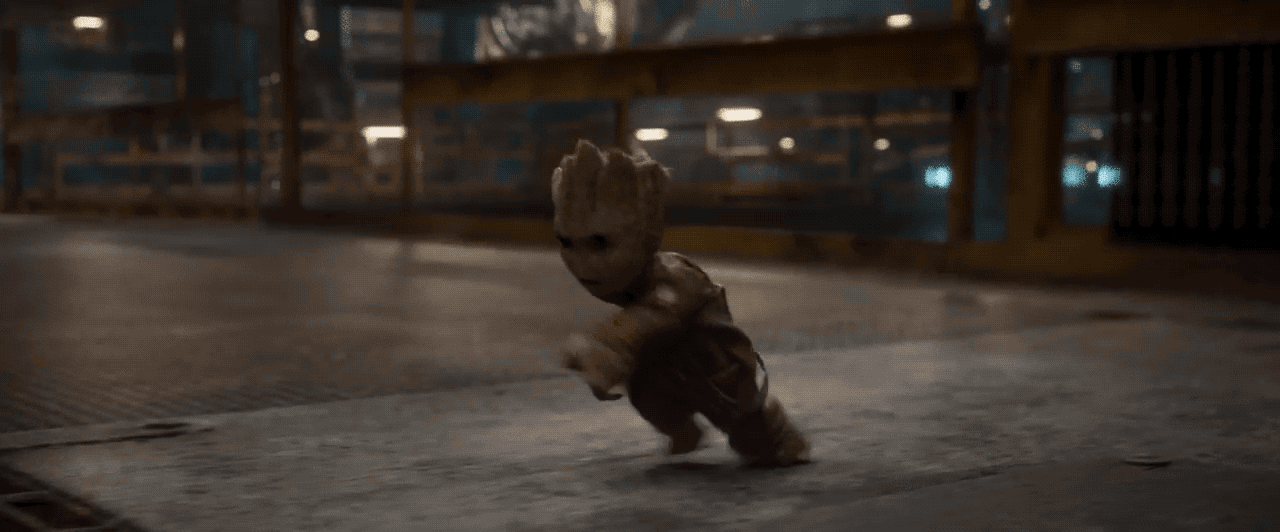 In the first film, Groot was more of a protector than he can be now. So instead, Rocket has taken over the role of Groot's protector. Which is a pretty cool role reversal when you think about it. And it really gives Rocket a chance to feel like he has a purpose within the team.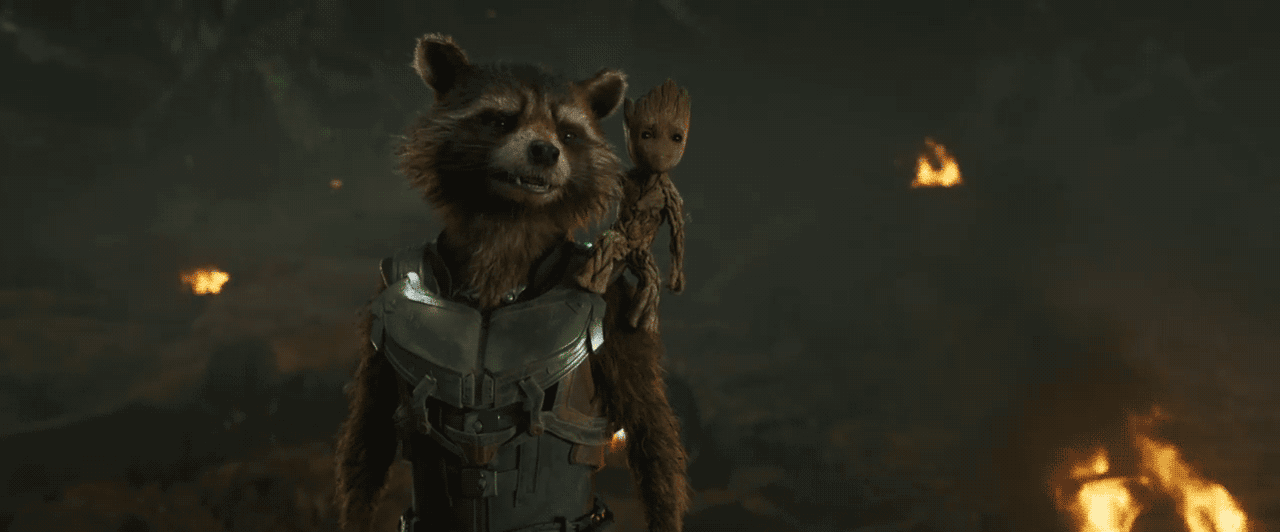 Don't miss your chance to spend a couple hours with Baby Groot when Guardians of the Galaxy Vol. 2 hits theaters on May 5th! Will you even be able to handle all of the adorableness?!