Here's where to get Teyana Taylor's throwback Mary J. Blige tee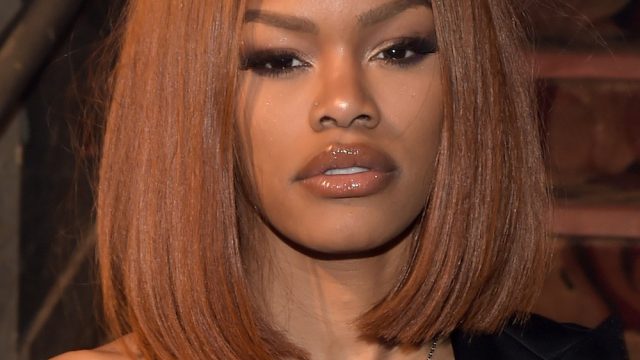 Teyana Taylor has a long history setting trends. Her episode on MTV's My Super Sweet 16 had many of us in tutus and high tops and her current '90s 'round the way girl vibe deserves all the double taps.
While hosting a rerelease of Reebok's classic 54-11s (named after its pricing back in the day) Teyana and her flawless skin showed up serving all kinds of SWV, Monica, Xscape, Fly Girl realness.
For the event, she wore a Cross Colours-inspired jacket by By Kiy, navy nylon sweats, red Reebok Freestyle Hi kicks, jewelry by Seville Michelle, and a Mary J. Blige and Lil Kim "I Can Love You Better" t-shirt that we're lusting over.
Teyana's tee is by New York-based brand Freedom of Speech and you can get it right now for 50 bucks.
ADD. TO. CART.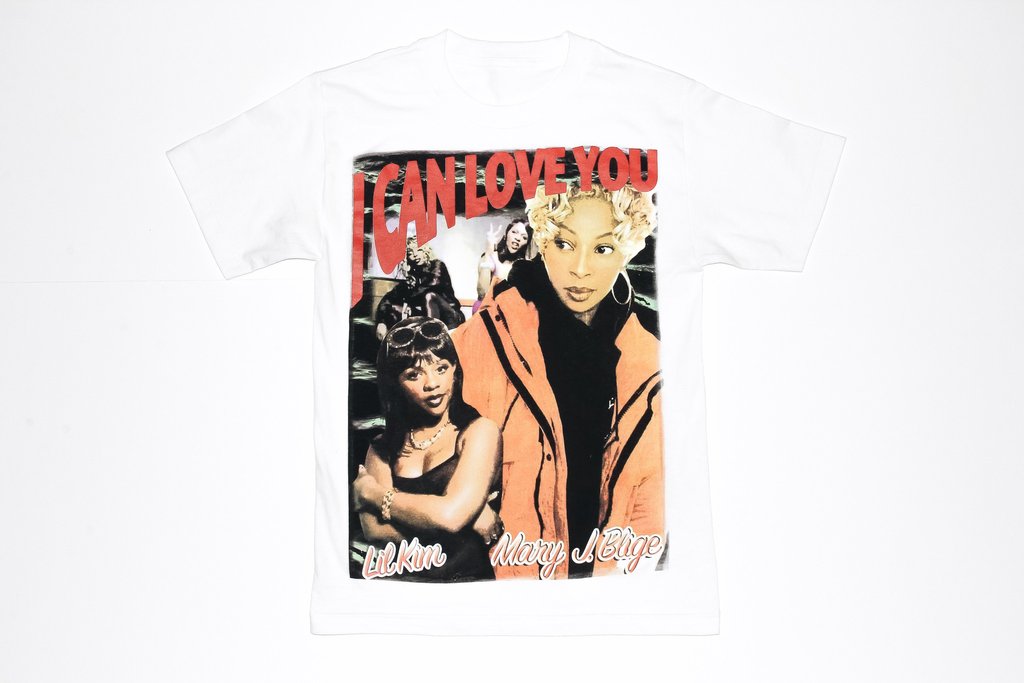 The genius doesn't stop here. Guard your debit cards, '90s babies. The Freedom of Speech site has even more vintage-inspired goodness.
https://www.instagram.com/p/BPX3ZV5gYTe
(Come to think of it, how could anyone not be a Brandy fan? "I Wanna Be Down?" "Almost Doesn't Count?" "The Boy is Mine" like, come on…)
A tee honoring the quintessential '90s cool girl Lisa Bonet ($50)
https://www.instagram.com/p/BNQlAU8ApRs
How about this Harlem World tee with Ma$e ($70), wonder how it'd look under a shiny suit?
https://www.instagram.com/p/BM7UXDFAP8o
Shop the entire collection of throwback tees, here and grab your 54-11's at Reebok.com.
Check out more Items of the Day, here!