Here's what you should buy today from Reformation's huge sale now that your shopping is all done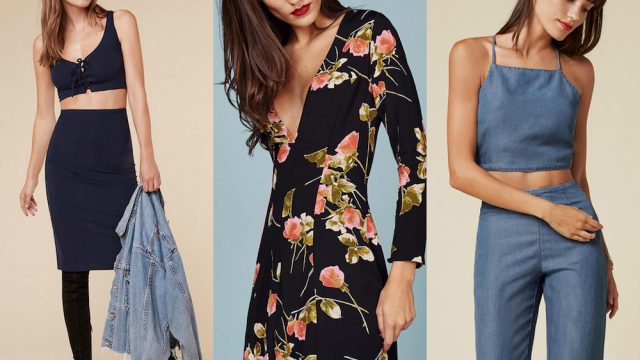 We have a confession to make: We are still shopping. We know, we know, it's the eve of Christmas eve! But with tons of sales, including some stores rebooting their Black Friday sales, it's almost guilt-free to treat yourself!
Why should it end now? Reformation is having a huge sale and we are READY. The fashion brand has loaded some of our favorite dresses, both mini and maxi, into their sale section! So, naturally, it is time to add them to our cart! Whether you are loading up for springtime weather or planning to layer up with boots, jackets, and leggings, the Reformation dresses on this page are all around gorgeous additions to any closet.
Here are 10 things we totally still need to buy.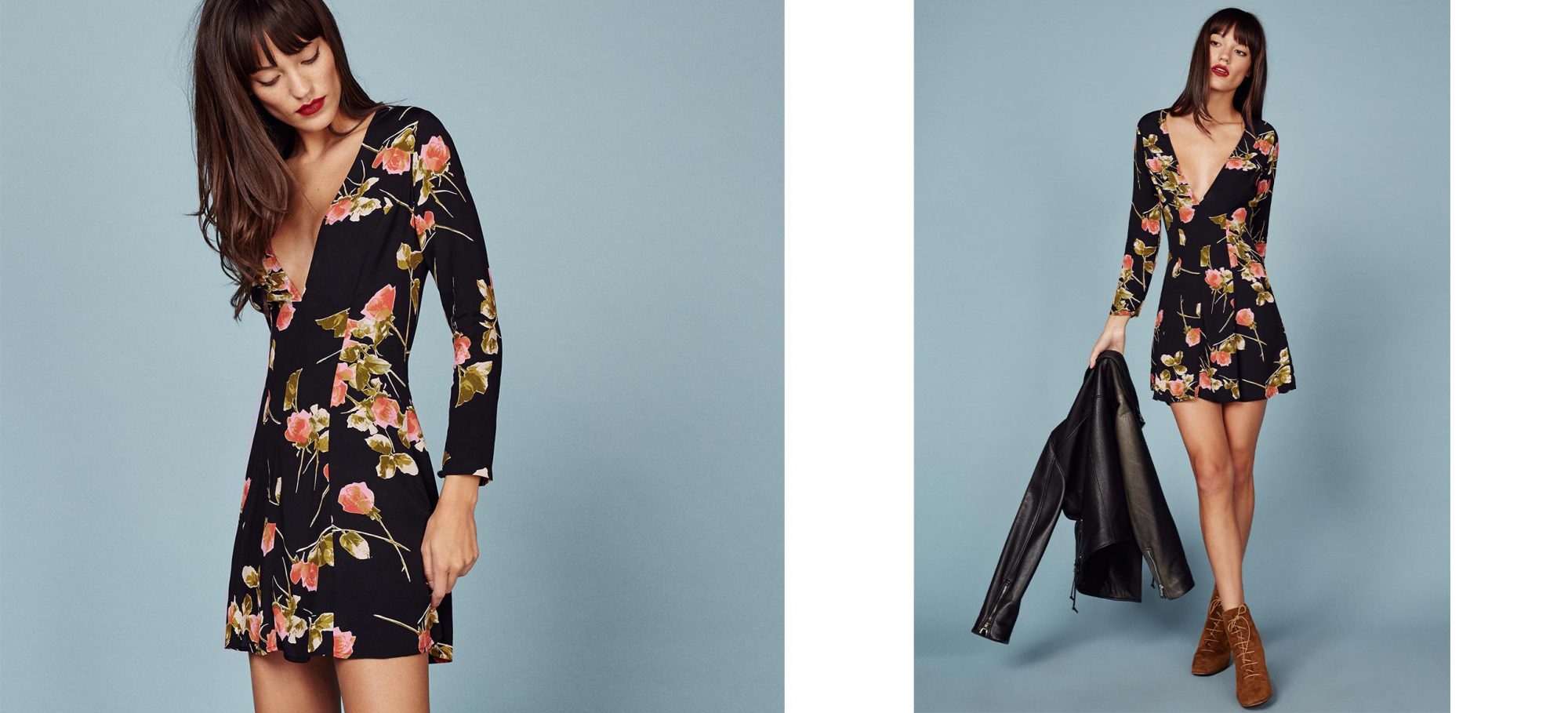 This dress has us ready for spring picnics in the park!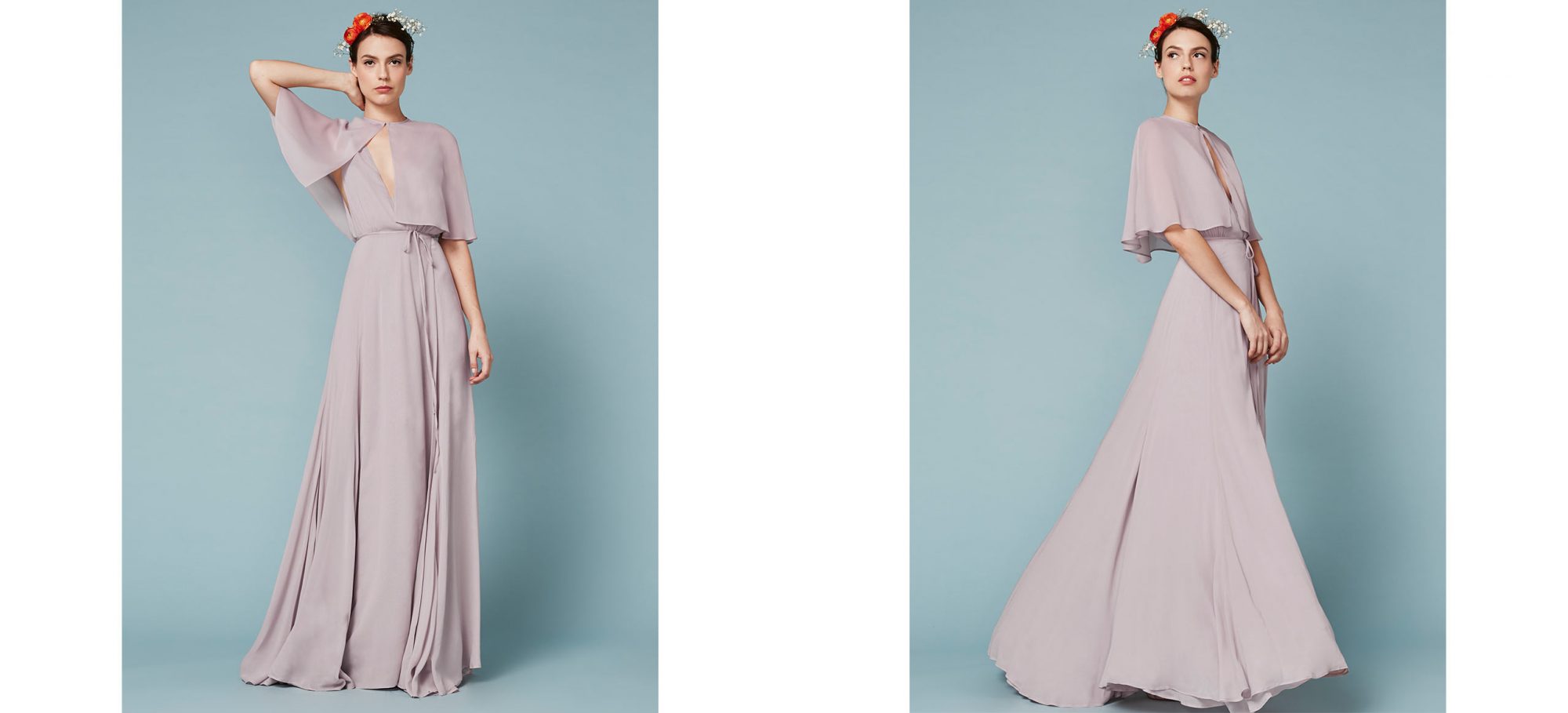 This dress is half vintage cape, half ethereal princess!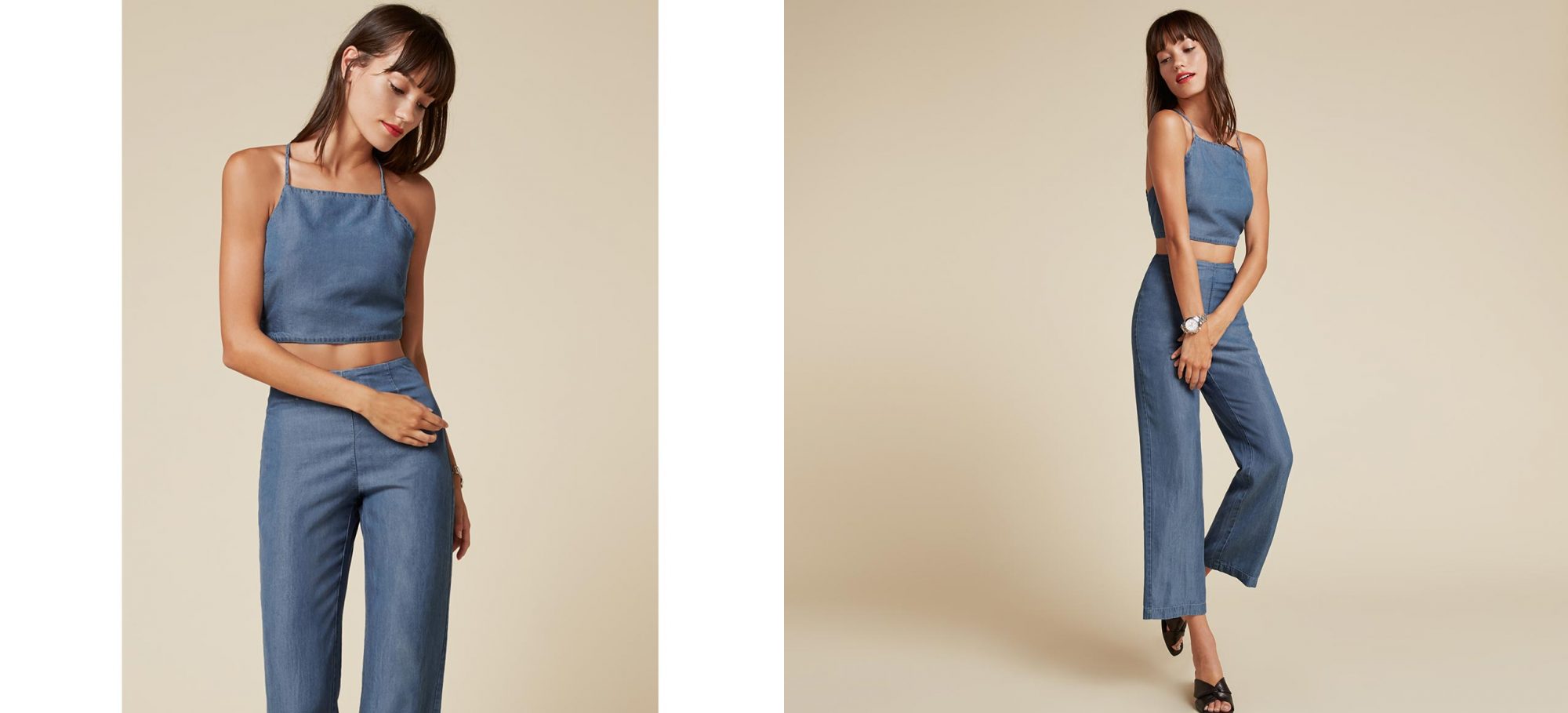 Because denim NEVER goes out of style.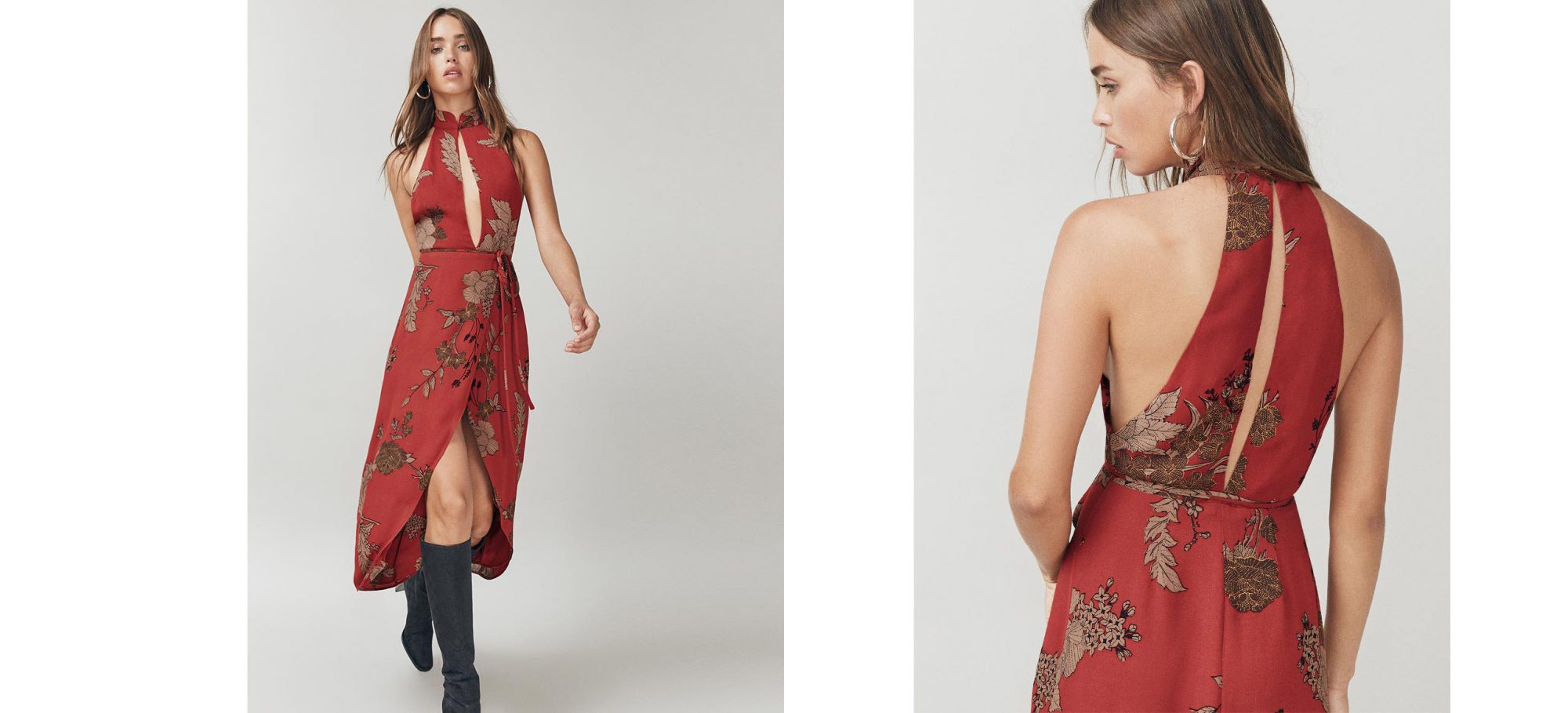 This dress is a perfect piece for layers, like a denim or leather jacket!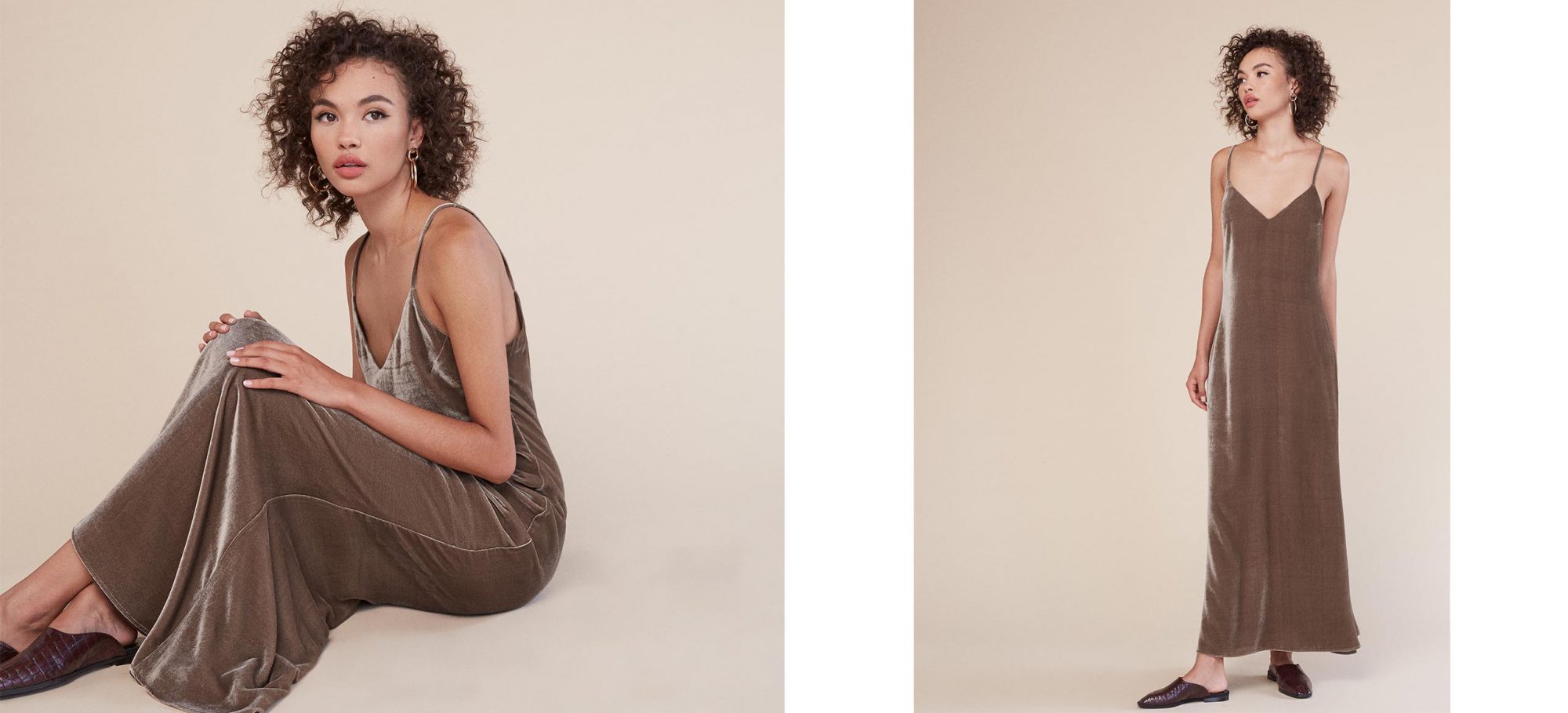 This dress looks so beautiful yet so comfortable at the same time!
Move over Little Black Dress, the maxi Catalina is perfect for our feminine closet update!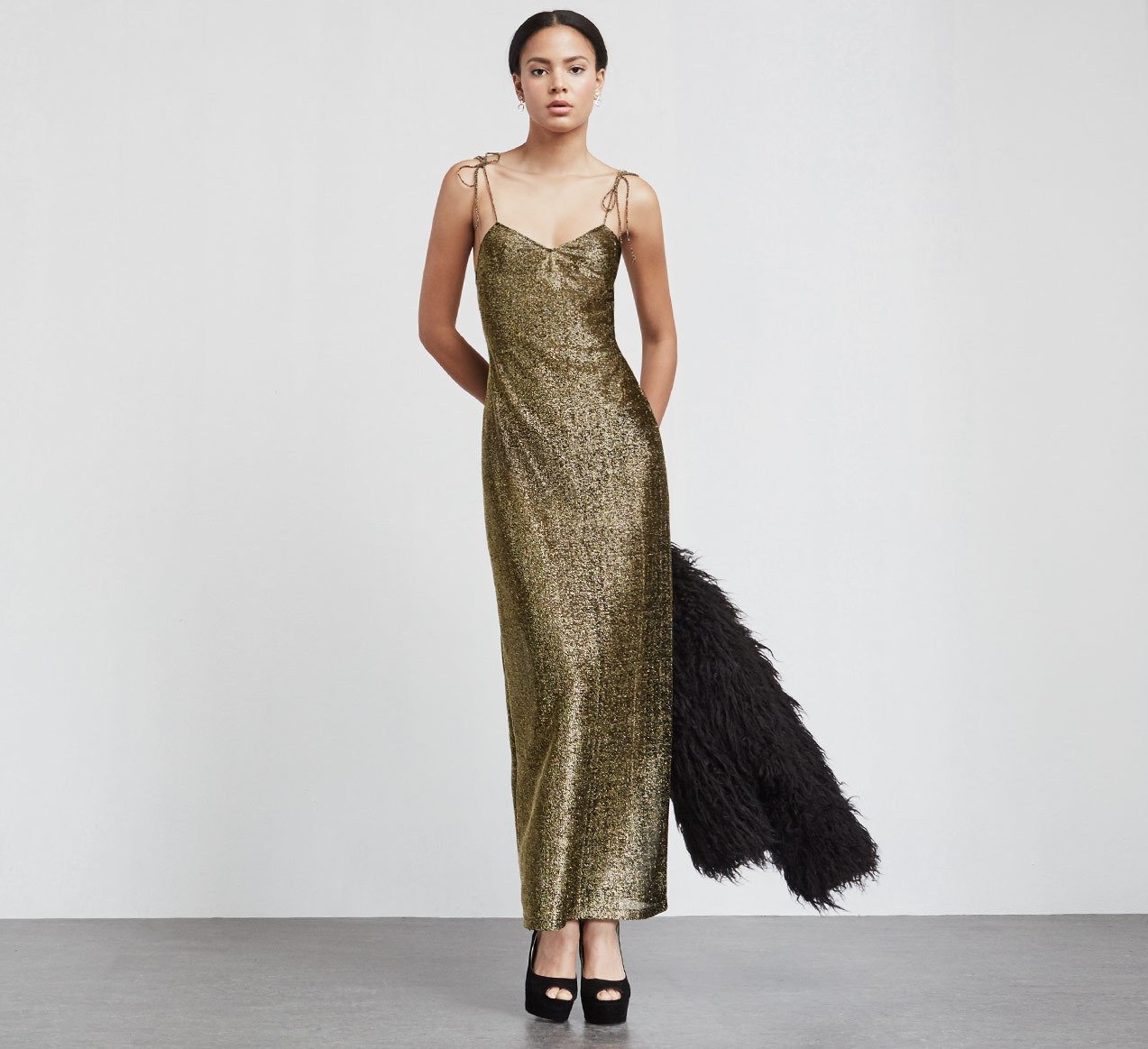 Uh, is there any way we can get this by NYE?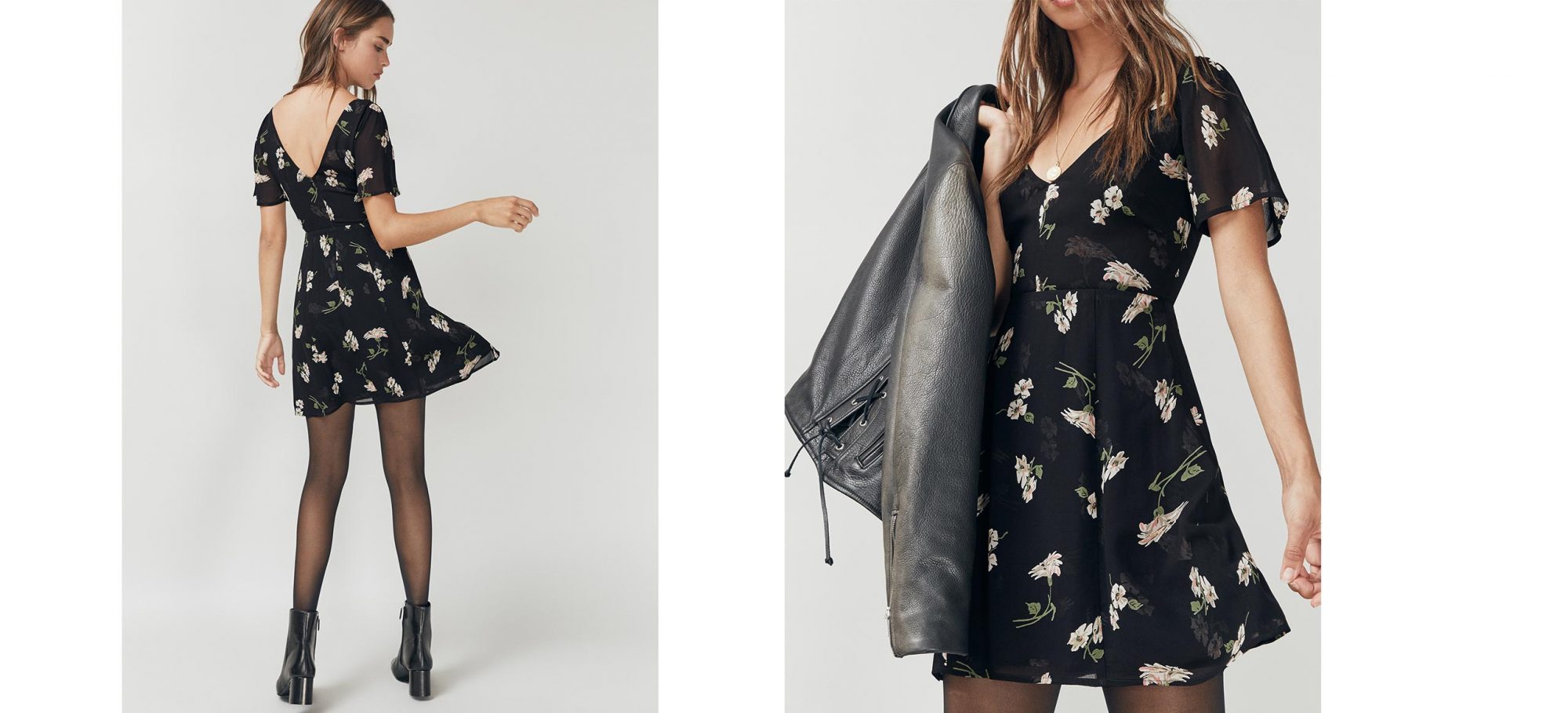 The Helen dress in Ophelia is the perfect all occasion dress. We can dress it up or down!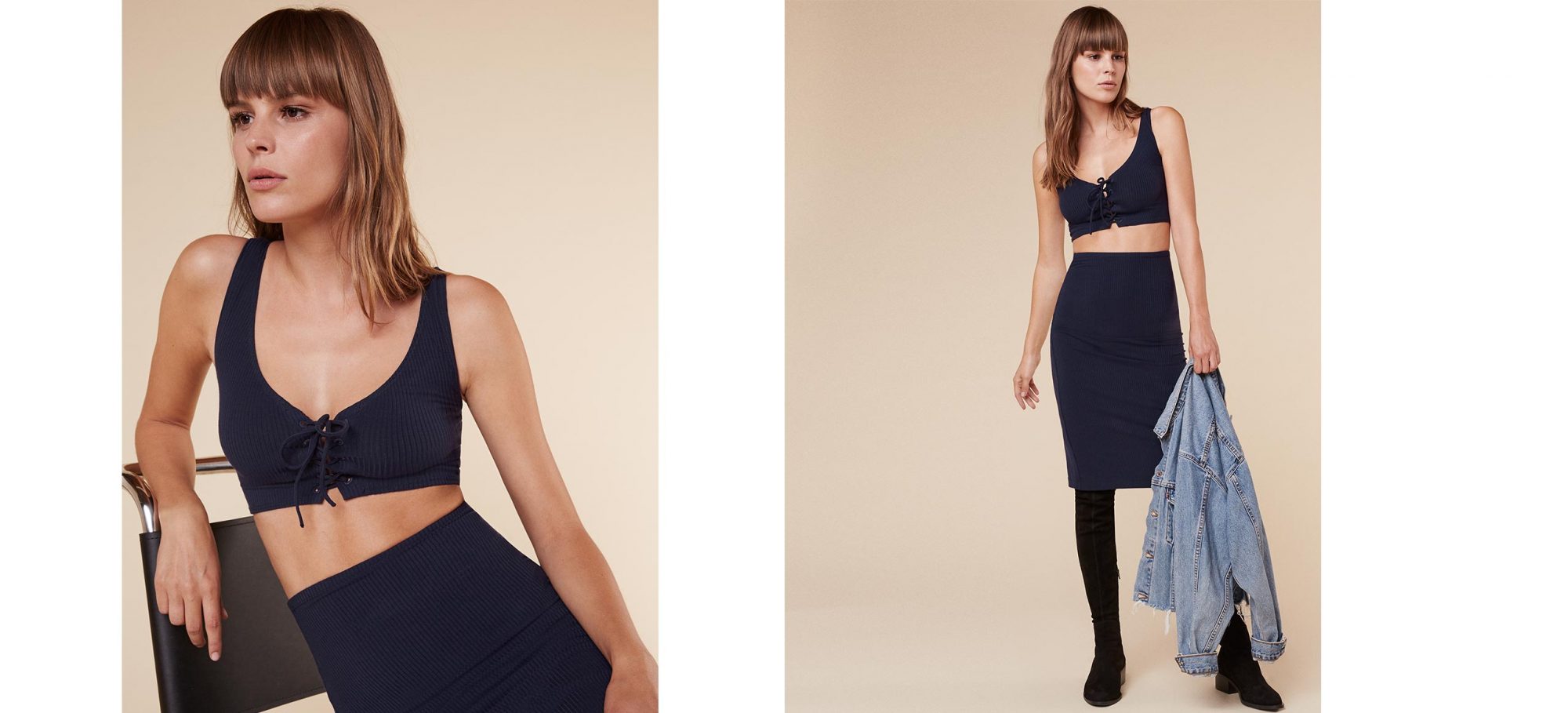 We love this high-waisted two piece. It has us ready for summer!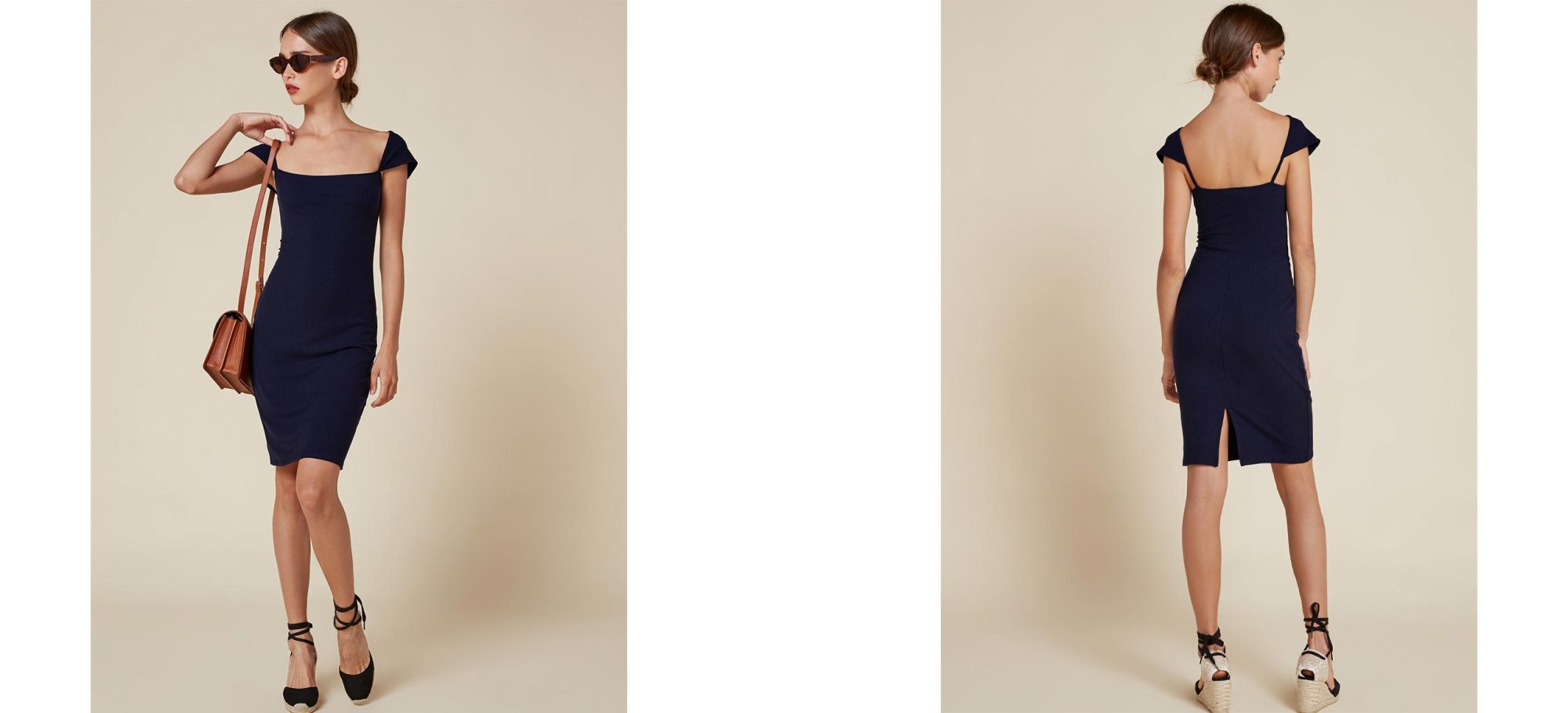 This dress is the perfect mix of business and pleasure, with its clean lines and flirty straps!
Go ahead, and treat yourself to some goodies!