Here's everything we know about Meghan Markle's ex-husband, Trevor Engelson
Prince Harry and Meghan Markle are officially engaged, and we're officially swooning. But many may not know that the actress has walked down the aisle once before. Markle was previously married to a producer named Trevor Engelson. They were married in 2011 and divorced in 2013.
He's a Los Angeles-based manager and producer who once made The Hollywood Reporter's Next Generation 35 Under 35 list for his managerial work. Engelson first produced License to Wed in 2007. He then went on to produce 2009's All About Steve and 2010's Remember Me starring Robert Pattinson.
Engelson most recently produced FX's Snowfalland is currently working on a television remake of the '80s cult classic, Heathers.
According to Newsweek, Engelson is also co-producing a new show that closely mimics his real-life. The show, which Fox has already greenlit, is a comedy about a guy whose ex-wife marries a British prince, in which he navigates raising his kids under the new and unusual circumstances. While Engelson and Markle never had children during their two year marriage, the premise is decidedly familiar.
Deadline.comreports that the show's characters are fictional, but we have a feeling the premise was inspired by certain real-life event.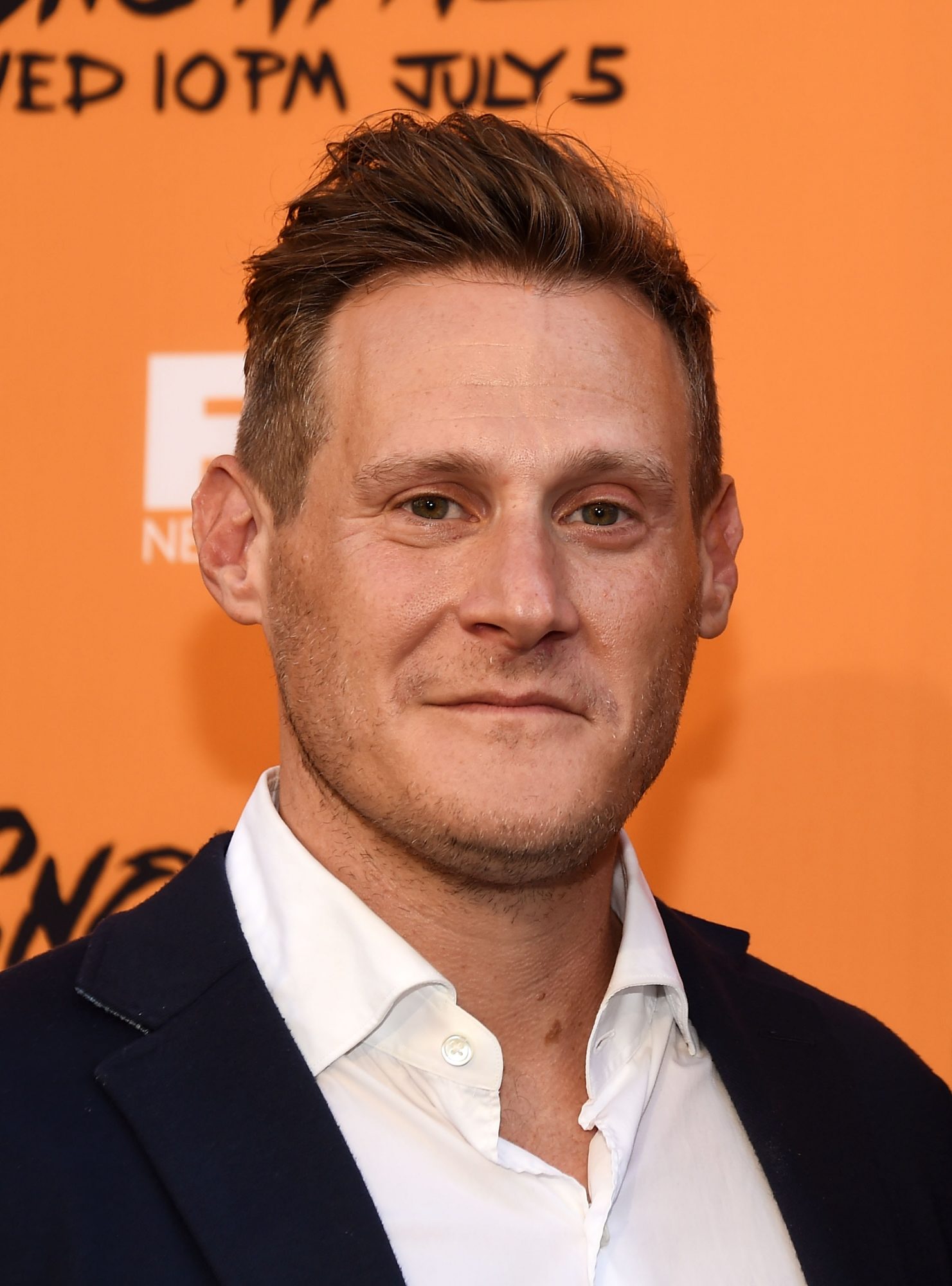 Markle began dating Engelson in 2004. After seven years of dating, the two were married on September 10th, 2011 at the Jamaica Inn in Ocho Rios, Jamaica. The Sun reported that the ceremony was short and took place in front of about 100 people.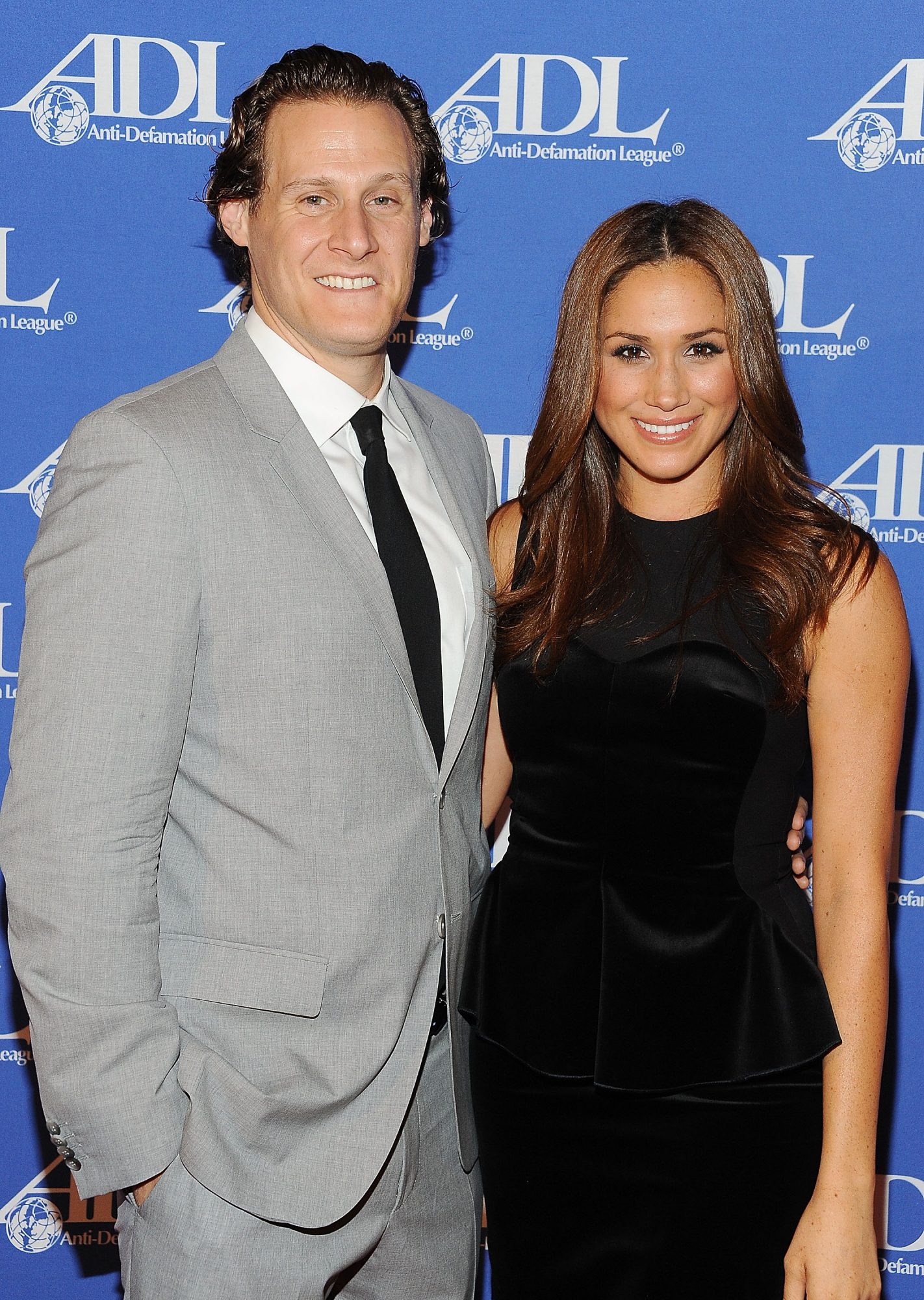 The two filed for divorce in 2013, citing "irreconcilable differences." The Sun noted that the pair tried to juggle a long-distance relationship after Markle landed her role on Suits, but things just didn't work out.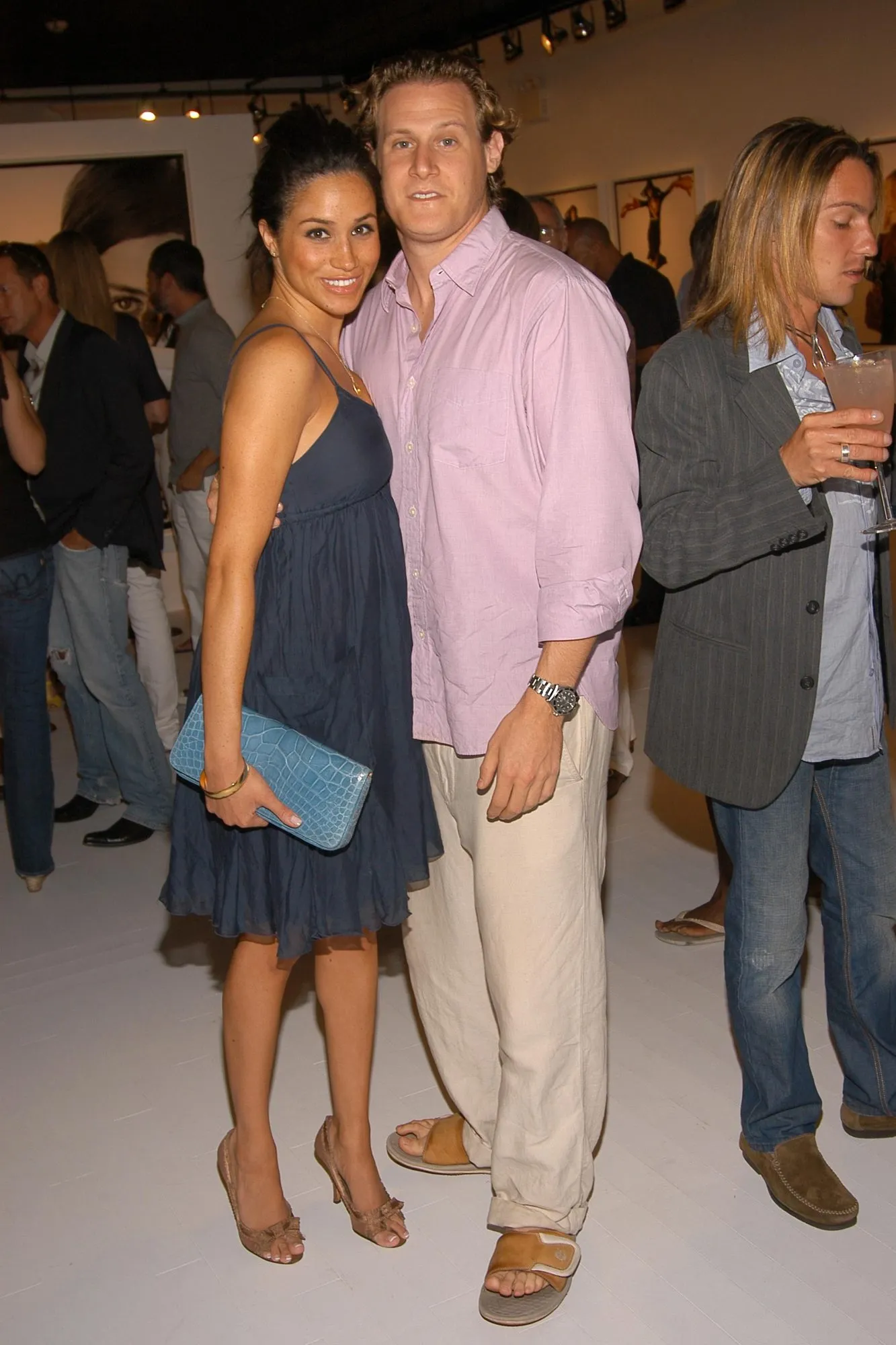 The royal family has traditionally frowned upon divorce, and historically did not permit divorced people to marry into the family. Thankfully, times have changed, and for the most part royals are free to marry whomever they want (especially when not directly in line for the throne). Cheers to that.