What John Krasinski misses most about "The Office" will melt you
Even though The Office ended three years ago and John Krasinski's beloved role of Jim Halpert along with it, John Krasinski hasn't gone far from our screens. Whether it's blockbusters like Michael Bay's 13 Hours, theatre productions in New York such as Dry Powder, or his upcoming starring role in Amazon's Jack Ryan reboot, Krasinski remains omnipresent. Recently, he sat down with Harper's Bazaar to dish about his amazing career and what his misses most about The Office.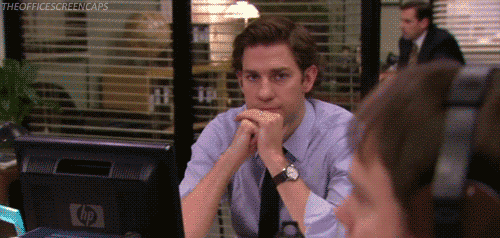 When asked if he missed working on The Office, his answer was easy: "Absolutely." But he did think it was time to let the show go.
"Do I think it was time to end it? Yeah, but not because all of us were sick of it. It was because we had told so many stories, we wanted to make sure we went out feeling like it was as special as when we began, and I think we did a great job of it."
Agree to disagree, John. We definitely could've dealt with a few (hundred) more seasons of The Office. But he also said:
"I miss my daily experience. Obviously now having a family of my own, I'm busier and it's a totally different experience, but that moment in time in my life will always be the most special."
Awwww, melt our hearts, why don't you?
He also said that he keeps in touch with the cast "one hundred percent", which is exactly what every fan wants to hear, although of course we've seen evidence of this before…
And then, of course, the interviewer asked the question we're all dying to know any time somebody sits down with a star of one of our fav television shows, in the age of Netflix where anything can return from the dead… Is he open to a reunion?
"Absolutely . . . I thought that our experience was so perfect, so just let me know what the story is that's good enough that would bring us all together and I'm there."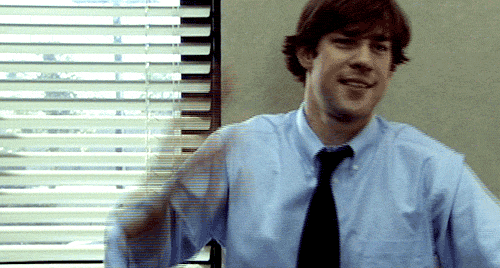 Thank you, John Krasinski. Please continue being the most adorable and lovely person on the planet.