Here's what HG editors are actually buying: sunscreen edition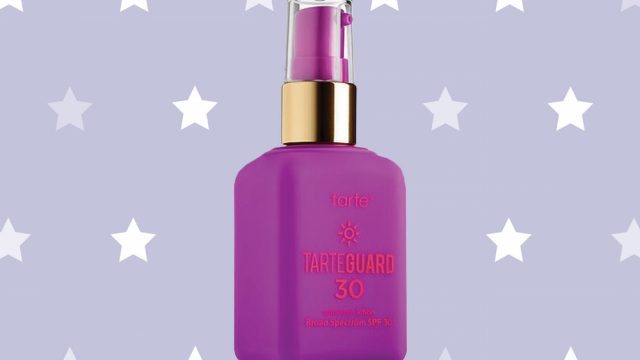 Here at HelloGiggles we're constantly sharing recs with each other about our favorite beauty products, and now we're sharing them with you! Check back every month to find out what makeup, skin care, and hair products are currently causing tumbleweeds to roll through our wallets.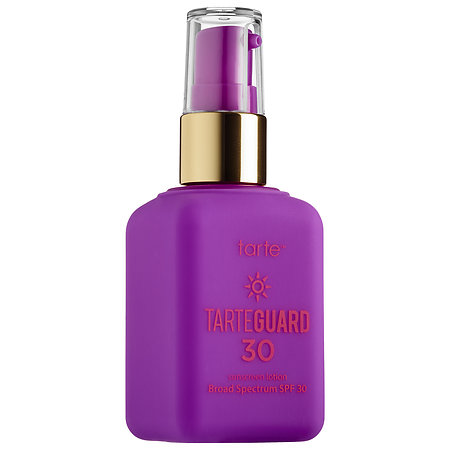 Ever since I learned that some of my freckles are actually "sun damage," according to our skin care fairy godmother Sonya Dakar, I have been slapping on sunscreen every goddamn day. It was like the beauty version of that show Scared Straight. I know I should've been stricter with this in my ahem, early 20s, so now I'm trying to make up for lost time. The sunscreen I love is Tarte Cosmetics Tarteguard. Even though it's a mineral sunblock (which I absolutely must have), it is still thin enough to wear underneath my makeup. Some days I'll use a thicker sunscreen, like one from Pacifica or Promise Organic on the rest of my body, but Tarte has become my go-to. — Marie Lodi, Beauty Editor
I apply sunscreen every single day, because if I don't, I turn red as a lobster. I'm currently obsessed with Sonya Dakar's Daily Shield Sunscreen with SPF 30. I love that it doesn't leave a streaky white residue, and the scent reminds me of banana pudding! Plus, I'm able to easily apply my makeup without the SPF making me look greasy. It also has vitamin A, E, and Aloe, so if you have sensitive skin, this little baby will work its magic without irritating your face! — Alyssa Morin, Associate Beauty Editor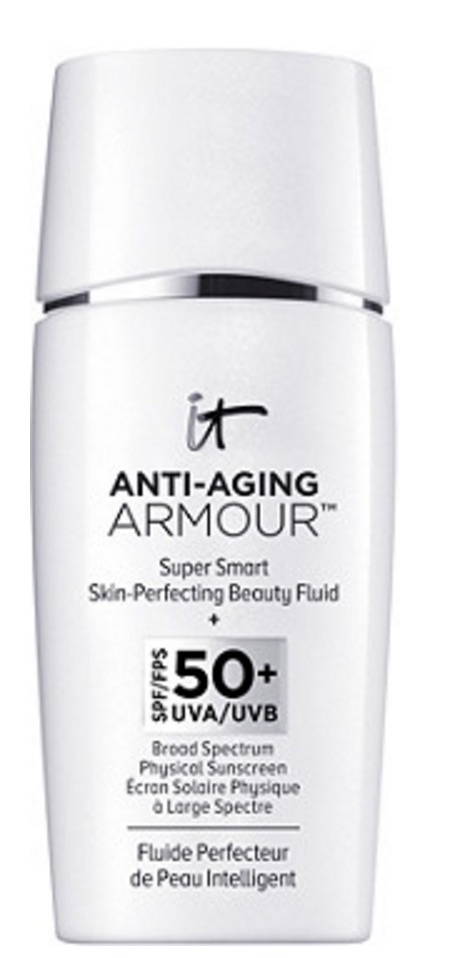 I wear SPF every day — it's, like, legit a medical necessity. Typically, I love any SPF that's 50 or above since I burn insanely easily, and I will just grab whichever sunscreen is available at the drugstore where I'm shopping. But after getting some free products at work (yay!), I began using It Cosmetics Anti-Aging Armour with SPF 50 (which is recommended by the Skin Cancer Foundation for daily use!). These products protect me from rude UV rays while moisturizing my skin at the same time. Plus, I've never particularly enjoyed the feeling of foundation, and both provide light coverage, minimize my pores, and leave my skin feeling so soft by the end of the day. AND they're cruelty-free! I can only use them on my face, so I still rely on random drugstore sunscreen for my body, but these two products are for sure the most important parts of my beauty routine. — Rachel Sanoff, Features Editor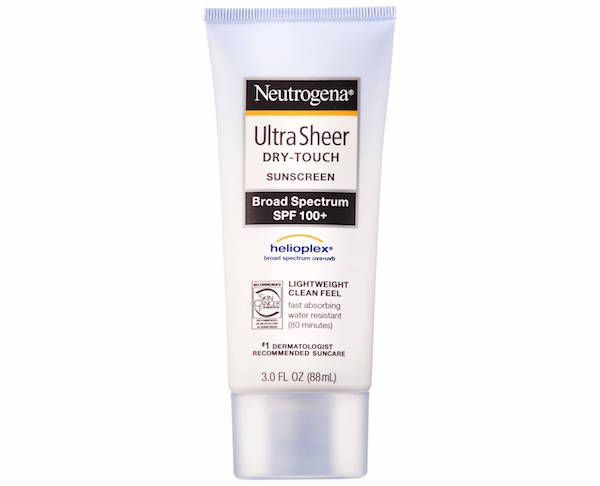 No matter how many FONCY sunscreens I bathe in during the summer months (well, let's be real, year-round in L.A. — I have very light, polka-dotted-with-freckles-and-moles skin), I always go back to Neutrogena. It's lightweight, doesn't smell too strongly of sunscreen-ness, functions, and lasts me an entire season. Plus, it's budget-friendly and I can grab it on my Target run. Not much else a girl fighting UV rays could want. — Gina Vaynshteyn, Editorial Director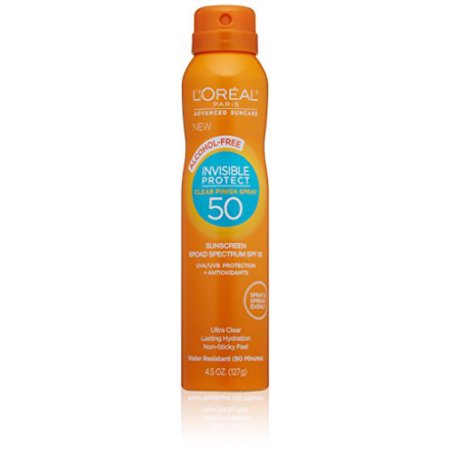 I like spray sunscreens that apply evenly and feel like a cool, autumnal mist kissing my skin. So check and check with this L'Oréal Alcohol-Free Clear Spray, which comes in a sprightly tangerine bottle and boasts SPF 70 because, like, I'm not down to burn. — Nicole Adlman, Copy Editor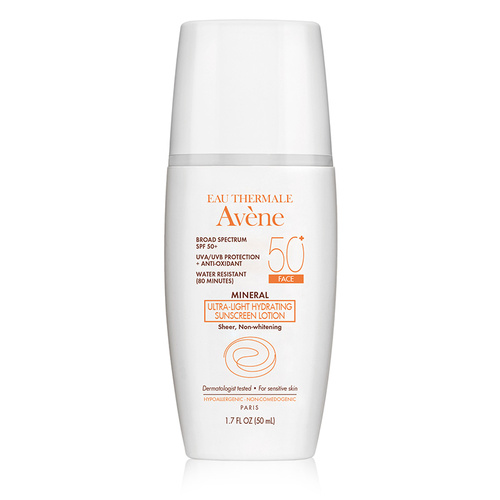 For my everyday face sunscreen I love Avene's Mineral Ultra-Light Hydrating Sunscreen. This stuff is heavy-duty, but it goes on like a weightless dream — more so than any other sunscreen I've ever used. I keep a bottle of it on my desk since I work in the sunniest part of the office. — Emily Popp, Deputy Editor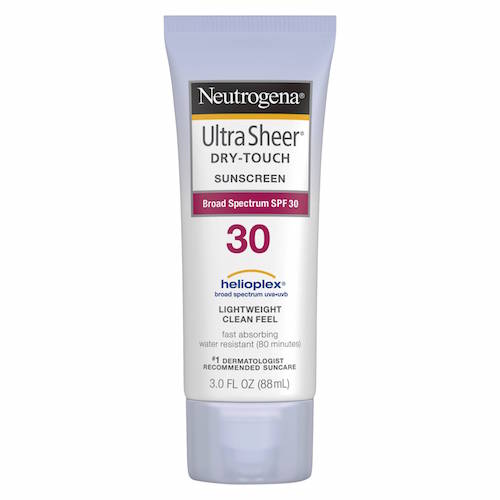 Not gonna lie — I wish I could say that this sunscreen is cruelty-free. I've tried to find one, I swear! I promise! It's just that…none of them work as well as this Neutrogena concoction. Now, if you can find me a 100% cruelty-free sunscreen that's protective, loyal, and easily accessible, hit me up. If you can also find me a partner who possesses these same qualities, also great — but no pressure. — Anna Gragert, Associate Editor
Check back next month for more beauty faves from HG's own editors!