Here's what to watch on HBO this month before it all disappears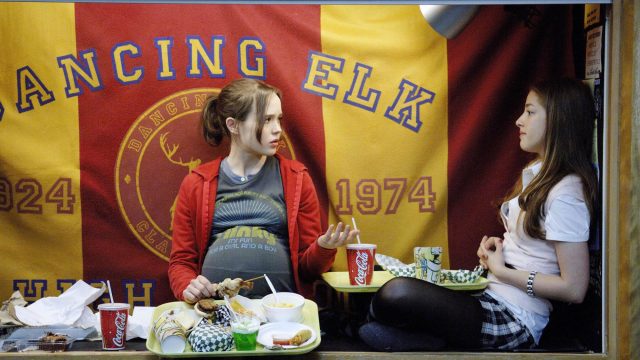 I hate to be the bearer of bad news on this fine day, but it's true — in order to make room for some exciting new releases in their catalog, HBO is getting rid of some seriously amazing movies at the end of this month. What does this mean, loyal movie watchers?
Well, you'd better get thy butt to the couch, pronto, if you want to catch some of your favorites before they disappear from HBO for good.
Of course, this happens every month on HBO and other streaming services, like Netflix, so it shouldn't come as much of a shock — unless you've been waiting for that perfect fall night to finally catch Scarlett Johansson as a badass drug mule with psychokinetic superpowers in Lucy — in which case, you'd better act fast. Here are all the movies leaving HBO this month, according to Vulture — happy movie nights, friends.
October 30
Lucy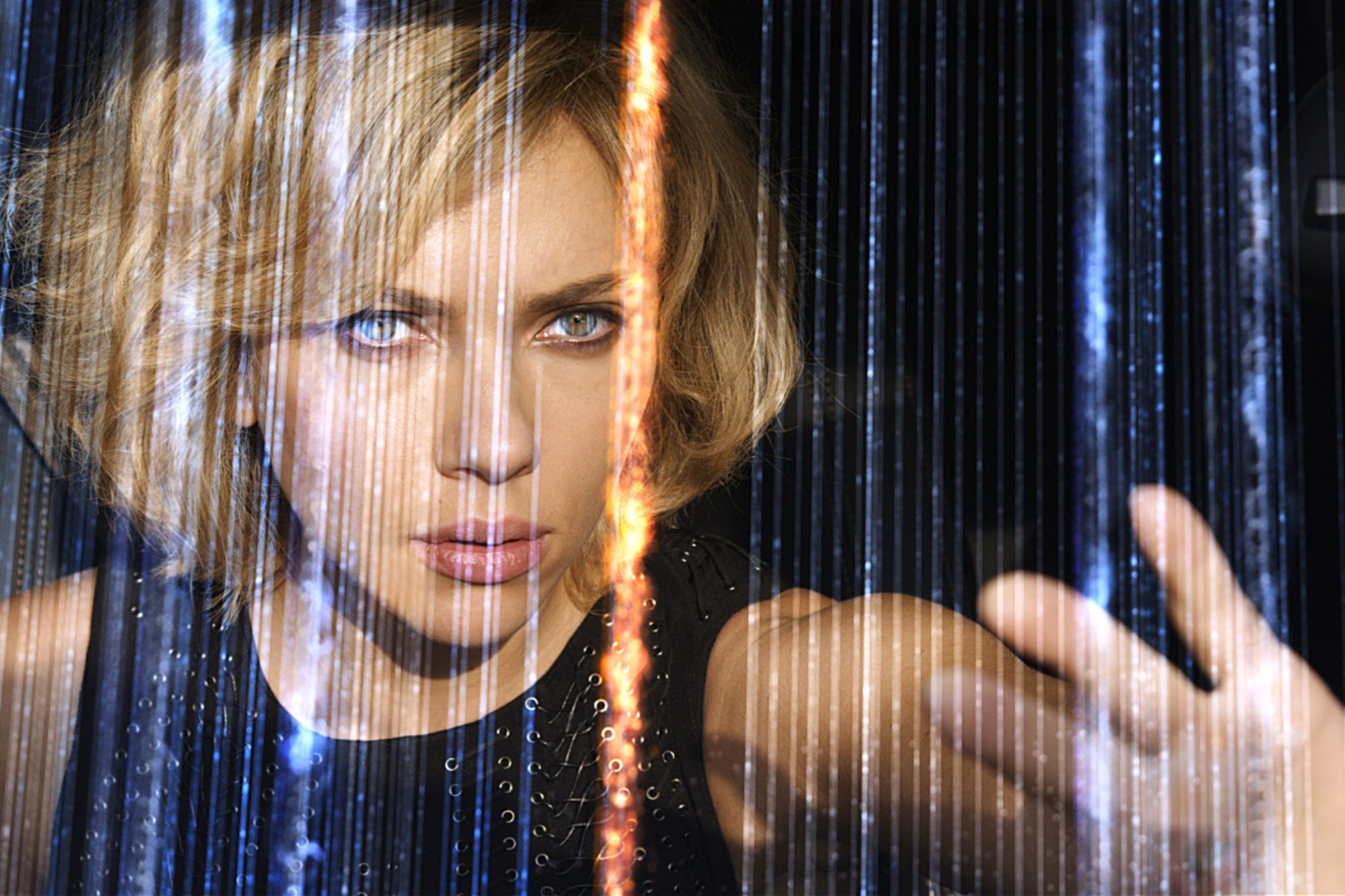 October 31
27 Dresses
28 Weeks Later
The Best Little Whorehouse in Texas
Cheech & Chong's Next Movie
Dressed to Kill
Dumb and Dumber To
Fantastic Four: Rise of the Silver Surfer
Friday Night Lights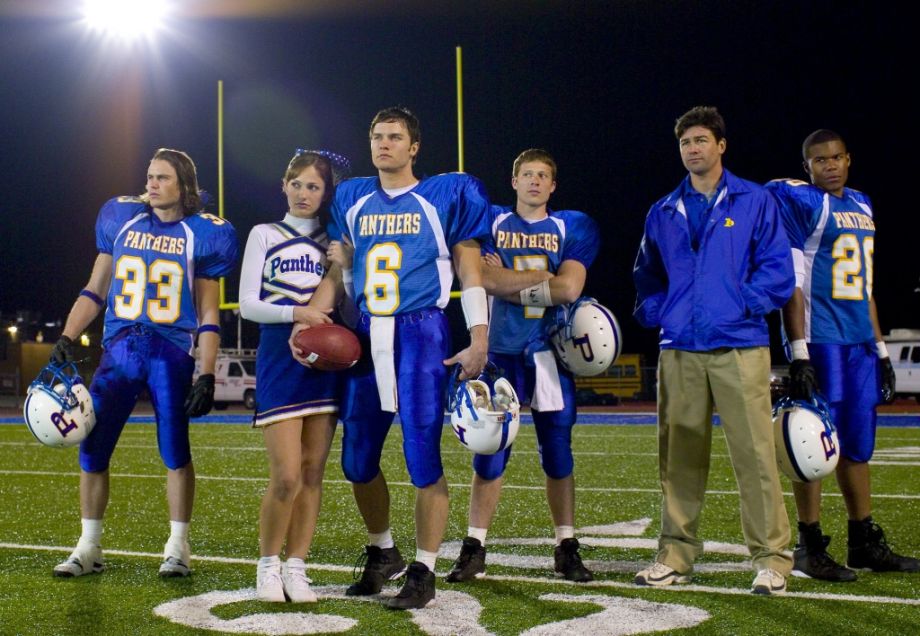 Happy Feet
Inherent Vice
JunoMe and Earl and the Dying Girl
Mean Streets
Pitch Perfect 2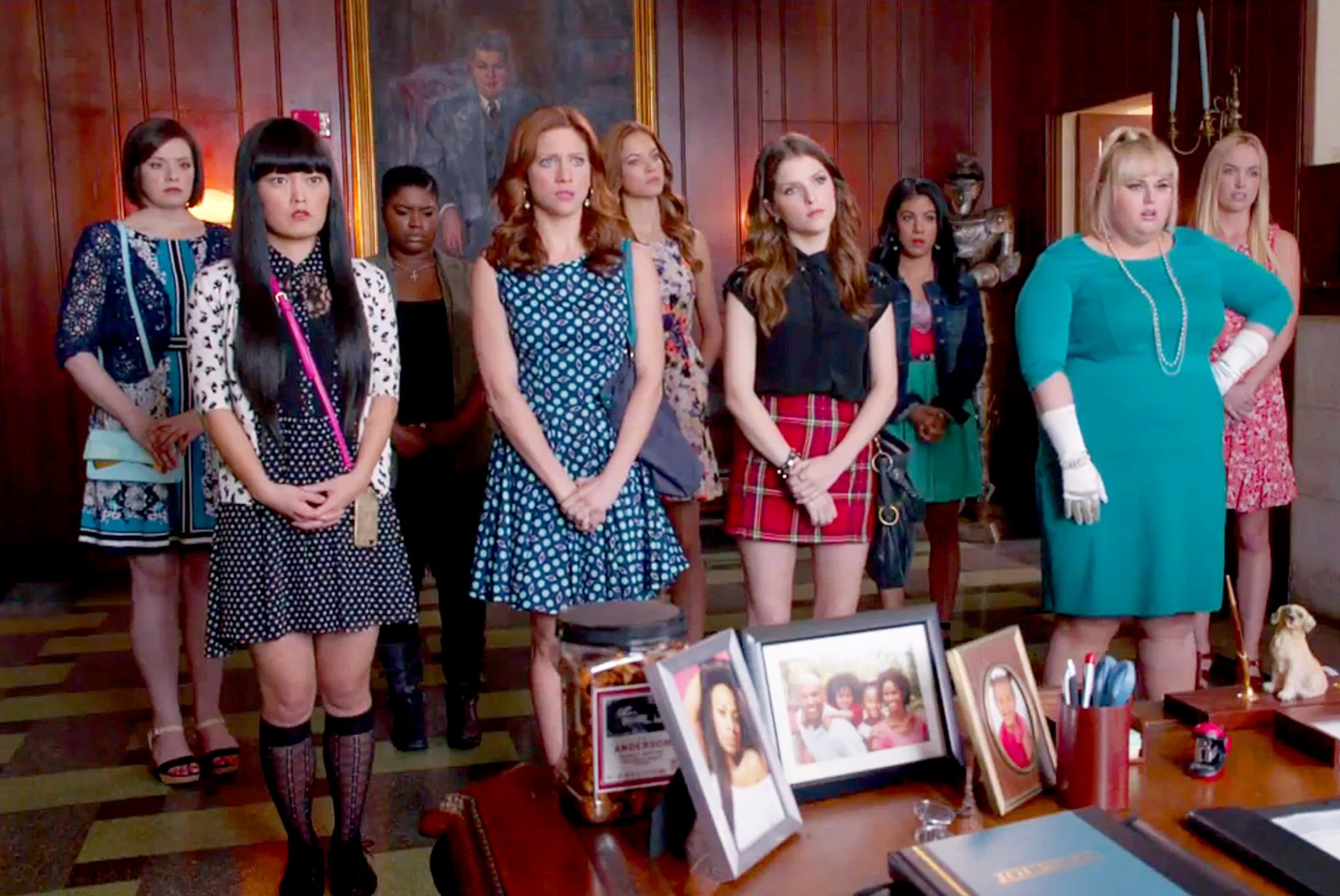 Soapdish
Spy
Sudden Death
The Theory of Everything
Vacation
We Are Your Friends
Wild Wild West
Windtalkers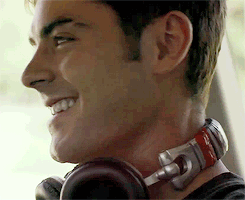 As you can see, there are plenty of awesome options on this list for all of your movie night needs. Feeling a good-old romantic comedy? Check out 27 Dresses or Juno. Need a tearjerker? Look no further than Me and Earl and the Dying Girl. And since it is Halloween, 28 Weeks Later is the perfect post-apocalyptic horror flick for when you're looking for something a bit more nightmare-inducing. Check them out before they're gone.