Here's a video of 2 Chainz playing with $165,000 kittens that will make you so happy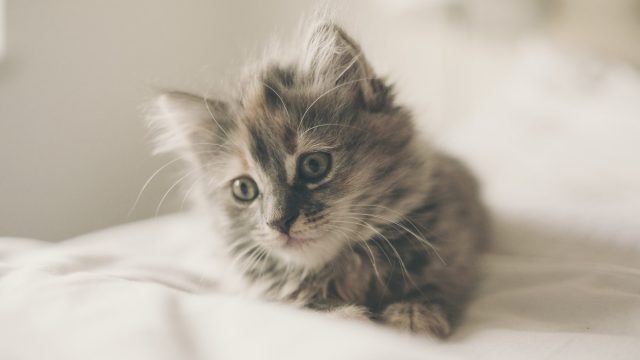 For some mind-boggling reason, 2 Chainz has quite the calming effect on babies. So naturally, we're left to assume that the rapper has an equally impressive rapport with newborn animals, right? If that sounds like a bit of a stretch, it's actually not, because after watching this GQ video of 2 Chainz having a chill sesh with some super expensive cats, it's clear that he's a total cat person, thankyouverymuch.
But because he's so different (yeah, he's different), he's not down to hang out with any ordinary cat, oh no, the cats 2 Chainz coddled are worth a collective $165,000.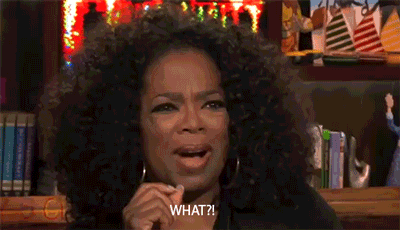 Yep, we're not even sure Oprah would buy these cats, but 2 Chainz seems super impressed by them. The brief clip opens with the rapper (who shall now be referred to as "Kitty Boi") and his DJ getting acquainted with some adorable 9-day-old kittens called "Ocecats" due to their Abysinian, Siamese and American Shorthair blood and their uncanny resemblance to ocelots. Sounds like the perfect eccentric pet for a rapper with expensive taste because just one of the kittens happens to be worth an astounding $3000.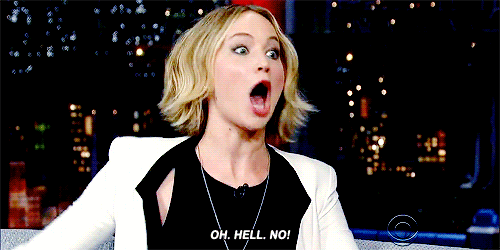 Then things get way too fancy for our tastes (and our bank accounts) when 2 Chainz meets another cat named Zena whose kittens are valued at $15,000 a piece. At this very moment, we witness 2 Chainz's soothing effect on exotic cats come to a literal screeching end. The mama cat couldn't care less about her cuddly offspring being worth more than a college degree — she just wants Chainz and his bro to get the eff away from her babies.
https://www.youtube.com/watch?v=70XMW2fxHtQ?feature=oembed
Given their ridiculous price tag, he's more than happy to oblige and as adorable as these cats are, we can't say we blame him.