Here's the official lowdown on the millennial pink phase of ColourPop's new collection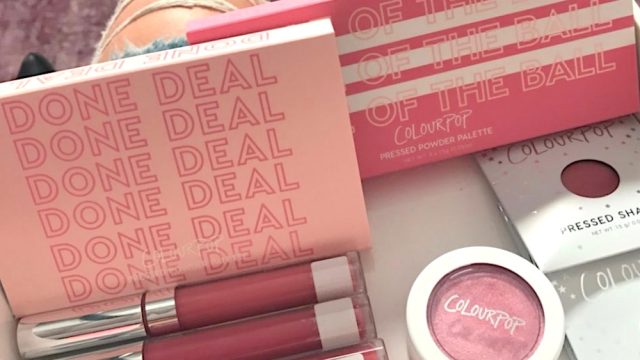 We are fully, 100% on board with ColourPop's decision to release three monochromatic makeup collections this year (and it really only makes sense after the success of the orange-hued Nectar Collection!) Which is why we are absolutely delighted to see that ColourPop's next monochromatic addition, the Pink Collection, is every bit as lovely as we had hoped.
The Nectar Collection was even more comprehensive and beautiful than we could have imagined, so our expectations have been high for the Pink one. We are so pleased to see that ColourPop looks to have once again outdone themselves! Thanks to a little peek on their Instagram Stories, we've gotten a sense of what the Pink Collection will contain, and we love it!
The Pink Collection will be available on March 17th, and we have a feeling it'll sell out really fast!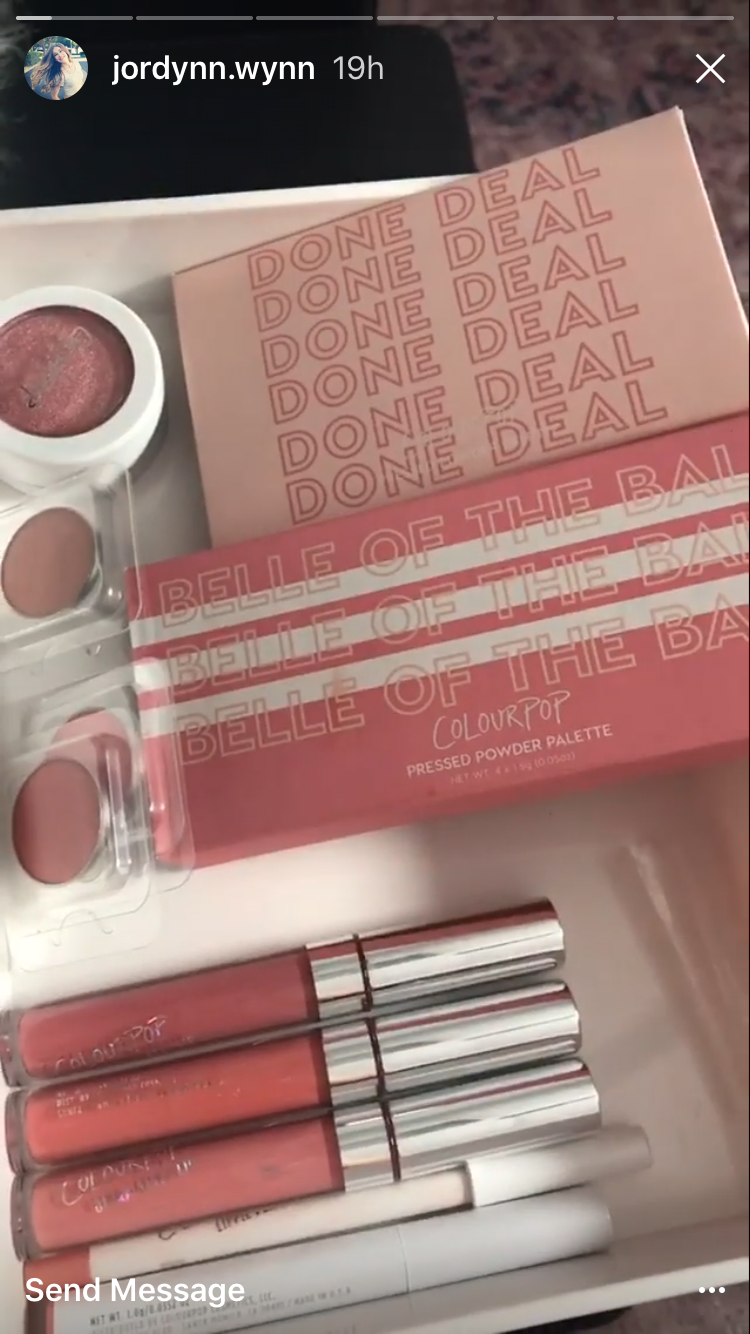 We're gonna have a lot of new makeup to play with thanks to these beauties! Can you even handle those lip colors? They're positively divine!
Here's the rundown of what we can expect from this gorgeous collection:
Done Deal: a Pressed Powder Highlighter and Blush Duo, for $16. The Highlighter is a champagne pink called Made Me Do It, and the Blush is a warm pink called Above and Beyond.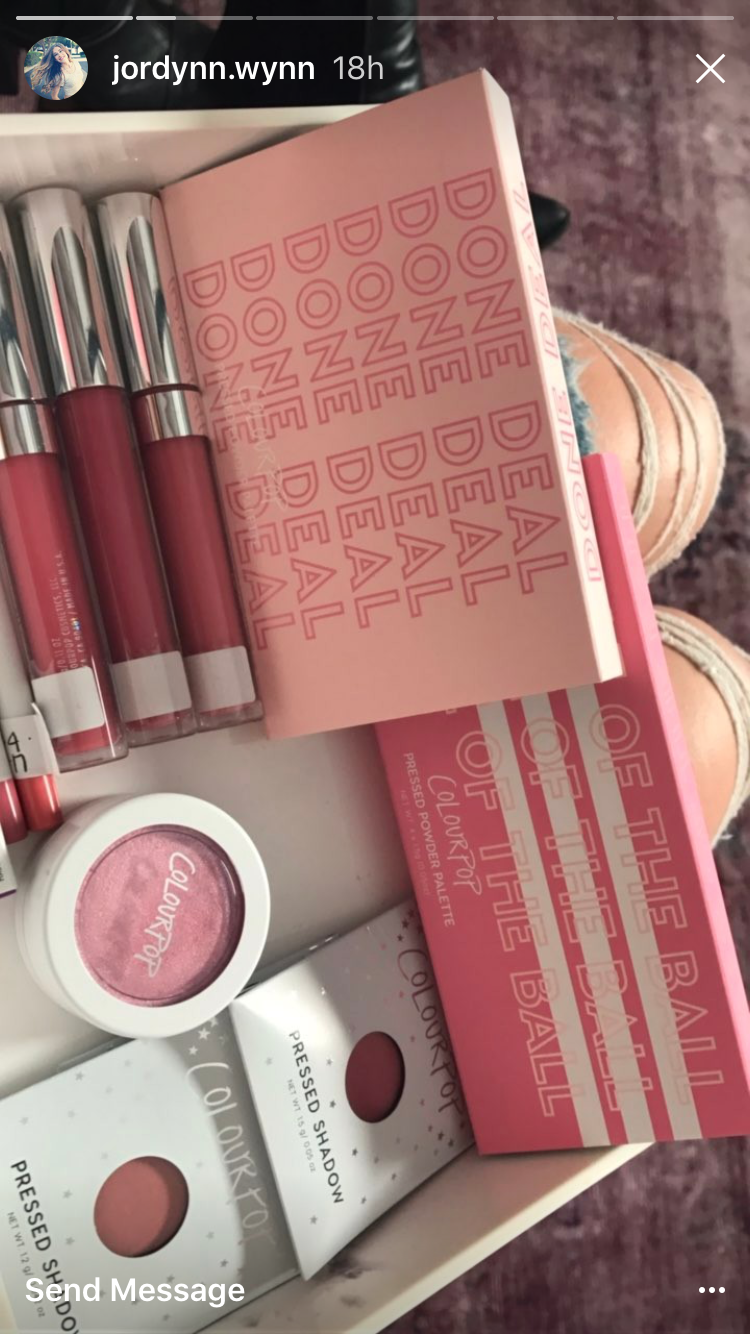 Pressed Powder Shadows will all be sold as singles, though four will be available as a curated quad. The Quad, Belle of the Ball, will be $18 and includes FairPlay, Secrets, Soft Core, and On the Fence. The singles will be available for $5 each, and are called On the Fence, a metallic frosty pink; Fair Play, a matte hot pink; Secrets, a matte pale baby pink; Soft Core, a matte warm pink; Pebbles, a satin yellowy pink; Labrinyth, a matte dusty pink; and Poodle, a matte vibrant true pink.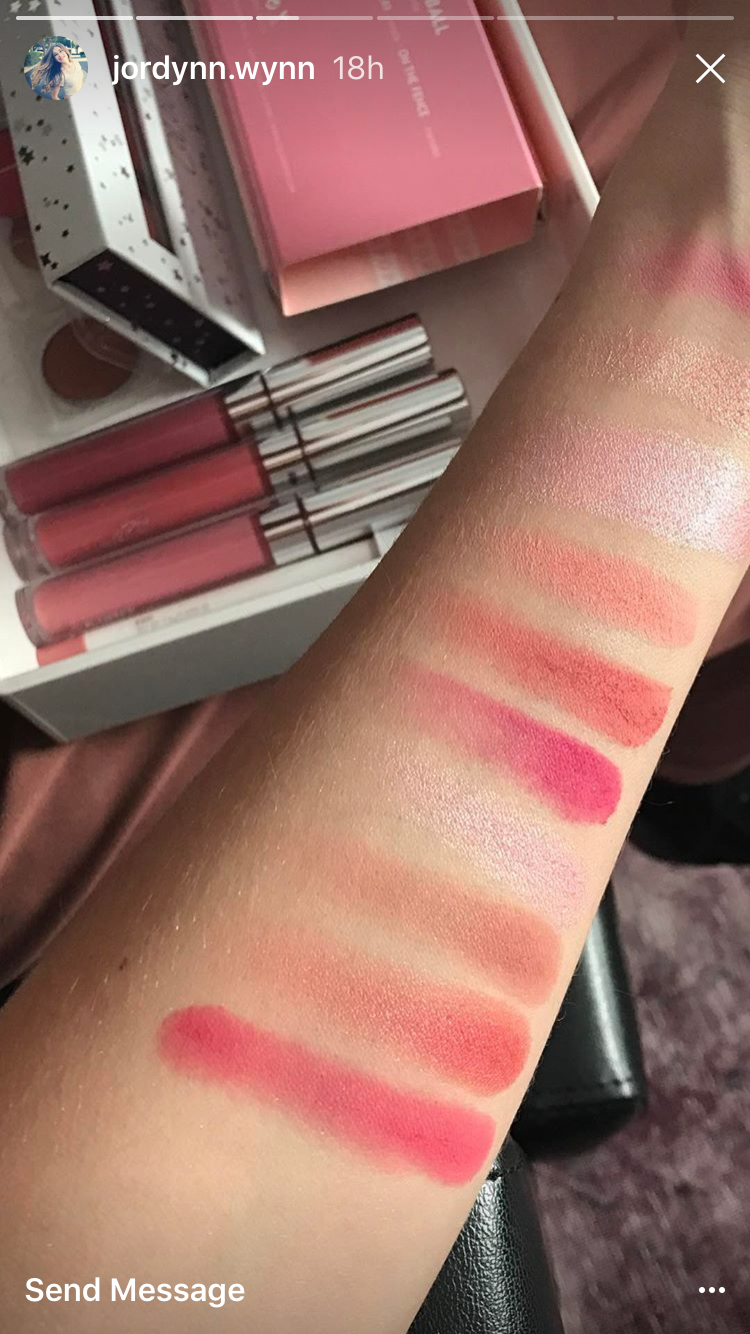 These are some seriously tantalizing swatches! They truly capture the range and various sides of pink.
As with the Nectar Collection, the Pink Collection will include a Super Shock Cheek Highlighter for $8, in Forget Me Not, an icy pink. It will also include a LippieStix in Birdy, a warm baby pink, with a matching Lippie Pencil for $5, each. Two Ultra Satin Lips for $6, each: Chandelier, a true salmon pink; and Love Muffin, a pastel baby pink. An Ultra Matte Lip in Fresh Cut, a true blue pink, will also be included for $6.
We are serious pink lovers 'round these parts, and we can't wait to see even more details when it comes to ColourPop's take on our favorite color. We can't wait for everyone to embrace pink for the strong, multi-faceted shade it truly is, and we'll be sure to rep it proudly. Pink is powerful!