Here's the 411 on ColourPop's Nectar collection launching today, including their first-ever pressed powder blush
When we heard that one of our absolute favorite brands was launching a beautiful collection, we knew that we would need to get our hands on it immediately, no matter what it was! ColourPop's latest collection, Nectar, is a beautiful homage to all things orange-hued, and it's lovelier than we could ever have imagined! The collection launches today, and it includes their first-ever pressed powder blush!
The Nectar collection is surprisingly large, with just about everything you're going to need to satisfy your clementine-hued beauty needs. Is there anything sweeter than some coral makeup for spring? It adds a pop of vibrancy that is much needed on a dreary day like today!
Nectar is a 20-piece collection for eyes, lips, and face that will help you achieve a gorgeous mandarin look.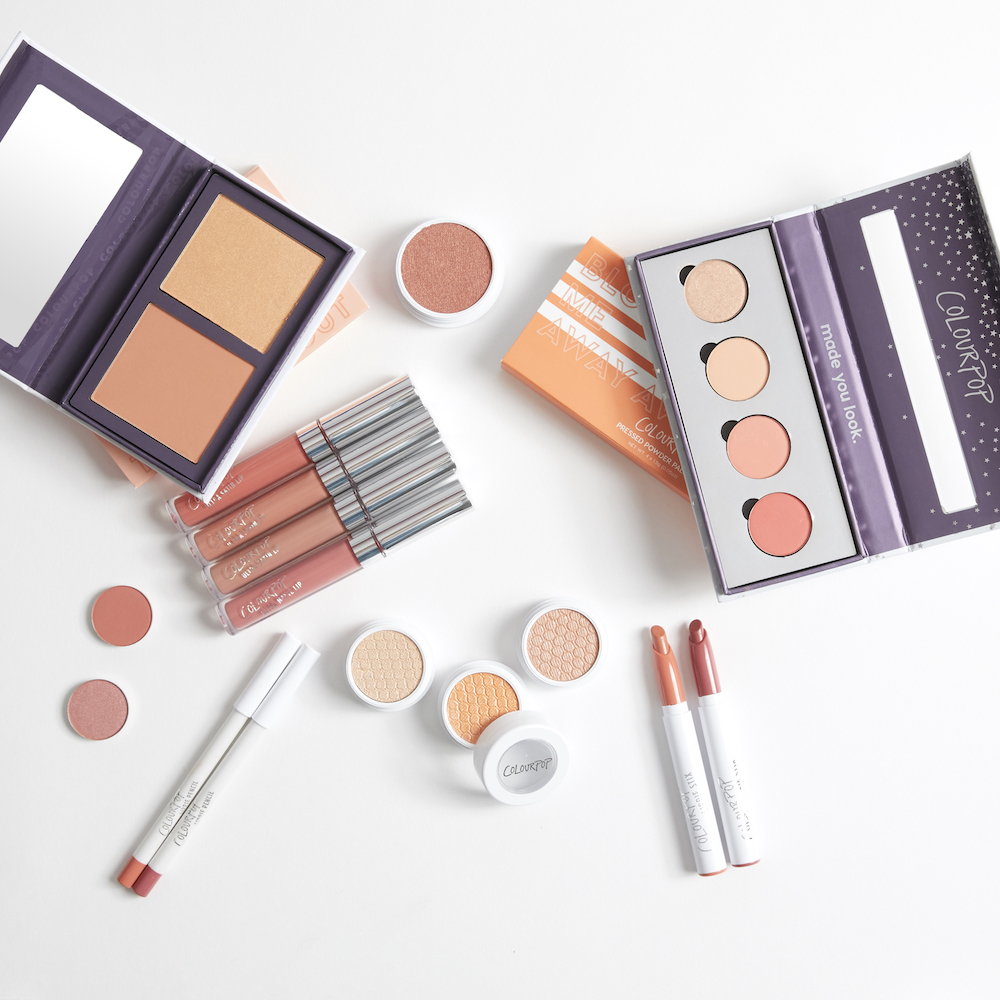 Here for all your spring beauty needs!
Let's take a look at all of the amazing products in the Nectar Collection:
First up, we have ColourPop's first ever Pressed Powder Highlighter & Blush Duo, The Knockout, $16.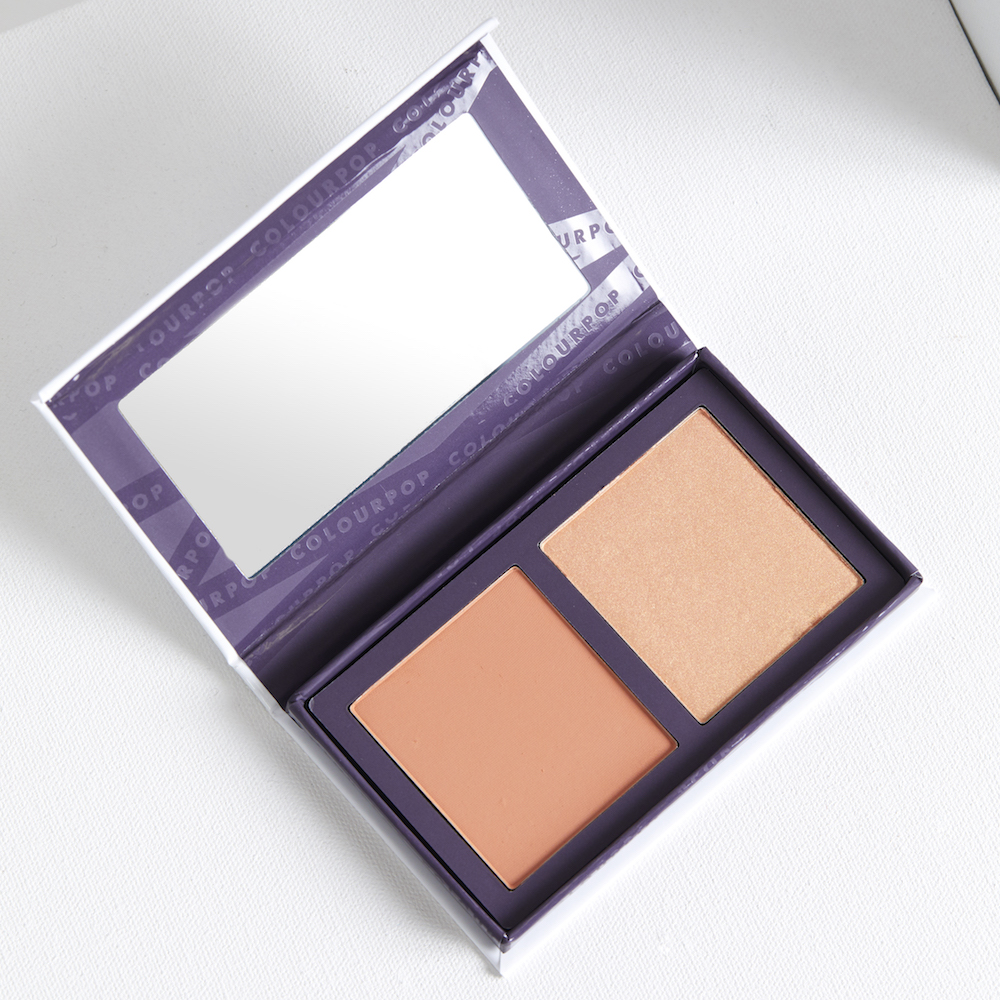 These two shades are called Like to Watch, a peach with a duo chrome gold flip highlighter; and Excuse My French, a soft peach blush.
Pressed Powder Shadows will all be sold as singles, and four are available as a curated quad, Blow Me Away, $18.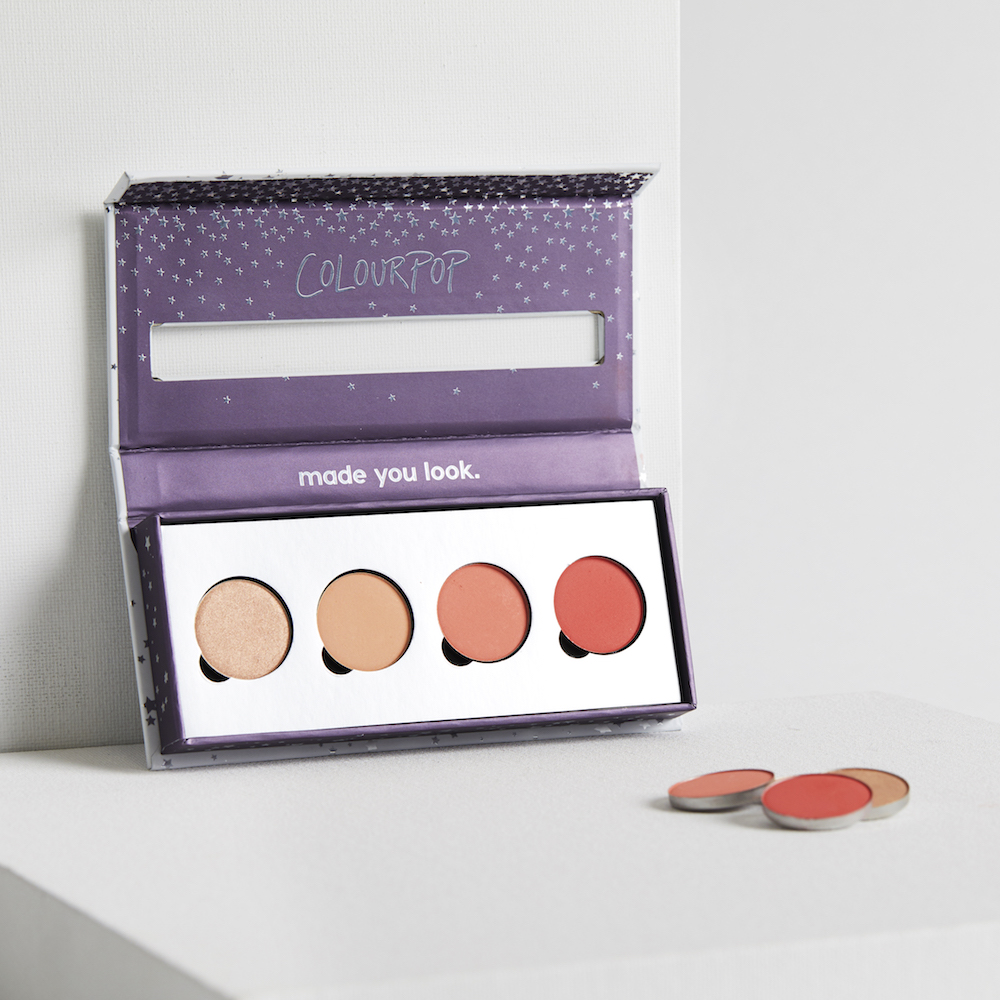 The pressed powders include: Issues, Centerfold, Slim Fit, and Take a Break.
The Single Pressed Powder Shadows are available for $5, each.
1Cut Outs
A matte dusty coral.
2Sauvage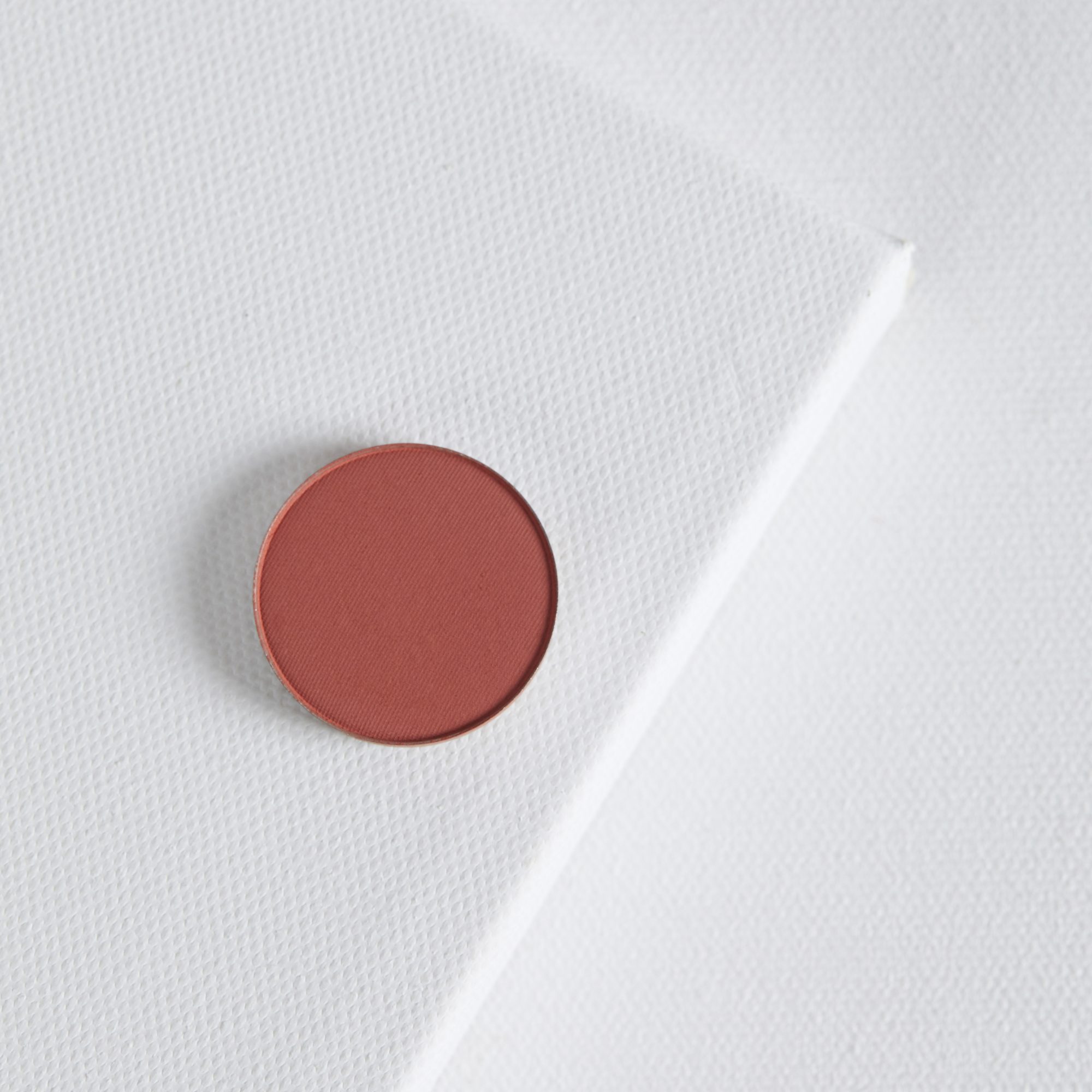 A duo chrome peach with a hot pink flip.
3Issues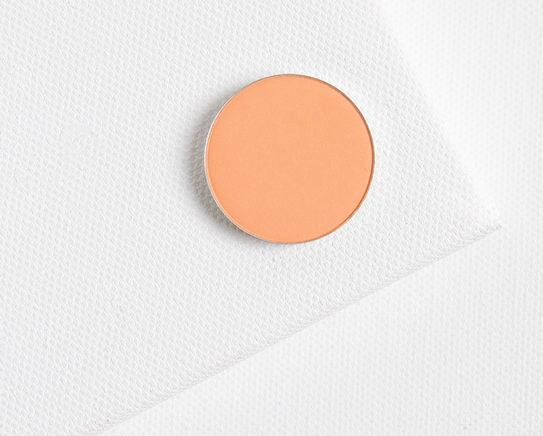 A matte pastel peach.
4Centerfold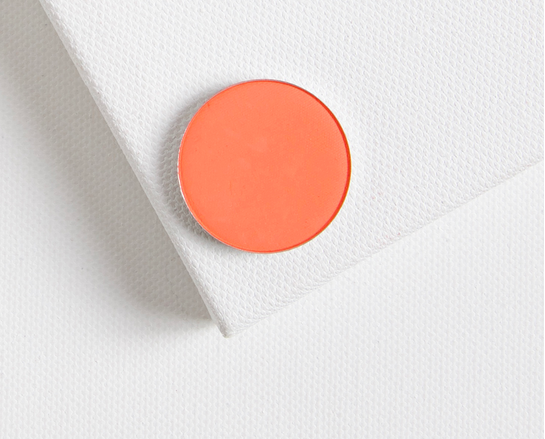 A matte vibrant coral.
5Take a Break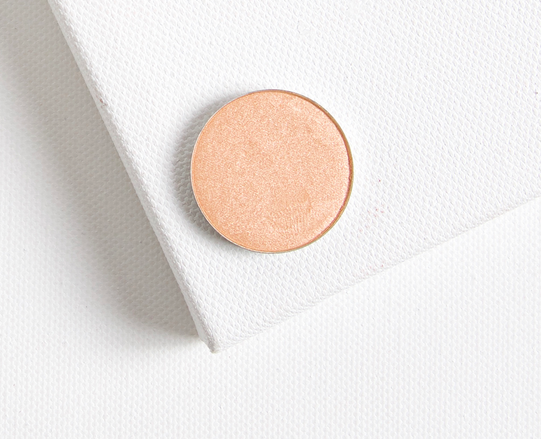 A duo chrome peach with a subtle gold flip.
6Slim Fit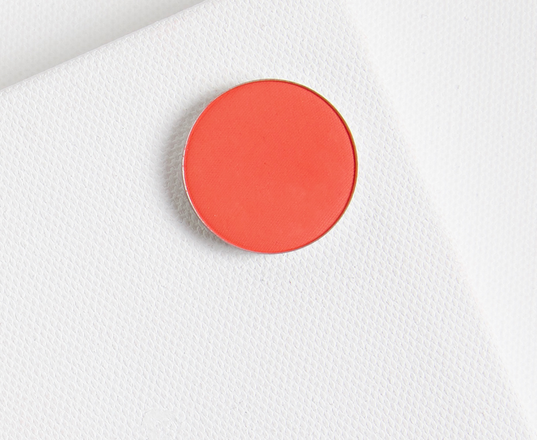 A matte hot red coral.
Super Shock Shadow Singles, $5.
1One by One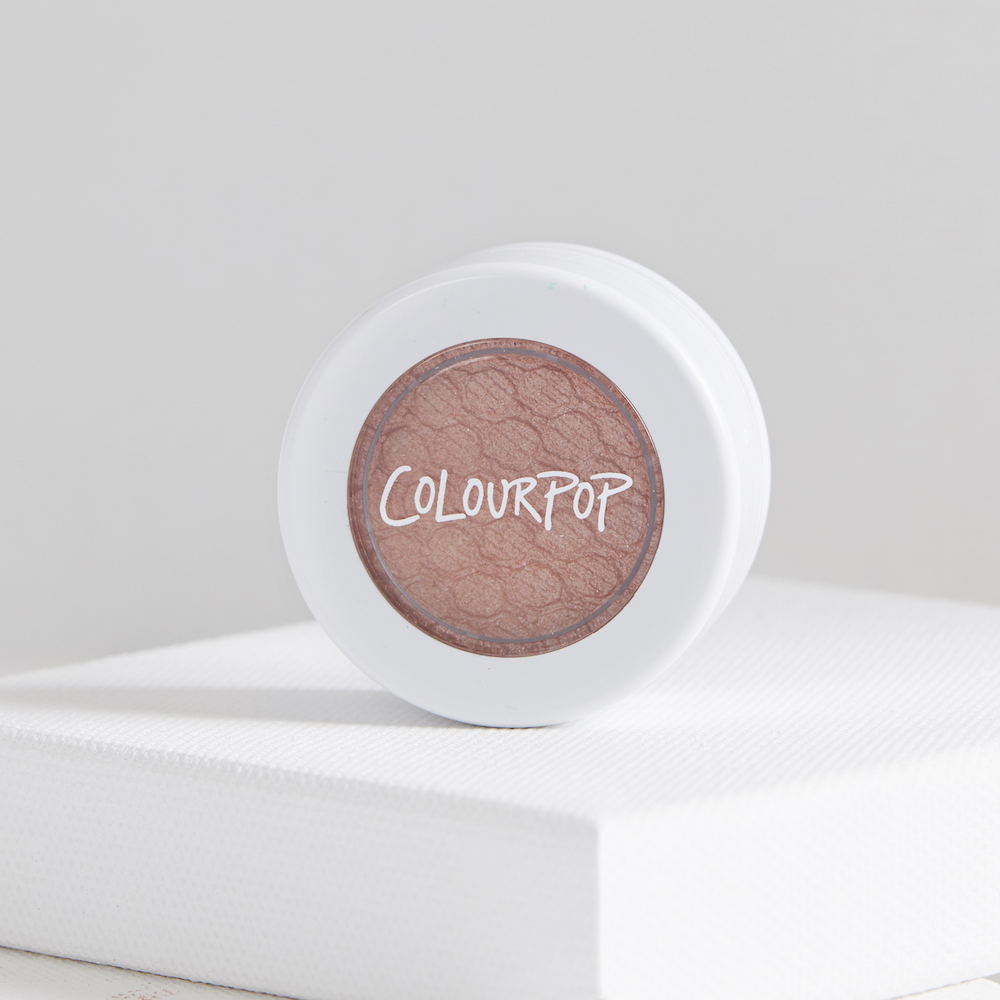 A true pastel peach.
2Going Rogue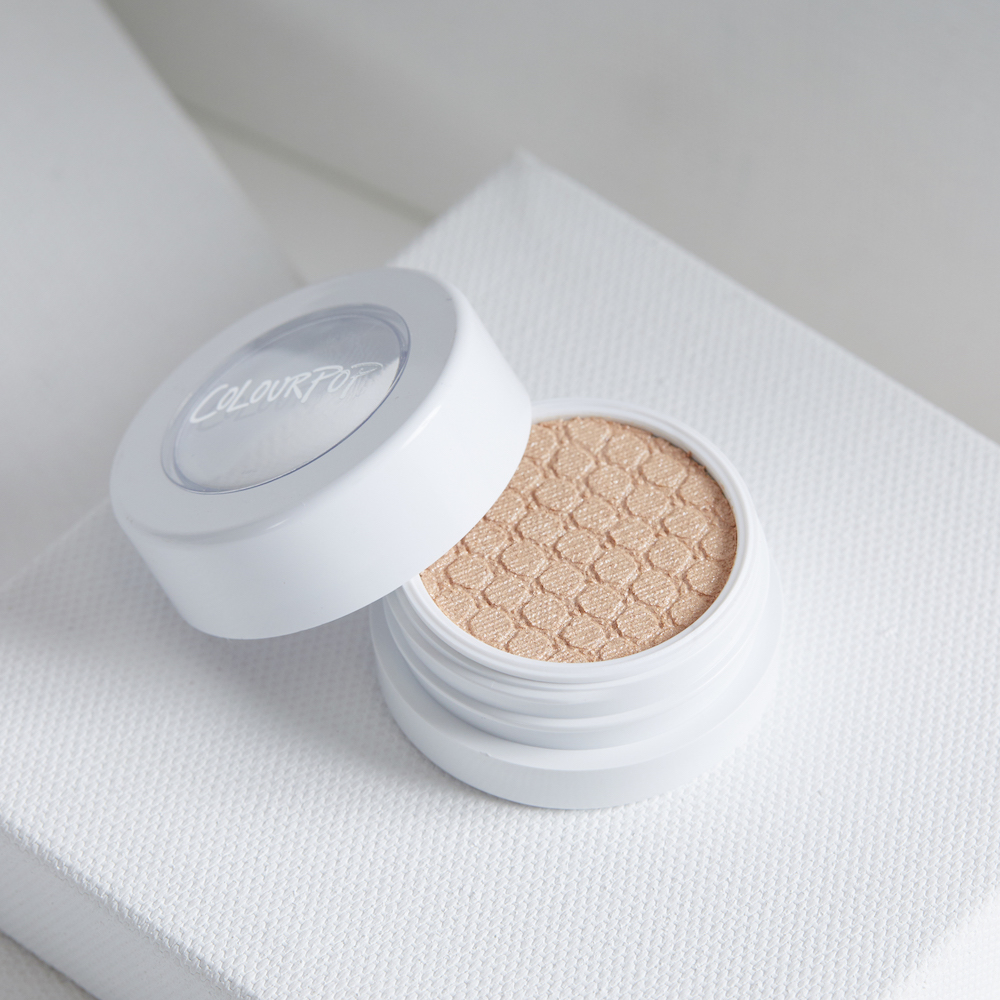 A soft silvery peach.
3Flipper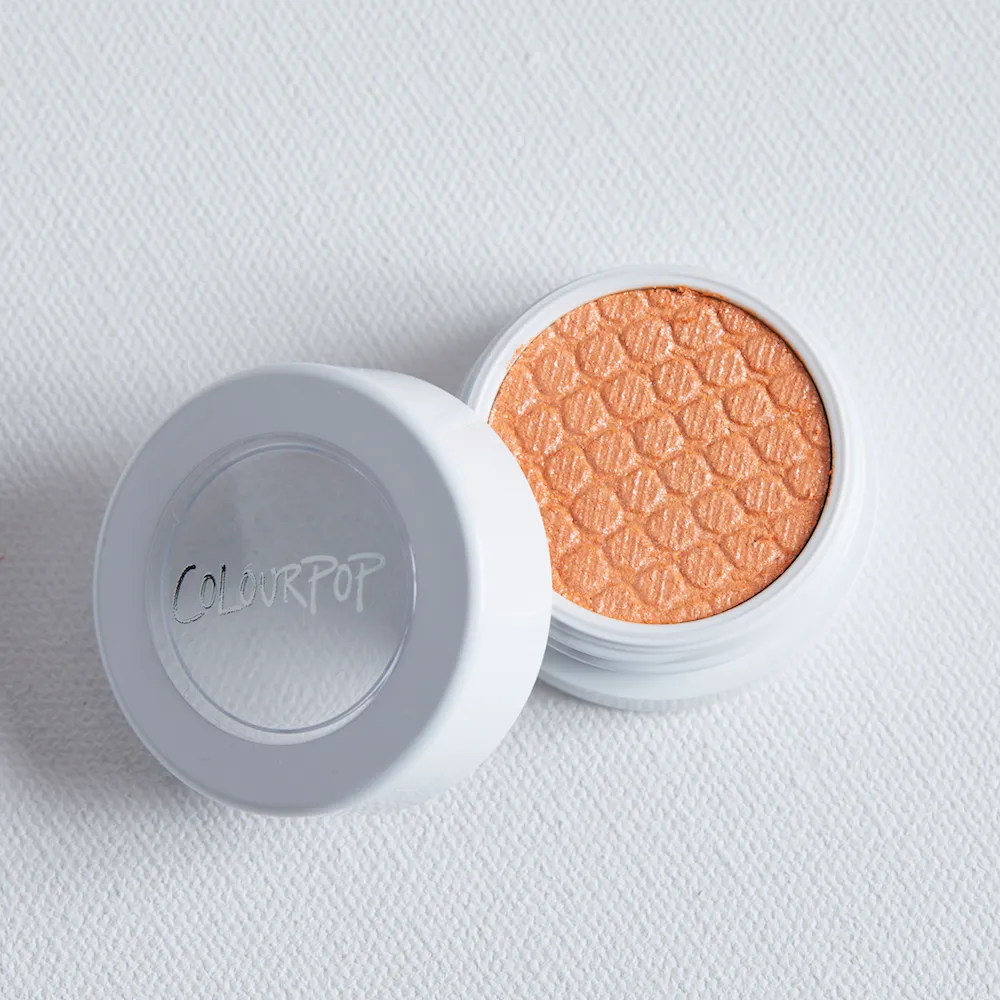 A soft tangerine with a ton of silver glitter on top.
Super Shock Cheek Highlighter in Drop of a Hat, $8.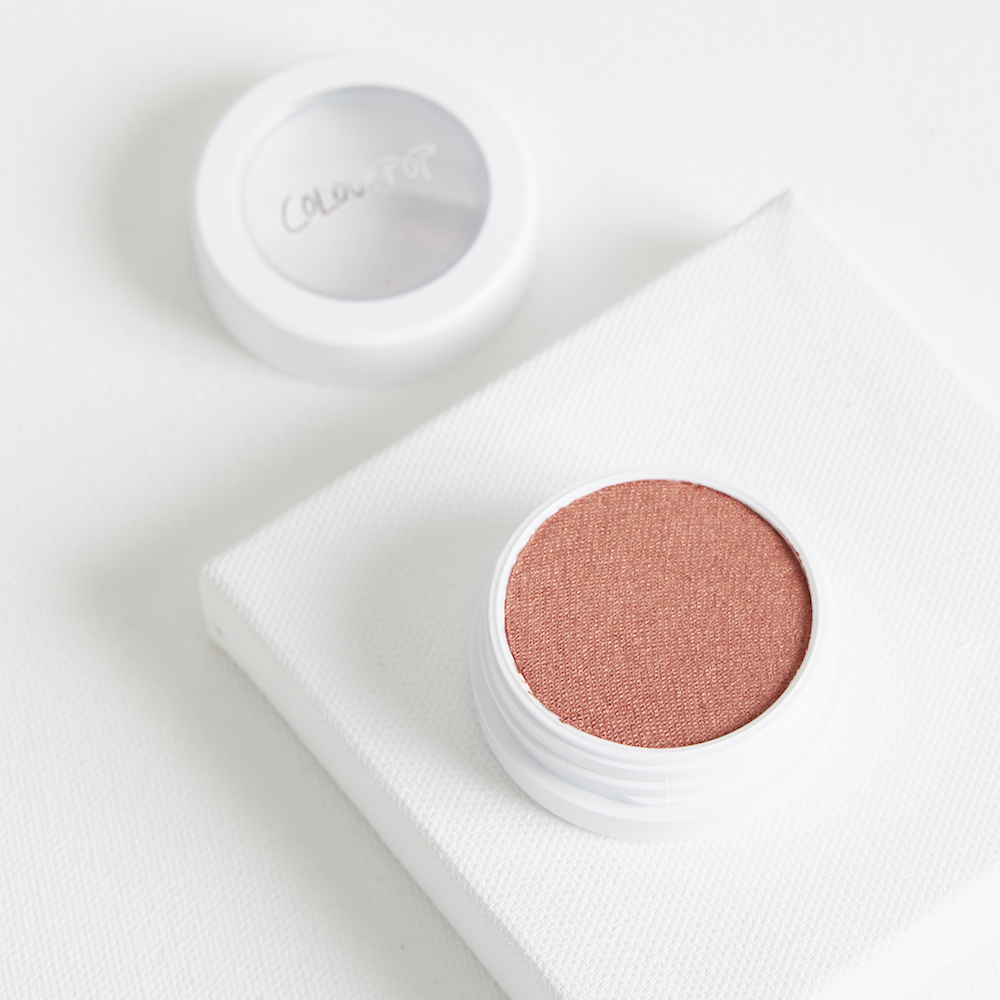 A metallic peach with gold duochrome sheen.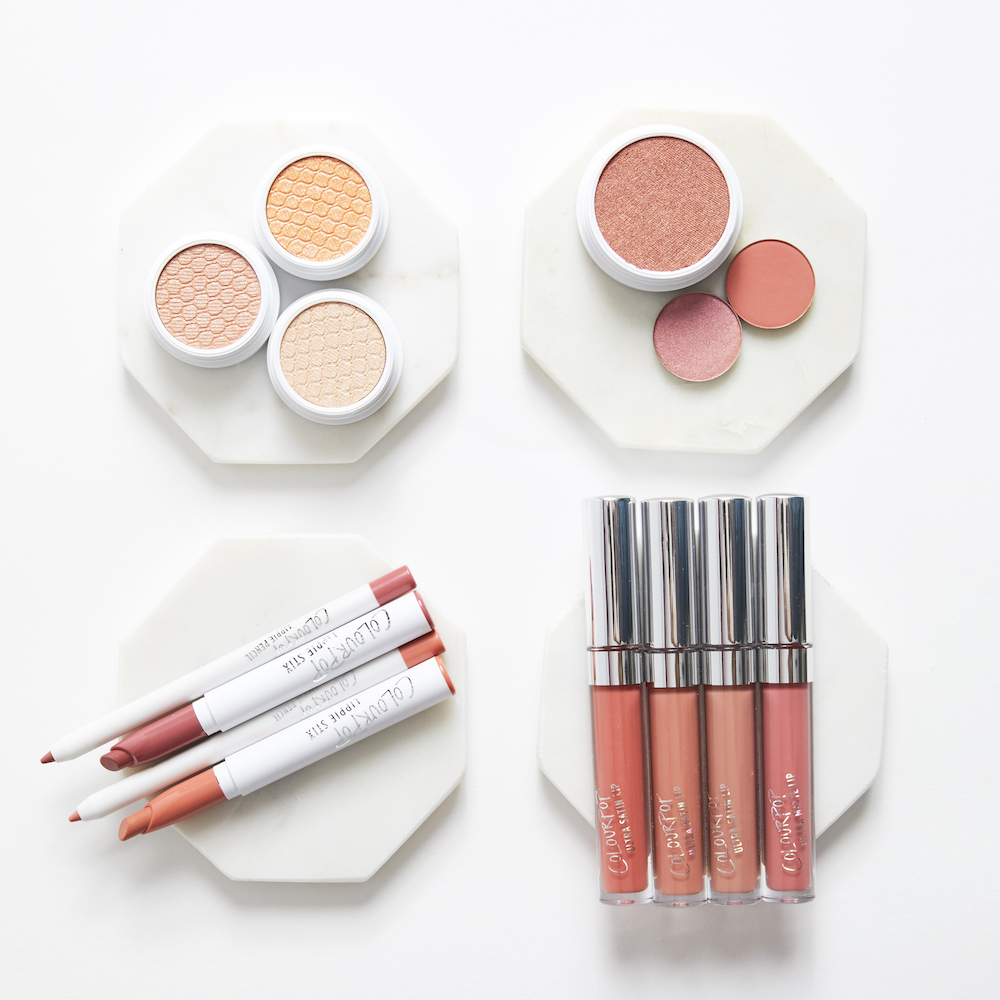 LippieStix with matching Lippie Pencil, $5, each.
1Oversized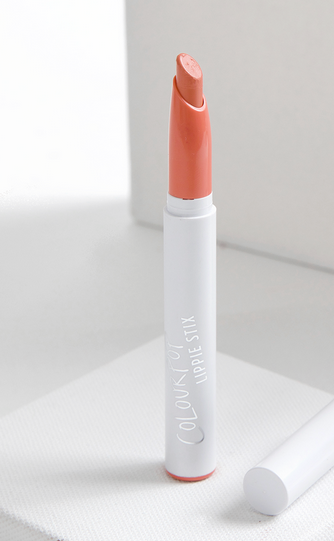 A vibrant yellow peach in a creme finish.
2Faded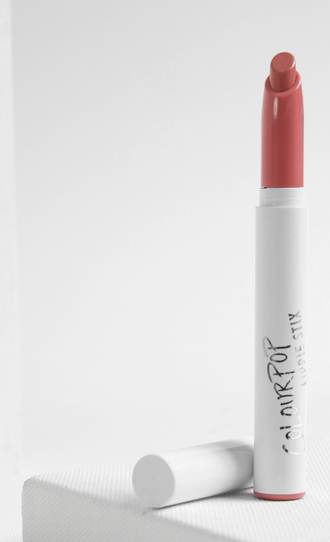 A rosy coral in a creme finish.
Ultra Satin Lip, $6, each.
1Jacquard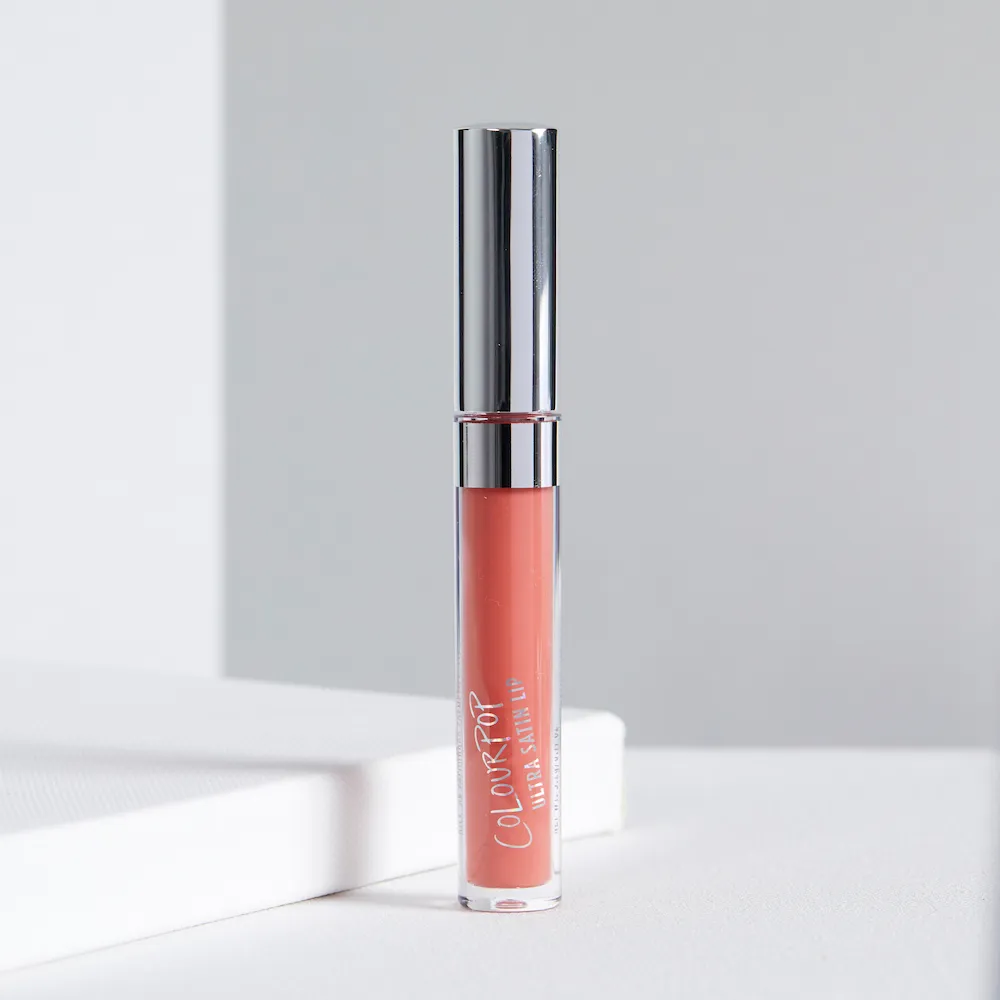 A true coral.
2Exaggerated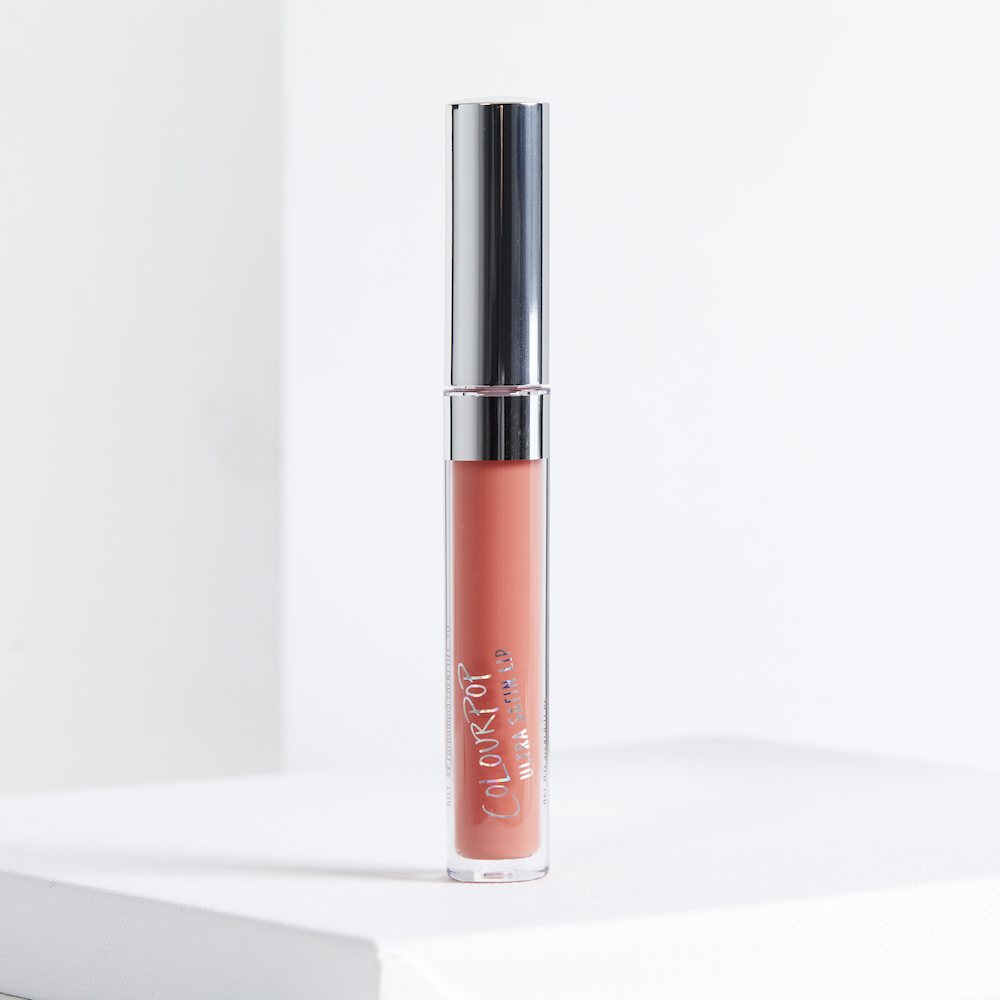 A true peach.
3Likely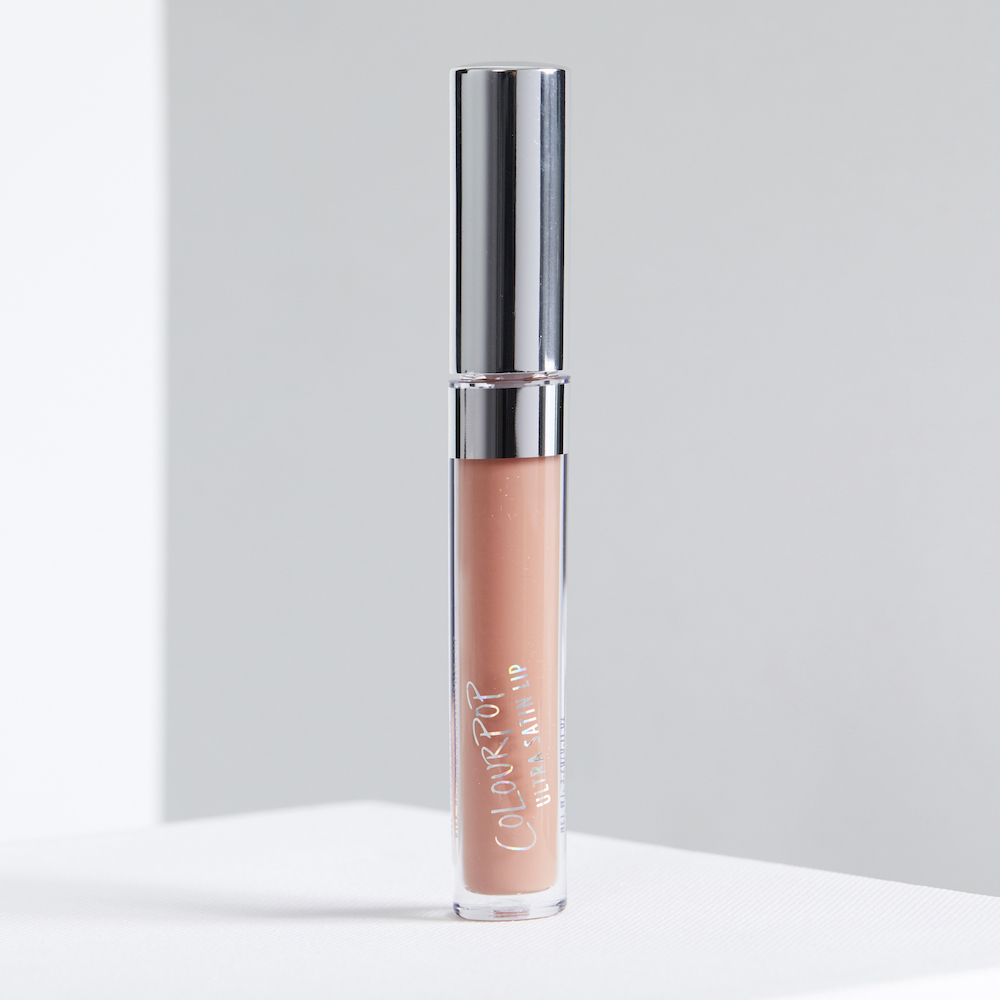 A soft peachy nude.
Ultra Matte Lip in The Twirl, $6.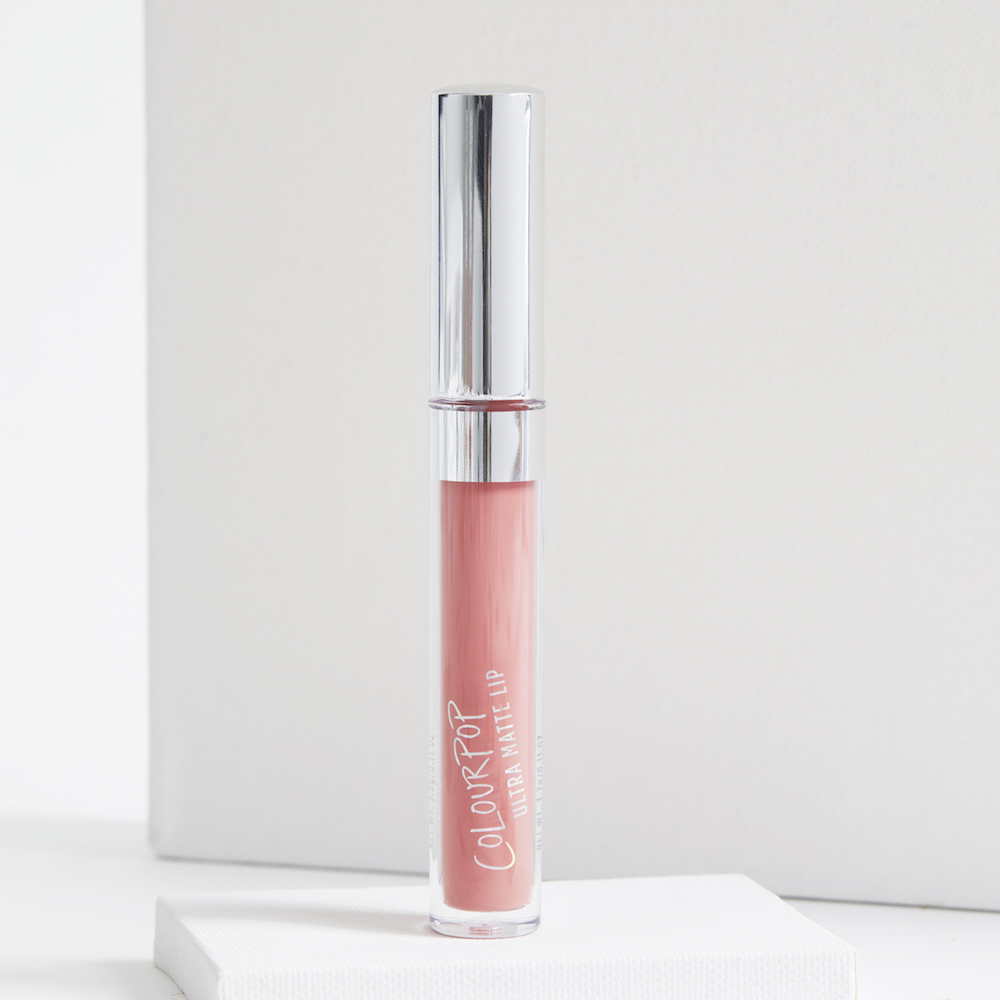 A pinky coral. What an incredibly gorgeous collection! Make sure you head over to ColourPop so you can make it your own before these beauties run out!