Here's the teen who wore Gina Rodriguez's dress to prom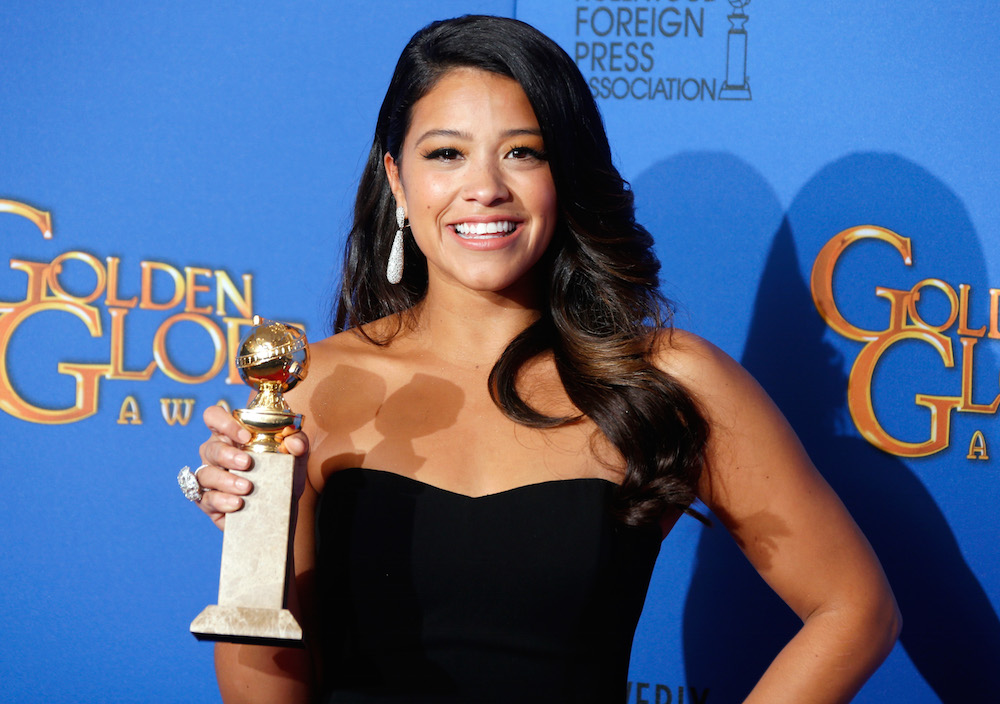 Earlier this year, a teen named Jessica Casanova sent a tweet to Gina Rodriguez, saying she would love to wear the actress' Golden Globes gown to prom. Jessica probably didn't expect the Jane the Virgin star to tweet back to her, but that she did, offering to lend her the gown she wore to the previous year's awards ceremony (since that was the one she actually owned). false false
With prom season now underway, Jessica got to wear Gina's gown as promised. She posted photos of herself from the big day, looking absolutely stunning in Gina's floor-length, black Badgley Mischka dress. false false
Here are the dress twinsies, side by side.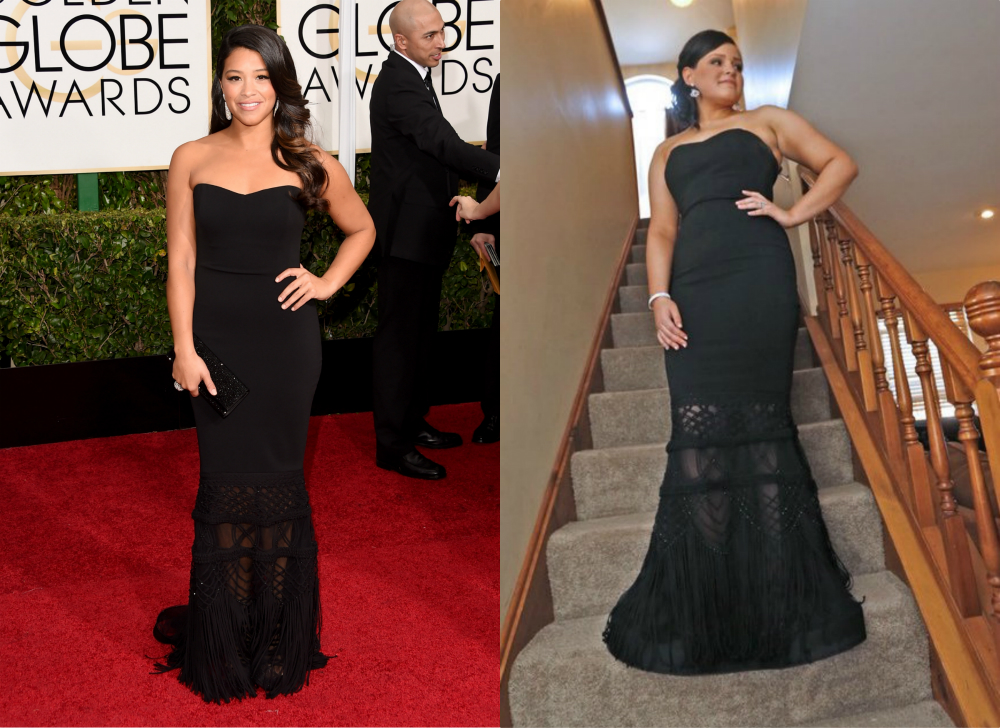 According to PeopleStyle, Gina sent a video message to Jessica which said, "Just know I love you. I'm so proud of you. I'm so excited for you. You look beautiful and everybody will remember it — especially you!" How sweet is that? false
While Jessica doesn't get to keep the dress forever, it will be passed down to another lucky teen. More celebs should take a cue from Gina and share their couture gowns with other prom-goers. It would be a much better fate than just being left to gather dust after being worn to award shows!