Here's how to spruce up your space without spending a million bucks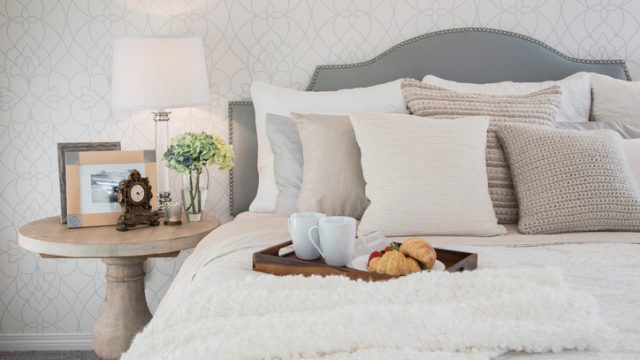 Your room should be a tranquil space where you can go to unwind and decompress. So if clutter isn't your thing, we've pulled together a few easy hacks you can do to make your room an oasis once again.
Revamping your bedroom doesn't have to be too expensive, and changing your space in a few small ways can help your room feel entirely new. We've rounded up some of the best, surefire ways to recreate your room, and where you can find these ideas at a price that won't make your wallet sad.
Accent pillows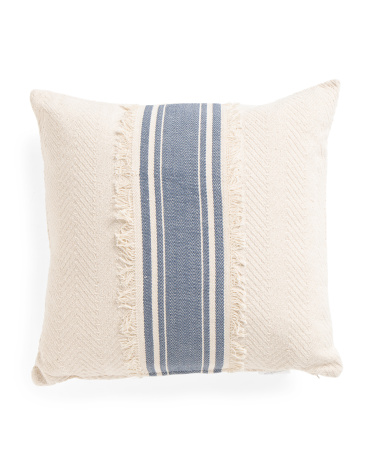 An accent pillow is an easy way to redefine your room. They can add a pop of color or complete the look. If you are planning to switch up other parts of your room, stick to neutral pillows that fit multiple color schemes.
Get it here for $16.99.
Declutter your desk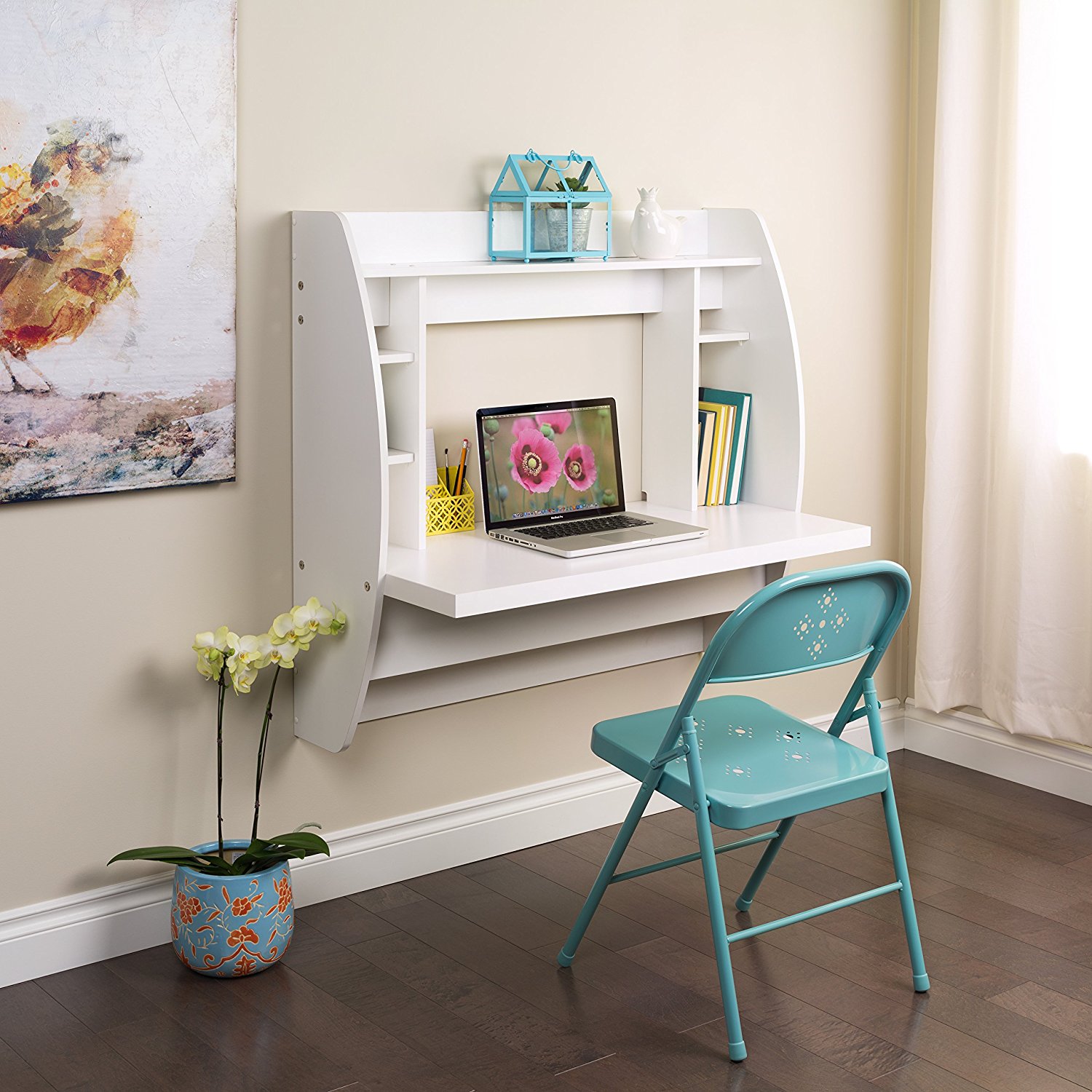 A desk that makes use of every bit of space can go a long way. This mounted desk takes up less room and has little nooks and crannies for all your books and supplies.
Get it here for $108.91.
Decorative rugs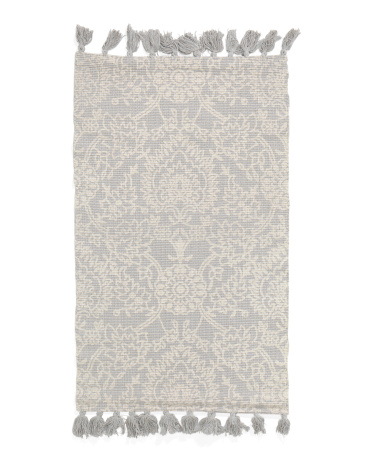 A fun decorative rug can be the perfect way to give your room a cozy feel. Adding a new rug also helps to tie together all of your existing pieces of decor.  You don't need much space to fit a rug either; a small running rug will do just fine!
Get it here for $49.99-$79.99.
Get creative with lighting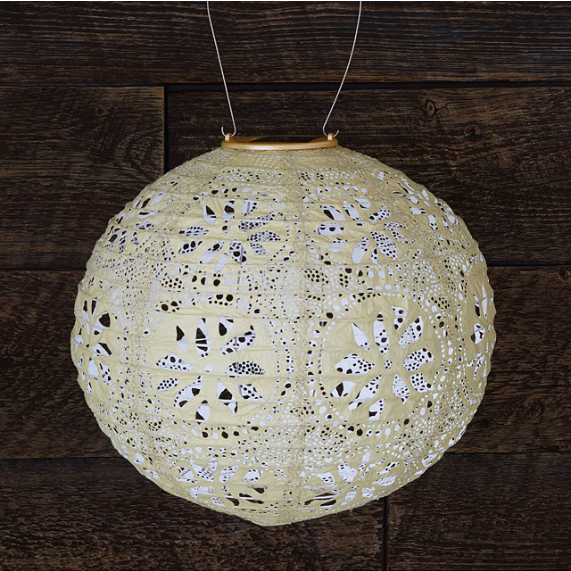 Adding unique lighting fixtures to your room is an inexpensive way to redefine your space. Whether it's a lamp or a hanging lantern like this one, unique lighting fixtures can add an extra dose of flair to your bedroom.
Get it here for $35.00.
Snazzy shelving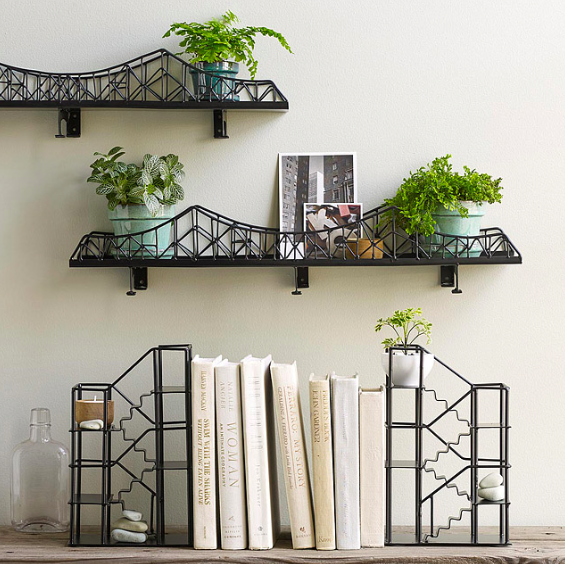 If you're pressed for space, shelving could be the perfect way to reclaim cluttered surfaces. Small shelves like this one look great and will give you back your desk, giving your room an overall more spacious look.
Get it here for $80.00.
Eclectic hooks and hangers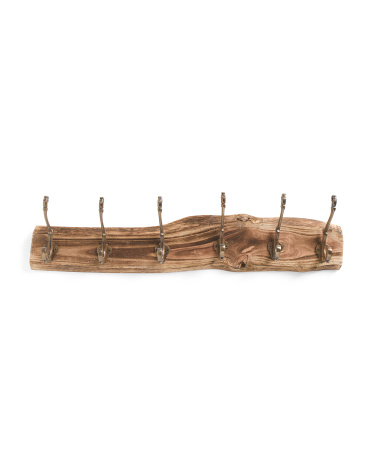 If your jewelry is always getting tangled in a knot, or you need a new wall accent, a decorative wall hanger can add a special touch to your room. Not only will it help you to consolidate space, but it will also look like a work of art on your wall.
Get it here for $24.99.