Here's a sneak peek of MAC Cosmetics' Selena collection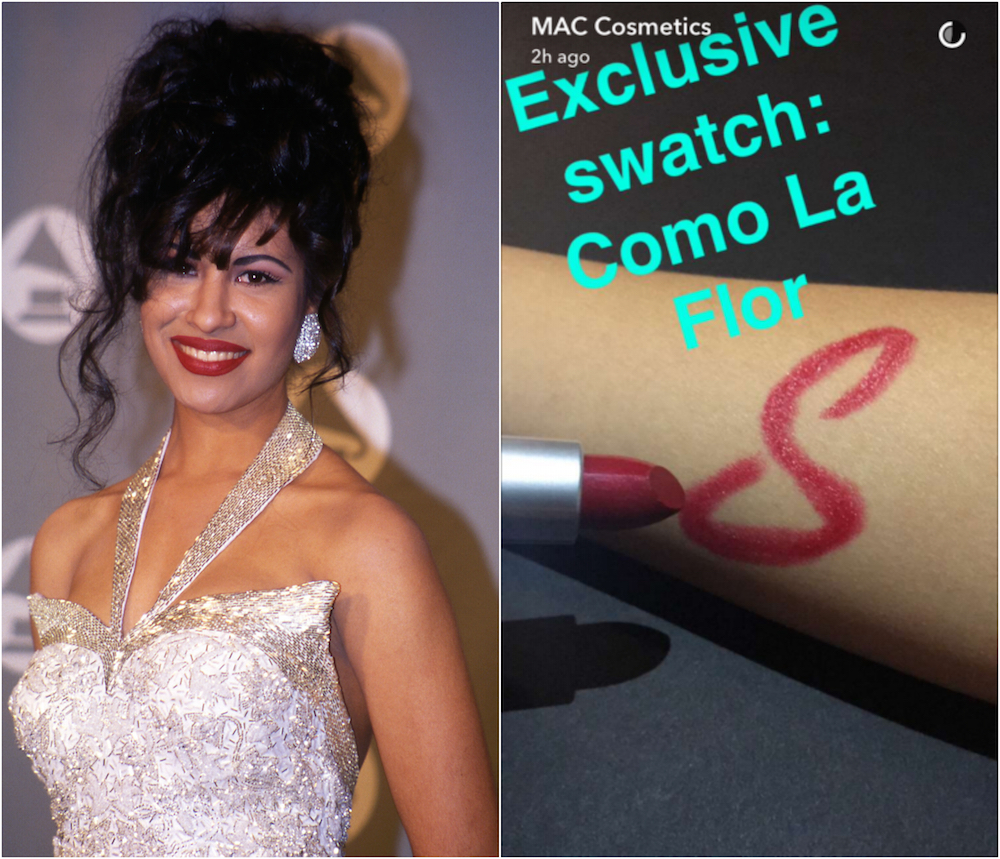 Last year, MAC Cosmetics announced that they would be fulfilling the dreams of Selena Quintanilla fans everywhere by releasing a collection in honor of the Tejano songstress. Now, just in time to celebrate what would have been her 45th birthday, the brand has given us a sneak peek of one of the forthcoming products. It's a lipstick called "Como La Flor," named after one of Selena's hit songs.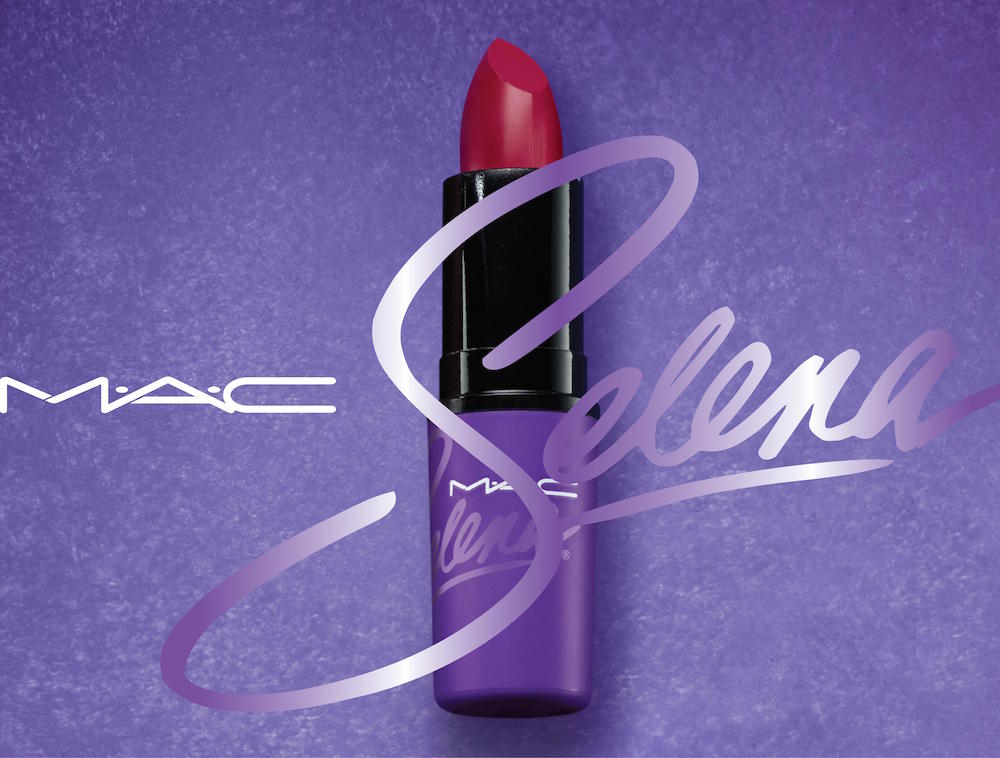 The MAC collaboration was actually manifested by Selena's powerful and devoted fan base. In February 2015, a fan created a Change.org petition for the dream collection, which resulted in over 37,000 signatures. A successful social media campaign, using the hashtag #SelenaQuintanillaForMAC, also helped convince MAC to reach out to Selena's family.
In a press statement, Selena's sister, Suzette Quintanilla, said, "I wanted the colours to be about her personally, what she wore on and offstage. She has been gone for 21 years already, and for this collaboration to happen, it's pretty much incredible. It just shows the love her fan base has even though she's gone; that her music still lives on and her legacy has grown tremendously since she's passed. It's a great honour to have M·A·C collaborate with Selena's name and her fans — FOR her fans."
MAC also offered more peeks of the lipstick on Snapchat.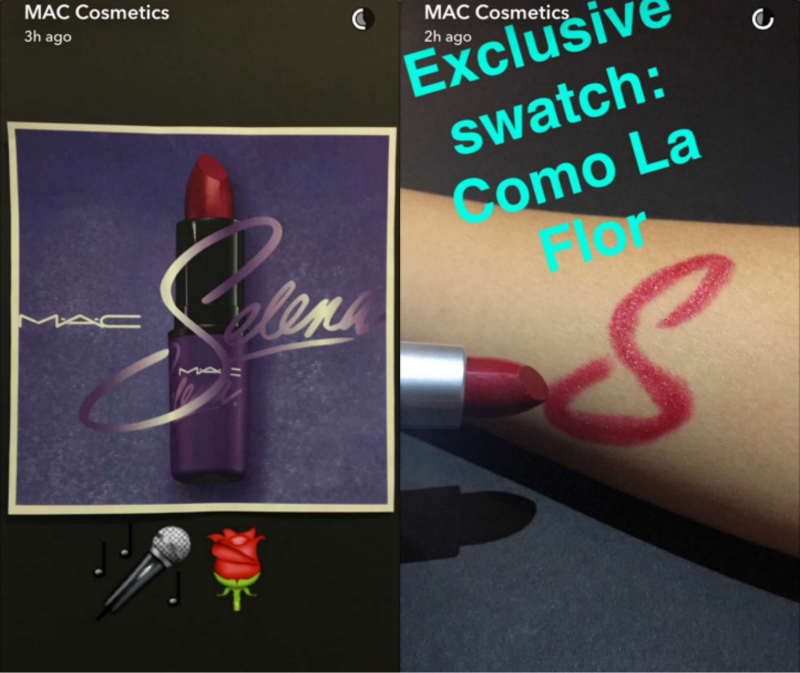 The swatches look INCREDIBLE!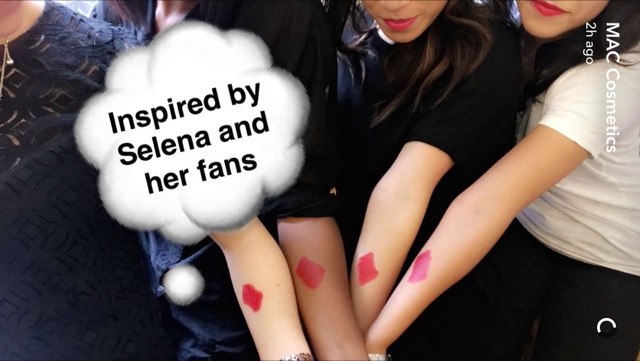 Chris Perez, Selena's husband, revealed on his Facebook page that "Como La Flor" is an actual replica of one of the lipsticks Selena had used.
https://www.facebook.com/plugins/post.php?href=https%3A%2F%2Fwww.facebook.com%2FChrisPerezMusic%2Fphotos%2Fa.200358669996607.50007.138920839473724%2F1182621598436971%2F%3Ftype%3D3%26theater&width=500&show_text=true&height=539&appId
Selena's fans are screaming with excitement all over social media, using the updated hashtag #MACSelena.
Start saving your pennies! The multi-product collection will be released in October.