Here's what Shailene Woodley has to say about this bummer "Divergent" news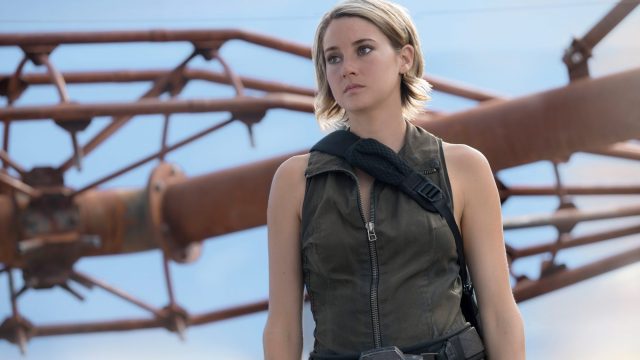 Shailene Woodley is currently making her rounds at San Diego Comic-Con (along with pretty much everyone else in Hollywood, it seems). She's been doing interview after interview promoting the upcoming film Snowden — the story of NSA whistleblower Edward Snowden, played by Joseph Gordon-Levitt.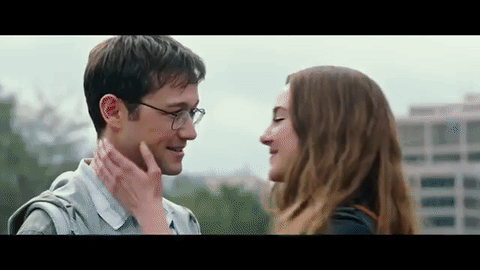 But since Variety broke the news two days ago that the final film in the Divergent series may not be coming to theaters at all, but will instead head straight to TV, Woodley has been fielding questions about that (huge) piece of news rather than simply discussing her role in Snowden.
Woodley told EW everything she knows about the possibility of The Divergent Series: Ascendant becoming a TV show.
And she happens to know absolutely nothing at all.
"I honestly have no idea what's going on with Divergent," Woodley said. "I know as much as you do."
Even if she does know more than she's letting on, we totally get not wanting to talk about a movie she isn't there to promote.
"It's really convenient that we're doing all these interviews now and I get asked this question [about Divergent]," she added, likely referring to the timing of the Variety story and her appearance at Comic-Con.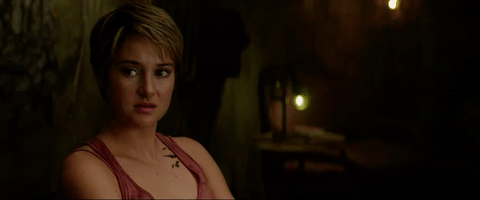 As of now, it's unclear if Woodley, Theo James, Ansel Elgort and others will return for the "Ascendant" TV movie. But if they do, it COULD mean that they'll all stick around if Divergent becomes a TV series.
While that would be AMAZING, we won't hold our breath considering the actors are all pretty busy being major movie stars or whatever.
Ascendant was supposed to start shooting this summer and was scheduled to premiere in June 2017… but yeah, that timeline's probably not gonna happen.