Here's the scoop on Ulta's always anticipated "21 Days of Beauty" sale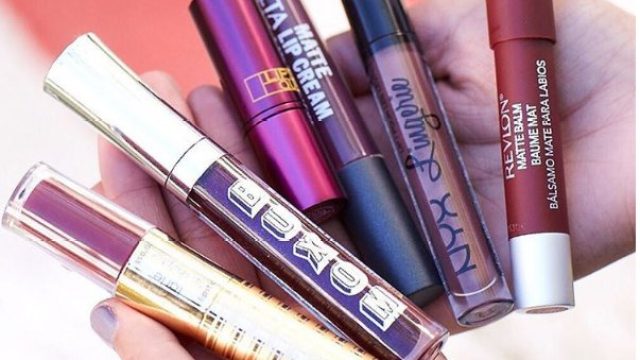 If you are an avid fan of combining snatching up a good deal and stocking up on mouth-watering makeup, then you'll be excited to know that we have the inside scoop on Ulta's 21 days of beauty sale and are graciously empowering you with the knowledge needed to go forth in the world and shine like a diamond for the price of a discount rock (I'm so sorry).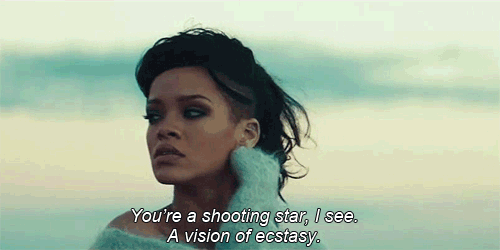 The most important information that you glean from this article is that Ulta's 21 Days of Beauty starts September 4th and ends the 24th! This might seem like a far and distant date upon which you can hang your locket full of wishes, but that is only two weeks away. So, make haste and gather your coins and beauty-related desires so you'll be prepared to pounce on that glitter eyeshadow you've been patiently eyeing once it's released at a lower price.
The price plunges will boast as much as 50% off choice products, and the three weeks of cosmetic pageantry will include the unveiling of a new line of back-to-school fall products as well as brand favorites such as: Juicy Beauty Kits, BUTTER London lipticks and glosses, IT Cosmetics fluffy and Lorac blush and highlighter.
These alone run the gamut from fulfilling your bold-lip needs for nights out and your organic skincare needs for your daily routine, and this is just a small slice of the pie Ulta will be offering during their three-week shebang.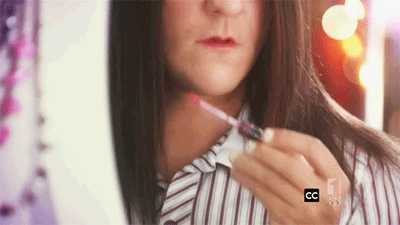 As the time draws nearer and we are informed of more specific products to drool over (we are talking POOLS of drool), we will keep you in the loop. In the meantime, it's best to either empty your piggy bank in preparation, or hide it far away in self-preservation. After all, some of us have been dreaming about this ever since the spring sale ended.