Here's what you should read this fall, according to Rowan Blanchard
Girl Meets World star Rowan Blanchard is the super confident 15-year-old who we wish we were back in high school, and now thanks to Teen Vogue, we're one step closer to getting on her wavelength. The proof that Blanchard is cool to the bone is in the Instagram-pudding. Blanchard's Instagram feed showcases her support for those protesting the Dakota Access Pipeline, her alliance with the #BlackLivesMatter movement, and her campaigns for gender and race equality. The actress also has a killer taste in literature, and often graces us with the current book Blanchard is reading via Instagram. Luckily for us, TeenVogue has compiled a list of Rowan Blanchard's "must reads" for fall, and for life!
1. Milk and Honey by Rupi Kaur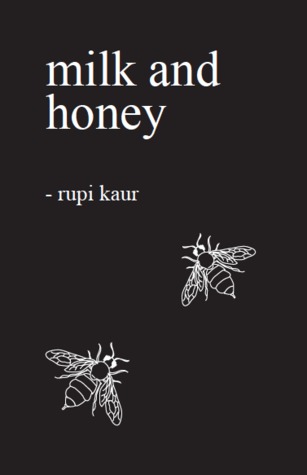 "Milk and Honey is the experience of violence. abuse. love. loss. femininity," as Kaur's website states. The New York Times Bestselling book is Kaur's debut collection of poetry and prose revolving around heartache and healing. The description on Kaur's website reads, "Milk and Honey takes readers through a journey of the most bitter moments in life and finds sweetness in them because there is sweetness everywhere if you are just willing to look."
2. Kids in Love by Olivia Bee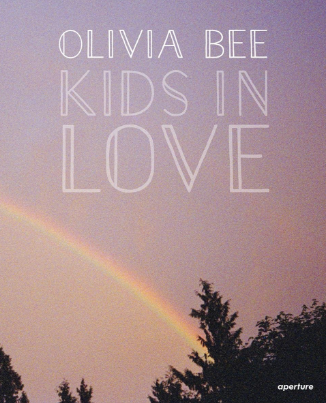 3. Chlöe Sevigny's self-titled book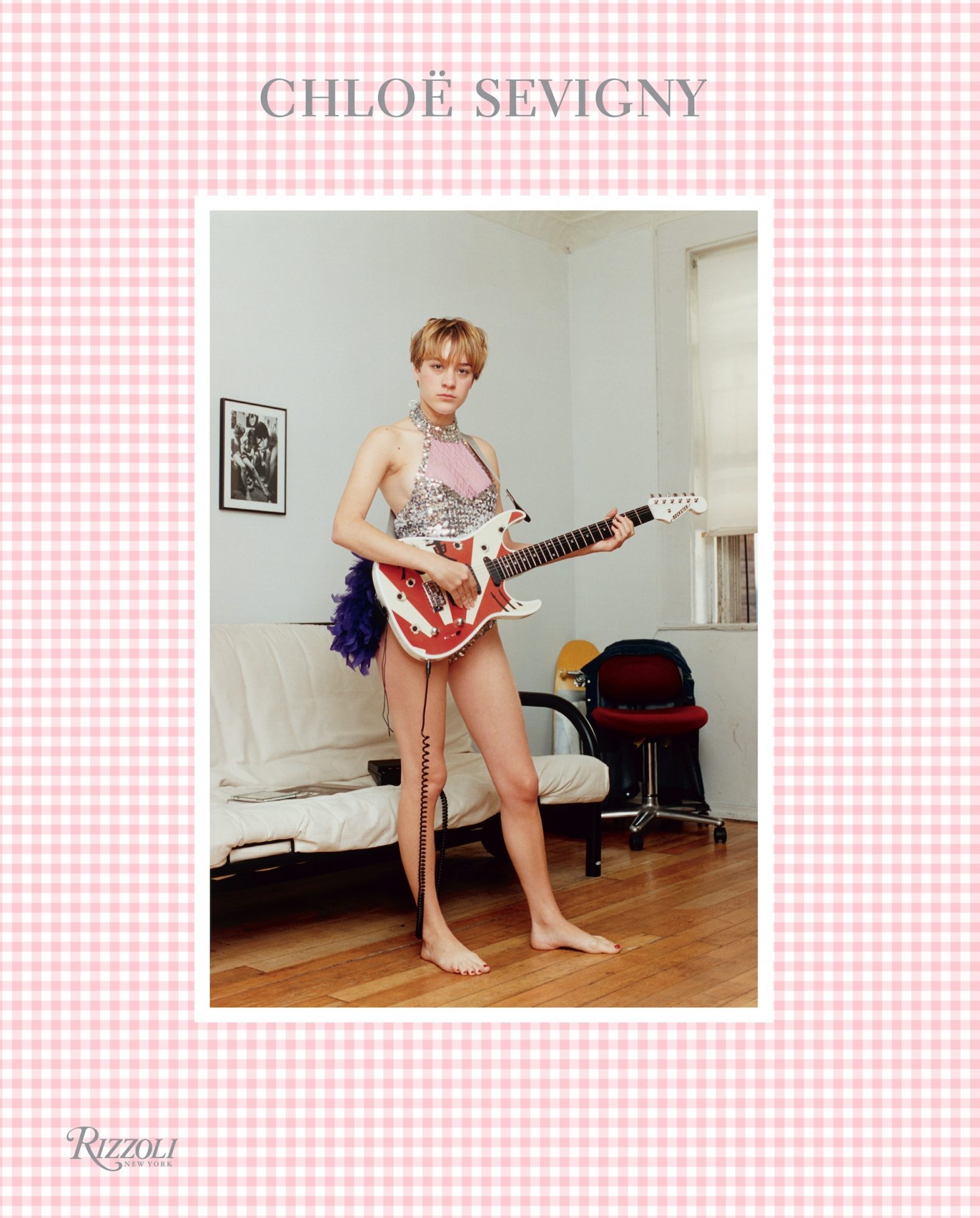 Sevigny's book delves into her personal style that has been in development since her first modeling gigs in the '90s. "Additionally," according to publisher Rizzoli New York, "Sevigny shares some of her treasured personal memorabilia, such as casting fliers, Polaroids, zines, and pages from her day planners." You can buy the book directly from Rizzoli New York's website.
4. Rare Birds by Amanda de Cadenet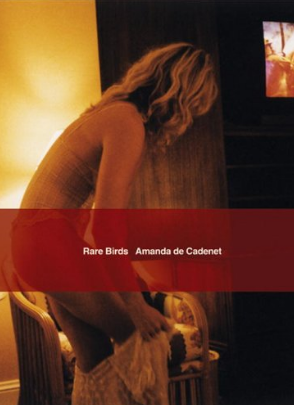 Another collection of photographs, Rare Birds, "is a ten-year retrospective documenting the provocative cast of characters [de Cadenet] has encountered through the course of her life and travels," according to PowerHouse Books. Photographer, Amanda de Cadenet has photographed celebrities ranging from Orlando Bloom to Keanu Reeves, but also photographs the everyday people she encounters on the street. The book also offers a conversation with designer, Marc Jacobs and model, Sophie Dahl.
5. Bad Feminist by Roxane Gay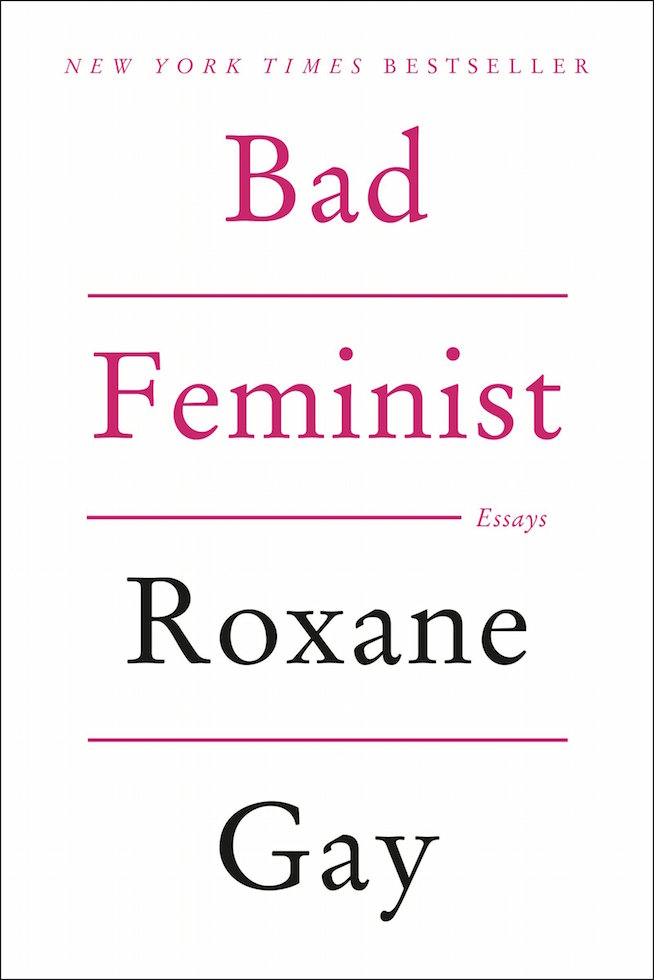 Bad Feminist is a New York Times Bestseller revolving around "contemporary feminist debates that have devolved into scenes more appropriate for a Mean Girls remake than serious reflection on gender and inequality," says MSNBC's Melissa Harris-Perry. Harris-Perry adds, "Gay gives us permission to take up the sword of feminism while laying down the shield of policed authenticity." Bad Feminist is a wonderful and important book of essays for every feminist to read.
6. So Sad Today by Melissa Broder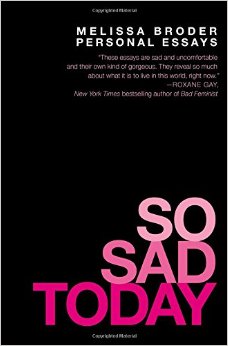 Praised by Roxanne Gay, Broder's So Sad Today is a dark, yet humorous set of personal essays, based off of her acclaimed Twitter account @sosadtoday. Mental illness, childhood trauma, love, sex, and addiction, "all join hands and dance in a circle, to the tune of Melissa's unmatched wit and dementedly perfect take on this terrifying orb we call home," as Lenny Letter puts it.
7. Sleeping with the Enemy: Coco Chanel's Secret War by Hal Vaughn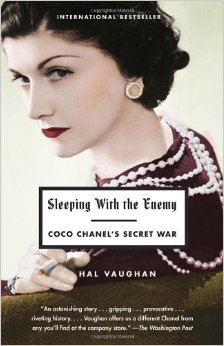 An in-depth look into the two-faced life of Coco Chandel during WWII, Sleeping with the Enemy, tells the tale of Chanel's involvement with the Nazis while she rose her fashion empire. The New York Times writes that Hal Vaughn, "makes his freshest contribution, using a wealth of materials gleaned from wartime police files and intelligence archives, some of which were only recently declassified by French and German authorities, to flesh out precisely how and why she became an agent, and how she sought to profit from her German connections during the war."
8. Strapless: John Singer Sargent and the Fall of Madame X by Deborah Davis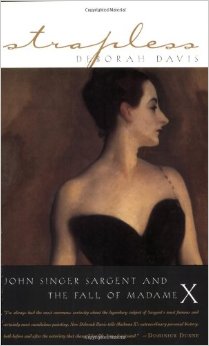 As Davis' first book, Strapless explores the mystery and conflict behind Singer Sargent's portrait of "Madame X," painted with "one jeweled shoulder strap loosened to reveal naked flesh," the New York Times writes in it's 2003 book review. Because of this artistic decision, Madame X (aka Amélie Gautreau) dealt with defamation and societal drama ensued.
9. Slouching Towards Bethlehem by Joan Didion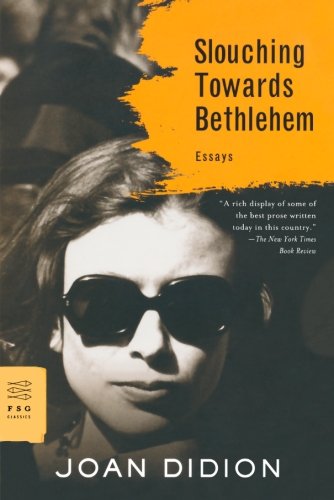 Didion's first book of nonfiction writing, she delves into the contemporary world of the late 1960s, "and though her own personality does not self-indulgently intrude itself on her subjects, it informs and illuminates them," reads the 1968 New York Times review. In each essay, she observes a multitude of different people, not aiming to expose, but rather to understand.
10. Sylvia Plath: Drawings by Sylvia Plath and Frieda Hughes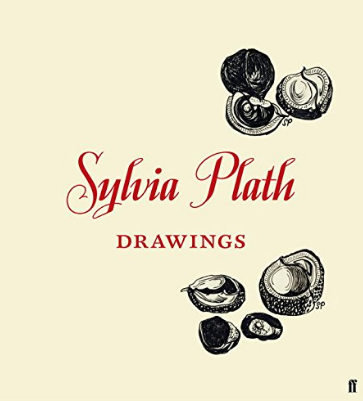 A portfolio of Plath's pen and ink drawings she created during her time at Columbia University. These drawings date long before The Bell Jar. The pieces were done during her relationship with poet, Ted Hughes, and act as sources of inspiration for her later writings. The book contains diary entries and letters to add context to her art.
11. The Lottery by Shirley Jackson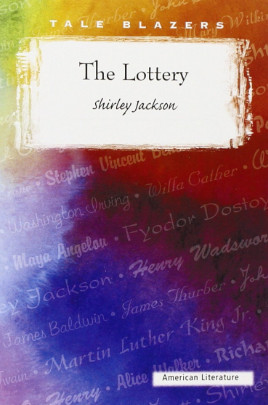 Shirley Jackson's story originally published in The New Yorker in 1948, The Lottery terrified many with it's recognizable setting and unsettling plot. The story is, "fueled by a tension that creeps up on you slowly without any clear indication of why," according to GoodReads. ,
12. Witches!: The Absolutely True Tale of Disaster in Salem by Rosalyn Schanzer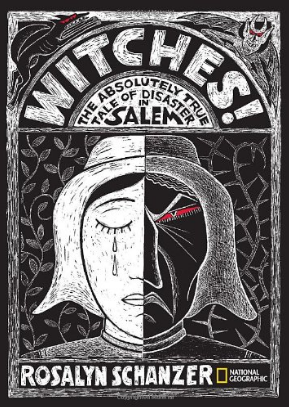 A National Geographic publication, Witches! displays terrifying scratchboard illustrations alongside "scrupulous research," as the Washington Parent states. It may be a children's book, but Schanzer's writing and illustration is entertaining and educational for readers at any age.
13. Nora Ephron: The Last Interview: and Other Conversations by Nora Ephron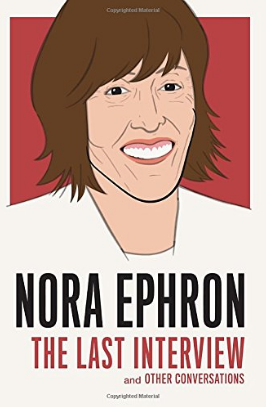 "Packed with her characteristic wit, wisdom, and charm, this collection of interviews with Nora Ephron celebrates one of the most beloved voices in American film and letters," publisher Melville House writes. The collection captures Ephron's entire life — before, during and after the fame of When Harry Met Sally and Sleepless in Seattle, along with many other titles.
14. The Diary of Frida Kahlo: An Intimate Self-Portrait by Carlos Fuentes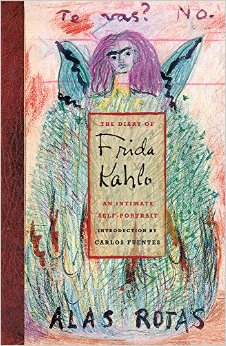 An intimate and illustrated look into the last 10 years of artist, Frida Kahlo's life. The journal she kept houses dreams, poems, thoughts and confessions. A vast array of watercolors accompany the text dealing with political philosophies, childhood memories, and the courage she had to endure over 35 surgeries after an accident at the age of 18.
Grab yourself a cup of coffee and find a spot to get comfy in. These books will keep you busy throughout the chilly autumn months. We're thinking Rowan Blanchard should start a book club because she's got it going on.