Here's the most popular (and most expensive) accessory in your state
Coco Chanel may have said, "Before you leave the house, look in the mirror and remove one accessory," but this is some advice we probably wouldn't follow if we spent lots of dollars on the following accessories.
To find out which accessory is the best of the best in each and every state (or at least, the most popular), Cosmopolitan and Polyvore teamed up to conduct this fashionable form of research. The catch: These aren't the kind of accessories you randomly decide to buy when you're waiting in line at Forever21. These are the accessories that involve saving up and splurging. Take a look at what we mean…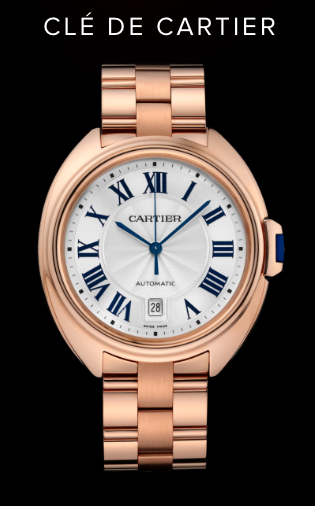 By a lot, this is the most expensive accessory on the list. Before we clicked on the above link, we were super worried that this watch would end up being a far-fetched trend that people are wasting money on, but it's (thankfully) the opposite. The Clé de Cartier is actually a classic piece that's really pretty – and it comes with a fancy name to boot.
New Mexico's most popular: $6,300 Cartier Gold Love Bracelet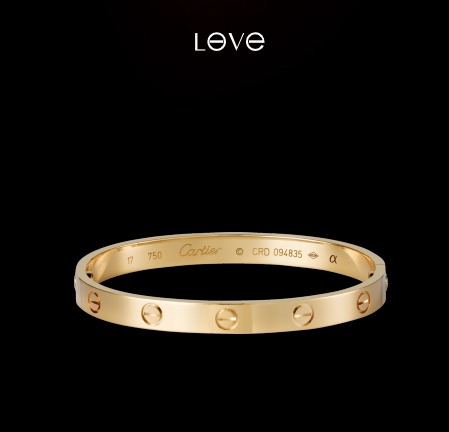 Despite the fact that this is significantly less money than the above, the Gold Love Bracelet is the second most expensive item on the state-by-state list. This may have something to do with the fact that the bracelet can be spotted on celeb's such as Julianne Moore, Salma Hayek, Naomi Watts, and even on Kylie Jenner.
Montana's most popular: $330 Prada Monkey Key Chain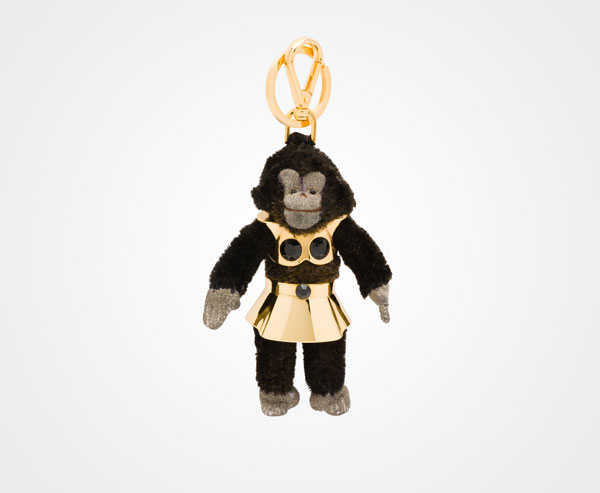 On the other end of the spectrum, Montana sports the cheapest accessory. According to Vogue, this key chain is part of a Prada collection meant to celebrate the Chinese New Year and we totally respect Montanans monetary dedication to the Year of the Monkey.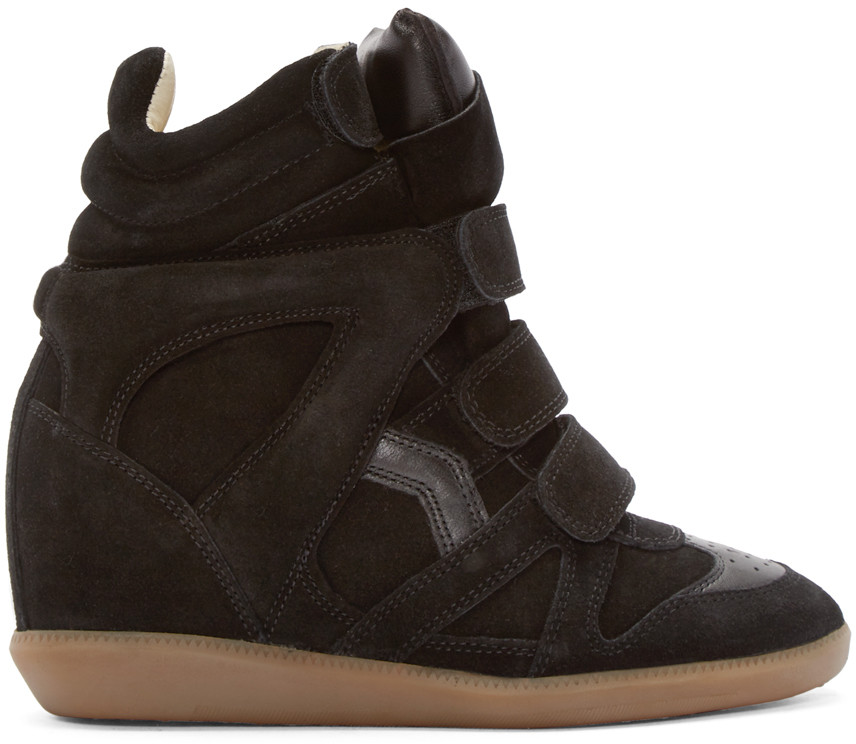 It seems that we definitely have another celeb favorite on our hands here. Just a few people who have sported these kicks on their feet (which, we have to admit, do look really comfortable): Beyoncé, Anne Hathaway, Marion Cotillard, and so many more. Then again, this shoe's popularity totally makes sense – I mean, it's both a sneaker and a heel.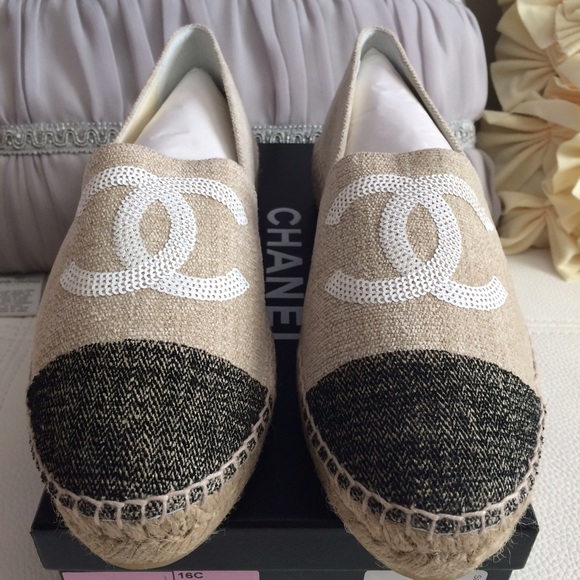 Though it is on the other end of the country, Californians seem to be just as likely as New Yorkers to purchase pricey footwear. However, these shoes definitely represent California's laid-back style and they, too, look like they would not kill your feet after five minutes of waking on pavement.
Here are a few others that stood out to us:
Kentucky: $1,950 Chanel Black Velvet Fanny Pack
Massachusetts: $2,050 Chanel Long Pearl Necklace
Maine: $2,245 Alexander McQueen Black Heroine Tote
Georgia: $485 Céline Dark Havana Lea Sunglasses
West Virginia: Gucci Beige and Ebony Umbrella With Engraved Wooden Handle (price not available, but we have a feeling that this is one costly umbrella)
To see which accessory people in your state may now be saving up for, you can view the rest of the list here.