Here's what might happen to Prince's estate
We're still mourning the loss of Prince after his death last week. The artist was found in the elevator in his Paisley Park home —the cause of death has not been determined yet. Prince was a music genius and a legend, and even though he's gone, he'll definitely never be forgotten. Though he's only been gone a week, the wheels are already in motion to preserve his legacy for years to come.
Sheila E., a longtime collaborator with Prince, mentioned that his famous Paisley Park estate might be turned into a museum.
"We're hoping to make Paisley what [Prince wanted] it to be. [He] was working on it being a museum," she told Entertainment Tonight. "He's been gathering memorabilia and stuff from all the tours, like my drums and his motorcycle."
Sheila E. went on to describe exactly what Prince's vision entails, and it sounds like every music fan's dream.
"There's a hallway of his awards and things, which he didn't really care about too much, but he displayed it for the fans because he knows that they would want to see it," she continued.
We really, really hope this memorial museum happens. It would be a wonderful way to celebrate Prince's incredible life and career. Paisley is located in Chanhassen, Minnesota, and could easily become a must-see vacation destination for music fans. You know, like Graceland or Dollywood.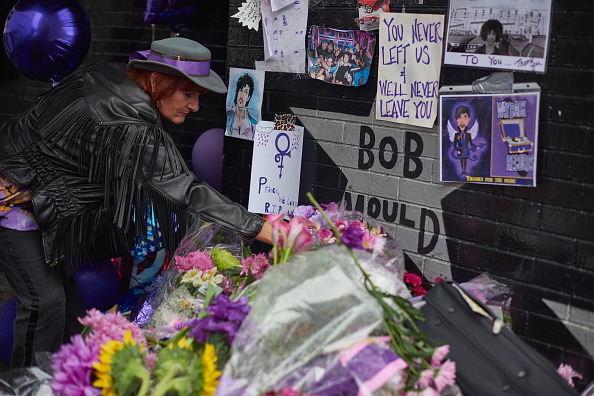 "There's pictures of him all down the halls, some you've seen before and some never [seen]," the singer said. "There's a mural on the wall with his hands out and on one side is all the people he was influenced by and the other side is all of us who have played with him… It's beautiful."
Take us to Paisley!