Here's how you can watch the MTV Movie & TV Awards online tonight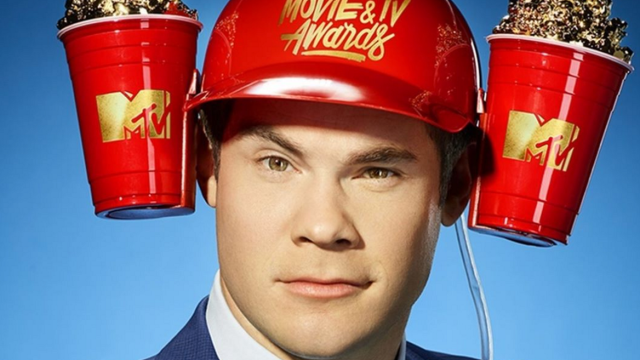 Yes, that's right, it's now the MTV Movie and TV Awards. The formerly film-focused show is now featuring awards for TV shows and stars in categories like Show of the Year and Best Comedy Performance. This means that a whole bunch of our TV faves will be at the ceremony, and luckily the 2017 MTV Awards can be screened live online.
Yep, you'll be able to watch on MTV.com tonight at 8 p.m. EST, and you're not gonna want to miss it, because a certain Abbi and Ilana are nominated for Best Comedic Performance, and one Ms. Taraji P. is nominated for Best Hero (for Hidden Figures).
There is just one caveat to watching the show online.
 MTV online requires a TV provider and subscription sign-in, so call your friends NOW to see if you can use their logins to watch the show.
Or just show up at your friend-with-cable's house — Broad City-style — with some treats, and just plop yourself down on their couch because this show is bound to be exciting.
The addition of TV categories isn't the only change to the awards ceremony.
The awards show is opting out of gender-divided categories, so there will simply be Best Actor categories for both movies and TV. For Best Actor in a Movie, there are three men and three women nominated, but for the Best TV Actor award, there are two men and four women. Umm, who run the MTV Movie and TV Awards?
(Girls. Girls is the answer to that question.)
Don't worry though, not everything is different about this year's awards show.
The show will still award Best Kiss, and it's probably going to be as steamy as ever. And who knows, maybe there will be some un-nominated surprise kisses too.
So exciting! We can't wait for tonight.