Here's how you can totally wear a pale pink blush during the winter months without it washing you out
Despite mocking by the cool and avant-garde me, makeup color trends for seasons are still, most definitely a thing. In a world full of good rules like don't murder people or don't be a racist, we seem insistent on adding more, arbitrary guidelines into our everyday lives for no good reason. Maybe we're afraid of freedom. Maybe we're just afraid of happiness. Either way, these "seasonal colors" in the makeup industry is stupid and it must be stopped.
For one thing, I think a nude, peachy vibe is a perfect summer antidote to a cold, gray day, and it should be encouraged at all costs. There's something subversively cooler about bashing a vampy, berry toned, so-called fall-inspired lip on a hot day in July. Sometimes, it seems like the color that is seasonally appropriate is the one that seems like it shouldn't be. Case in point: I think a creamy, dewy, bubblegummy, pale pink blush is perfect for winter.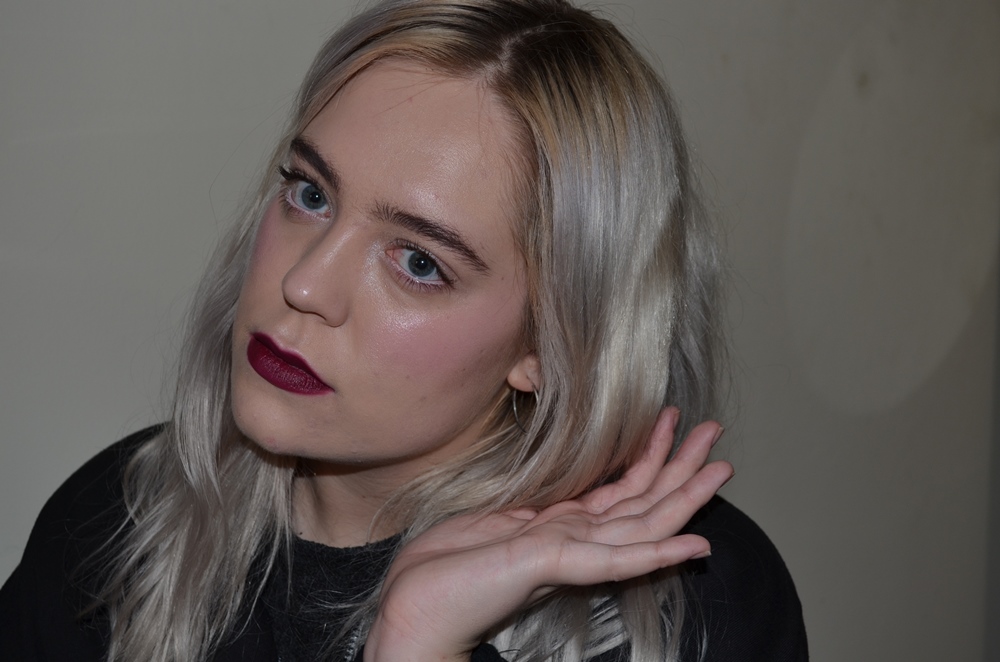 I'm a firm believer in the universally flattering shade of a pale pink blush, especially on pasty complexions like mine. I think they do all the brightening, awakening, livening-up work without any of the obvious-makeup-and-looking-strangely-flustered downsides.
And while a pale pink might be seen as more of a summery shade, I think you're wrong.
Firstly, it's tonally similar to a dark, purple "winter" lip, and thus, it kind of goes with a light shade of pink blush. Plus, it brightens you up and rescues you from a pallid, gray face. Not to mention, it's so cute!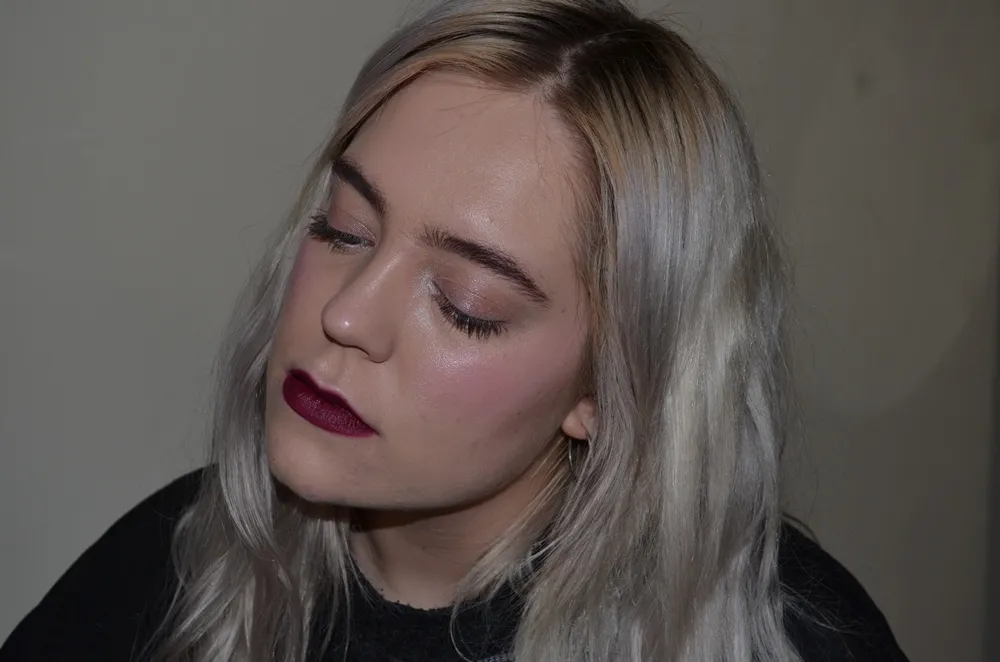 It looks kind of like you're a mix between wind-chapped and cold, like a cute, frostbitten ice princess. If you get a slightly-lighter-than-skin blush hue, it acts as highlight, adding dimension to the face. And if you get a creamy one, it adds instant dew, giving the skin a freshly moisturized sheen.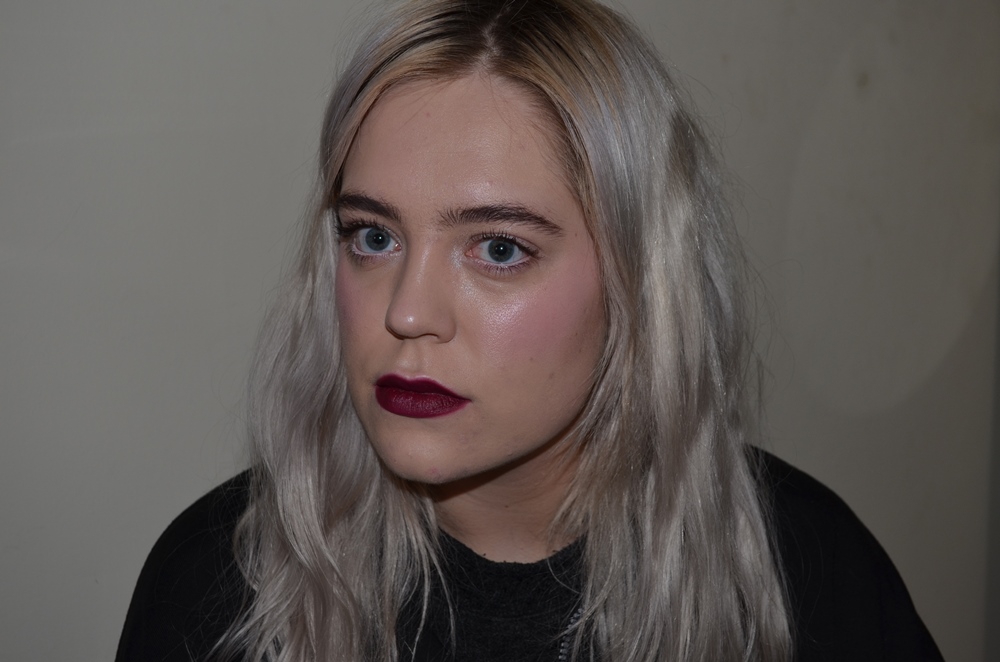 The best blush in the world is from MAC, their Casual Colour in Lazy Sunday, $23. I'm wearing it in these sweet photos. It's the perfect pale, cool toned pink in the perfect shiny, dewy formula. It also smells like cake, which is a weird but nice surprise.
However, no product is perfect, and I have two caveats: this is quite expensive, and it doesn't really last. Reapplication should be expected.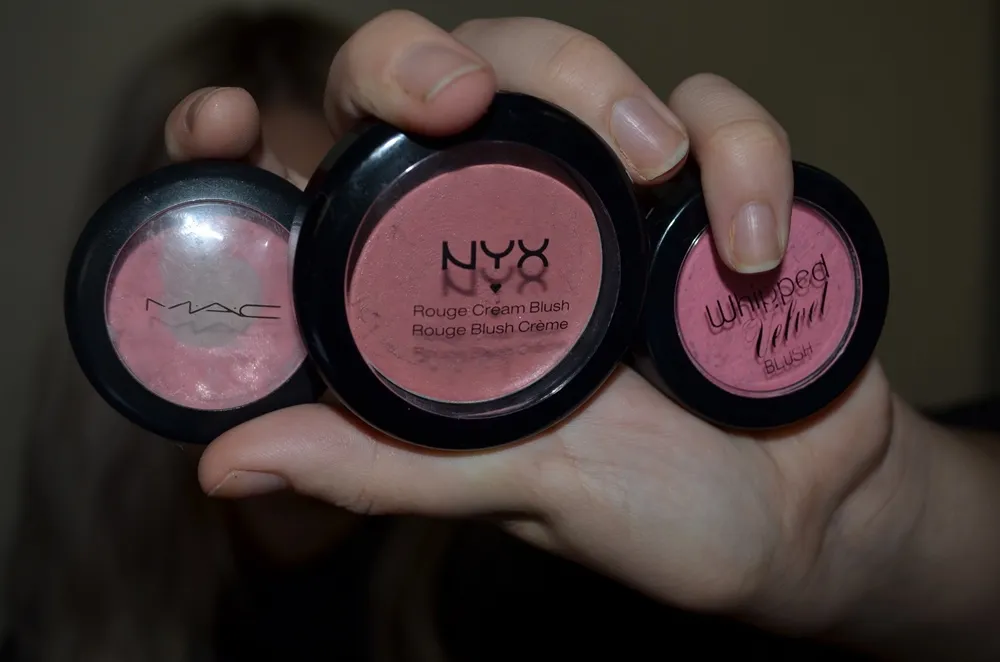 A blush that is very similar to the MAC product in tone but not finish is the MUA Luxe Whipped Velvet Blush, $3.14, in the shade Rococo. This is another bright yet light, bubblegummy pink. As its velvet name would suggest, the finish is matte. It has a weird texture, it sort of feels like a slippery, silicone primer. It only applies well with fingers.
The tone is top notch, the lasting power beats MAC, but the borderline sweaty sheen just isn't there. For a bargain price, it's a great way to dip your toes into the cool, refreshing waters of pale pink blush.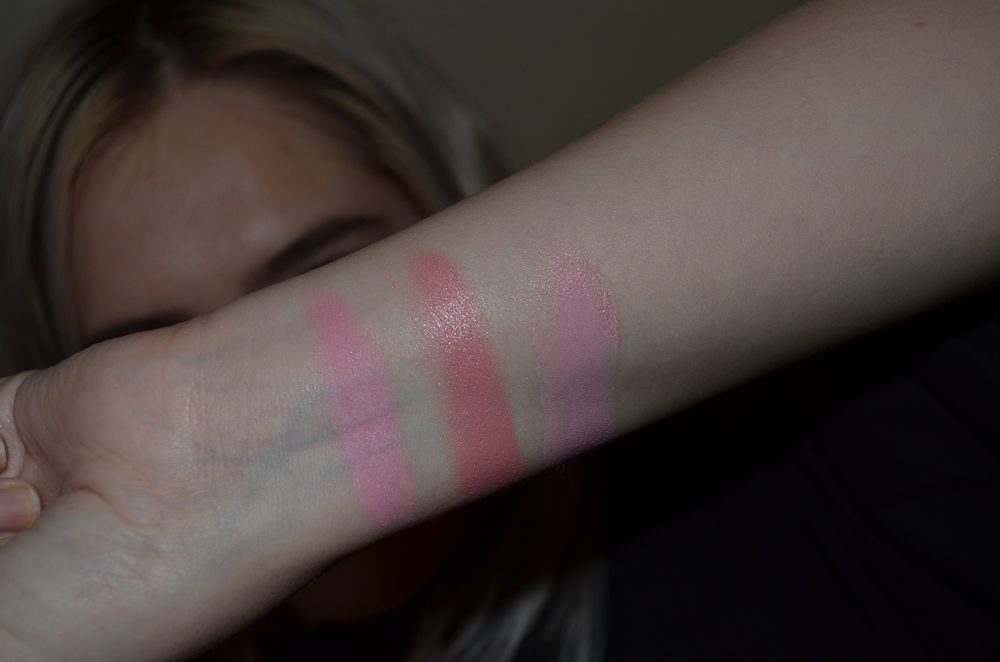 A compromising option comes in the form of the NYX Cream Blush in Boho Chic. This has a lovely, dewy finish and somehow it still lasts an impressively long time. The color is pale and pink, sure, but it doesn't have quite the same bluey-bubblegummy undertone that I truly love, possibly making this quite perfect for deeper skin tones.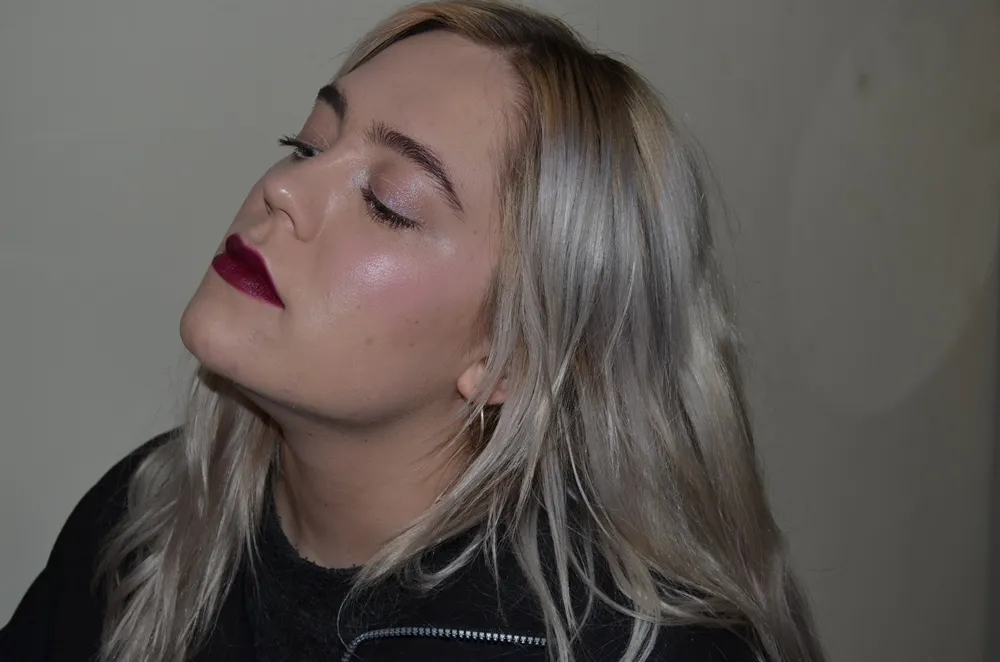 On me, it's slightly more subtle and less brightening, but perhaps a better partner to the warmer "winter" red lipsticks than bluer toned "winter" purples. Oh, and it's another stone cold barg, and available all over the drugstore place.
So, who cares about seasonal makeup colors, go ahead and try something that's a little rebellious!