Here's how you can rock two different lipstick looks using only one product and it's super affordable, too
I'm from England, and there are many things that are good about it. For example: tea, walking past super old, amazing buildings, and the NHS. But one thing I truly do love about living in England is the readily available Bourjois in our "drugstores."
It's such a good brand. It's sort of the high end of the high street, so things aren't super bargainous, but everything is such high quality. The Healthy Mix Serum, the Little Round Pot eyeshadows, the Cream Blushes are all just marvelous. But the product of theirs I love the very most is the best liquid lipstick product on earth, their Rouge Edition Velvet.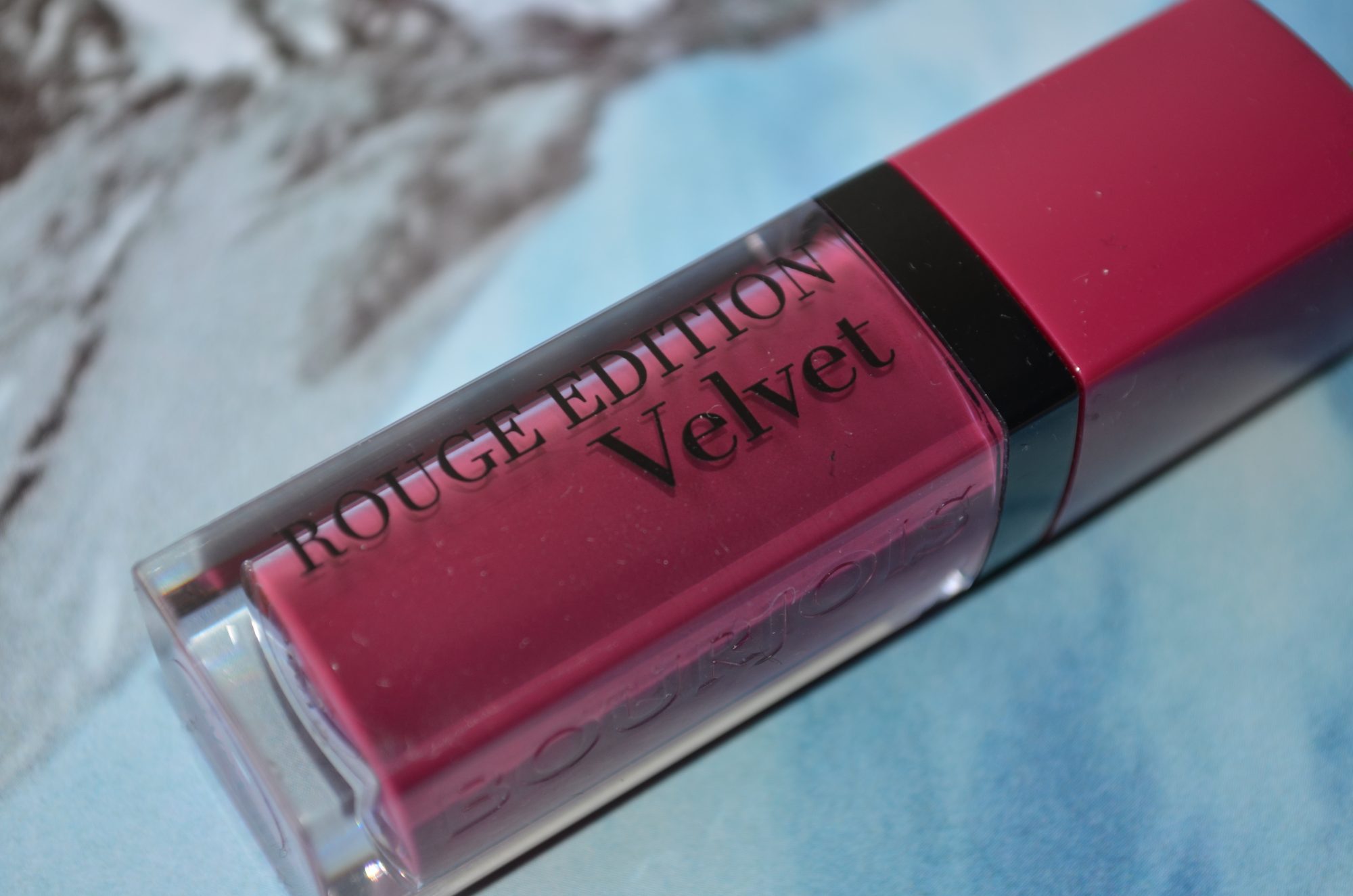 They come in great, compact tubes, in a wide array of brilliant colors. They are on the slightly thicker, mousse-y side of a liquid lipstick. This means they don't have the intense, paint like lasting power of some other options.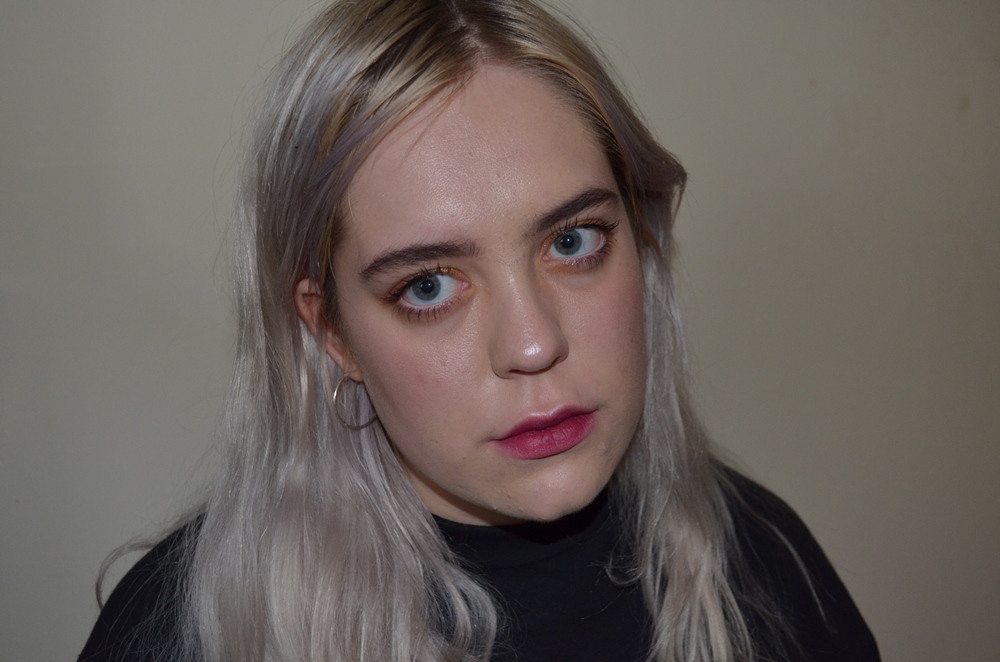 But they wear so nicely! They never look dry on the lips, they don't flake off, or do anything weird or crusty (ugh). They seriously mean business when it comes to bold lips. It's genuinely my favorite.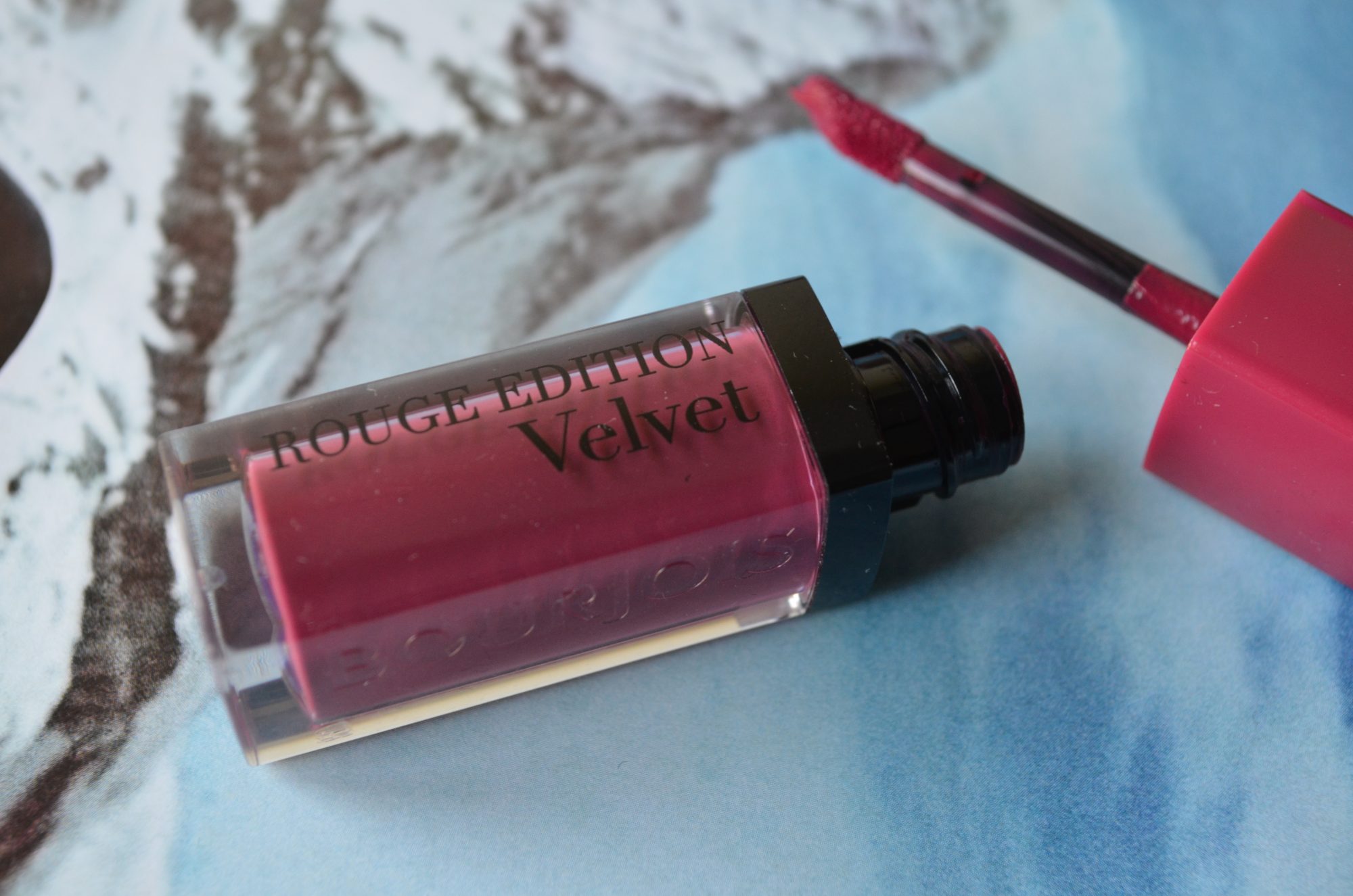 And my newest love comes in the form of their shade "Plum Plum Girl." It's the loveliest lip color I've ever seen. It's just dark enough, just bright enough, and it's essentially the Goldilocks approved shade.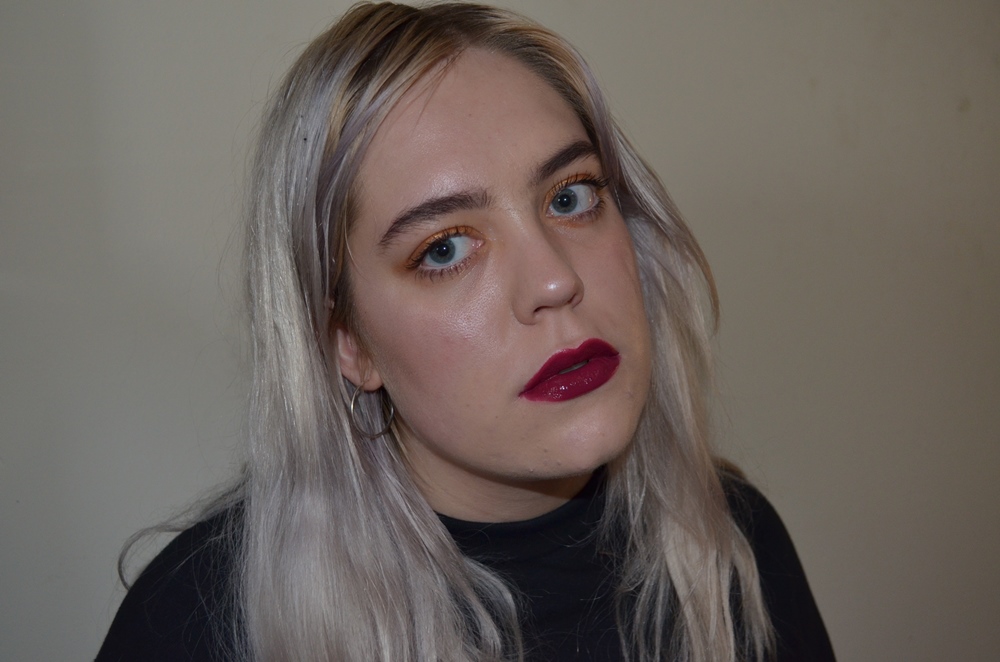 It obviously looks beautifully when applied evenly all over the lips! But for maximum cool-girl potential (Although, I'm not a cool-girl, I'm a loser in cool-girl's clothing), I have a specific application and wear #hottip.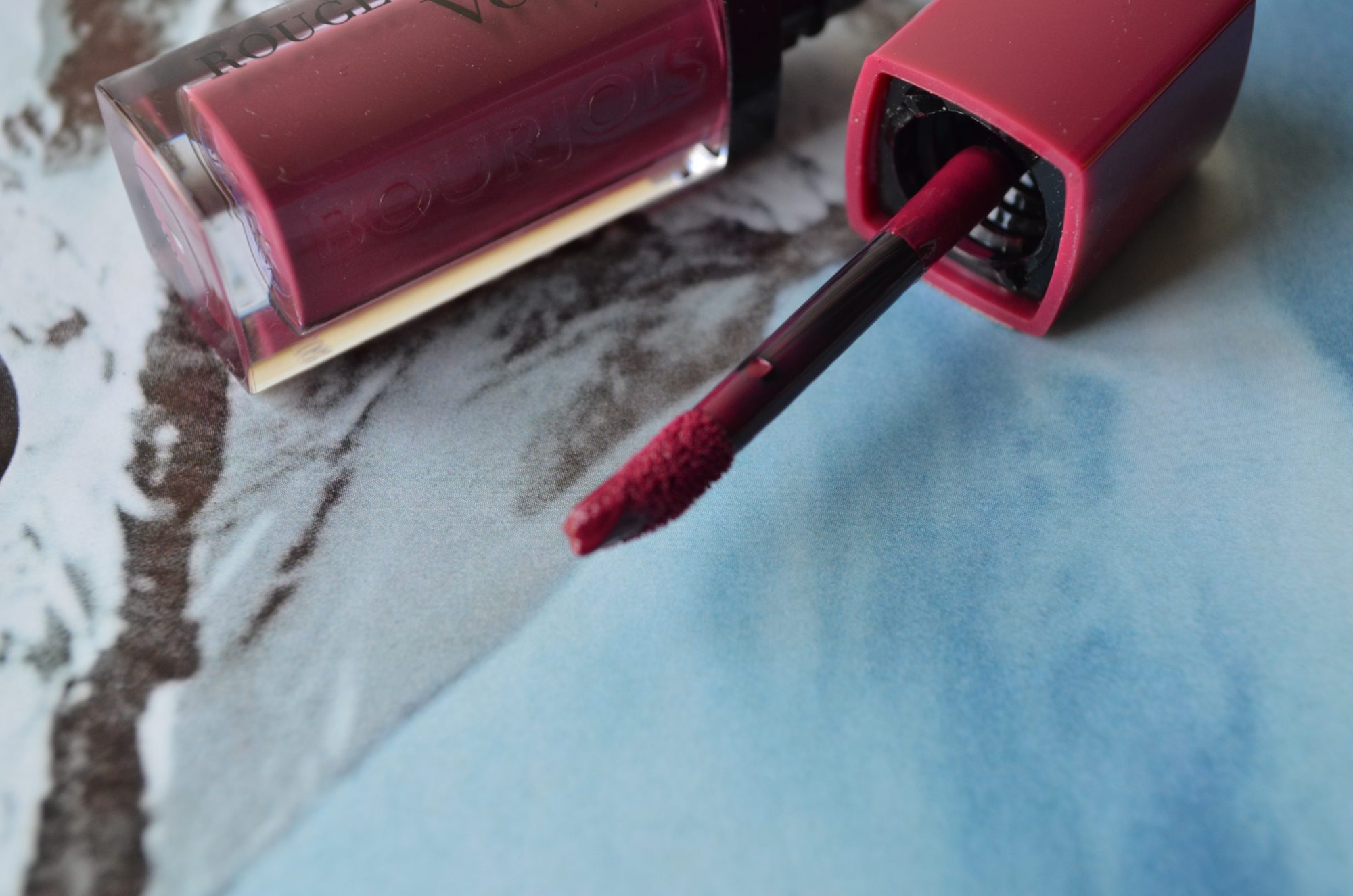 To achieve my much lusted over, Glossier Generation G vibe, apply this just to the center of your lips, then do lots of finger patting.
You don't want this precise or obvious, more of a smudgy, slightly wine-drinking looking flush. Pair with minimal makeup for a maximum cool-girl effect. This will last for ages, and fade off beautifully.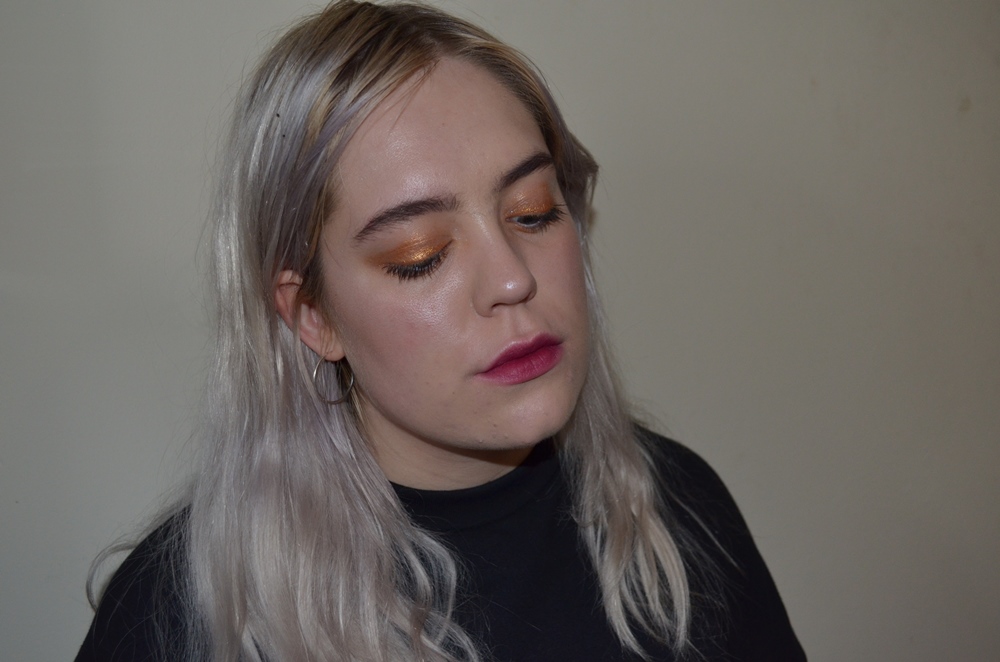 And good news, Americans! You can get these quite simply wonderful lip stains from ASOS ($14) or FeelUnique ($12.41). God bless the Internet age!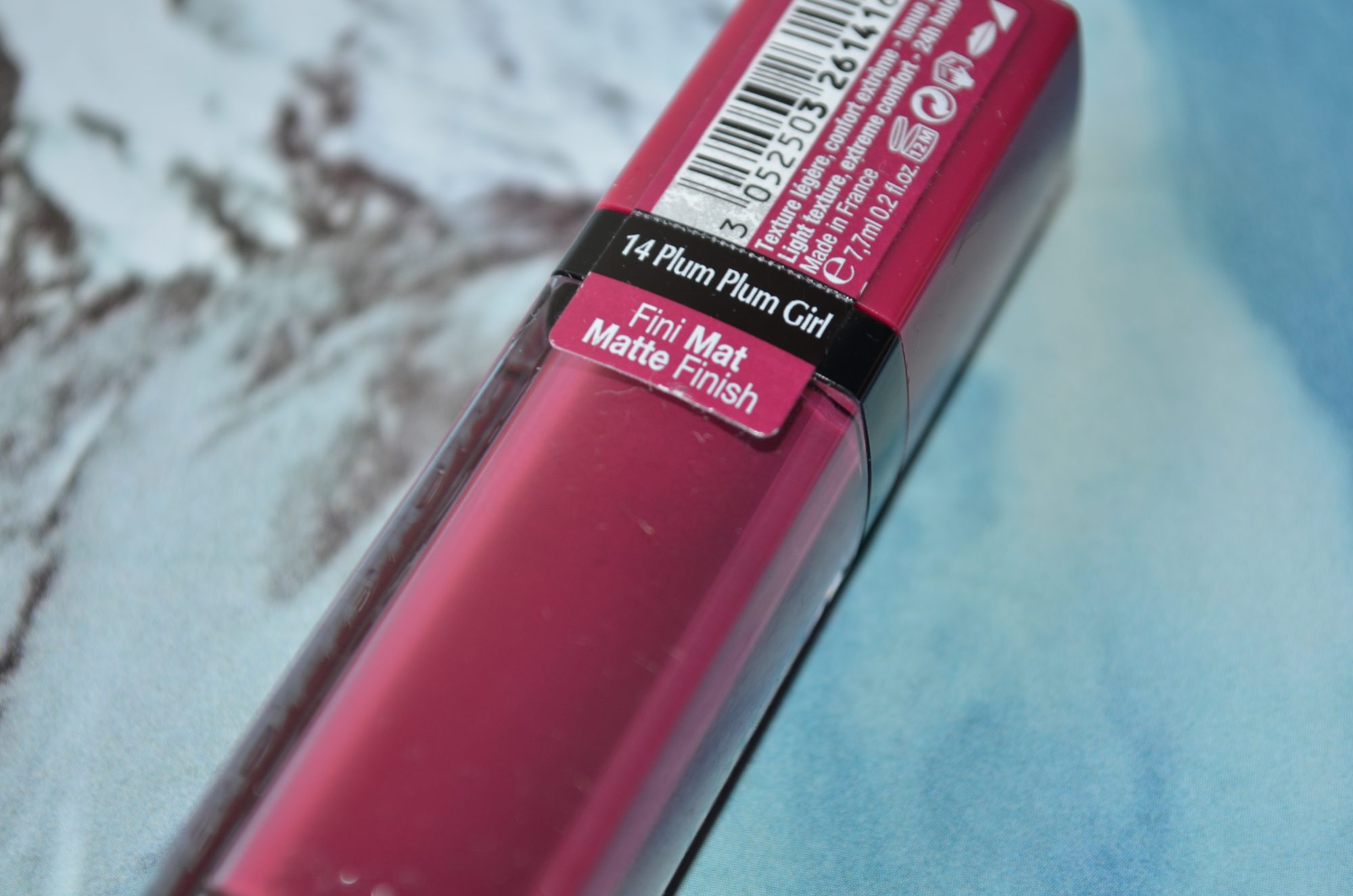 Now the whole world has an equal opportunity in lipstick. Which is basically the first step towards utopia, right? Although, if you're wary of buying lipsticks without seeing them in the flesh first, any plummy-toned, matte-but-soft-and-comfortable lip stain will do!
Similar to the Bourjois are the Revlon Ultra HD Matte LipColor, $7.99, (shade Addiction is a good purple) and the NYX Soft Matte Lip Cream in Copenhagen, $6.
Will you be rocking these shades come 2017?