Here's where you can listen to all the songs from Taylor Swift's "Reputation" for free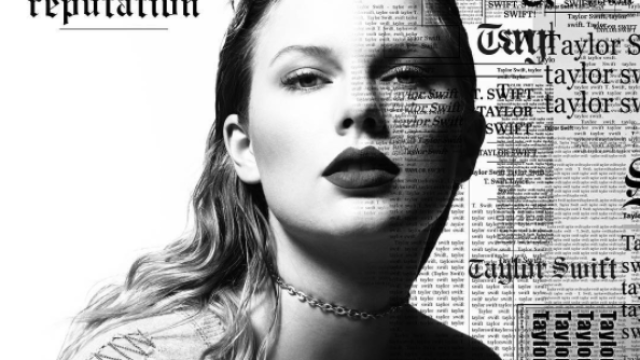 Today's the day — our wait is finally over. Minutes before midnight last night, November 9th ticking towards November 10th, Taylor Swift's newest album, Reputation,was released into the world, and things haven't been the same since. If you haven't yet absorbed the Reputation magic, there is one way you can do so for free.
Unfortunately, some found out the hard way that Swift's Reputation is a bit hard to come by if you're trying not to spend money right now. Many Swifties took to Twitter to vent about how Spotify had yet to upload the album when the clock struck midnight (only a select few songs are currently available).
As of the 7th, Swift's team was still negotiating with these services about when the album will be made available on said platforms. Swift has previously shared her dislike for streaming services in the past, claiming they devalue musical artists. In 2014, she removed her song catalogue from Spotify and kept her music off the streaming site until earlier this year.
Now that we've been spoiled by both free and subscription streaming services, buying a single album seems outdated (even though we absolutely see where Swift is coming from on this). And Reputation is of course available for purchase on iTunes if you don't mind shelling out $13.99.
Currently the only place you can listen to all 15 songs of Swift's Reputation for free is on the iHeartRadio app (for a limited time). According to Vox, iHeartRadio is currently playing a song off Reputation at the top of every hour on the platform's newest station, "Taylor Swift reputation Radio."
Than, at 8 p.m. today, November 10th, iHeartRadio will play an hour-long special with never-before-heard audio snippets from Swift's Secret Sessions, where Swift played her songs for select groups of fans.
Head over to iHeartRadio ASAP to get your ears on Swift's latest tunes, or else wait at least a week until (maybe) Reputation drops on your favorite free streaming service. The choice is yours!