Here's how to use a matte highlighter for a subtle glowy look
As highlight gets brighter and shinier, it can beg the question, how far can it go? While we'll never underestimate the power of makeup, highlighters are having a major moment right now. Beauty brands are taking it to the next level with these crazy, detailed designs of shimmering powders. We have a pastel, ethereal highlighter, holographic highlighter from Milk beauty, highlighter made from real crushed crystals. It's hard to imagine what else highlight can do. Although, we aren't complaining!
I mean, I love the new penchant for magical, alien-y, totally unnatural looking highlighters. Anything that makes one look strange, yet somehow appealing is basically my MO. But sometimes you just want to opt out of the highlighter game for a bit. That's not to say not wearing highlighter at all because that's crazy talk. I'm saying we should try a more subtle, matte highlight.
They make cheekbones pronounced and bright, but they look natural. They also give a more sculpted, snatched look to the face. It's the new no highlight-highlight look.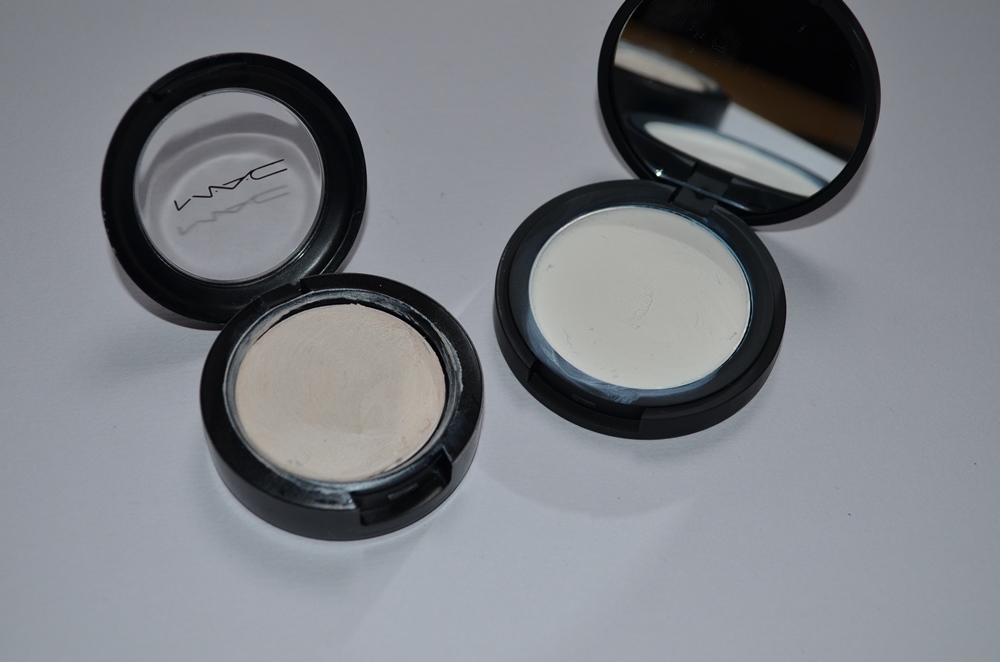 MAC's Cream Color Base in Luna is a sort of dimensional, satiny finish. It isn't totally flat looking, nor is it blindingly reflective. It just adds a bit of edge and pizazz to any makeup look. It's creamy enough to tap on with fingers, but firm enough to stick around.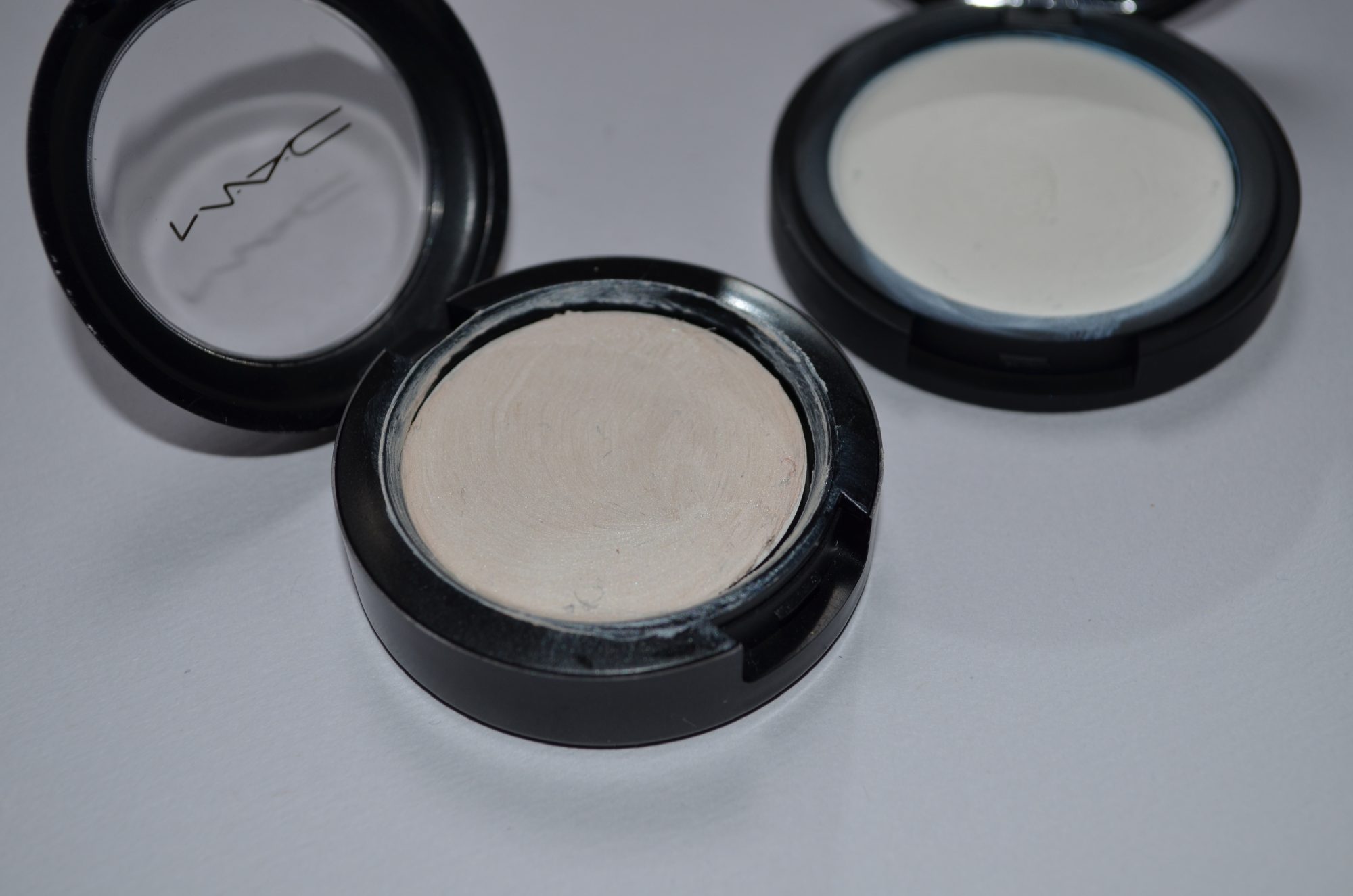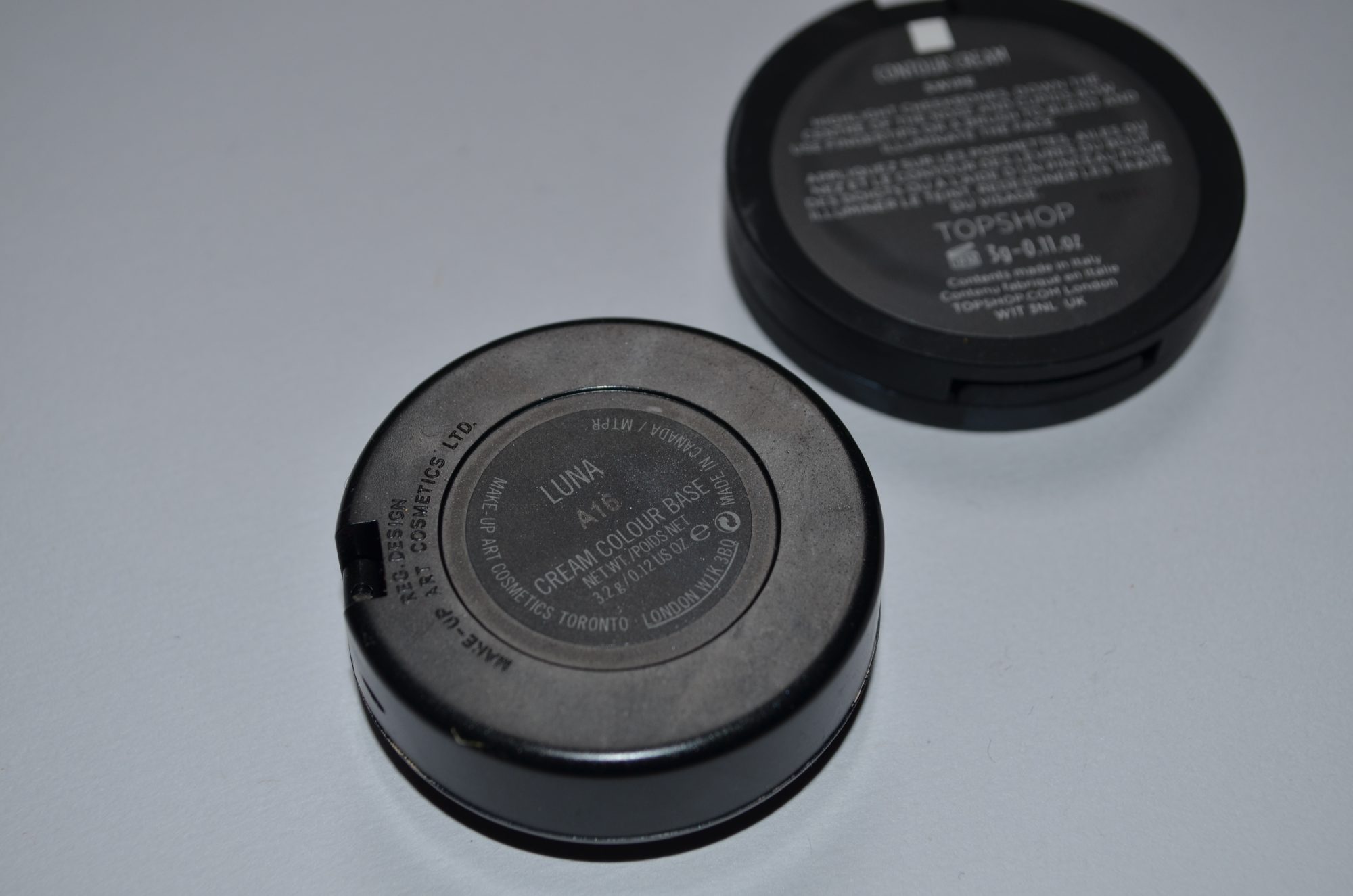 Topshop's Contour Cream in Swipe is a true matte. It's a slightly off white, which is helpful to avoid looking totally stark. It should be noted, though, that both of these are best-suited for fair to medium skin.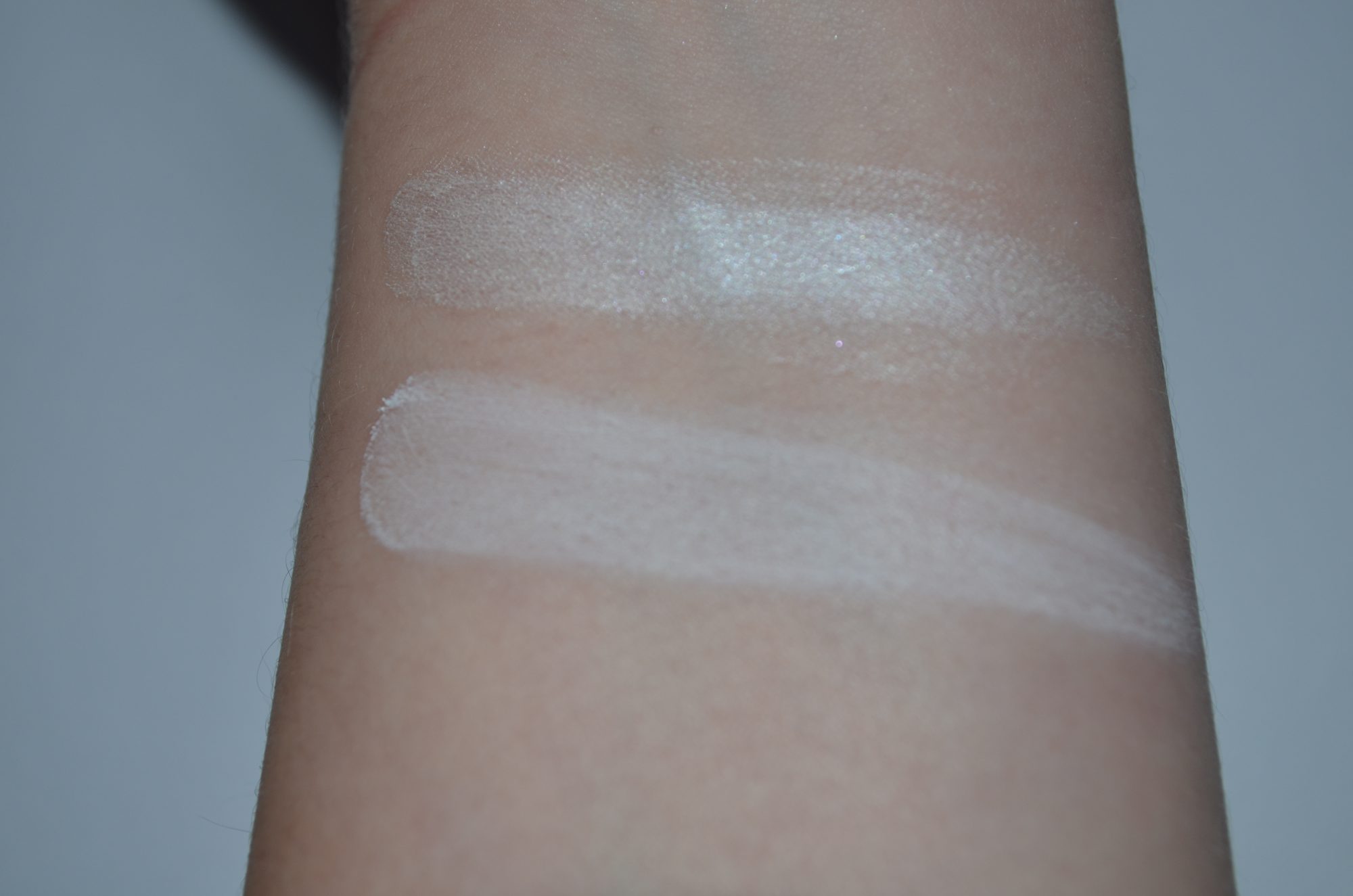 The Contour Cream basically works as contouring in reverse — lightening the portions you want to stick out as opposed to shadowing the portions you want to recede. It really does give you the bright, angelic look that a contour simply cannot.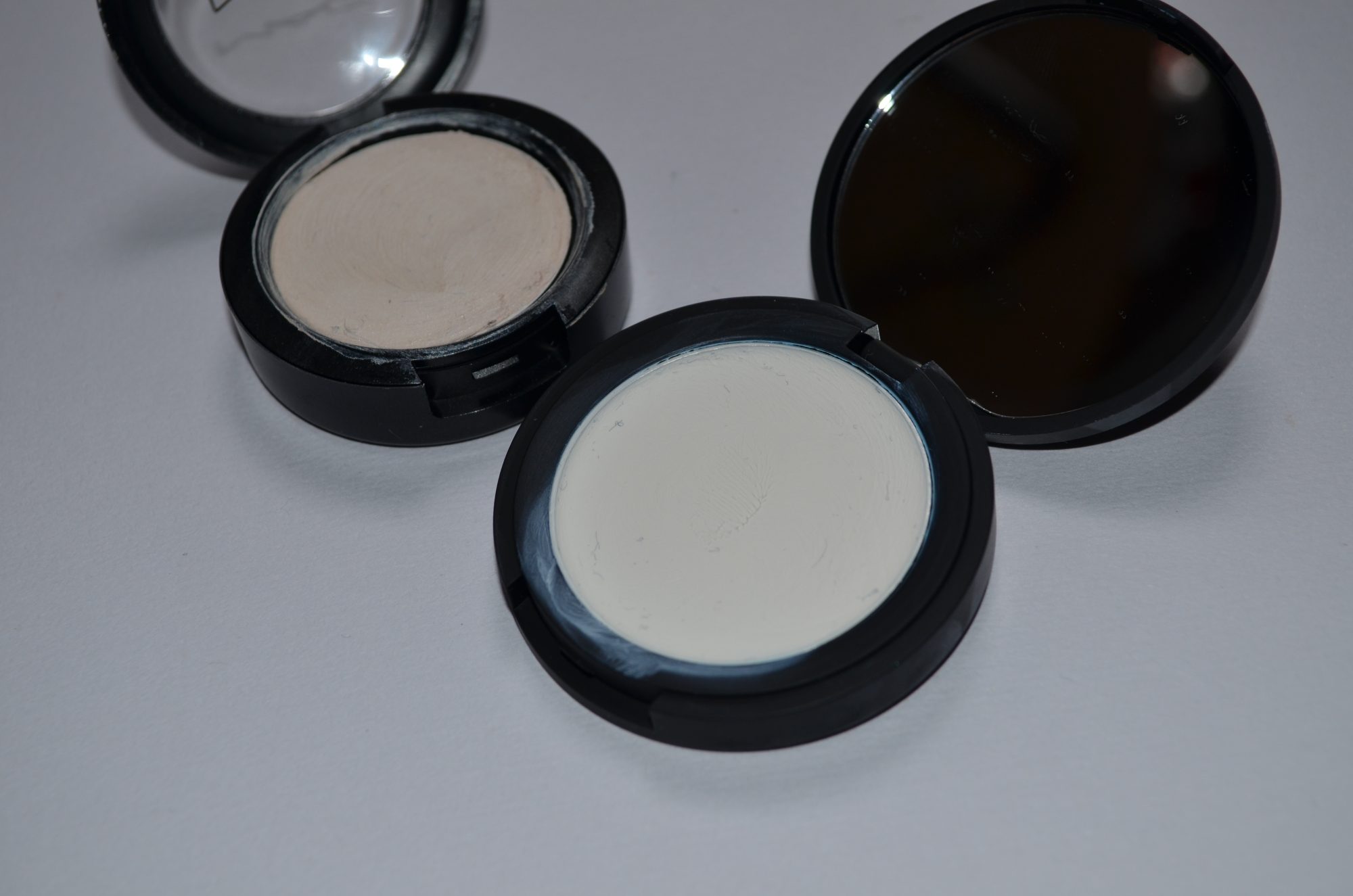 This is also absolutely great for highlighting places you may want less sparkle — inner corners, cupids bow etc. The formula is similar to the MAC — slippy and workable, but it has enough setting and staying power to last a good day.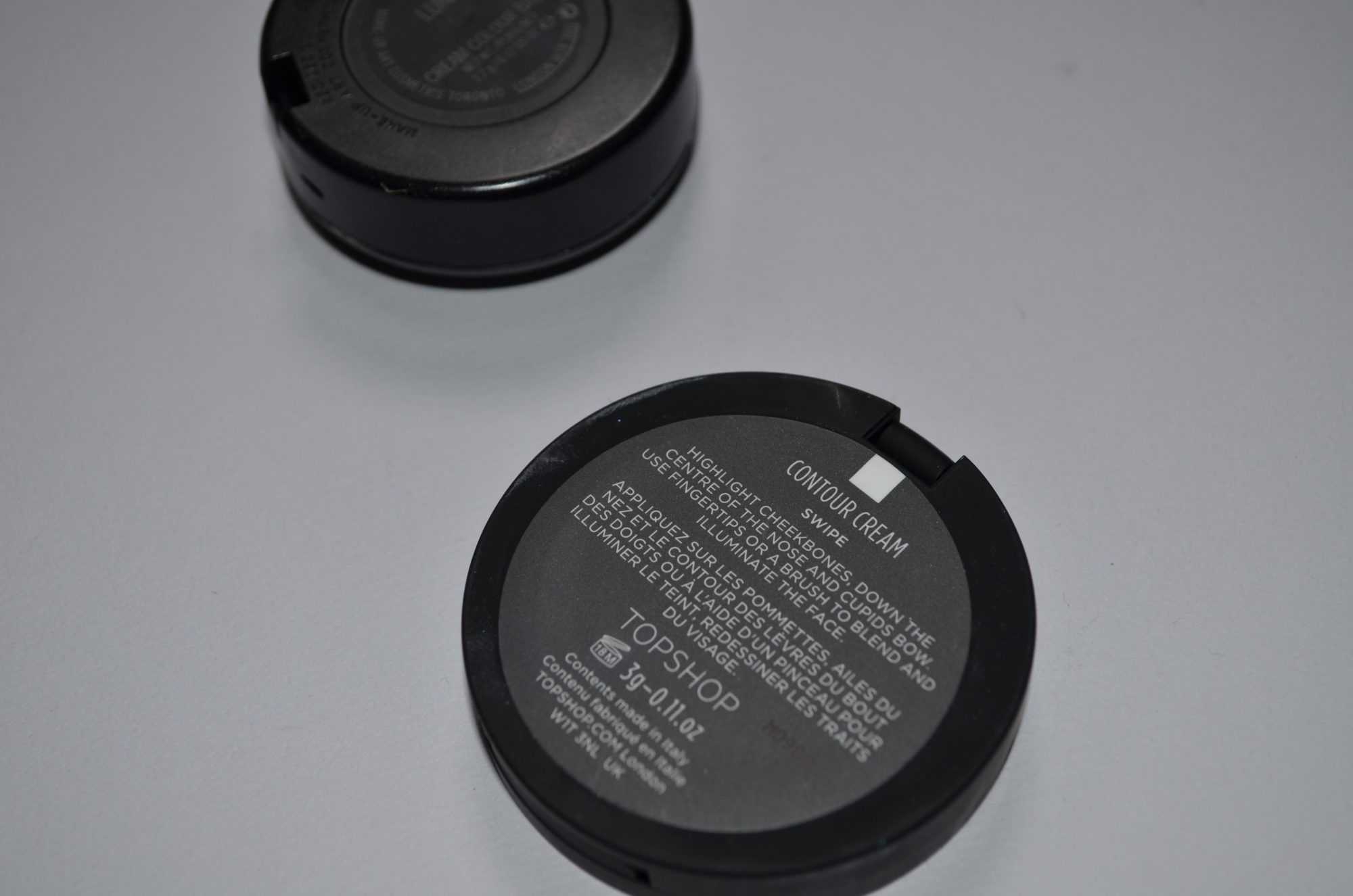 Of course, if you're just dipping your toes into the world of a matte highlight, you need not immediately run out to buy a new thing. You can use any white-ish, cream based substance you have in your arsenal. I've had great success in drawing out a patch of the NYX Jumbo Eye Pencil in Milk, $4.50, on the back of my hand, and then dabbing it on with my fingers.
Natural, matte highlight, eh? Who would have thought it? Although there will always be a place in my heart for the sparkly and iridescent, I'm learning that a change is as good as a rest. Because taking a break from wearing highlighter is something I'm simply not yet willing to contemplate.