Here's what Heidi Klum's famous Halloween party looked like 10 years ago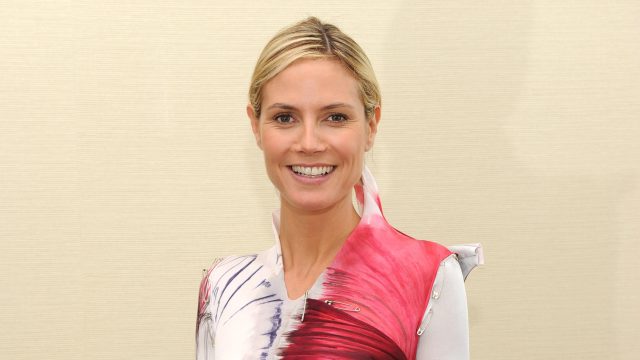 It is nearly October, which means that it's almost time for Halloween. We are of course excited for fall food and flavors, for the leaves turning, and for the Halloween costumes. But one of the things we're most excited to see what costumes Heidi Klum and her celebrity guests will wear to her annual Halloween party. In preparation for the bash, we took a look to see what Heidi's party looked like 10 years ago.
Heidi Klum was dressed up as a snake and an apple.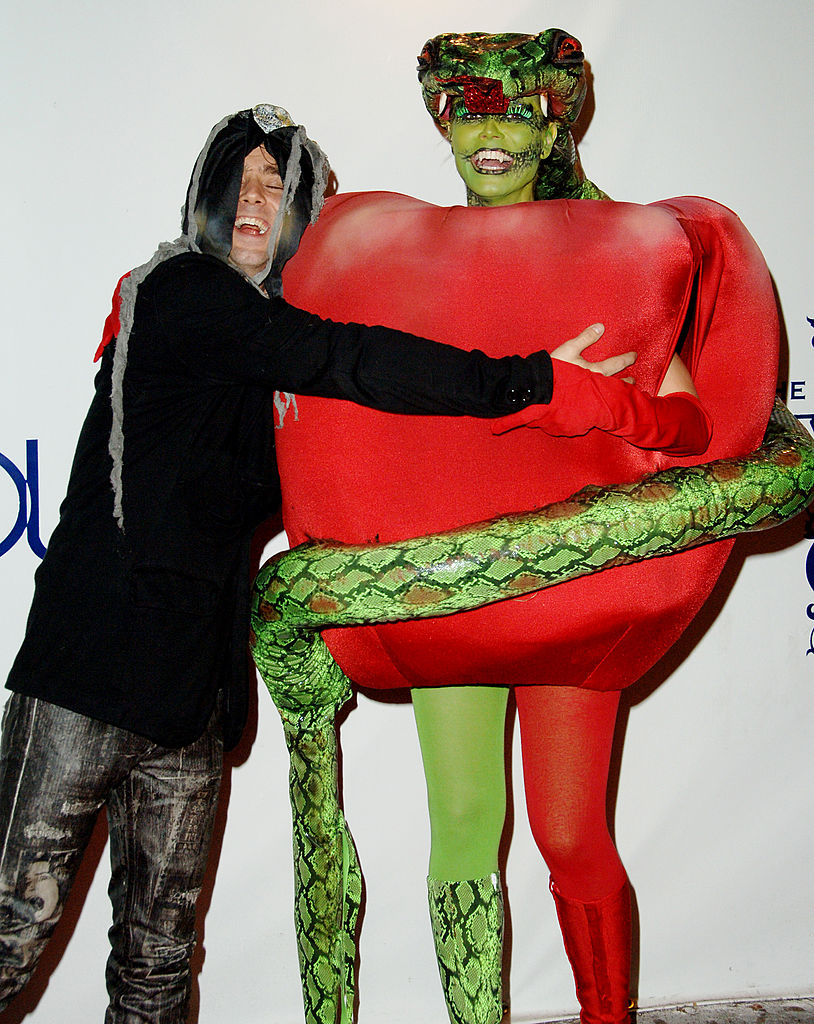 We love how much Heidi loves to dress up. She's posed here with Project Runway Season 3 winner Jeffrey Sebelia. Although we were a little confused about what she was supposed to be, but then we saw her then-husband, Seal.
Seal was dressed as Eve, which means Heidi was dressed as the snake and apple that tempted Eve.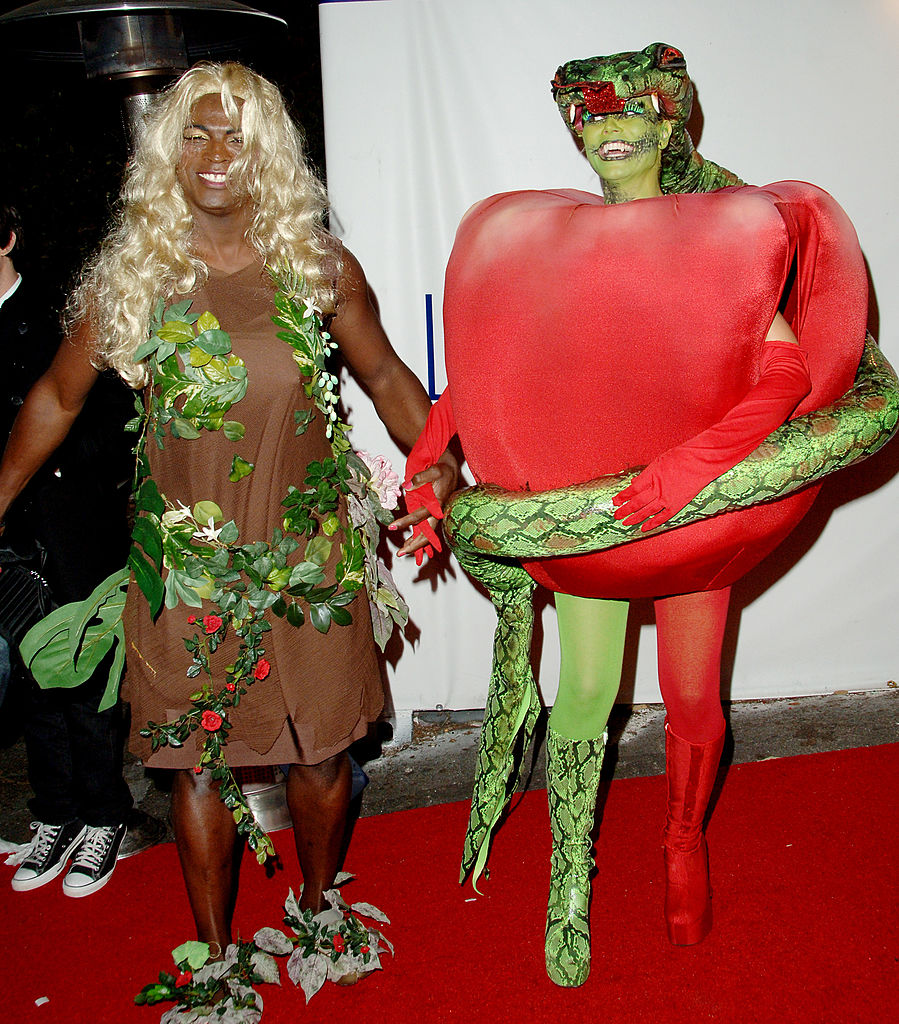 Now that is creativity of the most Biblical proportions!
Tisha Campbell of My Wife and Kids and now Dr. Ken dressed up as Tyra Banks from America's Next Top Model.
Jeremy Piven of Entourage looks like a cool cowboy.
Rhona Mitra of Boston Legal and Nip/Tuck is totally badass as Wonder Woman.
Alyssa Milano of Charmed looks perfectly lovely as an ethereal fairy.
Kyle MacLachlan aka Trey from Sex and the City was a dapper and smiling pirate.
Minnie Driver looks like a stunning, glittery fairy floating into the party.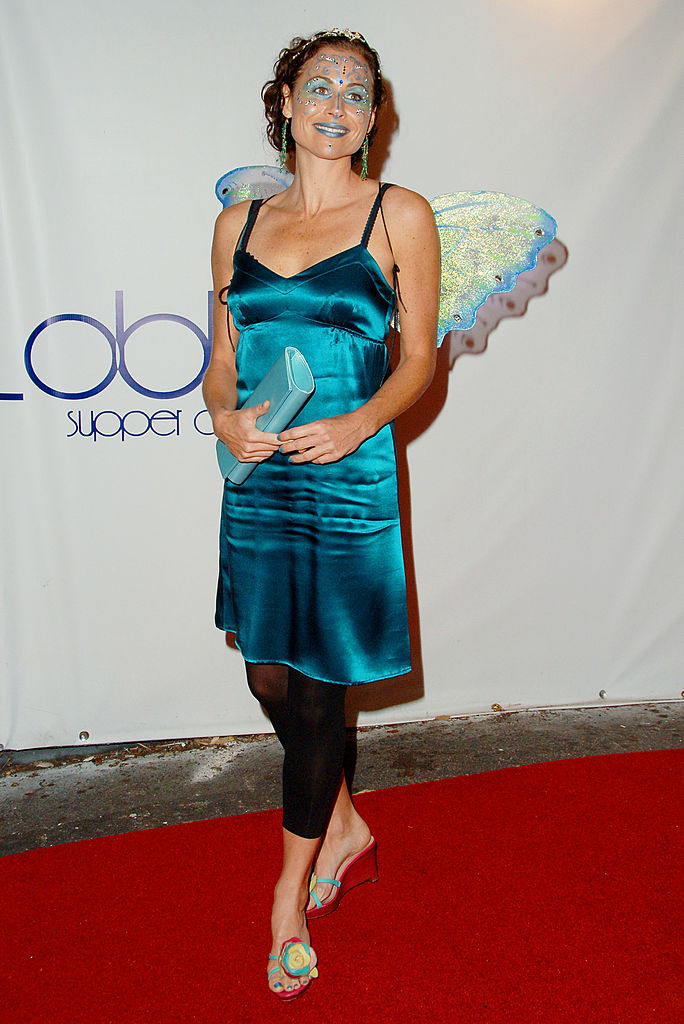 We especially love her detailed makeup and those adorable shoes!
It's so much fun to see what stars wore a decade ago. We bet it was a totally bewitching party!