Here's what to get the one person in your life who seems to already own every lipstick known to man
When it comes to building up a makeup collection, there's one rule we live by: There is no such thing as too much lipstick! We know we're not the only ones who feel this way, which is why we're willing to bet you have at least one friend who is similarly lipstick-obsessed. If you're still looking for the perfect gift for them, you're in luck: We've rounded up some of the most irresistible lipstick gifts, including straight up lip color vaults as well as drugstore brand favorites, that your friend will LOVE this holiday season.
These are perfect for the lippie lover who likes to keep a few shades in every purse, the one who believes you're never full dressed without a smile bold lip, or even the one who is looking to up their beauty game in 2017. We chose items that don't just perform well, but also look gorgeous and special enough to stand alone as gifts. Trust us, we'd love to receive any of these, and we know your lipstick-loving friend would too!
Check out 10 of our picks below!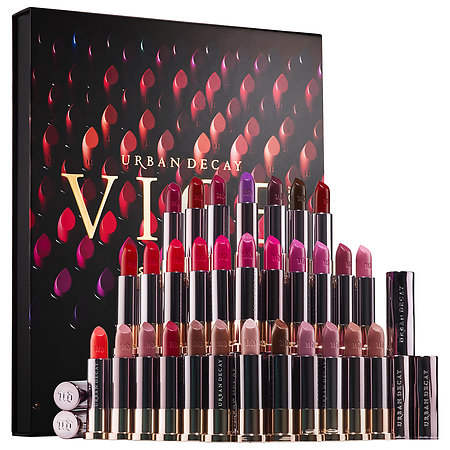 It's a spendy option, but it would make an INCREDIBLE gift: this lipstick vault contains 30 shades from Urban Decay's ridiculously high-quality lineup. They're all gorgeous, and the variety this set provides in unreal.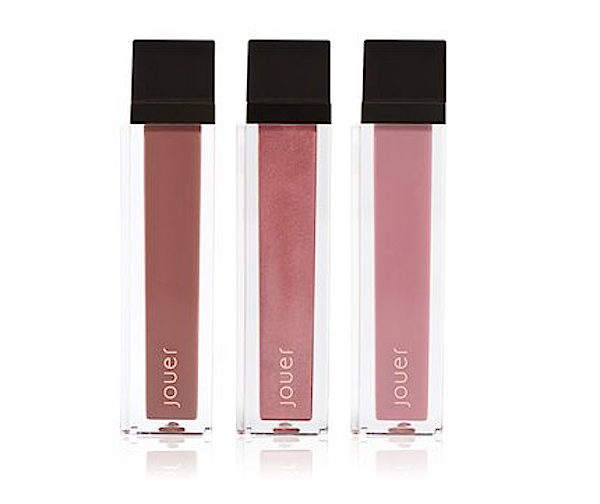 These lip cremes last ALL DAY LONG, and these beautiful shades are such perfect everyday neutrals for anyone.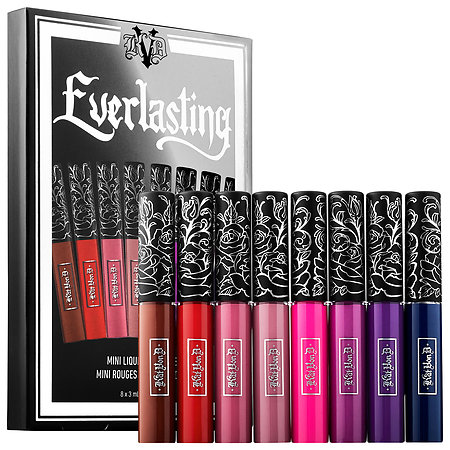 Kat Von D's lipsticks are so perfect for bold lip enthusiasts — the color payoff is really saturated, they come in unexpected shades and are packaged in such a cool, edgy way.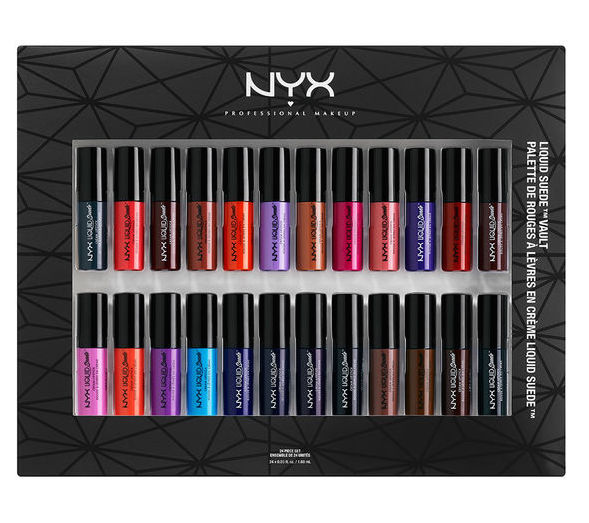 HUGE variety, small price tag. What more could you want?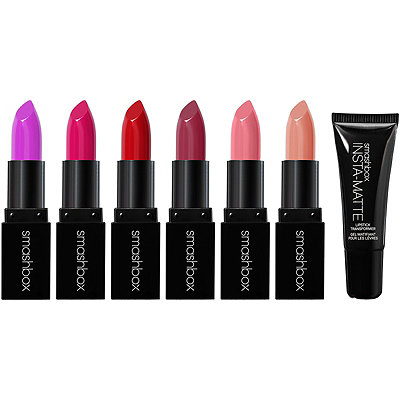 The shades in this set are so perfect for the holiday season, with plenty of pretty red and berry options. The best part? Unlike other lippie sets, this comes with a mattifier, which means you can wear every color with its usual satin-y finish or switch it up by adding the mattifier for a whole new look.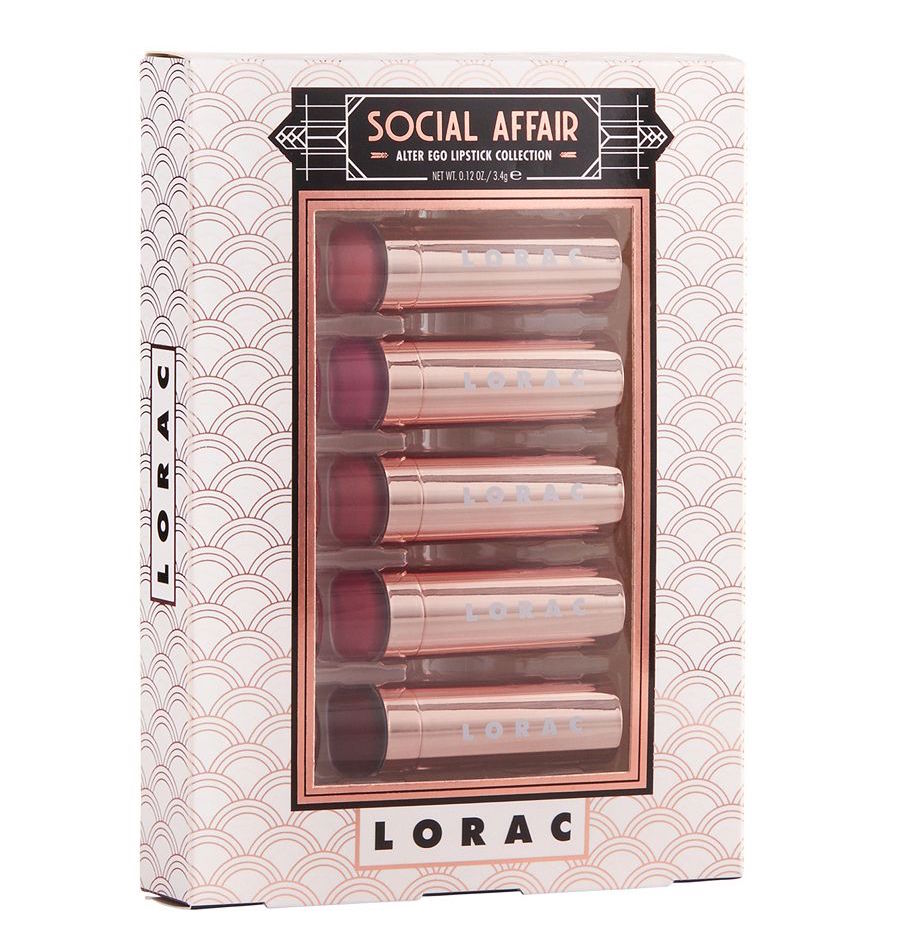 If your friend prefers creamy lipsticks to mattes, this affordable set would be the PERFECT gift for her.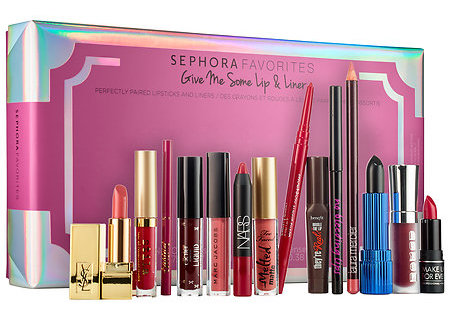 Basically, this is the best gift you could give a lady who lives to try new lipsticks – it seriously offers a little bit of everything!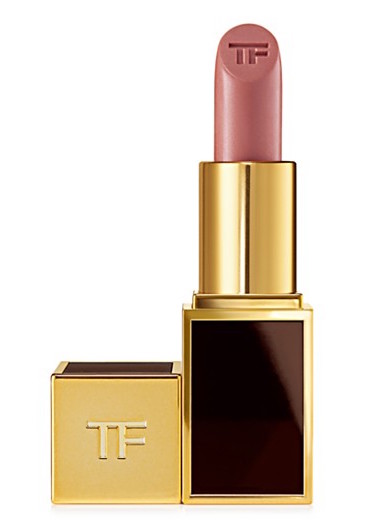 These little lippies couldn't be more luxurious. Between the stunning packaging, the fancy brand name and the fact that they're limited-edition, these are definitely nice enough to give as gifts. And they're so cute and tiny!
Clinique Candy Store Lipstick Set,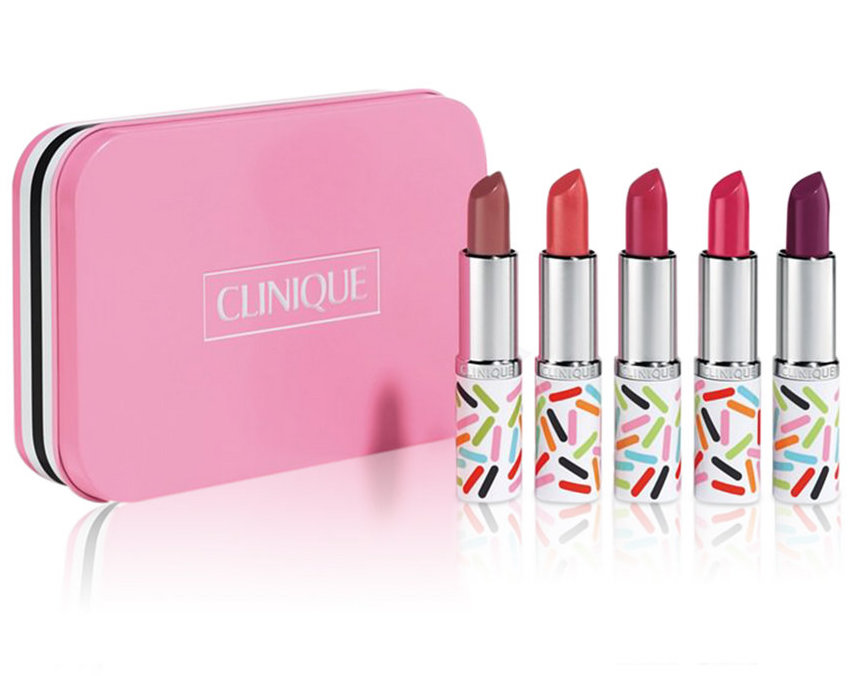 This Macy's exclusive five-piece set includes adorably-named limited edition shades like Gingersnappy and Jolly Bean and and also comes with its own bubblegum pink bag!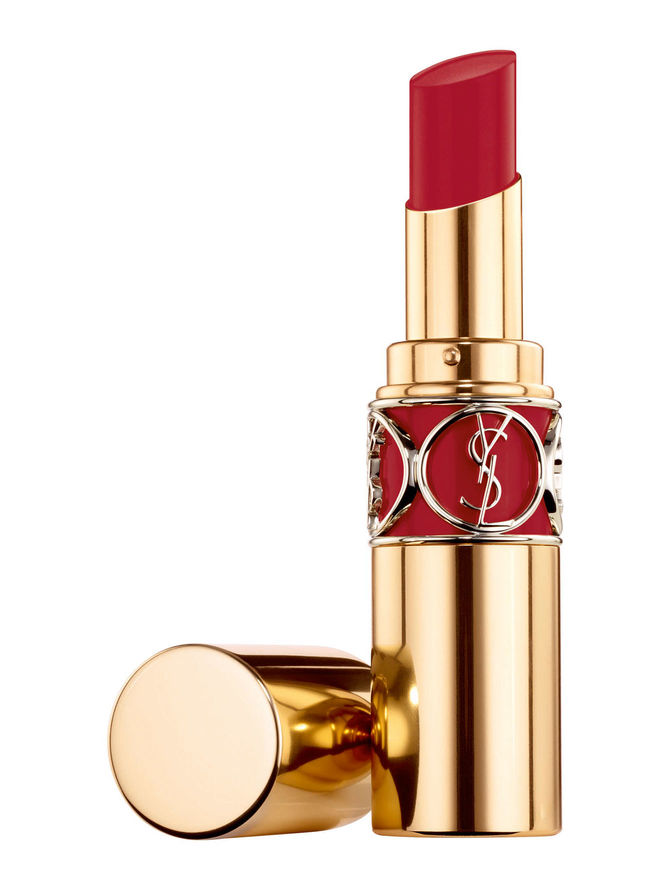 YSL makes some of the most highly-rated, beautifully packaged lip products on the market — trust us when we say they're pretty gift-able to begin with. But this year, the brand takes it a step further: You can have the packaging of a wide range of lip products engraved to reflect your recipient's name, a special date or even a one-word inside joke. So perfect!