Here's the Facebook hack you and your S.O. need to know ASAP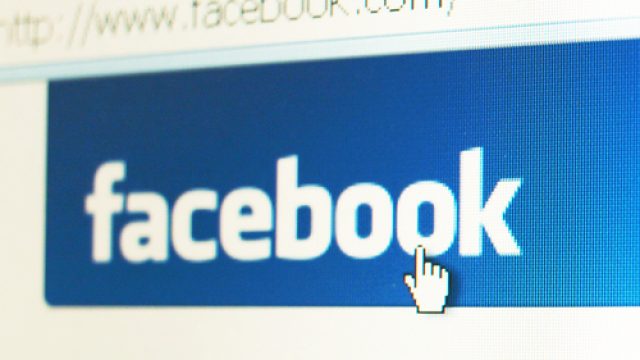 So, you and your bae are Facebook official. Hopefully since you've been together you've had many, many happy times, which equals many, many happy photos and posts in which you're both tagged on Facebook. But don't you wish there were a way to see all those moments in one fell swoop? Wish no more, because there's a hack for that. And it's super easy.
In order for this to work, though, your S.O. has to currently be logged into their Facebook —and you have to be "Facebook official" (aka, you have to be "in a relationship" with this person)  Once you've got that locked in, go to www.facebook.com/us to get started.
And voilà. Now you can see the entire history of your relationship — at least, how it relates to your Facebook interactions. It should take you straight to a hub where you can browse through pictures, posts, and updates in which you're both tagged. If you find something from a while ago that proves interesting or hilarious, you can reshare it on your profile. That way, everyone can witness the cuteness of your relationship. While I couldn't do it, since my boo isn't on Facebook, my editor tried it out, and this is what her's looks like: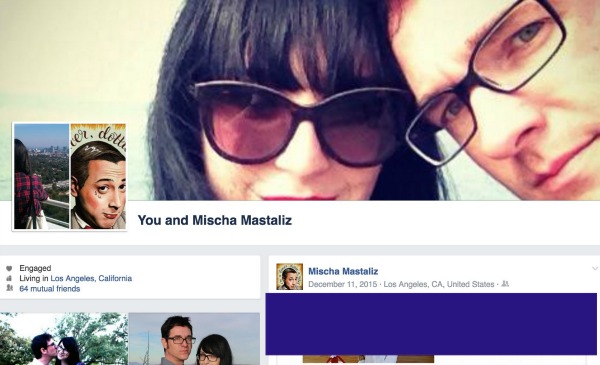 Here's a peek from another HG staffer — showing the time her S.O. posted an update (an article that mentioned her book), as well as a "happy birthday" update she left on her S.O,'s page: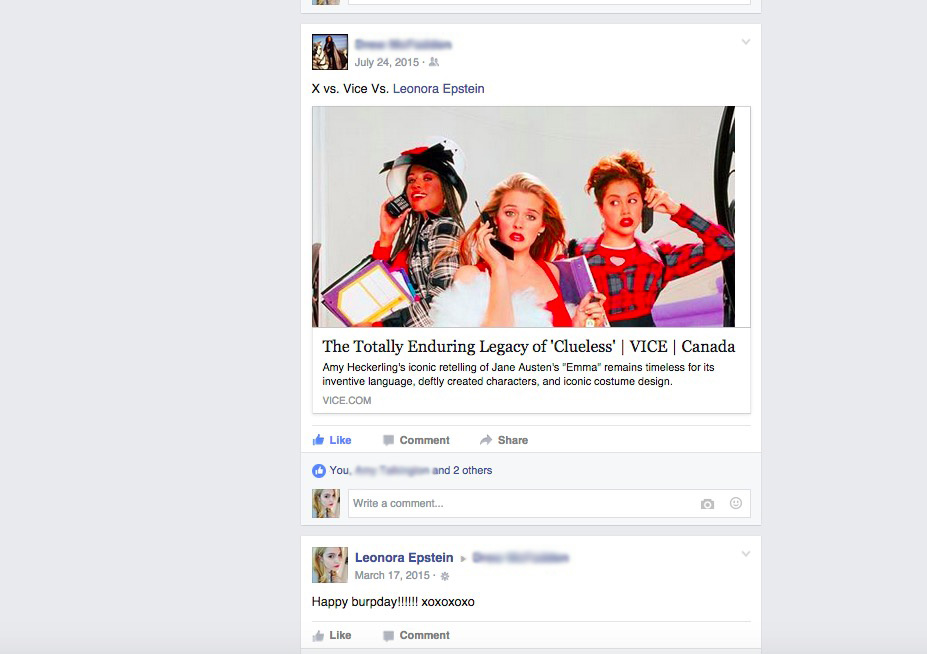 Sick of all the Facebook love yet? Here's one more from the HG staff.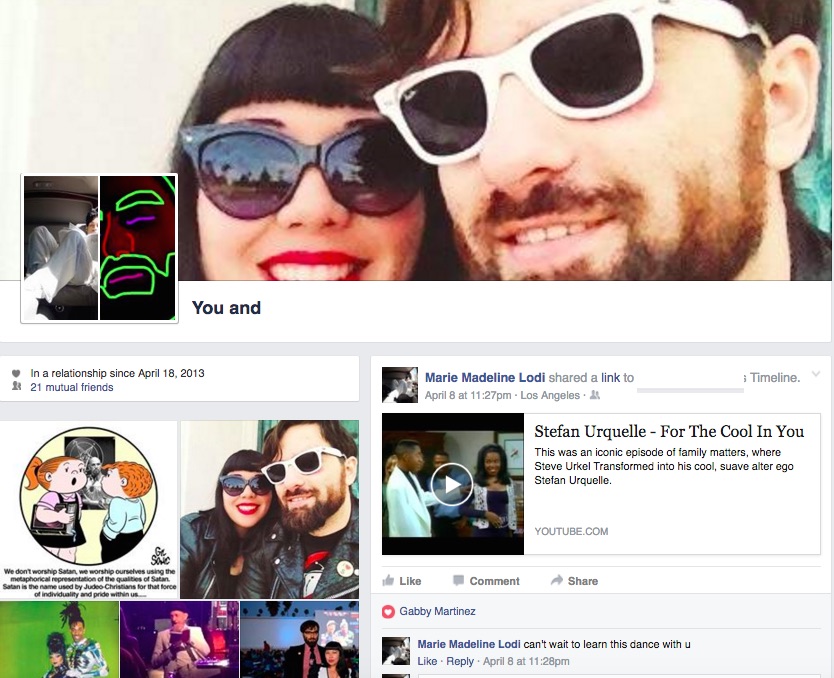 Curious about your own Facebook collage of love? Go ahead and try it yourself!