Here's how Facebook is changing following the tragic events in Cleveland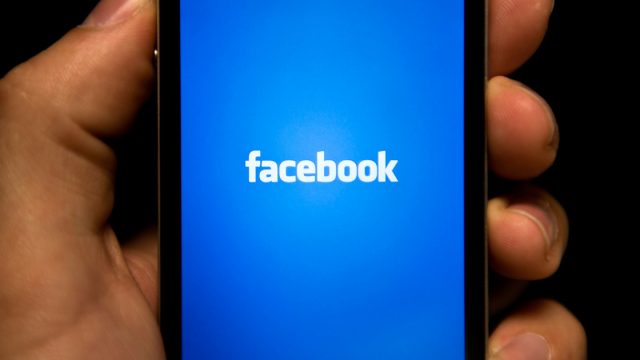 After the chilling events on Easter Sunday in Cleveland, Facebook has announced how it's going to change its policies when it comes to live video streaming.
On Sunday (April 16th), 37-year-old Steve Stephens shared a video on Facebook live of him shooting and killing 74-year-old father of ten and part-time can collector Robert Godwin. Stephens also streamed another video, in which he boasted about killing 15 other individuals, something police have yet to confirm, with both clips sparking a huge man hunt, and neighbouring states also issuing warnings to local residents. After a two day search and a brief police chase, Steve Stephens was found dead having shot himself.
While those incidents are shocking and tragic enough, however, the video of Robert Godwin being murdered remained on Facebook for nearly three hours, something that has sparked debate about whether the social media giant is doing enough to fight explicit and disturbing content from being shared on the platform.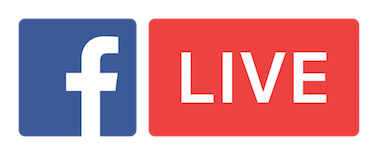 Since the incident, Facebook has released a statement regarding its policies, and here's how it's going to change.
Writing in a blog post, the social media company's vice president for global operations and media partnerships, Justin Osofsky, noted that it was now going to become easier for people to report videos and that they were going to speed up the process of reviewing content once it was reported.
"As a result of this terrible series of events, we are reviewing our reporting flows to be sure people can report videos and other material that violates our standards as easily and quickly as possible," Osofsky said.  "In this case, we did not receive a report about the first video, and we only received a report about the second video — containing the shooting — more than an hour and 45 minutes after it was posted. We received reports about the third video, containing the man's live confession, only after it had ended." 
Speaking at Facebook's F8 developer's conference, Mark Zuckerberg said that he realized that Facebook needed to do better as a company.
While discussing how the social media site was initially started to connect friends and family, Zuckerberg said that he wanted to develop a community and "common ground," noting that in order to keep that community safe they had a lot more to do.
"We are reminded of this this week by the tragedy in Cleveland," he said. "Our hearts go out to the family and friends of Robert Godwin Sr. We have a lot of work and we will keep doing all we can to help prevent tragedies like this from happening again."
Meanwhile, we're sending all our thoughts to the friends and family of Robert Godwin.