The new Madewell collection has dropped, and here's everything we want the most
Proof good things still exist in the world: Madewell just launched their spring/summer collection, and it probably comes as no surprise that we want basically every single piece. Nothing gets us in the mood for a new season of fashion, and the new Madewell collection does just that. This year's is all about denim, denim, and more denim, but like, the cozy kind. We might just find the perfect pair of jeans! FINALLY.
Madewell's new collection is loaded with lazy, beach lady vibes, but in the best way possible. Think lots of neutrals (in true Madewell fashion, you're not going to find bright, flashy prints or overwhelming designs) that you can wear on a daily basis (and also repeat as much as you want!) with zero regrets. It's the kind of magical fashion goodness you can throw on without thinking and assume everything matches, and you'll never feel like you tried too hard, or not hard enough. Basically, it's the answer to our 2017 #StyelGoals!
Here are some of our favorite pieces from the collection:
1This high-slit jean skirt ($90)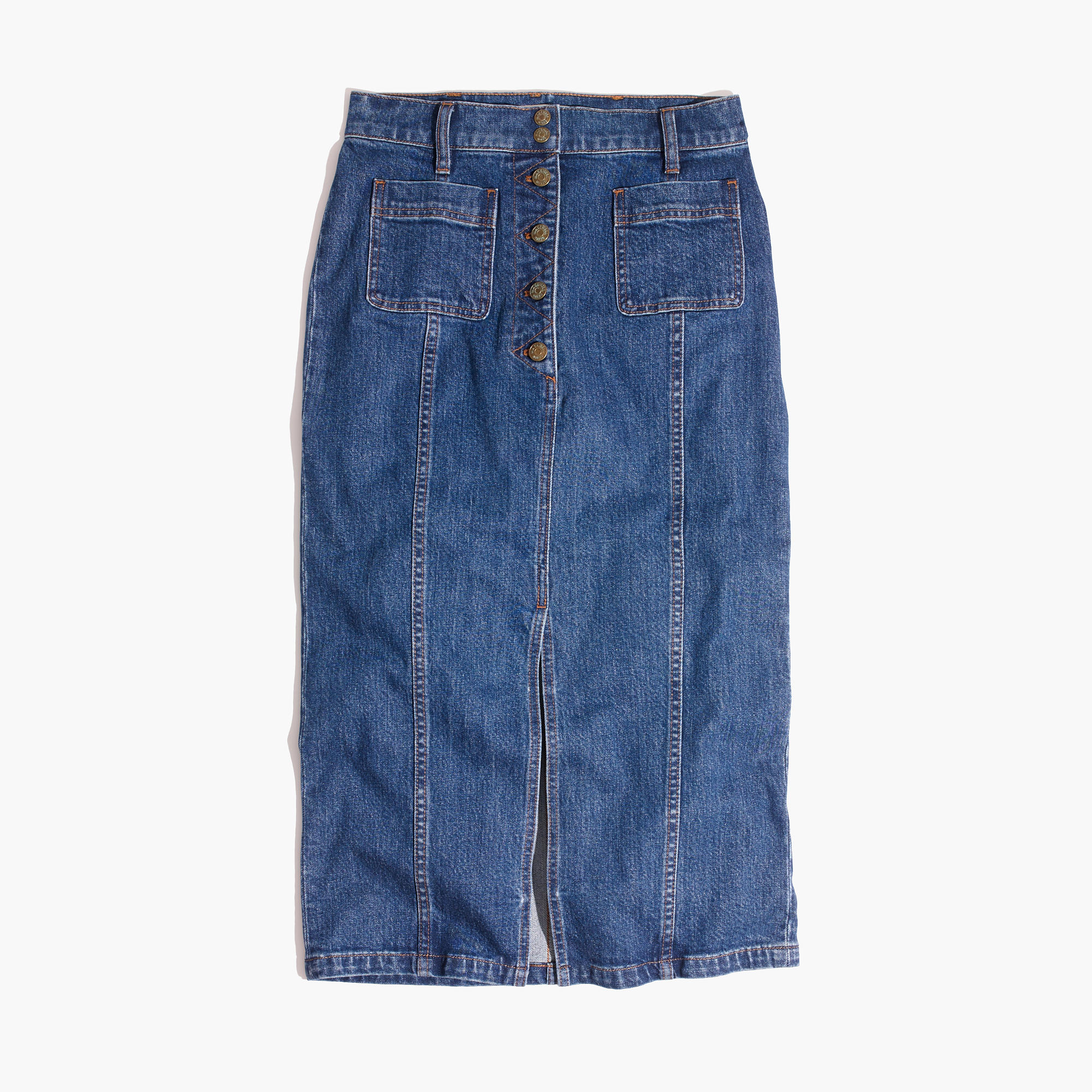 2The suede medium transport tote ($158)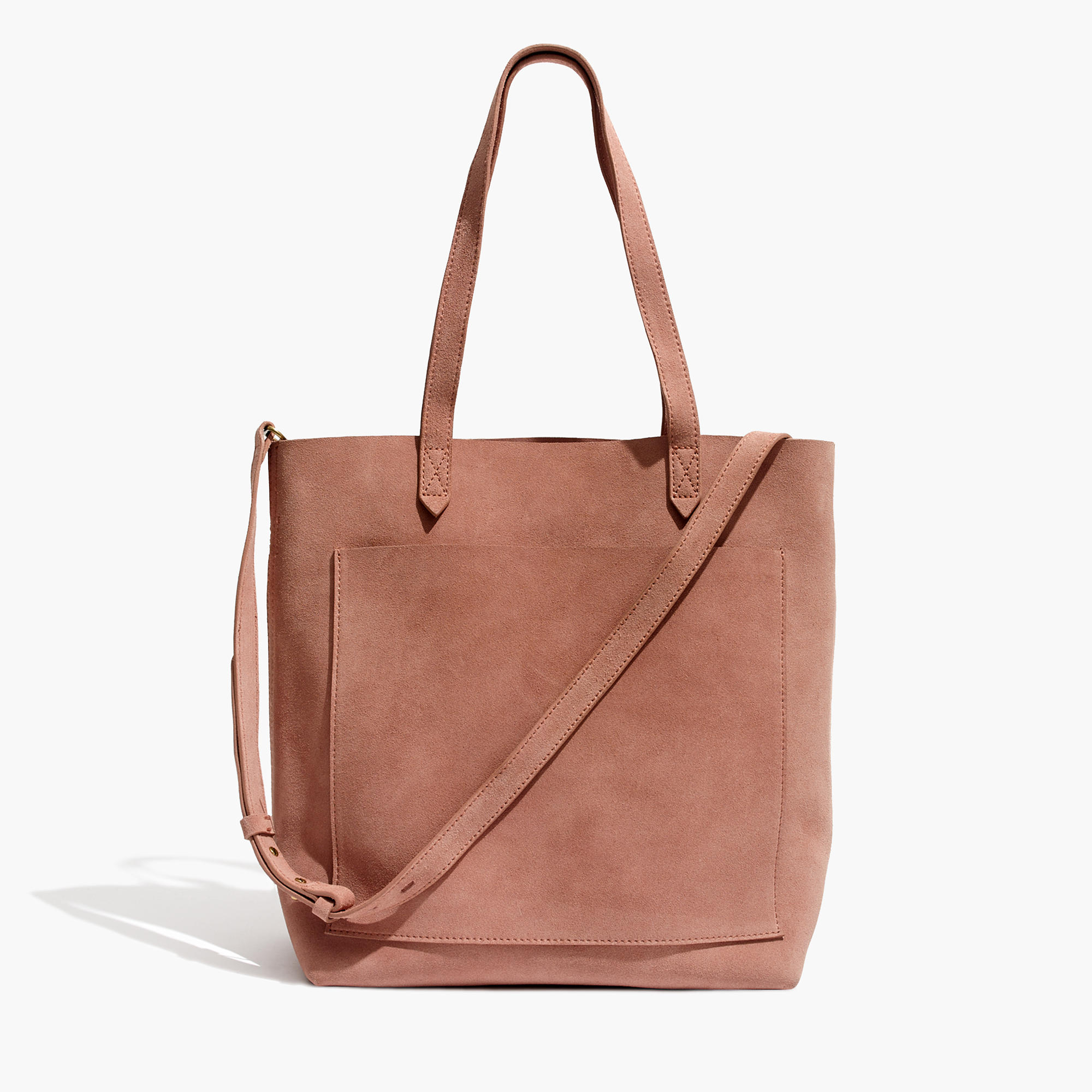 3The cali demi-boot jeans in pure white: distressed edition ($135)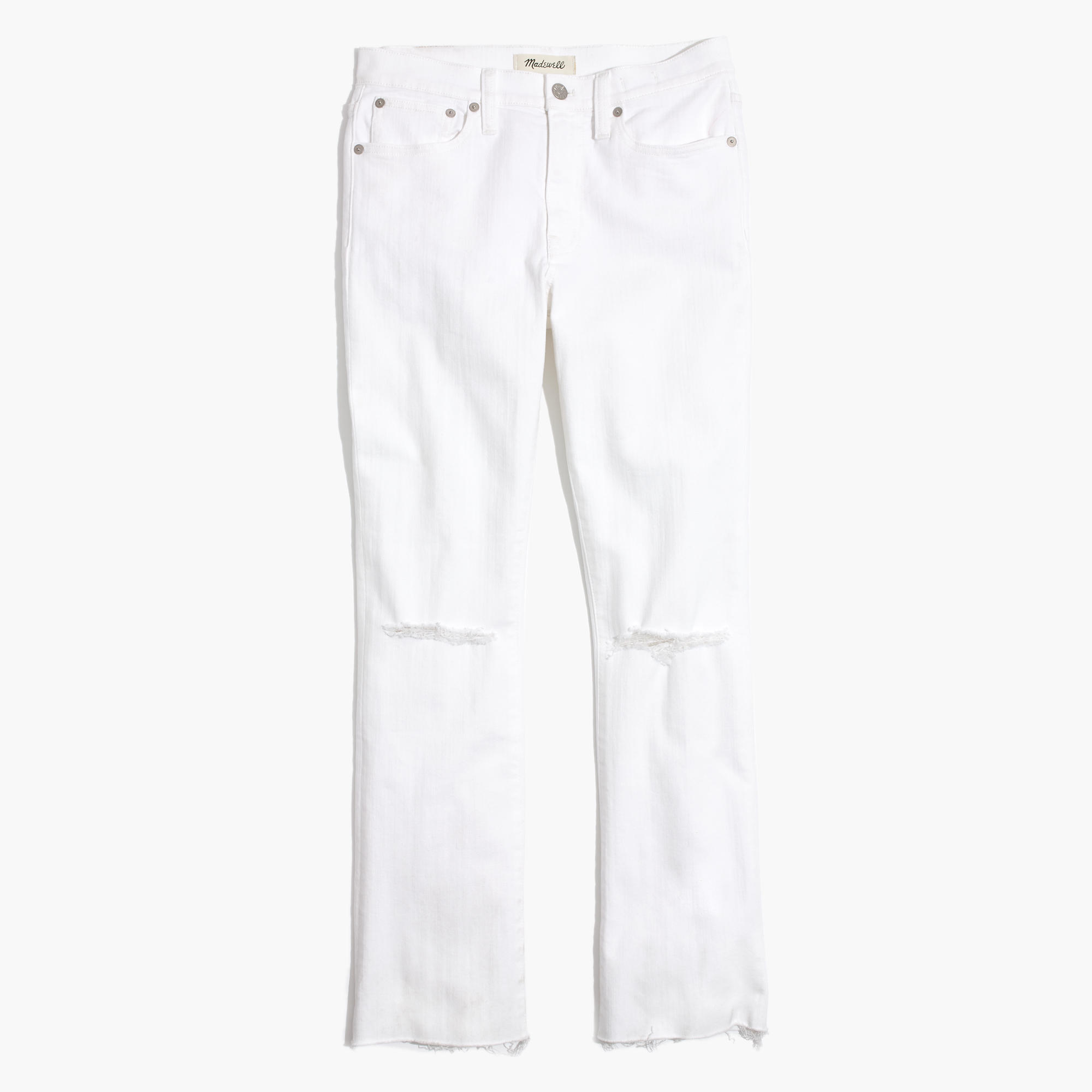 4The northward cropped army jacket ($110)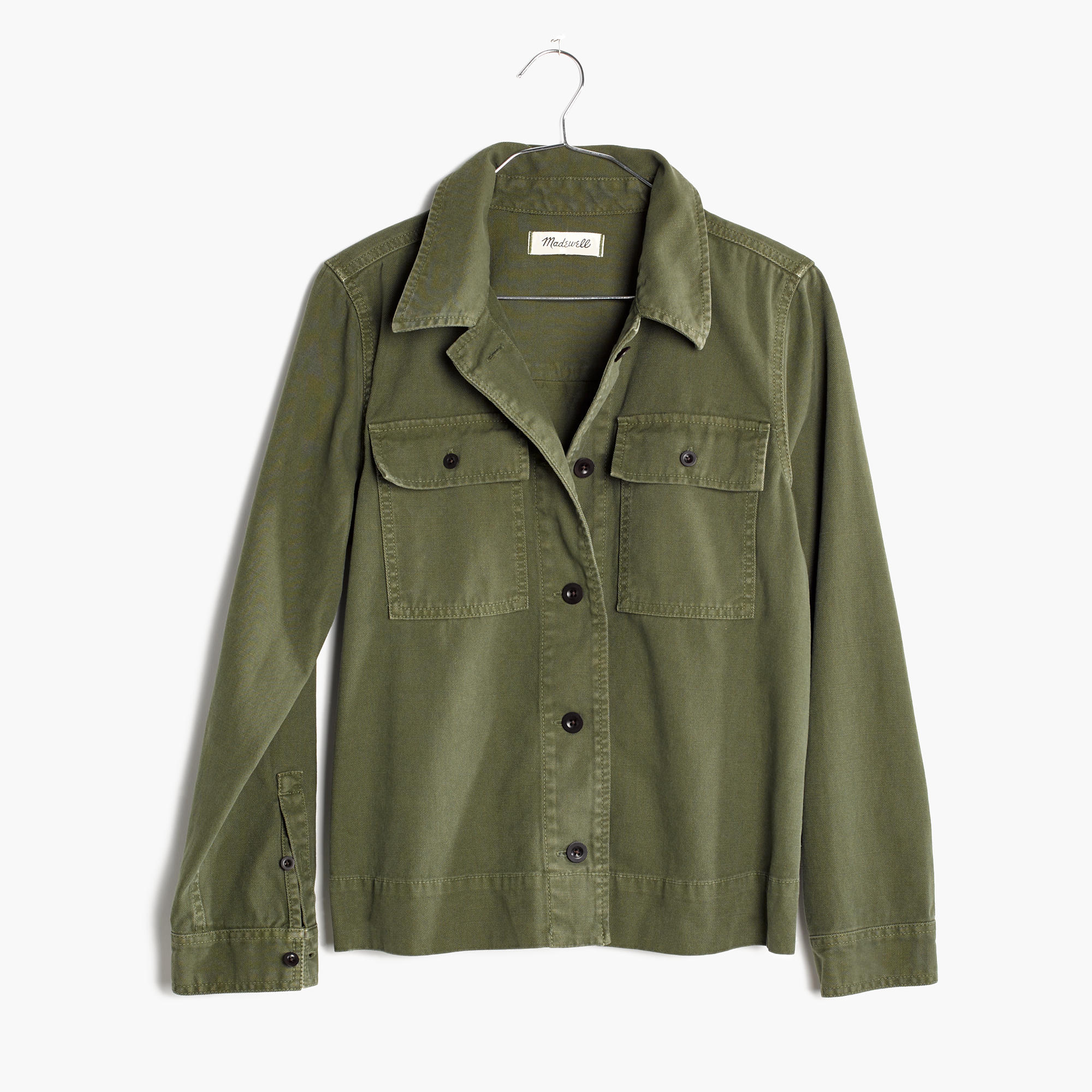 5The the elinor loafer in vintage canvas ($158)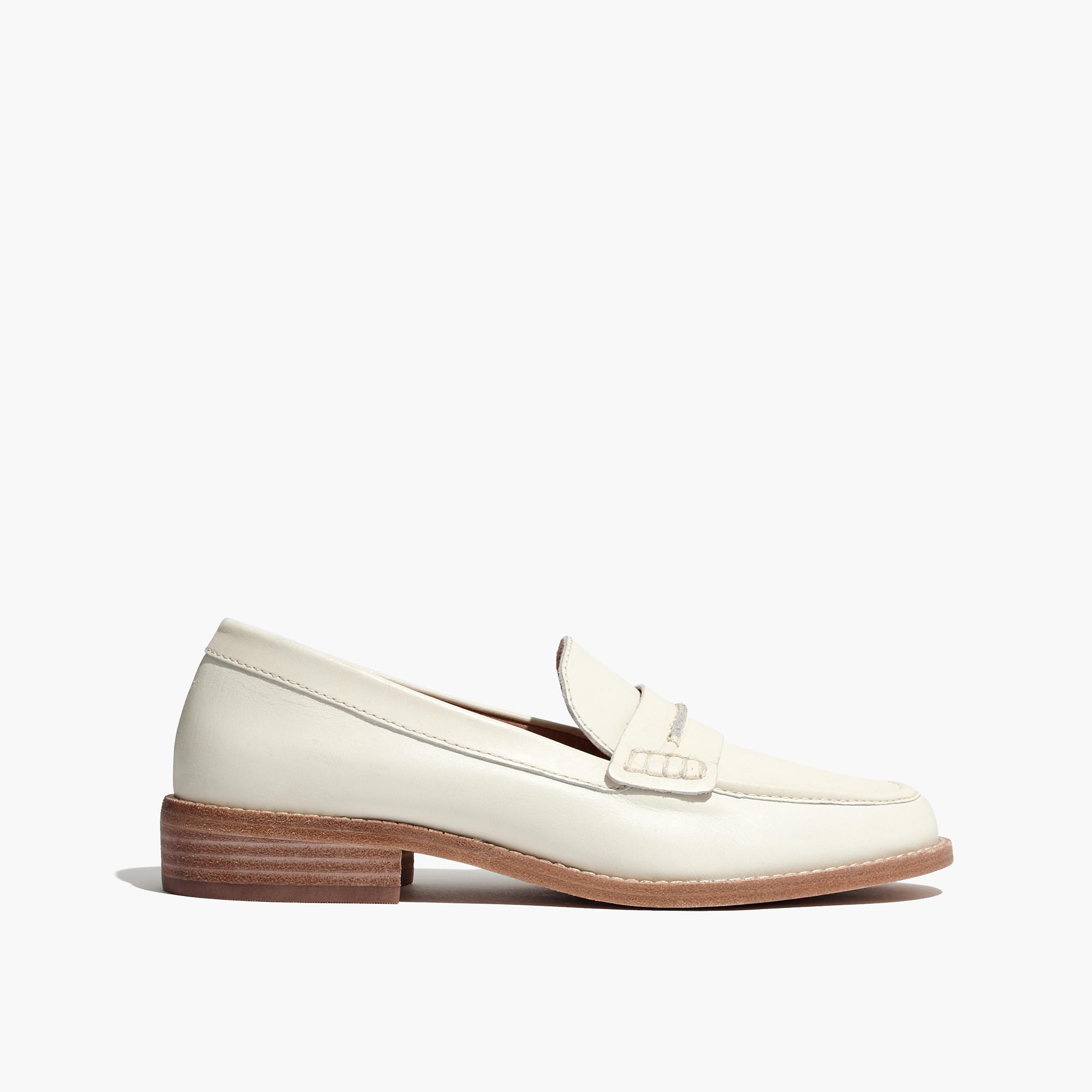 6The wafflestitch drawstring sweater ($70)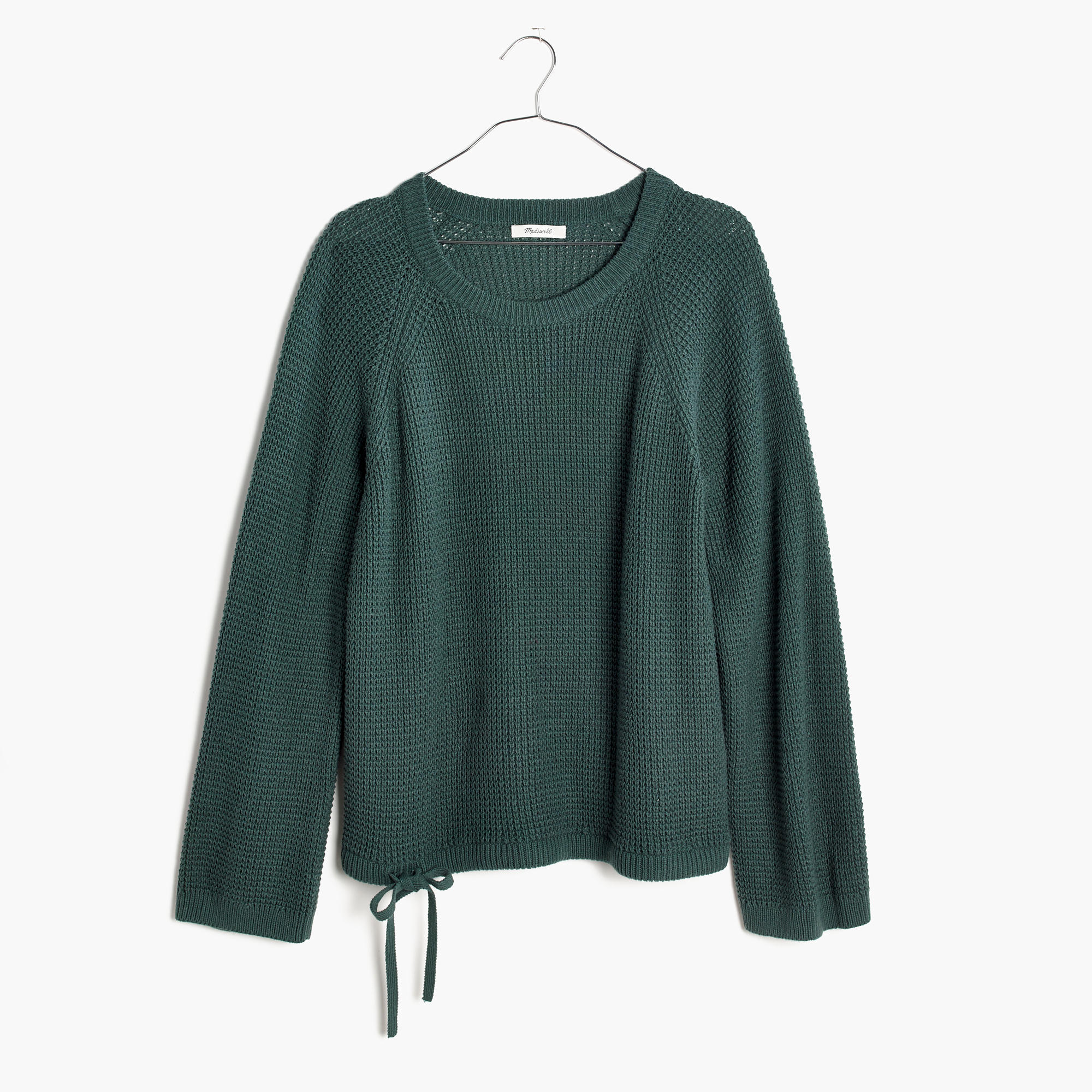 7The central shirt in stripe ($70)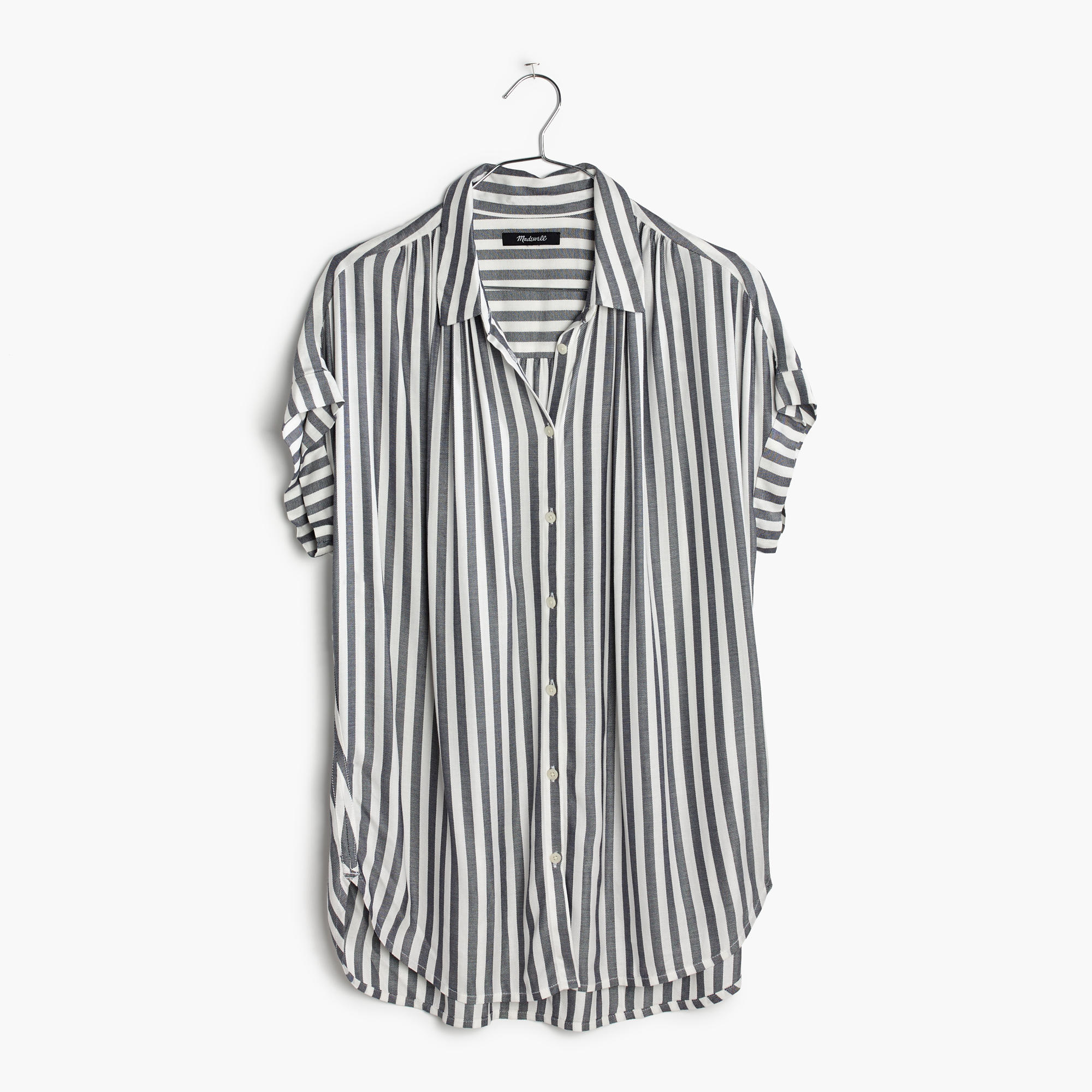 So what do you think of the new Madewell collection? Are you going to give it a try once the weather *finally* warms up? We're thinking a solid yes!