Here's everything that's leaving Netflix in April *sobs*
We've said it before and we'll say it again: Time needs to take a chill pill and slow down! I mean, wasn't it just the beginning of March?! And now March is almost over?!  Like what is HAPPENING?
Though we (clearly) haven't accepted the fact that time goes on (whether we like it or not), here's one thing we will soon have to come to terms with: all of the Netflix movies and TV shows that will be leaving us next month.
Let's begin the grieving process now by reviewing the Top 5 programs we'll miss the most…
1. Hook (1991) – Leaving April 1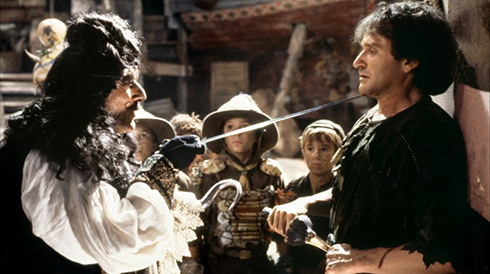 2. 101 Dalmatians (1996) – Leaving April 1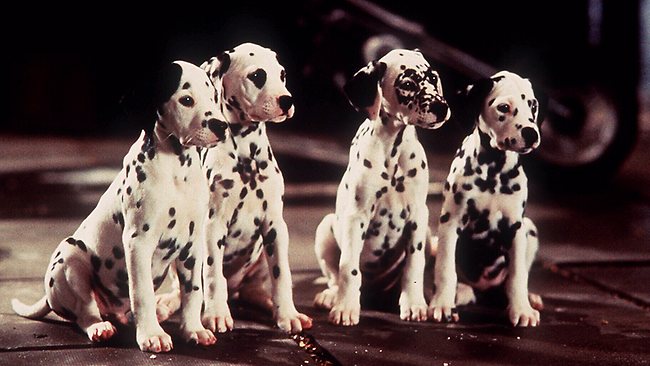 3. Flashdance (1983) – Leaving April 1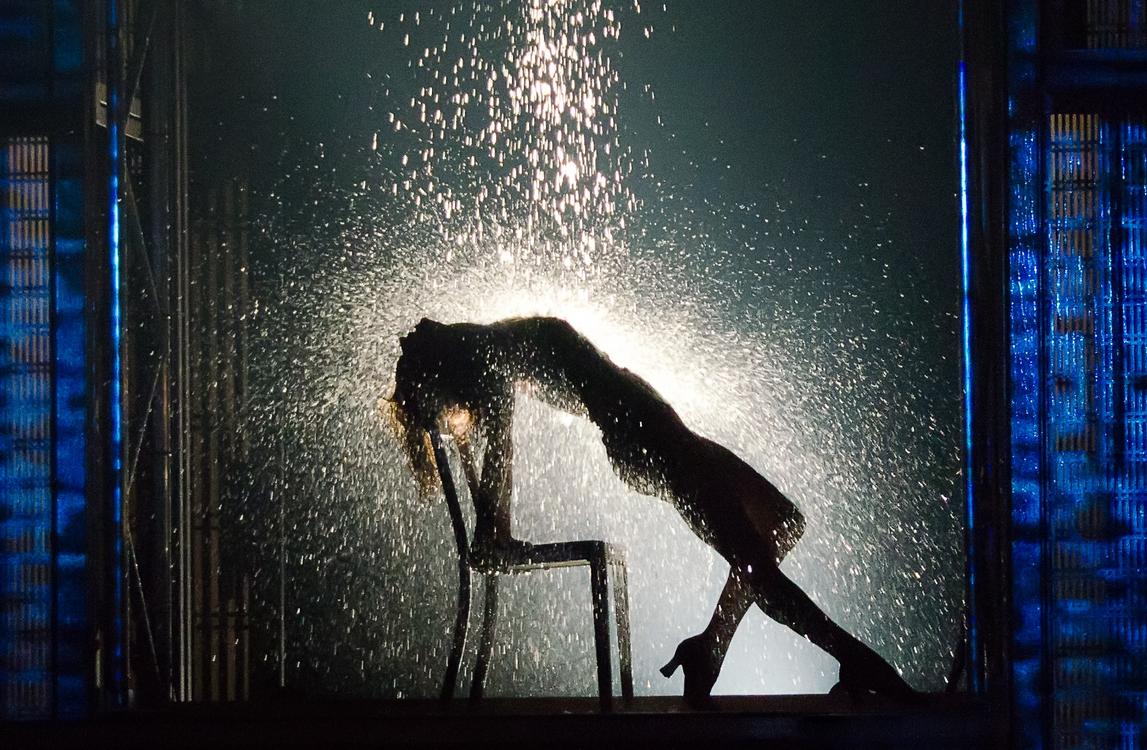 4. Pride & Prejudice (2005) – Leaving April 1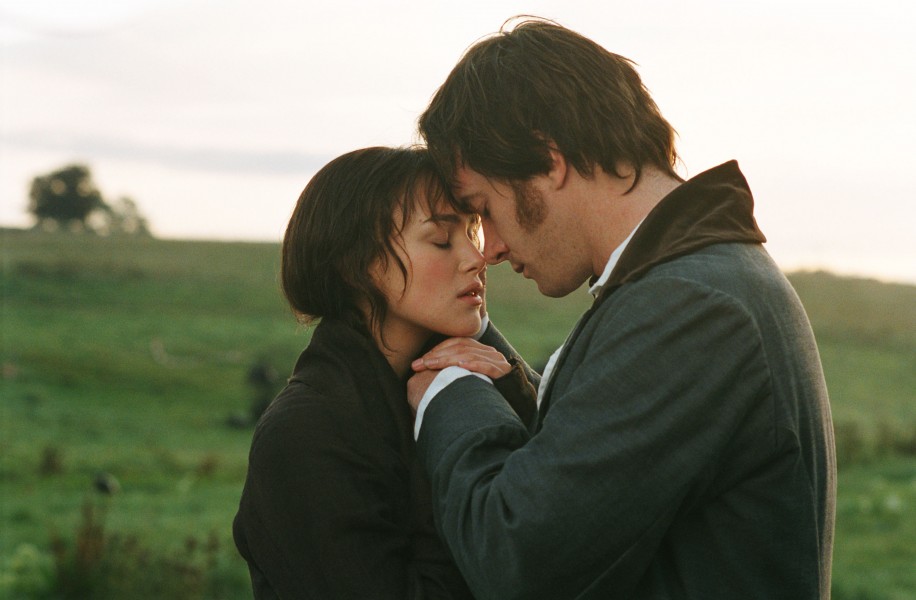 5. Along Came Polly (2004) – Leaving April 1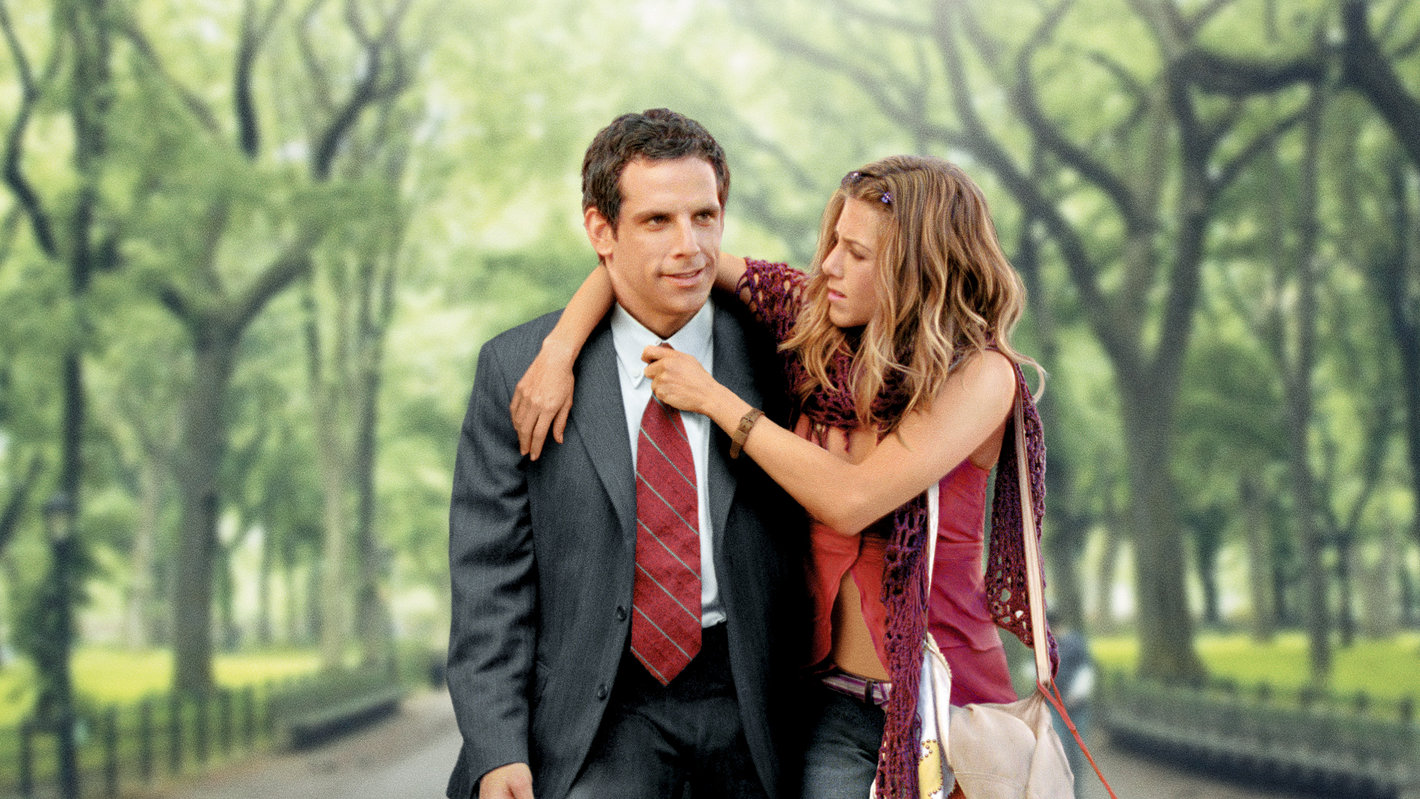 According to CNET, these are all the other movies and shows we must soon wave goodbye to:
2 Fast 2 Furious (2003)
Along Came a Spider (2001)
Amistad (1997)
Bad Johnson (2014)
Bandslam (2009)
Barefoot Contessa: Back to Basics Collection: Collection 1
Berkeley in the Sixties (1990)
The Butcher's Wife (1991)
Charlie's Angels: Full Throttle (2003)
Chuck's Eat the Street Collection: Collection 1
Craigslist Joe (2012)
Dear Genevieve Collection: Collection 1
Eureka, season 4.0
Hotel Rwanda (2004)
House of Wax (2005)
I'll Be Home for Christmas (1989)
The Inexplicable Universe with Neil deGrasse Tyson (2013)
Léon: The Professional (1994)
M*A*S*H, seasons 1­-11
Nanny McPhee (2005)
The Naked Gun 2 1/2: The Smell of Fear (1991)
Nine to Five (1980)
Remember Me (2010)
Rock Star (2001)
The Rundown (2003)
Smokin' Aces 2: Assassins' Ball (2010)
Something New (2006)
Star Trek: Insurrection (1998)
Starship Troopers (1997)
The Tale of Despereaux (2008)
Throwdown with Bobby Flay Collection: Collection 1
Vanilla Ice Goes Amish, season 1
The Vanilla Ice Project, seasons 1­-4
The Wedding Date (2005)
The Whole Ten Yards (2004)
Anchors Aweigh (1945)
Around the World in 80 Days: Special Edition (1956)
The Devil at 4 o'clock (1961)
High Society (1956)
On the Town (1949)
Pal Joey (1957)
Some Came Running (1958)
Take Me Out to the Ball Game (1949)
Short Poppies, season 1
Space Dogs (2010)
The Passion of the Christ (2004)
Let the Right One In (2008)
All American Christmas Carol (2013)
Bill Cunningham New York (2010)
New York, I Love You (2008)
Mr. Bean's Holiday (2007)
We'll get through this tough time together, okay?