Here's everything that will happen at the "Gilmore Girls" festival later this month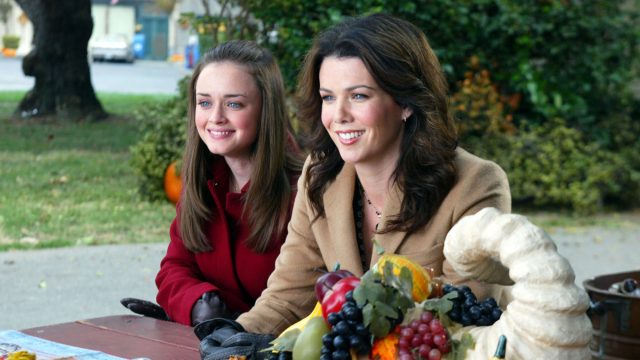 Before we even make it to November 25th, there's another big Gilmore Girls event we've got to prepare for:
The Gilmore Girls festival in Washington Depot, Connecticut.
The festival will take place October 21-23rd, and guys, we cannot WAIT. Washington Depot is actually the town Stars Hollow is based on, and over this three day weekend everything is going to come to Gilmore LIFE. Now, a full itinerary for the festival has been released, and omg.
FRIDAY
The event kicks off on Friday with — what else? — a Friday night dinner. While we all can't fit around Emily's dining room table, there will be local food trucks in the area for attendees to stop and grab a bite. Eat up, because we've got a big night ahead of us: TVLine's Michael Ausiello will be moderating a Gilmore Girls panel with George Bell (dialogue coach), Valerie Campbell (costume supervisor), Mara Casey (casting director), Sheila Lawrence (writer/producer), Jami Rudofsky (casting director), and Stan Zimmerman (consulting producer/writer), and all of this will be happening Town Hall style (Taylor not included).
SATURDAY
Saturday morning is full of activities, around town and even better, they'll all be run by past — and present!! — Gilmore Girls cast members, including: Sean Gunn,  Keiko Agena, Rose Abdoo, and Vanessa Marano. That afternoon, there'll be shuttle buses from the town common to The Mayflower Inn, aka, the inn that inspired the Independence/Dragonfly. There will be tea time and a garden tours at the Mayflower all afternoon. This is something Emily would approve of.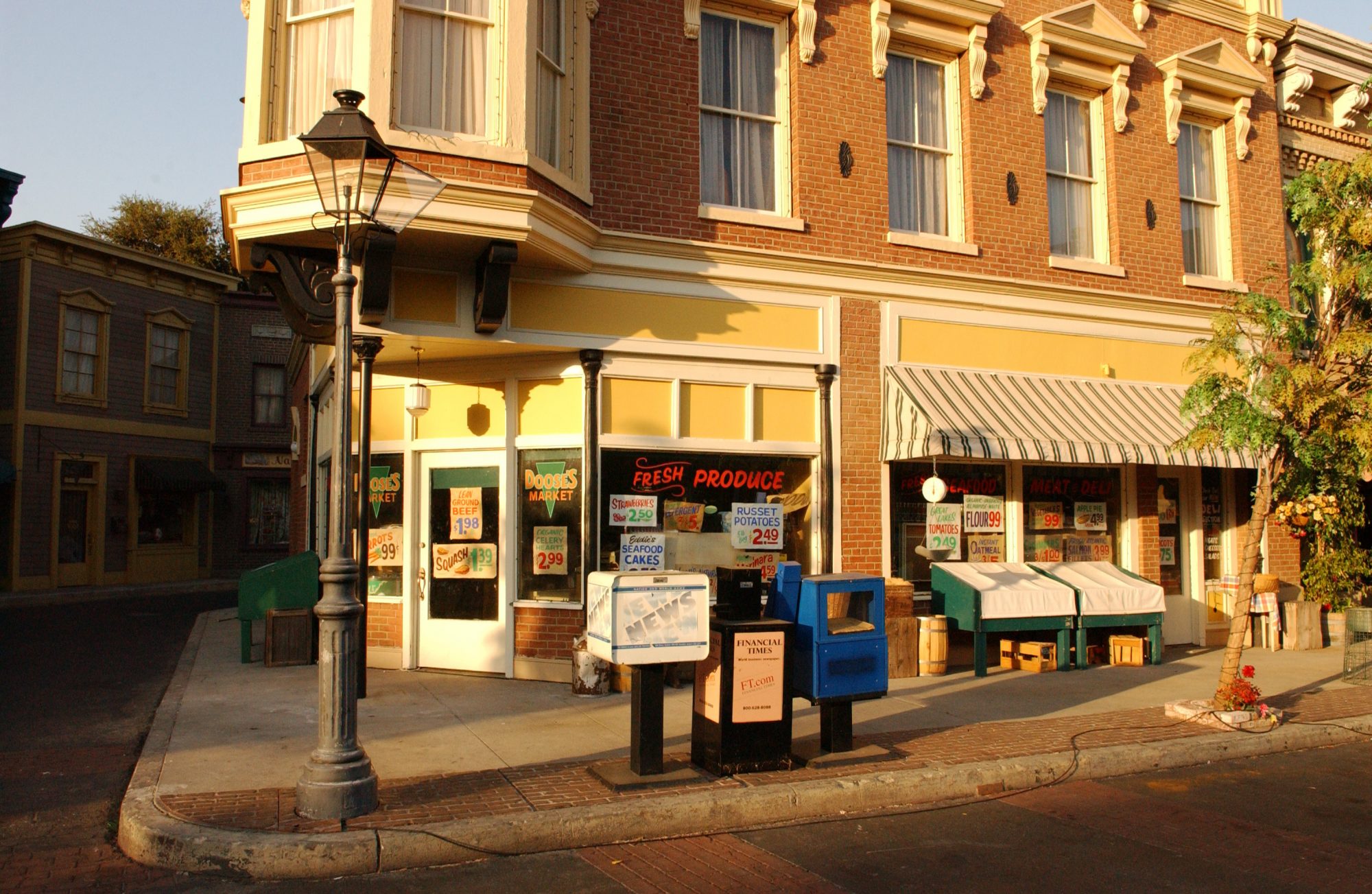 Then Saturday night, there's a CAST PANEL!! It will be moderated by The Gilmore Guys, and will include: Rose Abdoo (Gypsy), Keiko Agena (Lane), Aris Alvarado (Caesar), Rini Bell (Lulu), John Cabrera (Brian), Mike Gandolfi (Andrew), Sean Gunn (Kirk), Star Herrmann (for Richard), Todd Lowe (Zack), Vanessa Marano (April), Ted Rooney (Morey), Liz Torres (Miss Patty), Yanic Truesdale (Michel), and Biff Yeager (Tom). Cross your fingers that one or two more surprise cast members show up as well.
SUNDAY
Sunday morning the finale will be screened, and we'll all sit together and cry…and cry harder just thinking about the fact that Gilmore Girls is actually coming BACK. There will also be give-aways and raffles, oh, and did we mention that the town troubadour will be wandering around all weekend, too?
This is just a small taste of what's going to go down Friday – Sunday, and you can check out the full list of activities here. If you can't make it to Connecticut for the big event, don't worry — we'll be there, reporting live from Stars Hollow to bring you the *best* things that happen.