From fantasy lipstick to mystical holo sticks, here are the best beauty products that came out this week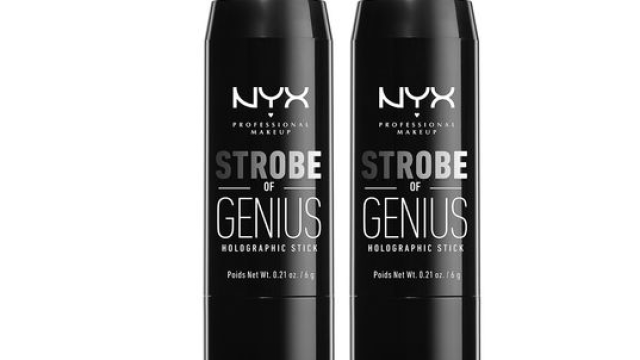 Overwhelmed by all the new beauty products that are out? Never fear, fellow makeup maven. HelloGiggles' Beauty Editor, Marie Lodi, and Associate Beauty Editor, Alyssa Morin, will be rounding up all of the best beauty launches from the week in one place — in our Beauty Bulletin! Check back at the end of each week to find out which releases we need to get our perfectly painted claws on.
I started saving my pennies the minute I found out Storybook Cosmetics was releasing their genre-themed liquid lipsticks — Horror, Romance, Adventure, and Fantasy. They are so stunning that it doesn't even matter whether you're kissing Prince Charming or a frog. And, they'll definitely look gorgeous on your vanity, because as always, the brand's packaging is utterly dreamy. You can purchase them separately or as a set for $53. — Alyssa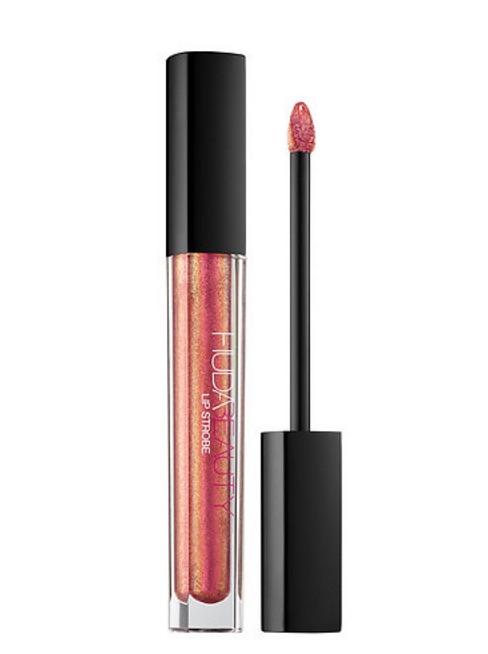 If there's one thing I know about Huda Beauty, it's that everything she makes turns to gold. And her coveted Lip Strobes are no different — all 12 shades are truly divine. Plus, they can be worn alone or layered on top of your fave lipstick for that extra touch of glam. The best part about this launch is that it's finally available at Sephora. Yes, honey! Get ready to rack up a few Beauty Insider points, because you know it's going to be hard to pick up just one. — Alyssa
MAC's latest collection is with none other than designer Becca McCharen of Chromat, due to a partnership with Anna Wintour's CFD/Vogue Fashion Fund. Can't get more ~fancy~ than that, amirite? But the collection is out-of-this-world gorgeous. It has serious Tron vibes. Disclaimer: It's definitely not for the minimalist makeup lover. I recommend this one for someone who is truly outrageous when it comes to their lewk. — Marie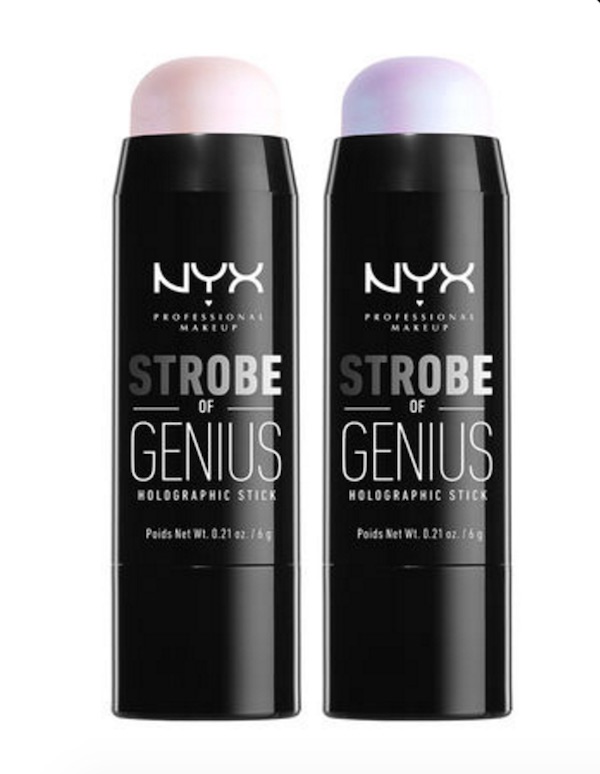 Are we sick of the unicorn trend yet? NOPE. Anything that makes us feel like an ethereal being from a mystical parallel universe is forever co-signed in our hearts. While many brands have put out holographic highlighters and palettes before, we can always appreciate NYX for bringing us quality product at an affordable price point. I want to put these sticks on all of my cheeks. ASAP. Wink. LOL. — Marie
Happy shopping, beauty gang!
Save