Here's everything you need to know about Season 6 of "American Horror Story"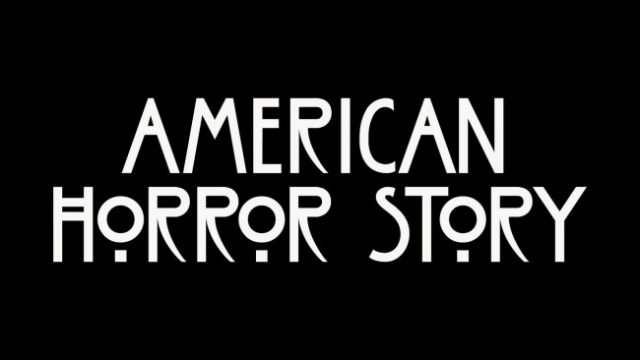 There have been a lot of rumors and speculation about what Season 6 of American Horror Story has in store for us. Tidbits of information have been revealed about the upcoming season, but these tidbits have been super vague. We do know some things, however, and some of those things come directly from the mouth of AHS executive producer Ryan Murphy.
Here are some questions we finally know the answers to (spoiler alert):
Will there be two seasons this year?
Early on, there were rumors that American Horror Story might actually air two seasons during 2016, which would obviously be amazing for fans. But based on Murphy's comments, the show will likely have two major themes as opposed to two stand alone seasons.
"We've been working on two ideas at once, which we've never done, so I don't want to say what it is, but … it will have a different form than we've ever done," Murphy revealed during the American Horror Story: Hotel panel at the 2016 Paley Festival on Monday.
Will children be involved?
Yes. There will be an element of children, and we're already creeped out.
"If you look at horror tropes, the innocence of children, that sort of wide-eyed entryway into some world is always very dramatic and satisfying," he explained.
Will this upcoming season take place in the present or the past?
American Horror Story executive John Landgraf told Moviepilot that the season would be set mainly in the present, but would address two time periods, just like how American Horror Story: Asylum was based in the present as well as in the mid-1960s.
Will season 6 center on the Internet meme Slender Man?
That rumor was started back in January, but that was quickly denied. So, no Slender Man. HBO will be tackling that American horror story.
Which familiar faces will be returning?
So far, only Lady Gaga has confirmed in a radio interview, according to Uproxx. 
"I will tell you that every darling person up here that wants to come back can come back," Murphy said during the panel. He was referring to Sarah Paulson, Kathy Bates, Finn Wittrock, Angela Bassett, Denis O'Hare, Cheyenne Jackson, Wes Bentley and Matt Bomer. So it's probably safe to assume they'll all be back! Although it's a little bit worrisome that Evan Peters wasn't on that stage, but if he wasn't returning to the show after having a prominent role for five seasons, we're thinking it would be big news by now.
There's a lot to expect from American Horror Story in 2016. And we. Can't. Wait.