Here's every glorious celebrity cameo in Lonely Island's new trailer for "Popstar"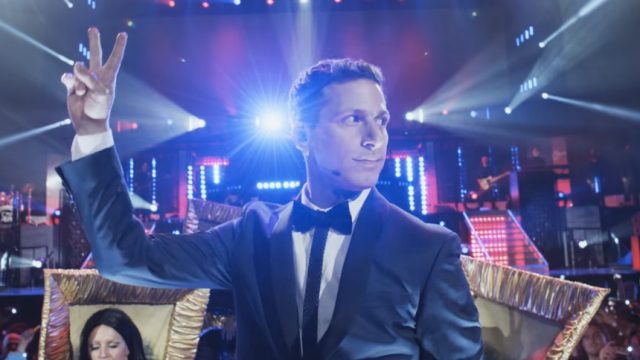 Haven't you aways wanted a full-length Digital Short? If that's been on your wish list ever since Andy Samberg, Akiva Schaffer, and Jorma Taccone started singing about being on a boat on SNL, then you're in luck. The trio has their first ever movie coming out this summer, which is 100% a parody of the music industry, specifically, whatever Justin Bieber is doing in the music industry, SPECIFICALLY, his movie, Never Say Never. But the Lonely Island version is called, Popstar: Never Stop Never Stopping, and yeah, like, that makes sense.
The movie stars Samberg as chart-topper Conner, who has a ridiculous entourage of people with him at all times. As he notes in the trailer, it takes a village to make him look dope.  It's also include a village full of celebrity cameos to certify this movie as 100% LOL-worthy. Judging from the two trailers released (the redband one is here, and very NSFW) we're already laughing, and loving everyone who shows up quickly. In alphabetical order, here they are:
Adam Levine, playing a hologram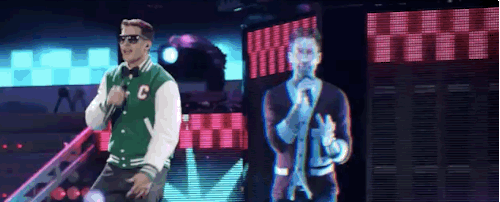 Bill Hader, playing a rodie who takes care of the guitars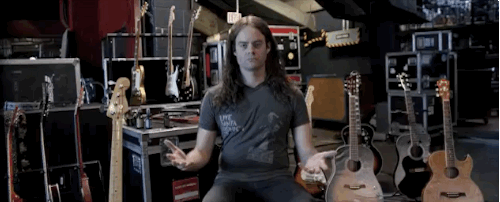 Carrie Underwood, playing herself, who thinks Connor is "hot"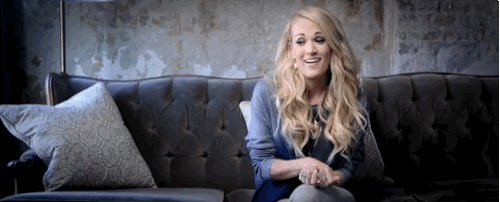 DJ Khaled, playing himself, noting that Connor is the future of the music industry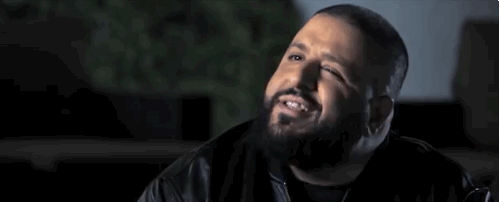 Joan Cusack, playing Connor's mom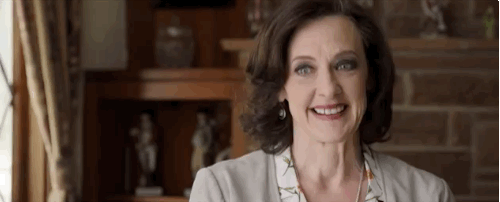 Martin Sheen, playing Connor's nemesis, and this beef sounds exciting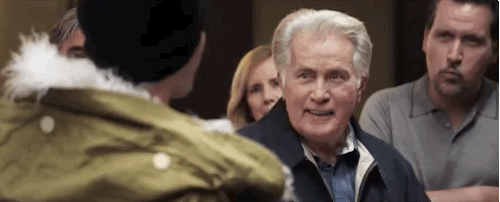 Maya Rudolph, playing Connor's corporate sponsor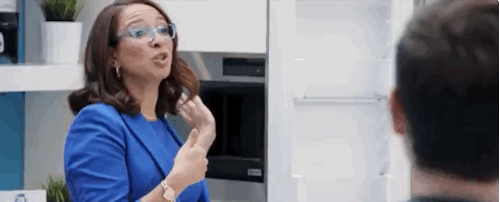 Pink, playing Connor's unicorn trainer, because naturally 
Questlove, playing himself, who's a big fan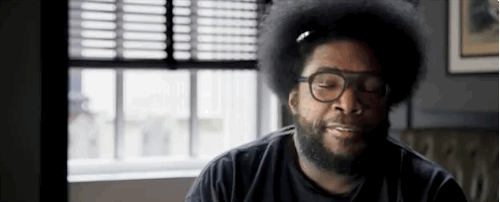 Sarah Silverman, playing Connor's publicist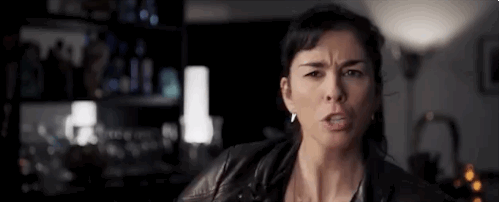 Simon Cowell, playing himself, and someone who probably would have X'ed Connor out on American Idol 
Snoop Dog (um, Lion?), playing Connor's "Dogg" Father 

Tim Meadows, playing the guy who's in charge of Connor's payroll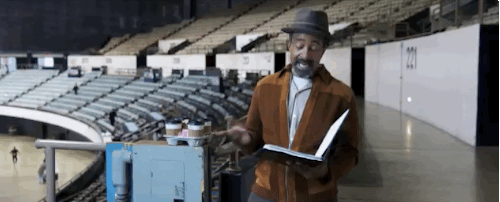 Will Arnett, pretending to be TMZ's Harvey Levin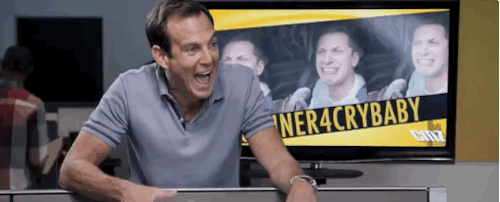 Will Forte, playing Connor's bagpiper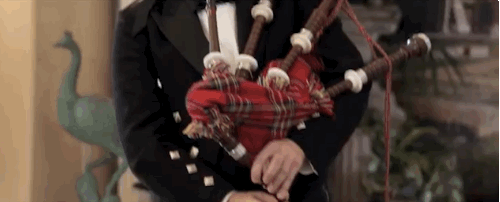 Usher, playing himself, and not someone who discovered Connor on YouTube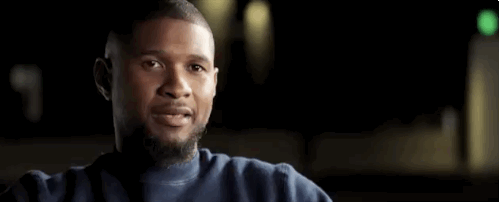 And you just KNOW there are going to be more when Popstar hits theaters on June 3rd. Never stop never stopping, everyone.