Zoë Kravitz wore the coolest cat-eye sunglasses, and here's how to copy her lewk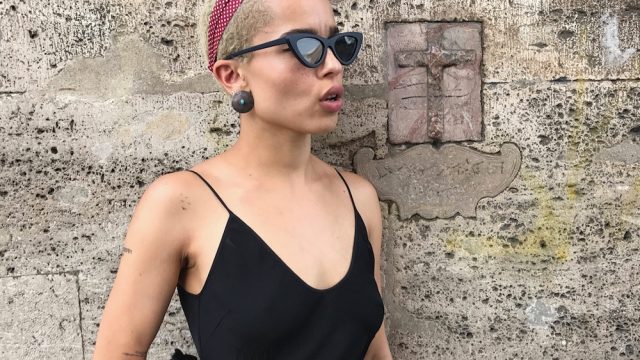 Zoë Kravitz showed off some seriously sexy cat-eye sunglasses while on a Roman holiday, and we're ready to run out and cop our own pair.
The trendsetting babe always takes risks with style and beauty, but she can also do retro classic with ease, as she showed off in a recent Instagram post from Rome. Zoë is serving some punk Audrey Hepburn realness as she gazes into the distance (apparently at a dead pigeon). Her fetching freckles, dainty tattoos, and spaghetti strap black dress creates a very pretty picture.
Even if you didn't have a Rough Night (get it?) you can still be a cool cat like Zoë with shades like these!
Just add a Vespa.
https://www.instagram.com/p/BWVToJLhKhJ
Whether you're trying to stand out or go incognito, there's a pair of these classic frames at every price point.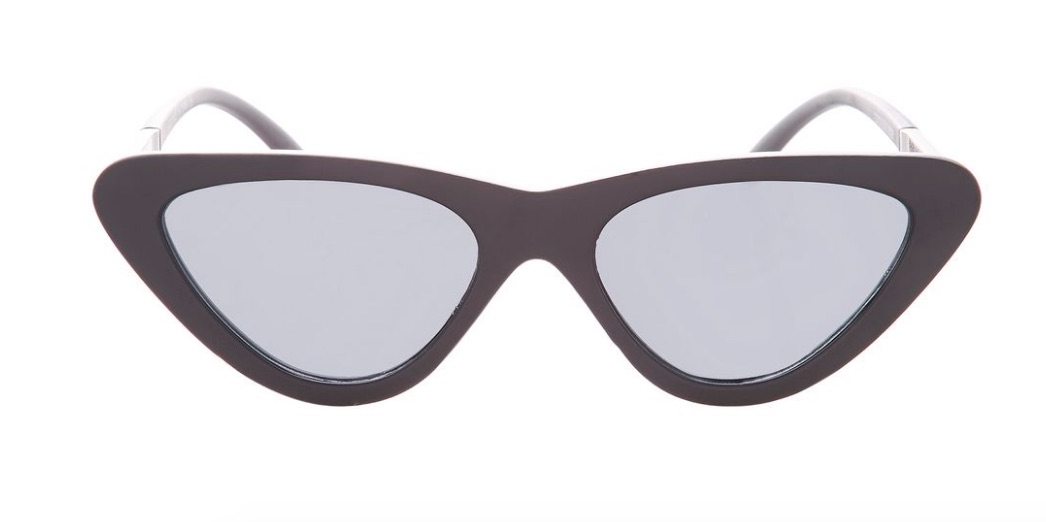 Retro doesn't have to mean mid-century. These babies are more '90s than '50s, but they're still the cat's meow.
2Victoria from Sunglass Warehouse, $10.95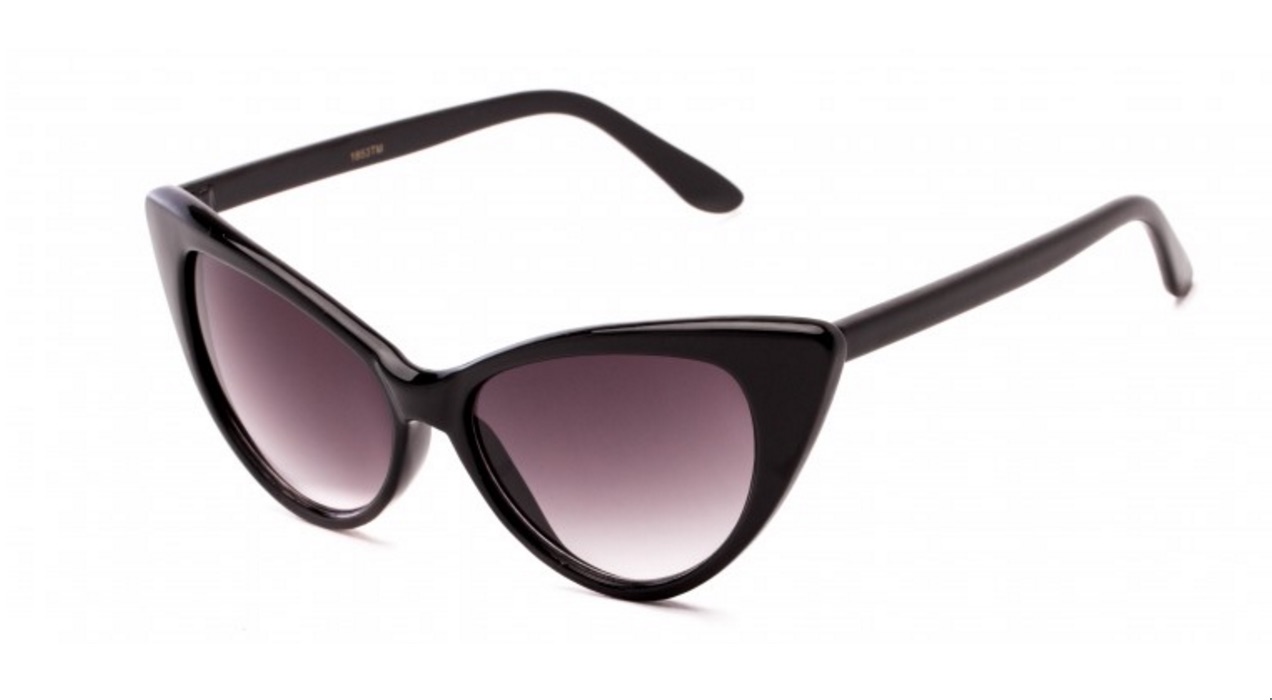 Available in a variety of colors, this classic shape is universally flattering. (And named after a Spice Girl.)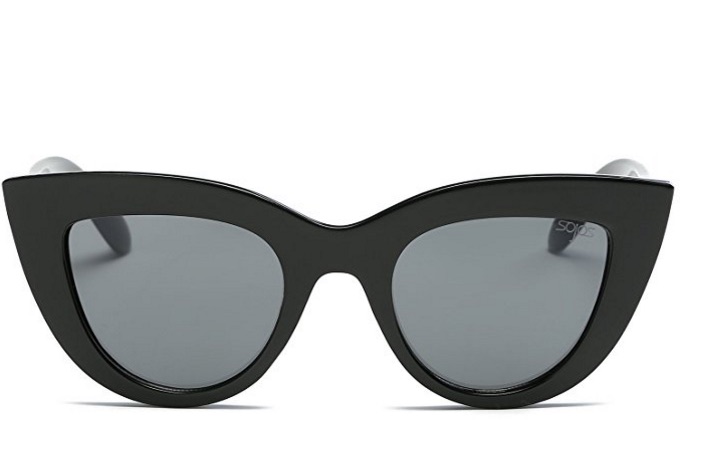 Go big or go home with these full-face frames.
4Tilley from Warby Parker, $95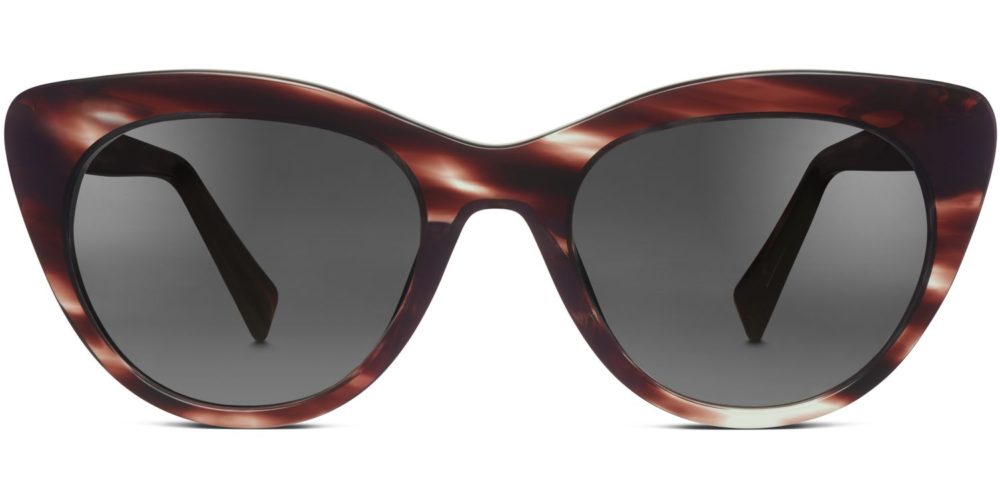 The price tag is a little higher but these will last forever. Bonus points for Warby's test drive at home option.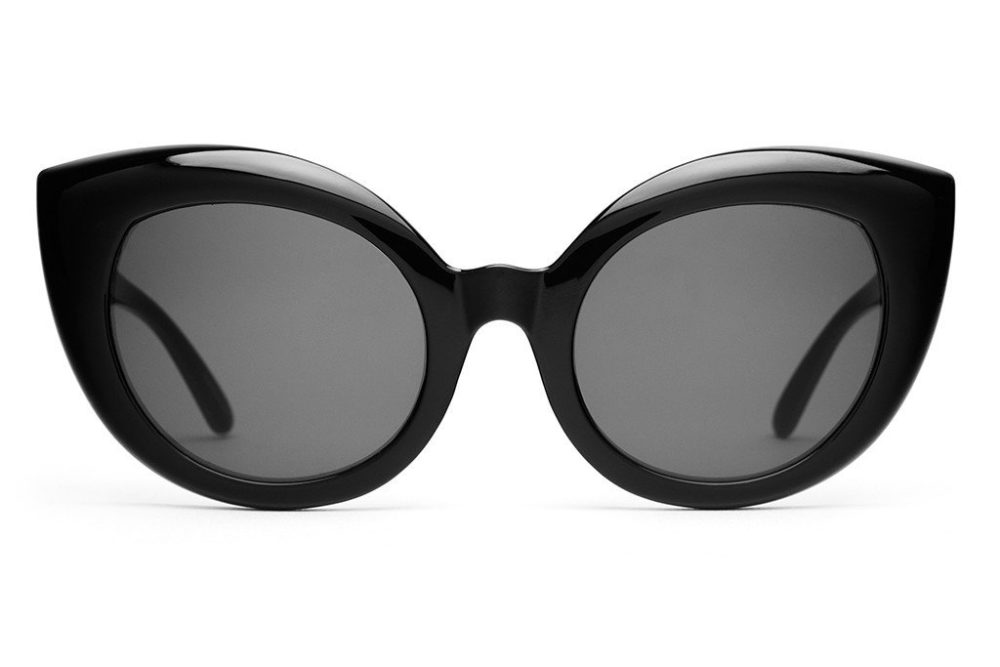 These are the middle ground between round and pointy, and that doesn't seem crappy at all.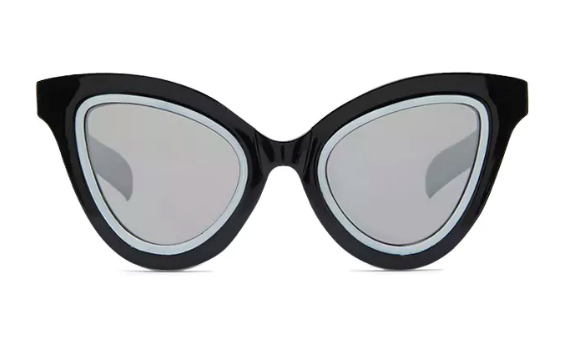 Giving new meaning to "eyeliner."
Have fun out there, kitties!