Here's what the cast of "Halloweentown" looked like then vs. now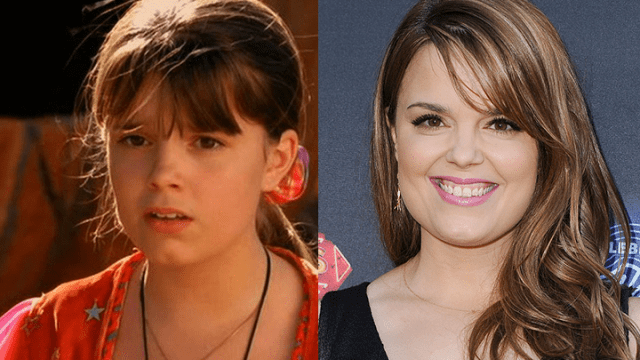 It's October, and we all know what that means — it's time for Halloween. We are so excited for this holiday of ghosts, witches and goblins, and one of our favorite things to do is re-watch our favorite Halloween movies. One of the all-time classics from our childhood was the Disney Channel Original movie, Halloweentown, and we can't believe it turns eighteen this year. We took a look back at all the stars to see what they look like then vs. now.
Kimberly J. Brown (Marnie Cromwell)
Joey Zimmerman (Dylan Cromwell)
Philip Van Dyke (Luke)
Emily Roeske (Sophie Cromwell)
Debbie Reynolds (Maggie Cromwell)
Judith Hoag (Gwen Cromwell Piper)
Robin Thomas (Kalabar)
But don't worry, not everything has changed. Benny the cab driver looks pretty much the same today.