The "Bridget Jones" cast at their first premiere event is about as 2000s as it gets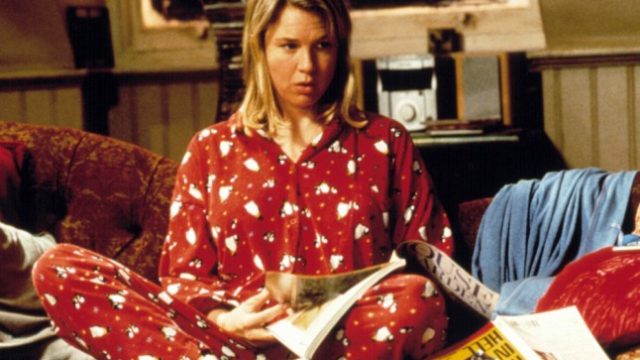 With Bridget Jones's Baby right around the corner (ugh, we wish it was even closer!), it feels all too necessary to reflect on what the original Bridget Jones cast looked like ~all those years ago~. And, OMG, they are so flawlessly 2001 that our fashion-loving hearts can hardly stand it.
Just look at these beauties at the Bridget Jones's Diary premiere:
Looking totally *stunning* at the UK premiere event.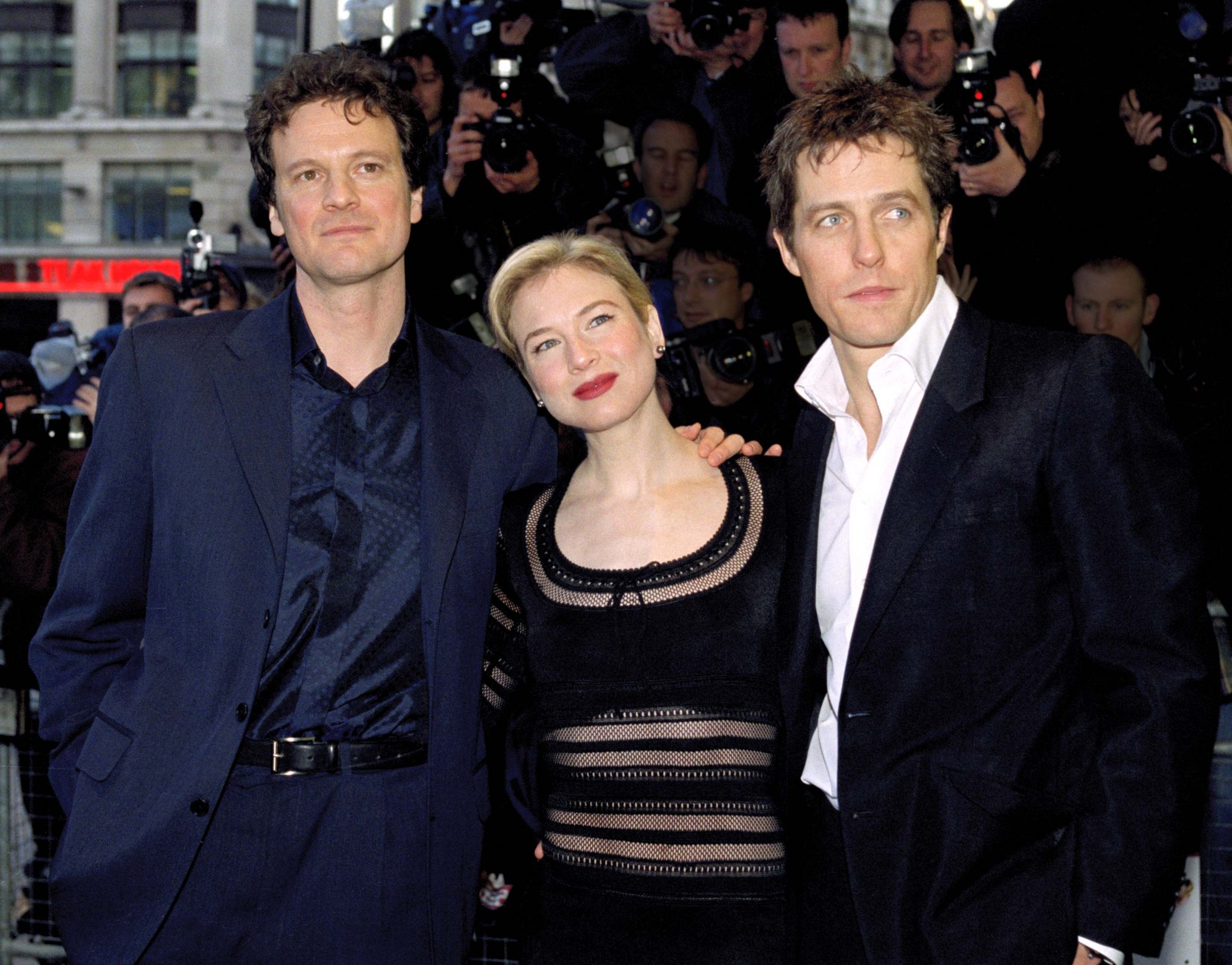 Cool, clean cut, and beautiful AF. Hugh Grant, Colin Firth, and Renee Zellweger are giving us major goals right now.
Like, that dress. OMG.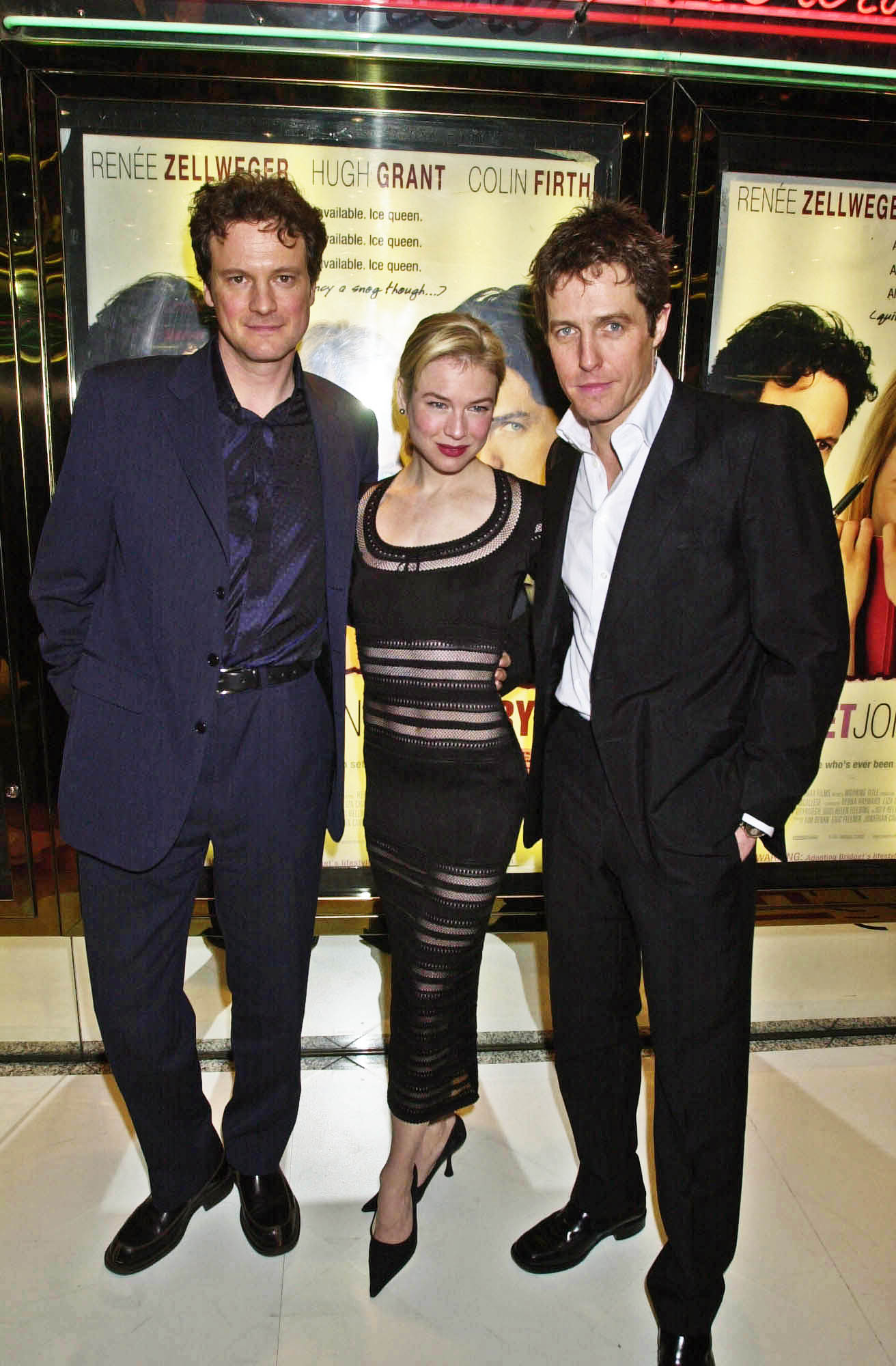 Edgy cut outs on a whole new level.
This sultry shot of Hugh Grant at the premiere is unforgettable.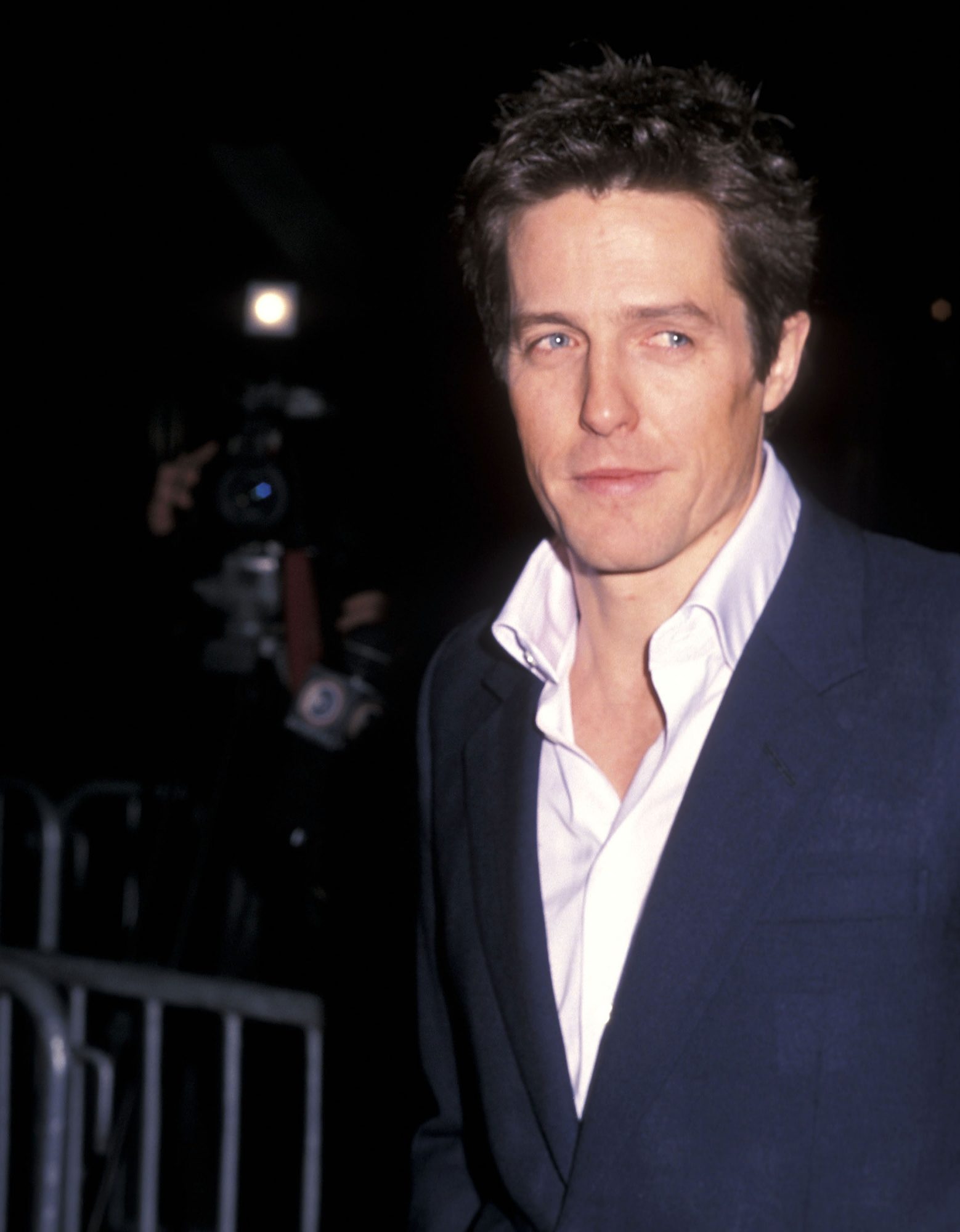 Those baby blues! Our hearts.
Renee Zellweger is always all giggles, and we *love* it.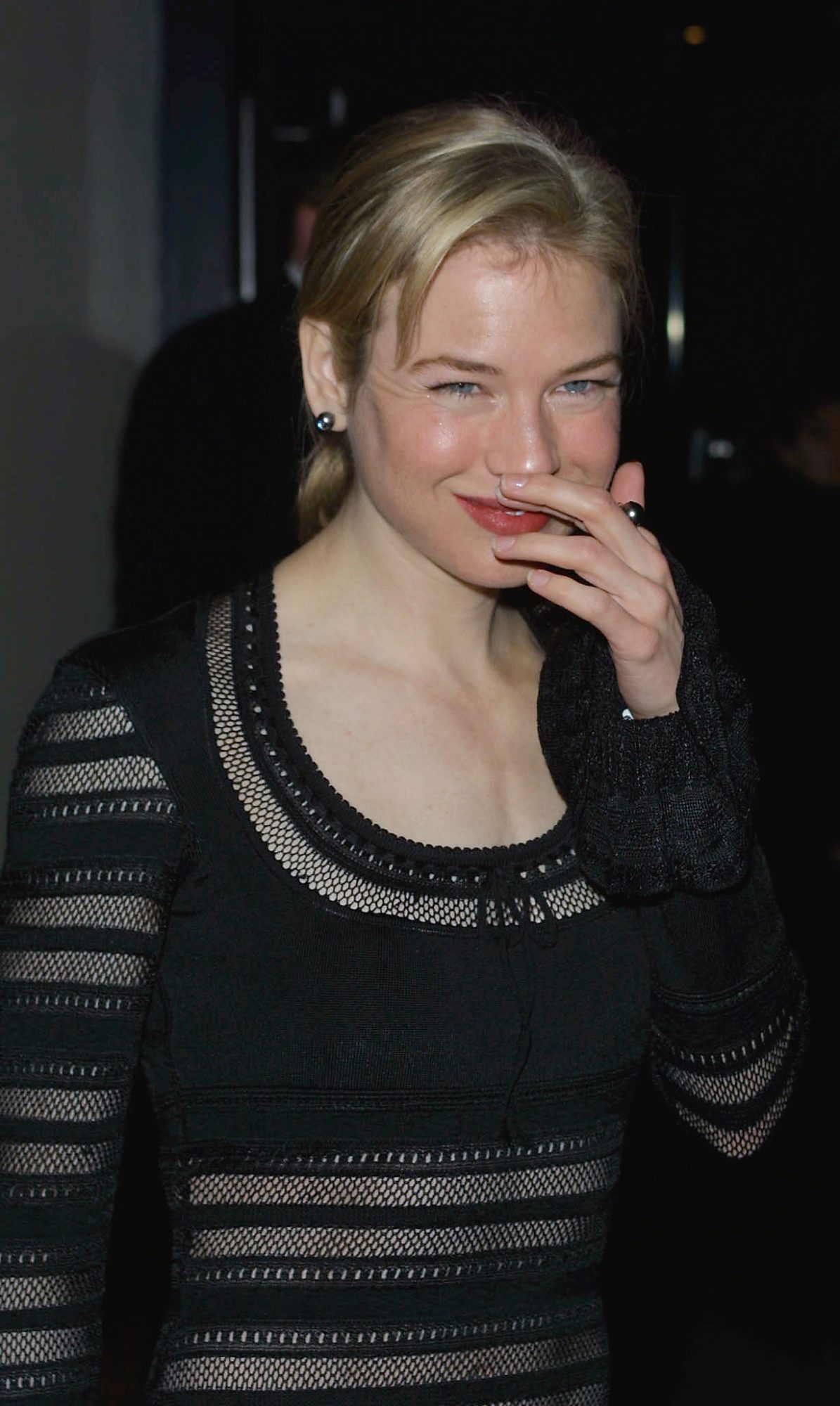 She's so effing cute.
Now, if September would hurry up and arrive so we can get more Renee Zellweger in our lives, that would be just rad, thank you!