Here's the biggest way "13 Reasons Why" Season 2 will differ from Season 1
Over the weekend, Netflix *officially* announced that their hit series 13 Reasons Why would be coming back for Season 2. While the announcement itself has been anticipated since the show's release last month, many have been very curious as to how Season 2 would work, since the first season was based on the book of the same name by Jay Asher, and there is not a sequel book.
With the official renewal, showrunner Brian Yorkey is opening up about how a second season would differ from the first. Namely, that unlike the first season, Hannah Baker won't be the narrator of the second season — ALL the kids will be narrators.
The first season is centered around the suicide of Hannah, a junior at Liberty High School. Instead of a suicide note, Hannah eaves a series of tapes narrating the events leading up to her death. Hannah narrates the first season using those tapes as a guide, as we flash back from the present, where students are reeling from her death, to the past, as the aforementioned events take place.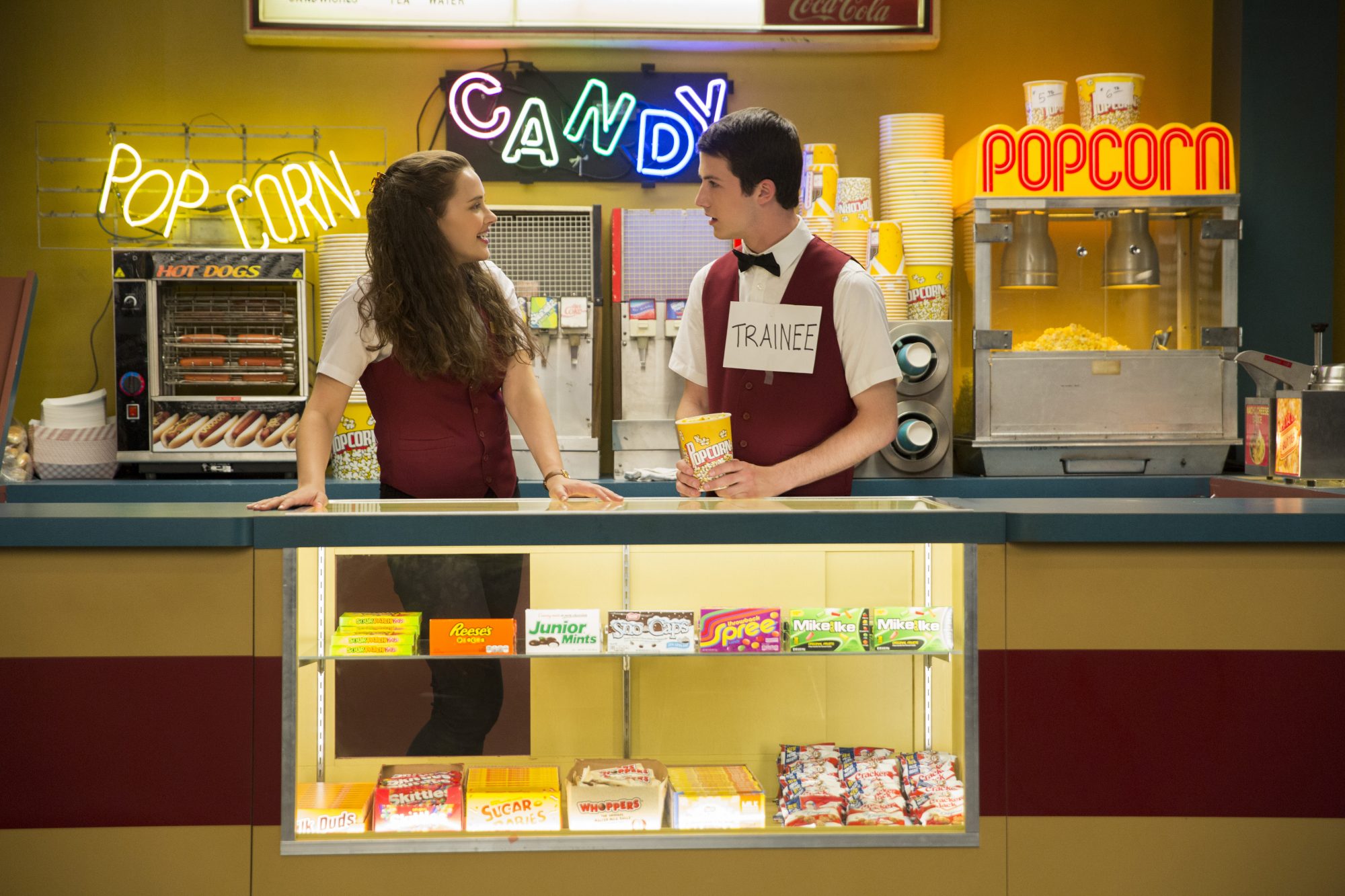 In addition to the suicide of Hannah Baker, the first season dealt with sexual assault trauma, harassment, relentless bullying, and depression, amongst a host of other issues teens face. The first season left off with a lot of cliffhangers and Yorkey promises that the second season will answer those questions. Additionally, he says Hannah's story isn't over.
"I have heard from a number of people, 'Well we heard all her tapes so her story is done,' Yorkey told EW. "That's leaving aside the fact that for every tape there's another person who has a story, which is the person Hannah mentions on her tape. We saw Hannah's version of events unfold, but there's a lot more to be told also about those characters.
The second season will take place a few months after the first season's end. So it looks like we'll finally get the answers to our biggest questions: Will Bryce end up in jail for raping Jessica and Hannah? How is Jessica coping with coming to terms about being raped? Did Alex survive his suicide attempt? What's going on with Tyler and his cache of guns??
It looks like we'll have to wait and see when 13 Reasons Why Season 2 is released.