Here's the 411 on how to use liquid pigment drops to customize your foundation
Let's face it — even the top beauty pros can have trouble finding the perfect shade of foundation. So what are we (at the subscriber end as opposed to the superstar end) supposed to do when we are stumped? Color matching can be tricky! Lucky for us, there is the nifty invention of liquid pigment drops, which do exactly that. The drops are totally attainable, even our fave drugstore brand NYX makes some! Cue flashbacks to blending finger paints back in elementary school. Okay, so the process is a little more mature than that. Pigment drops come with a dropper top and the bottles remind us of our favorite face serums (we're looking at you, Glossier)!
Drops can be added (around 1 to 4) to the regular amount of product you use on your face each time. You can mix and apply with your fingers, beauty blenders/sponges, or brushes. Usually the more drops of pigment you add, the heavier the coverage. While pigment drops are not intended for standalone use, you can choose to add them to moisturizer to transform any plain liquid or cream into a tinted one! This opens up A WHOLE NEW WORLD of possibilities!
Not all pigment drops are created equal, so here are some of our favorites!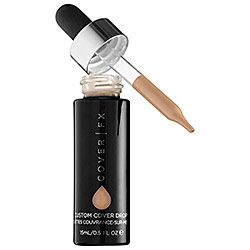 A Sephora makeup artist in Hollywood told us that COVER FX is the go-to brand for heavy coverage, and that they even supply movie sets to cover tattoos for Angelina Jolie. She has a lot of tattoos, so that is some HEAVY coverage! The brand is a little more expensive, but due to the small amount of product you actually need with each use, it's totally worth the investment.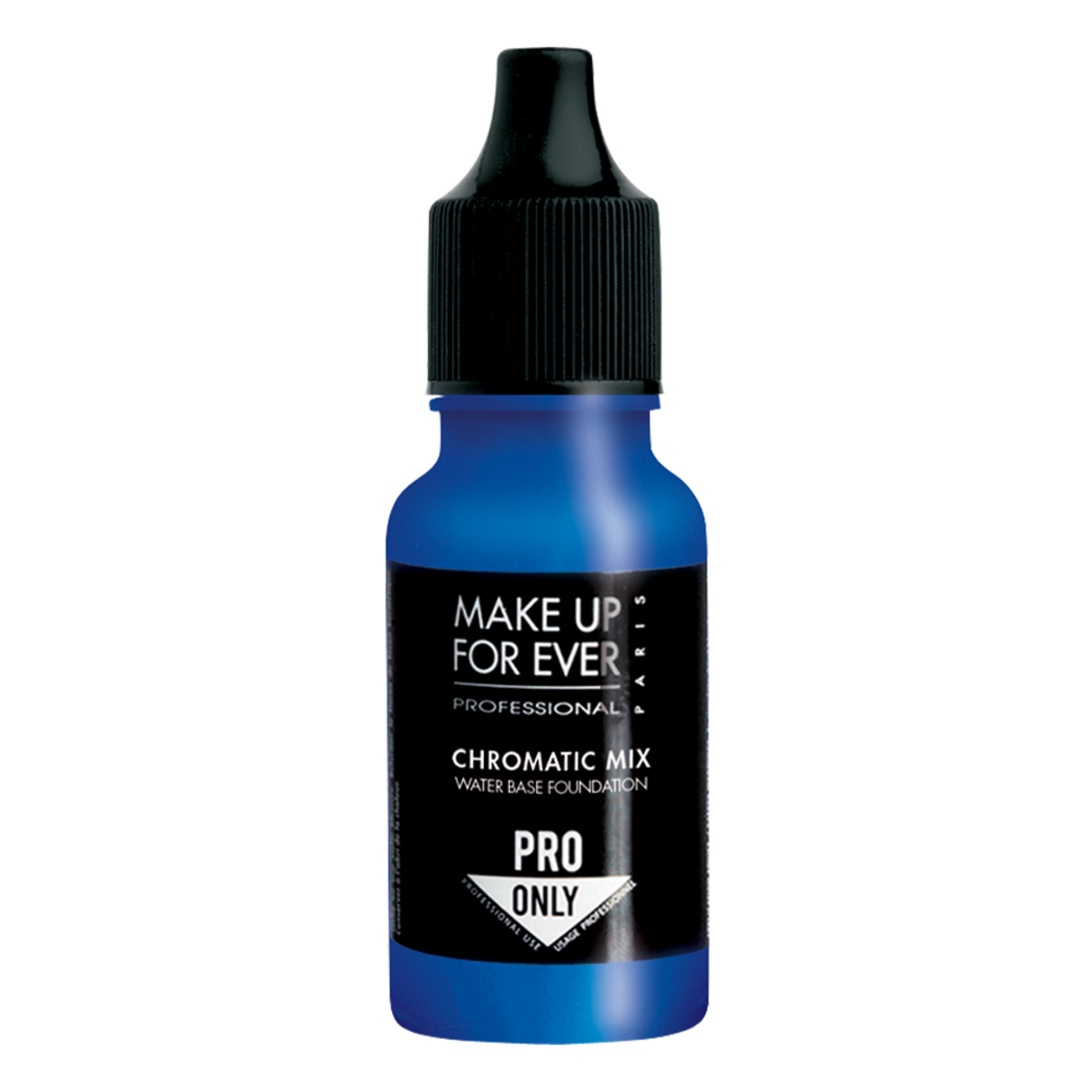 These drops are the perfect solution when you need some extra care paid attention to your warm or cool undertones. They remind us SO MUCH of hair pigment correctors!
https://www.instagram.com/p/BOX_fCLDau6
This one JUST launched and we are so stoked to try it out.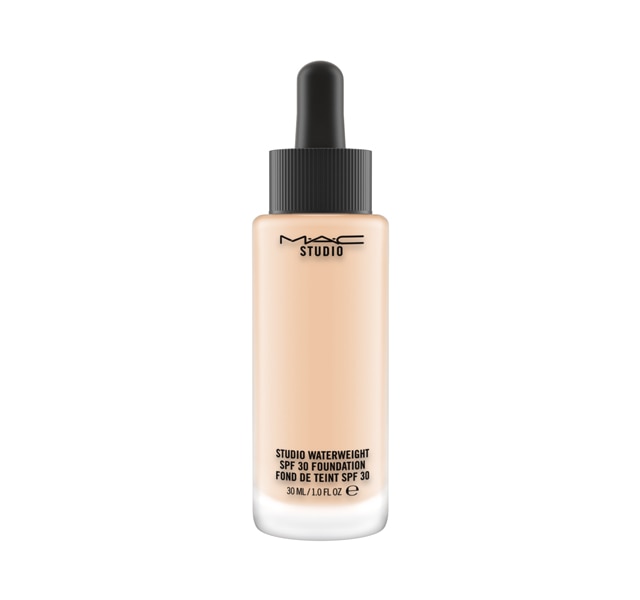 Keeping your skin protected from the sun's harmful rays is SO important, even in the middle of winter. MAC liquid foundation is okay to use on it's own, but we love adding it to other products for the SPF 30 protection!
At $65, this is the most expensive liquid on our shopping list, but this stuff can transform your face. It is full of natural ingredients and extracts like lychee, bamboo grass, and mushrooms. As Bobbi Brown says herself, "A foundation that's good for you, it's wellness in a jar."
We are so ready for customizable coverage! Are you?