Here are two new Carly Rae Jepsen songs to start your weekend right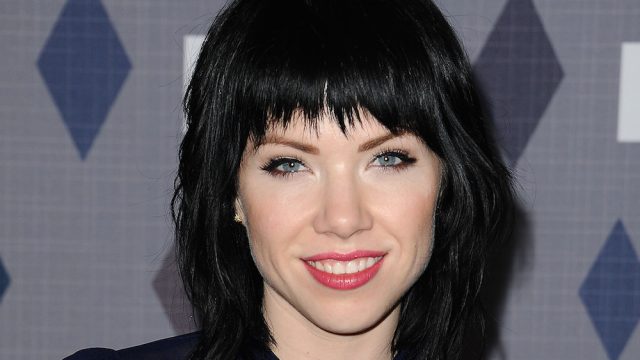 If you're a hardcore Carly Rae Jepsen fan, you've probably been obsessively playing her album, Emotion, on repeat since it came out last summer. And though you may not be sick of listening to the catchy tracks over and over again, you would probably KILL for some new songs to scream-sing while you're driving (everyone does that, right?). Get ready, because you're going to love this. The pop superstar re-released the album with new remixes and TWO new songs.
Cosmopoitan reports that the album has only been released so far in Japan. But don't worry, you can listen to the new tracks below! Both of the songs, which are titled "First Time" and "Fever," are filled with Carly's signature upbeat, sing-into-your-hairbrush-style. 
https://www.youtube.com/watch?v=SCRe05t-gJg
https://www.youtube.com/watch?v=QOfM2_06lWk
We won't tell if you keep pressing repeat on these songs, either. (We most likely will be, too!)